This past Thursday, November 3rd, Kendall Jenner had her 21st birthday! In order to celebrate, she had a vintage birthday party with all her friends and Kardashian/Jenner family. As an ode to Kendall and her birthday, here are 21 looks we would all love to have in our closets.
1. Street Savy and Snake Skin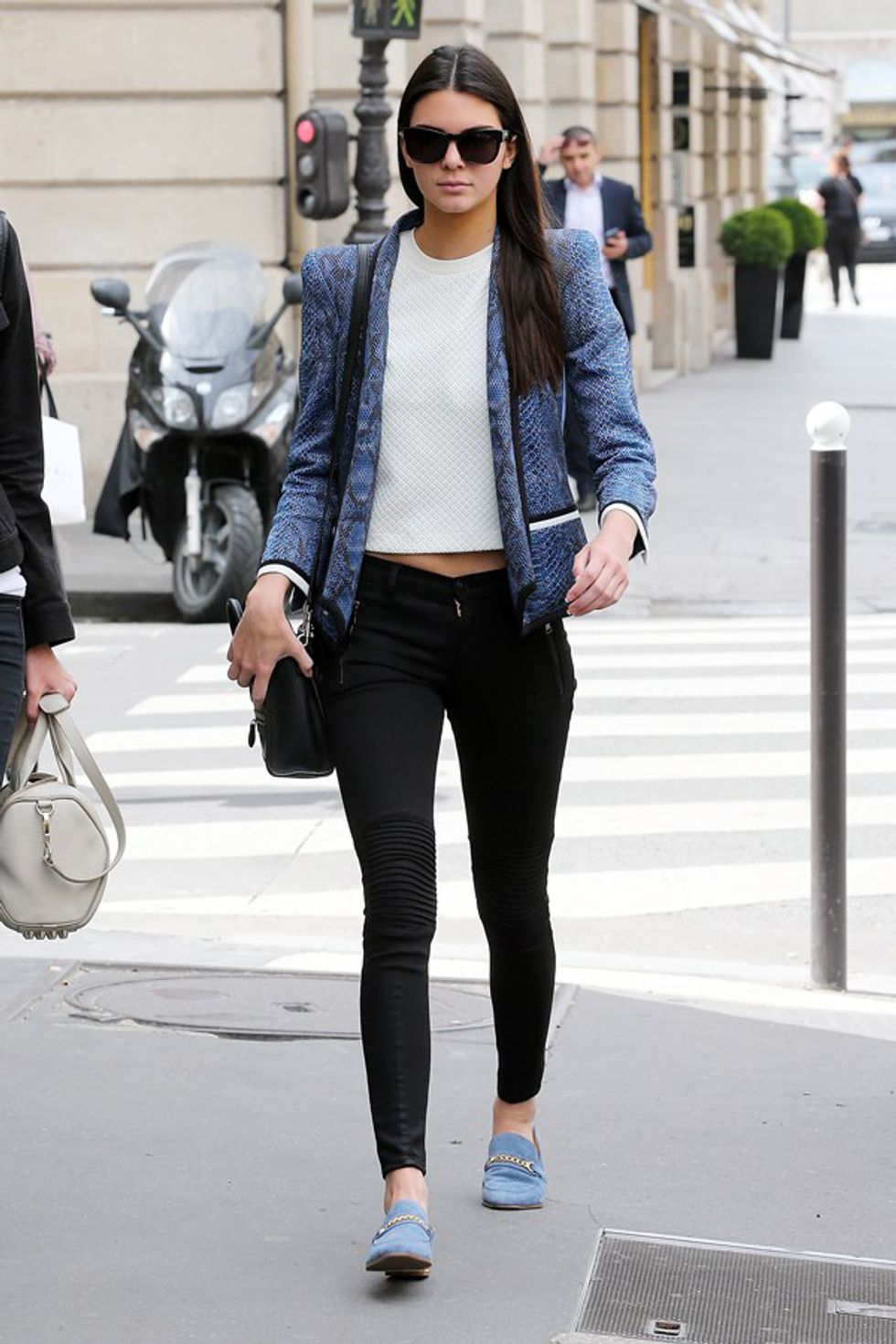 2. Lean, Green, Kendall Machine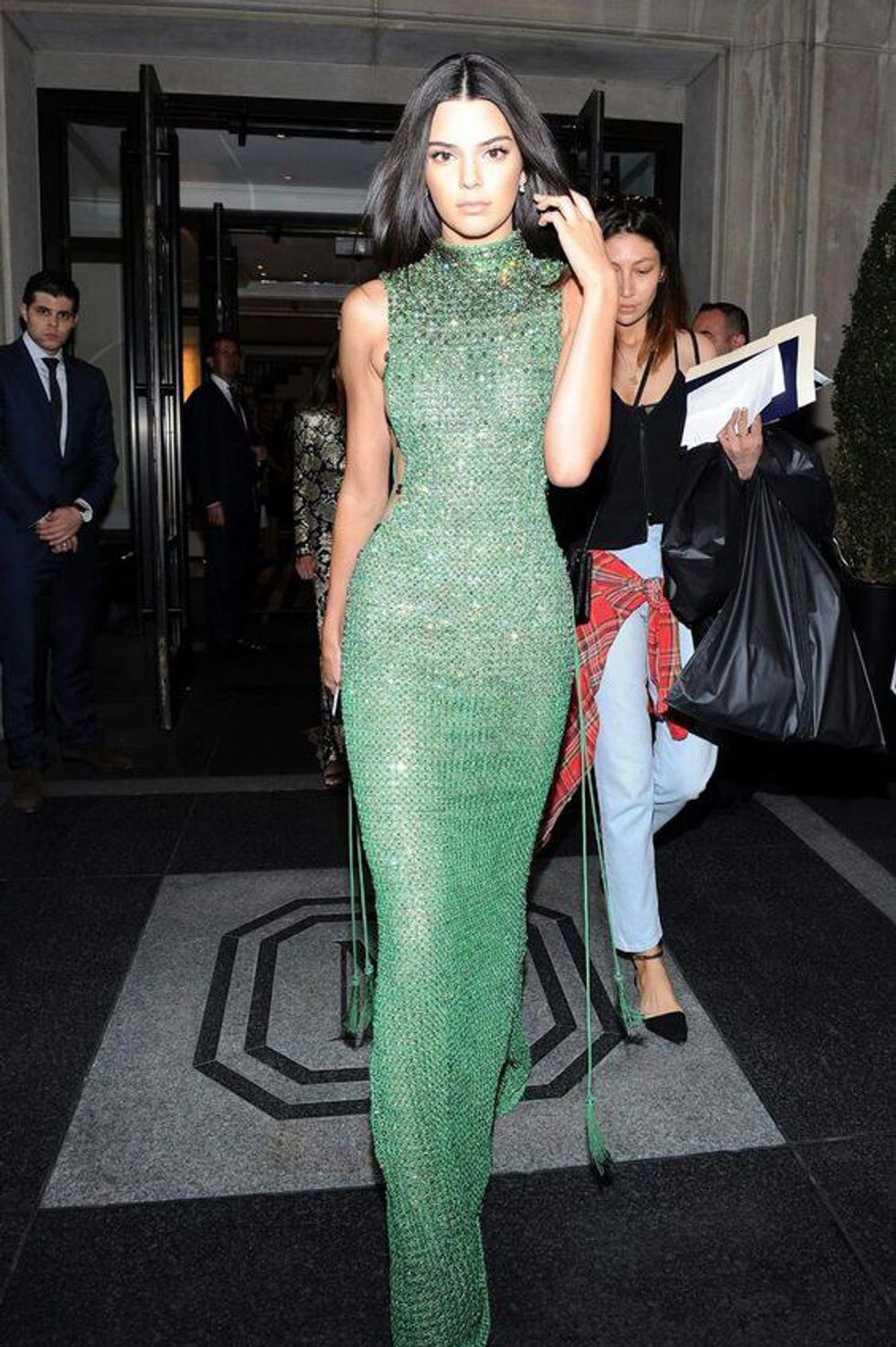 3. Bold in Black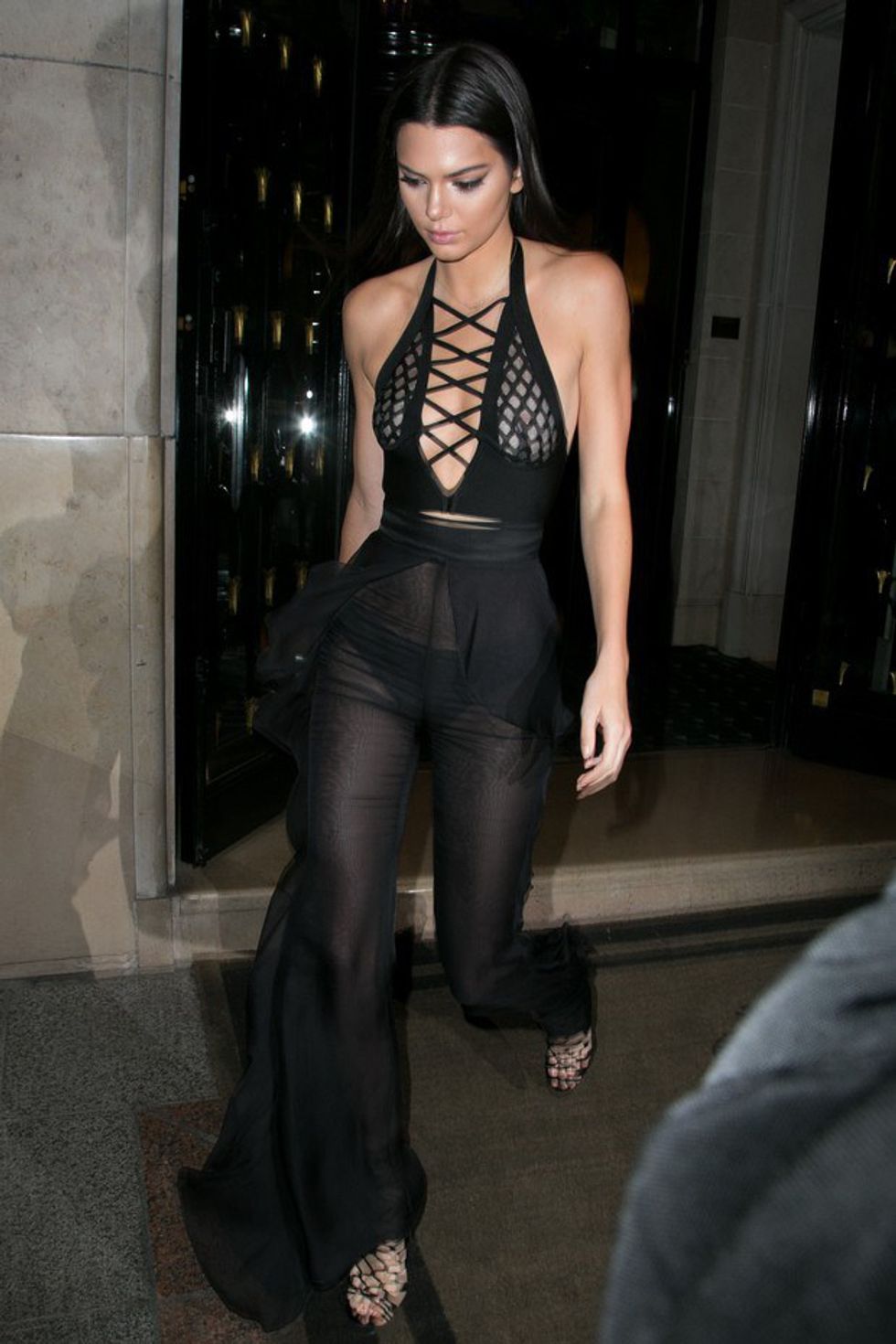 4. I Woke Up 5 Minutes Ago And Still Look Amazing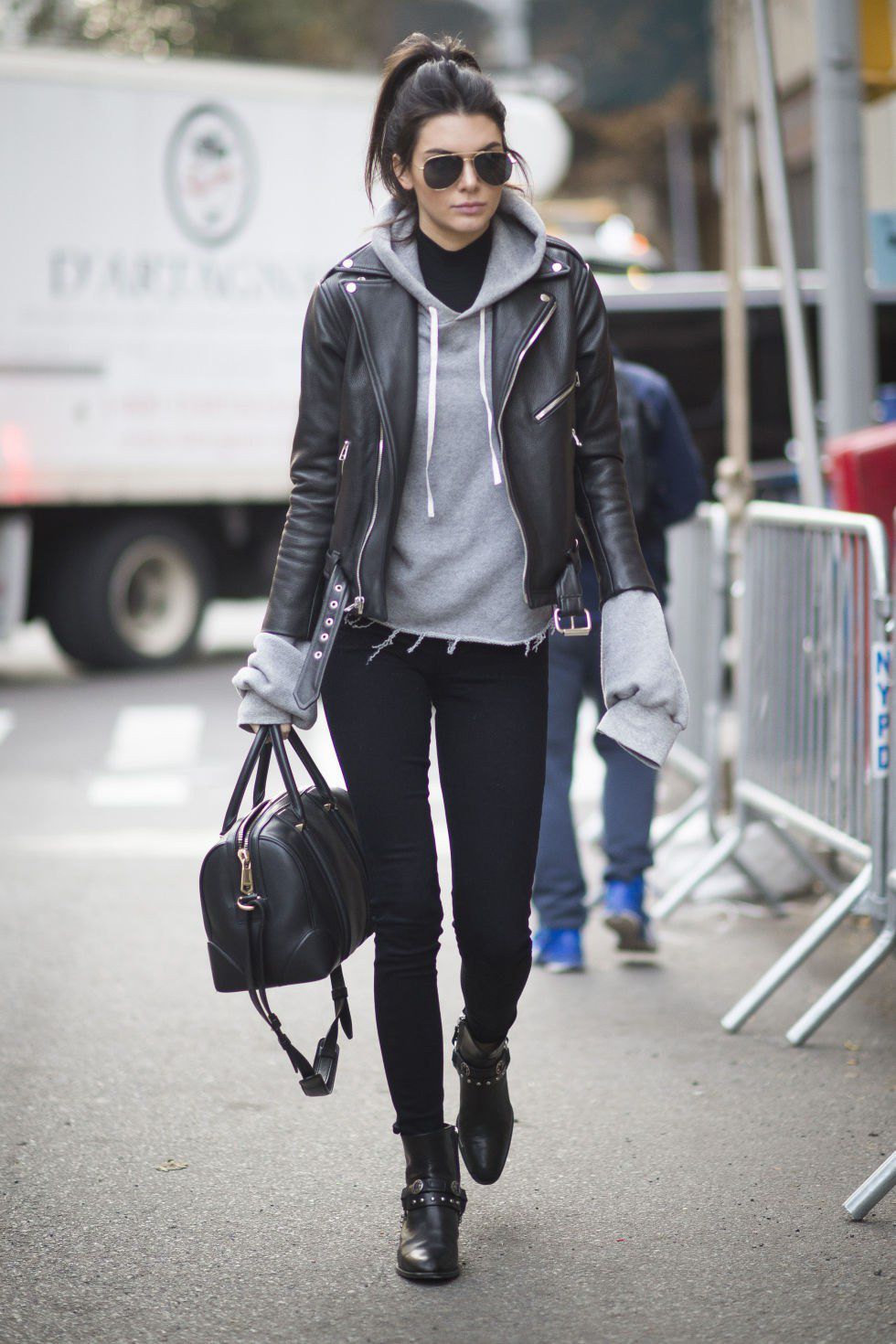 5. Best in Beige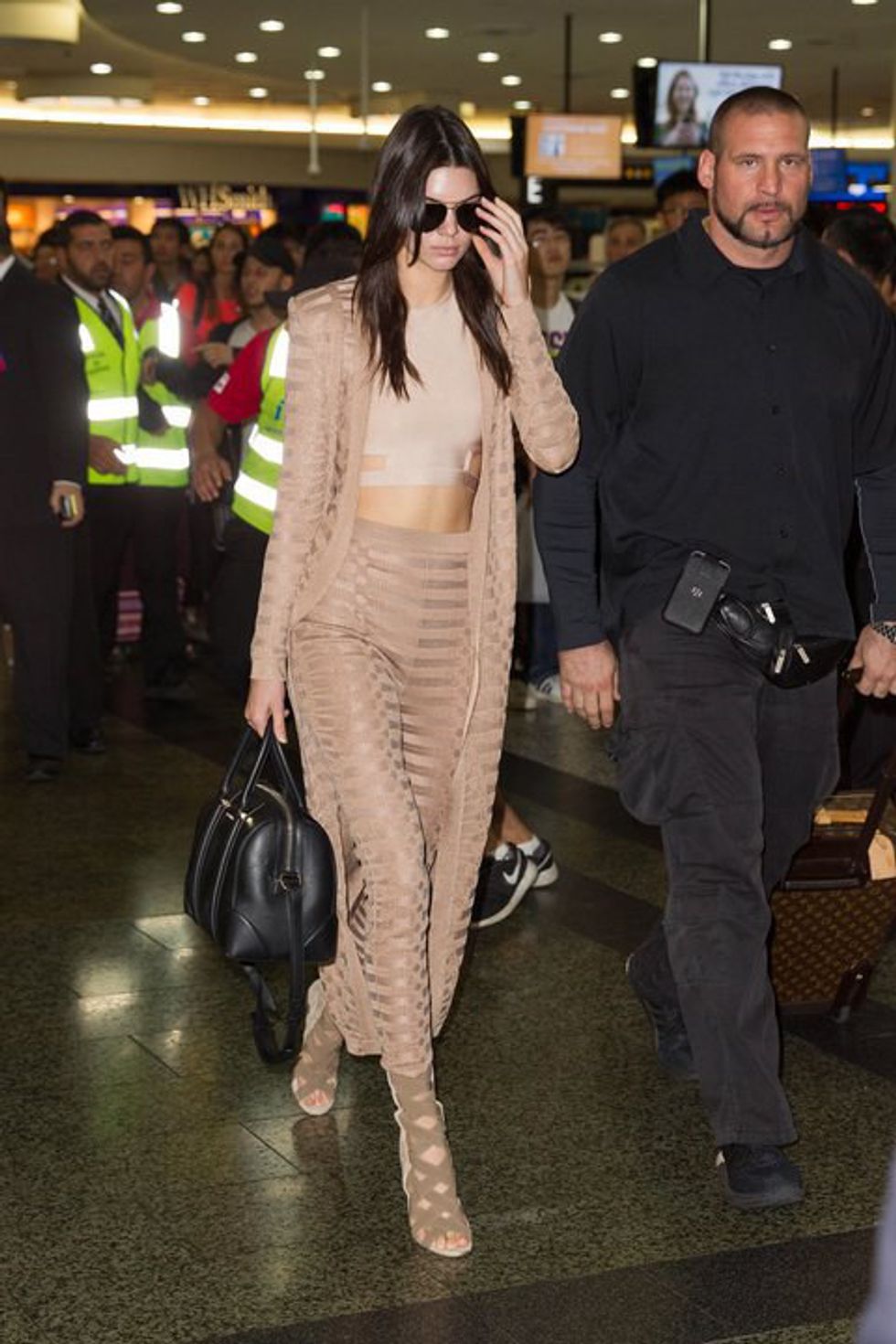 6. Checkerboard Chick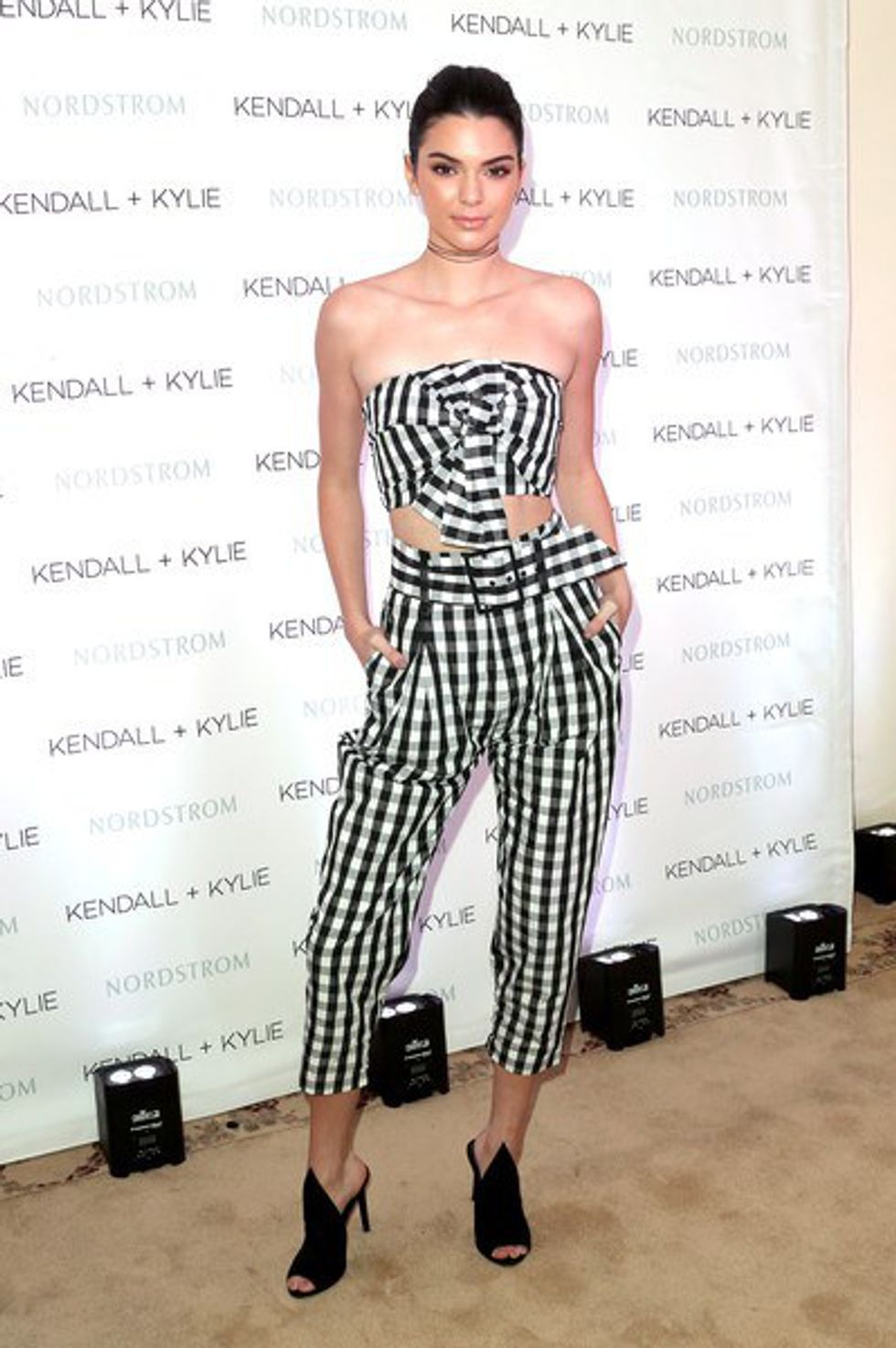 7. Coachella Vibez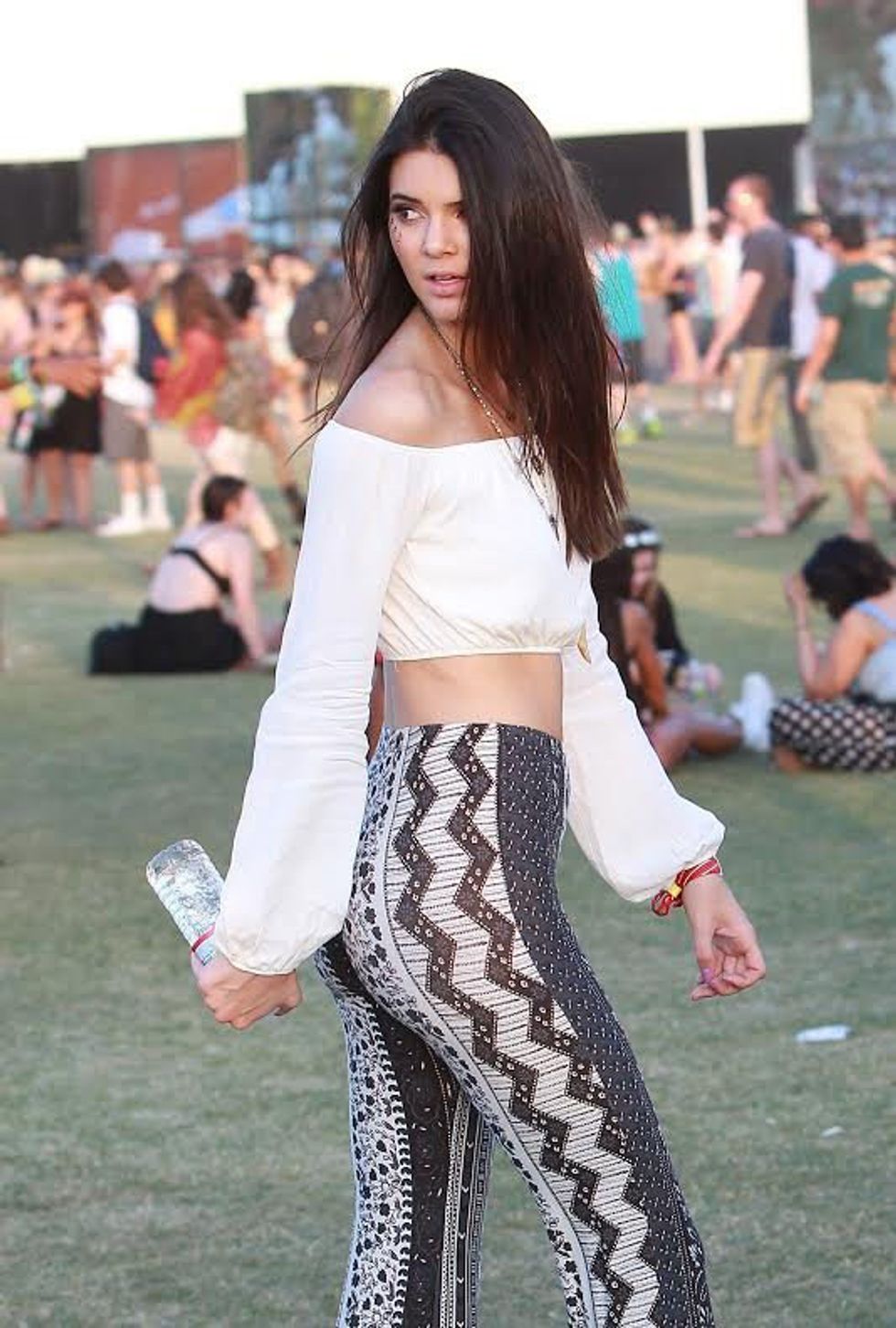 8. Fabulous Feathers and Lucious Lace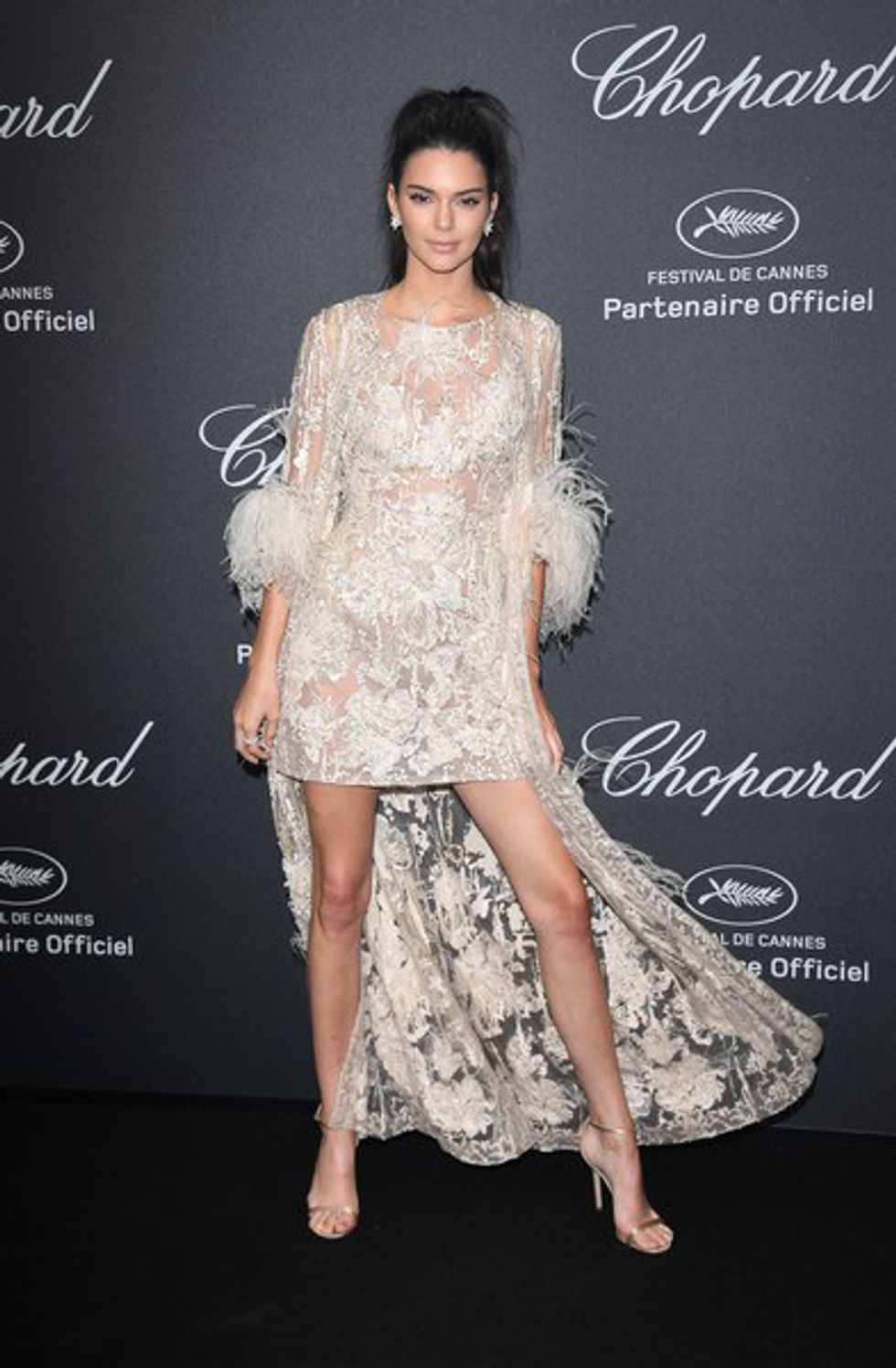 9. Red Dress in Your Dreams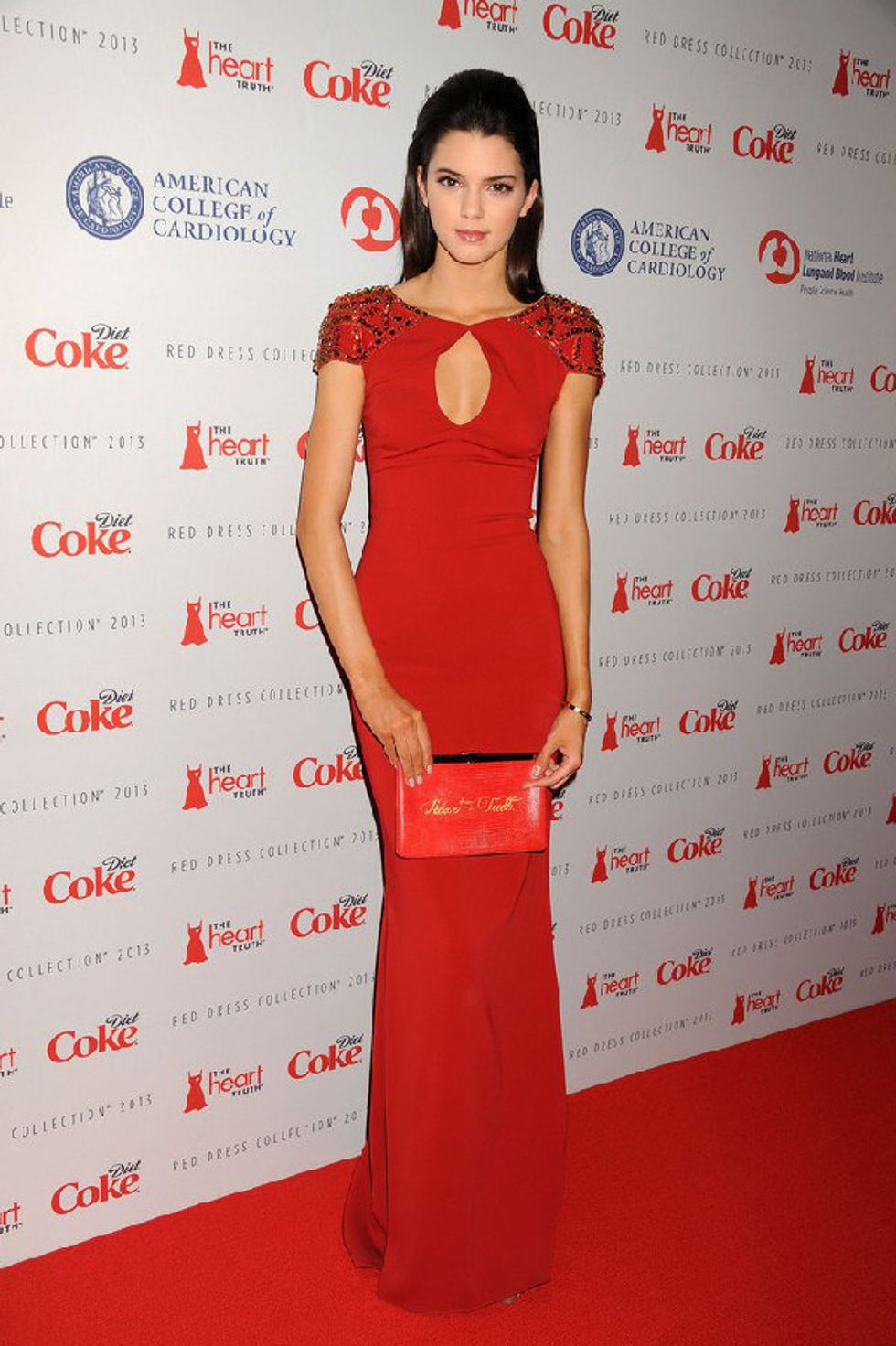 10. Tasteful Trench Coat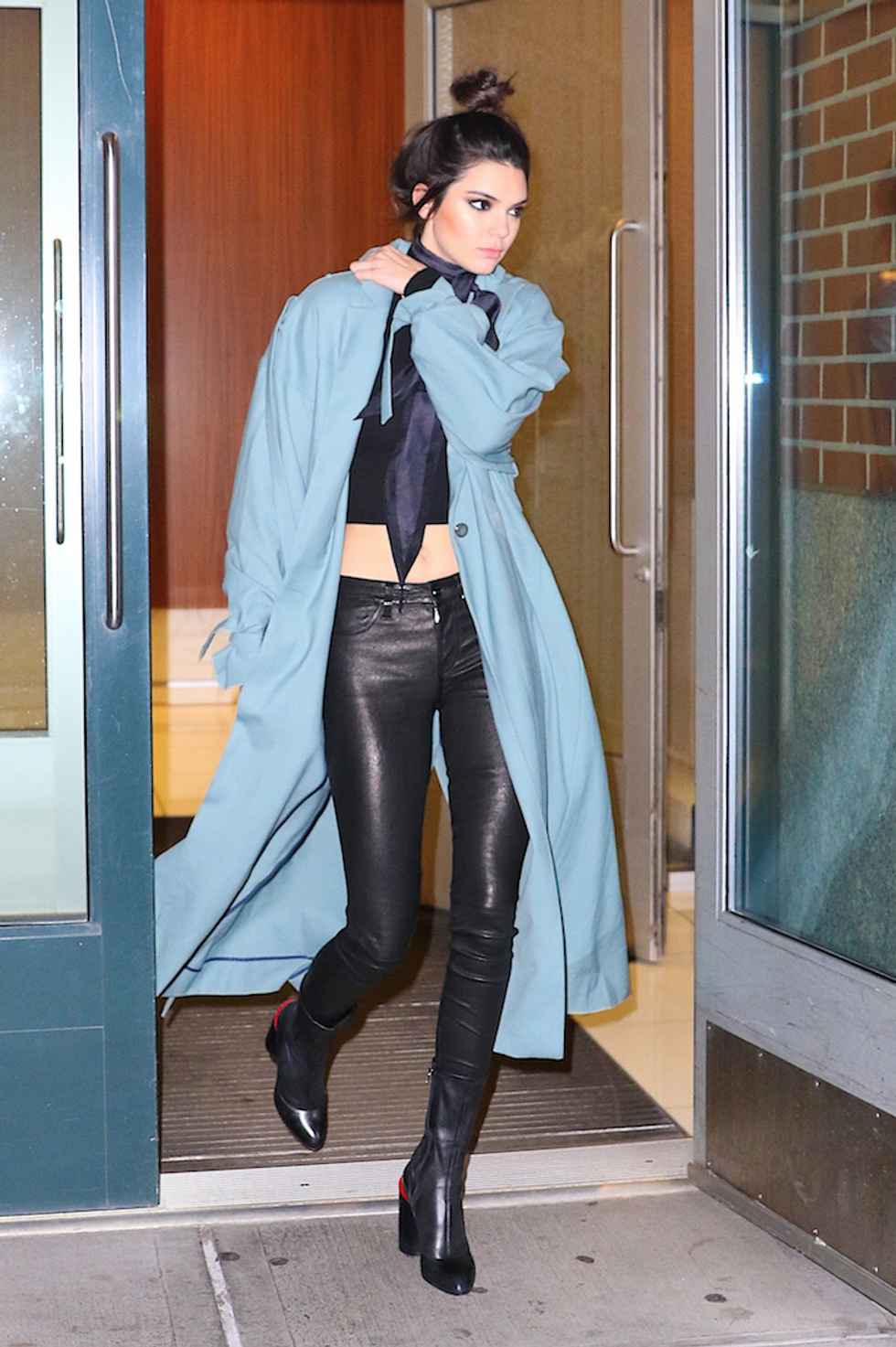 11. Marvelous Maroon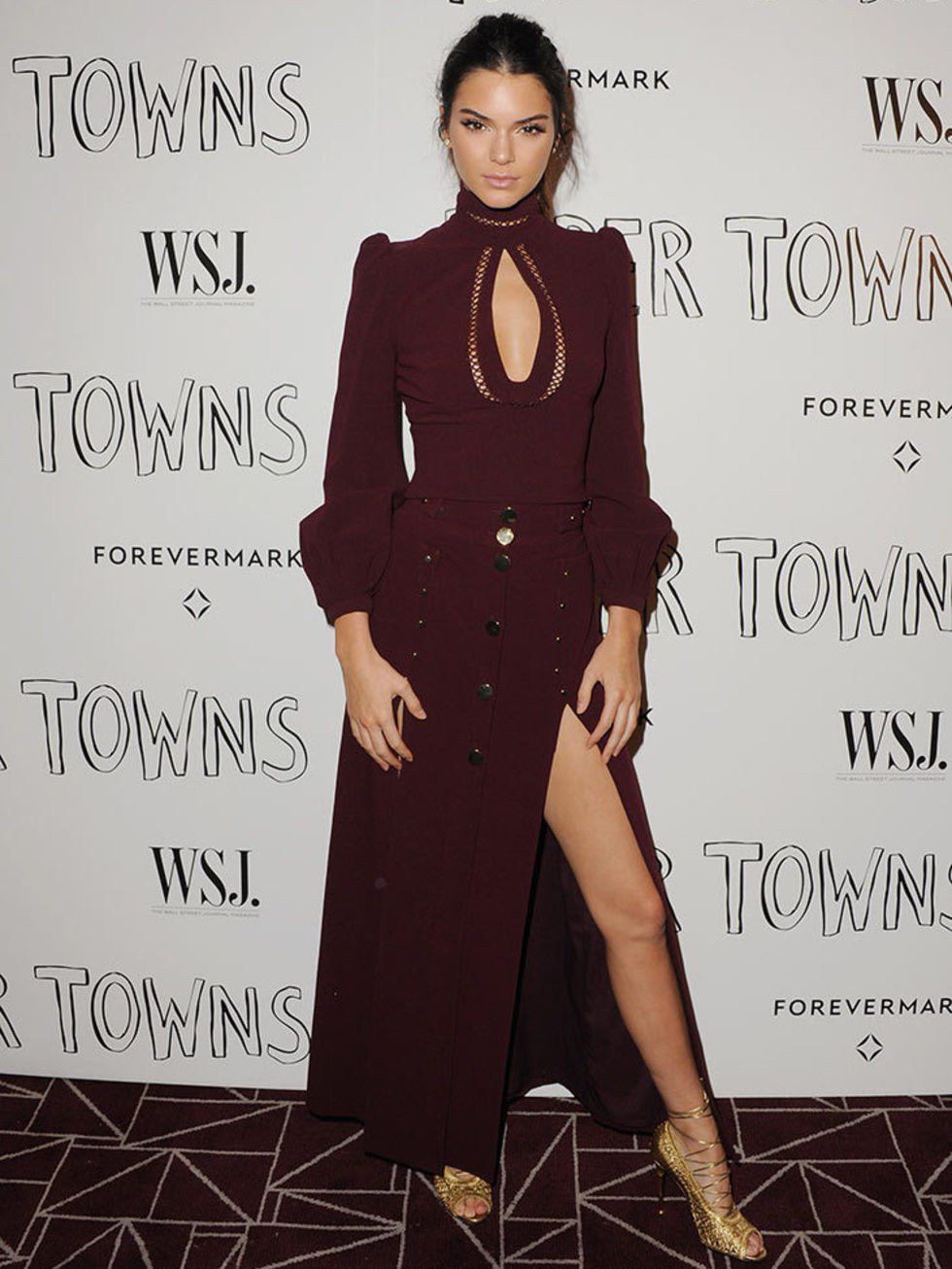 12. Grey Getup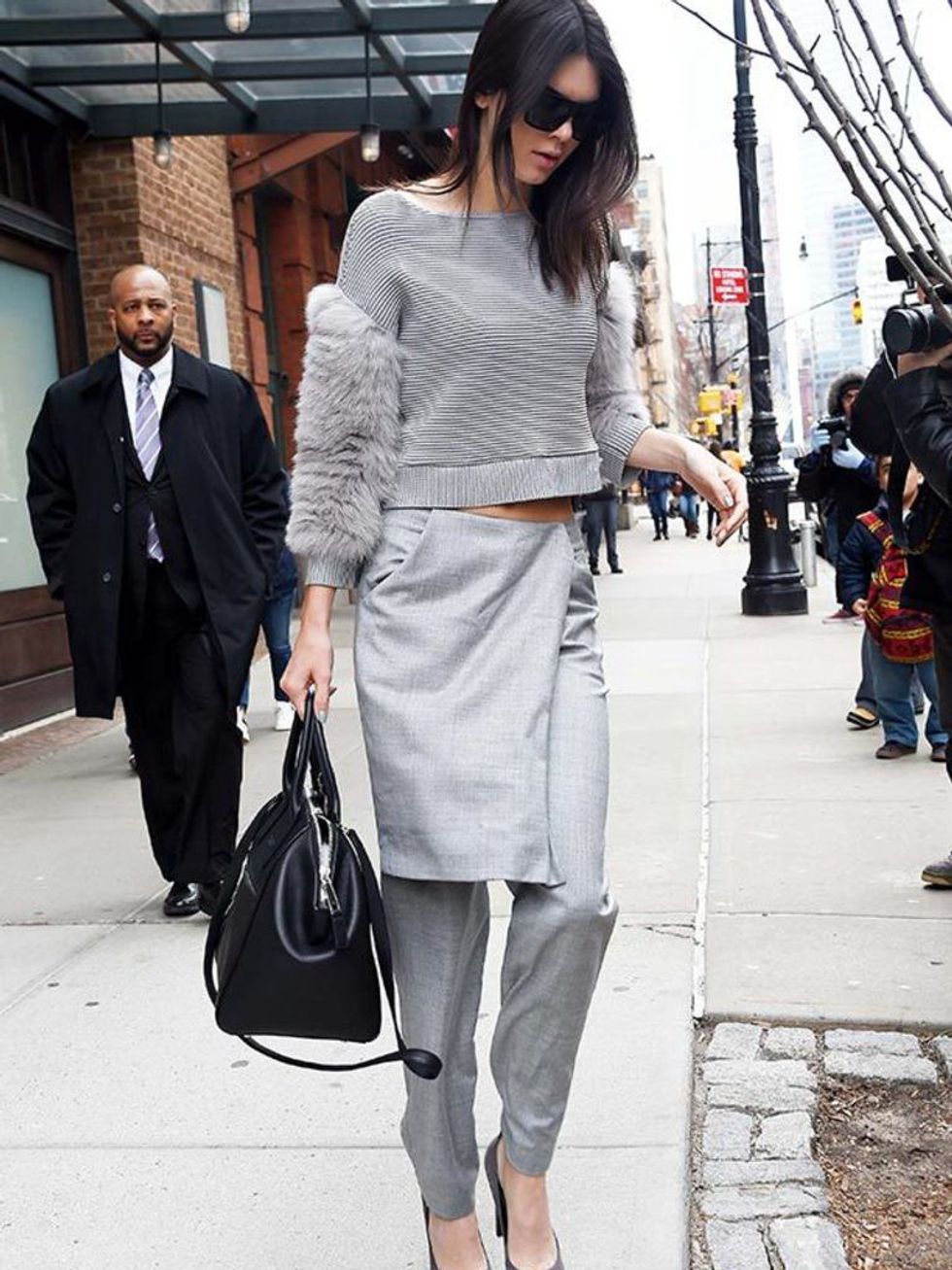 13. Graphic Tee Jealously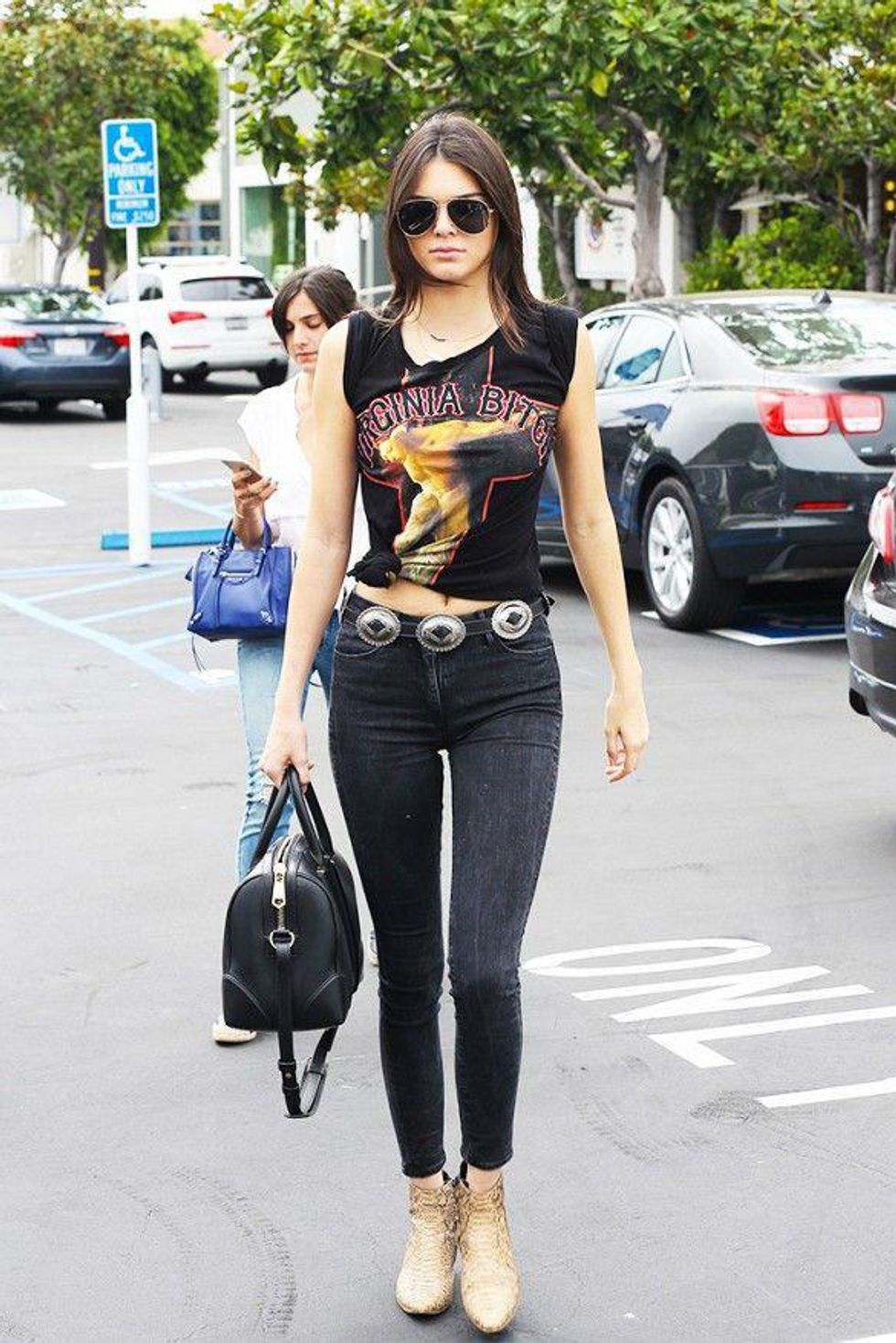 14. Point, Blank, and the Period.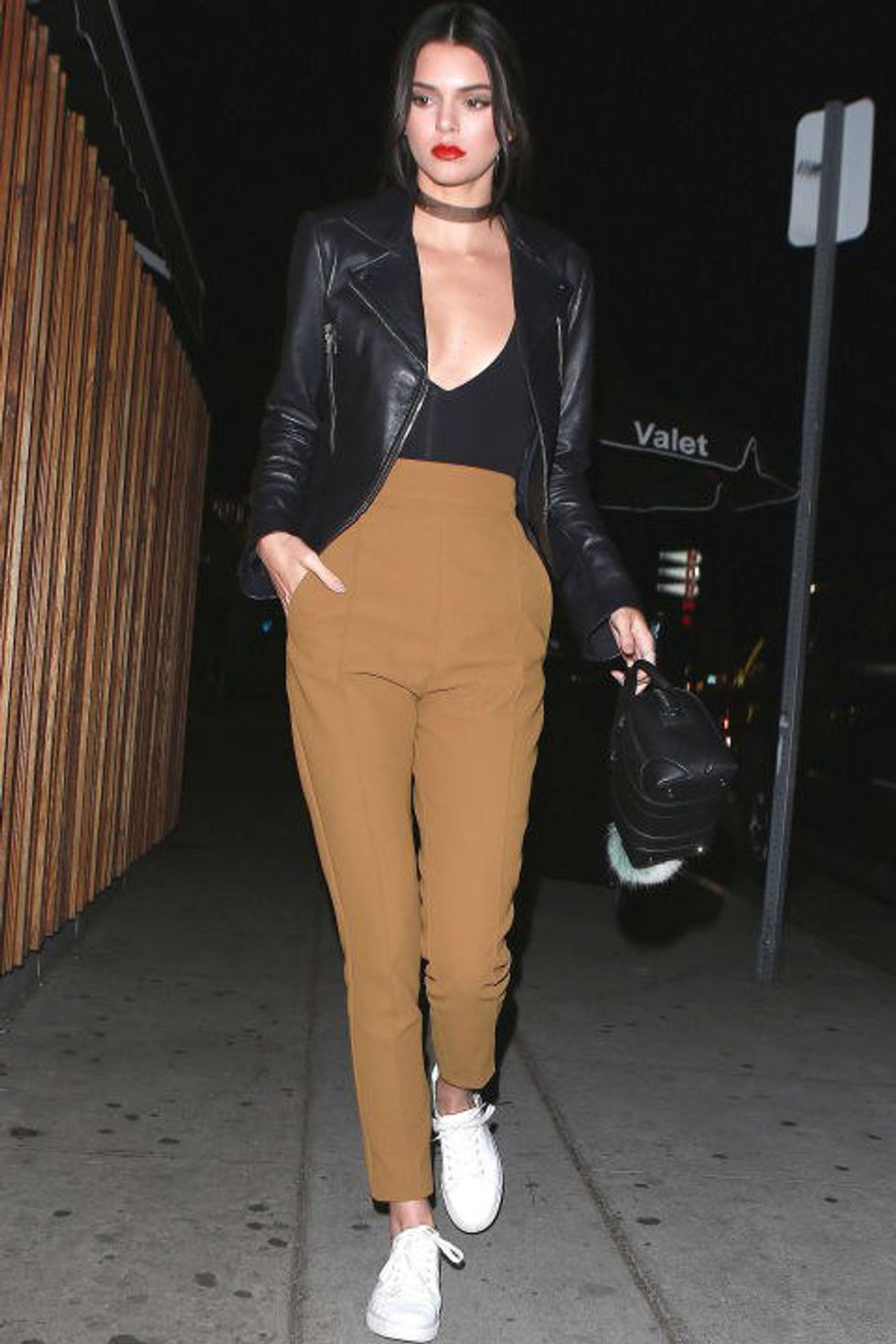 15. Barbie Bo-Ho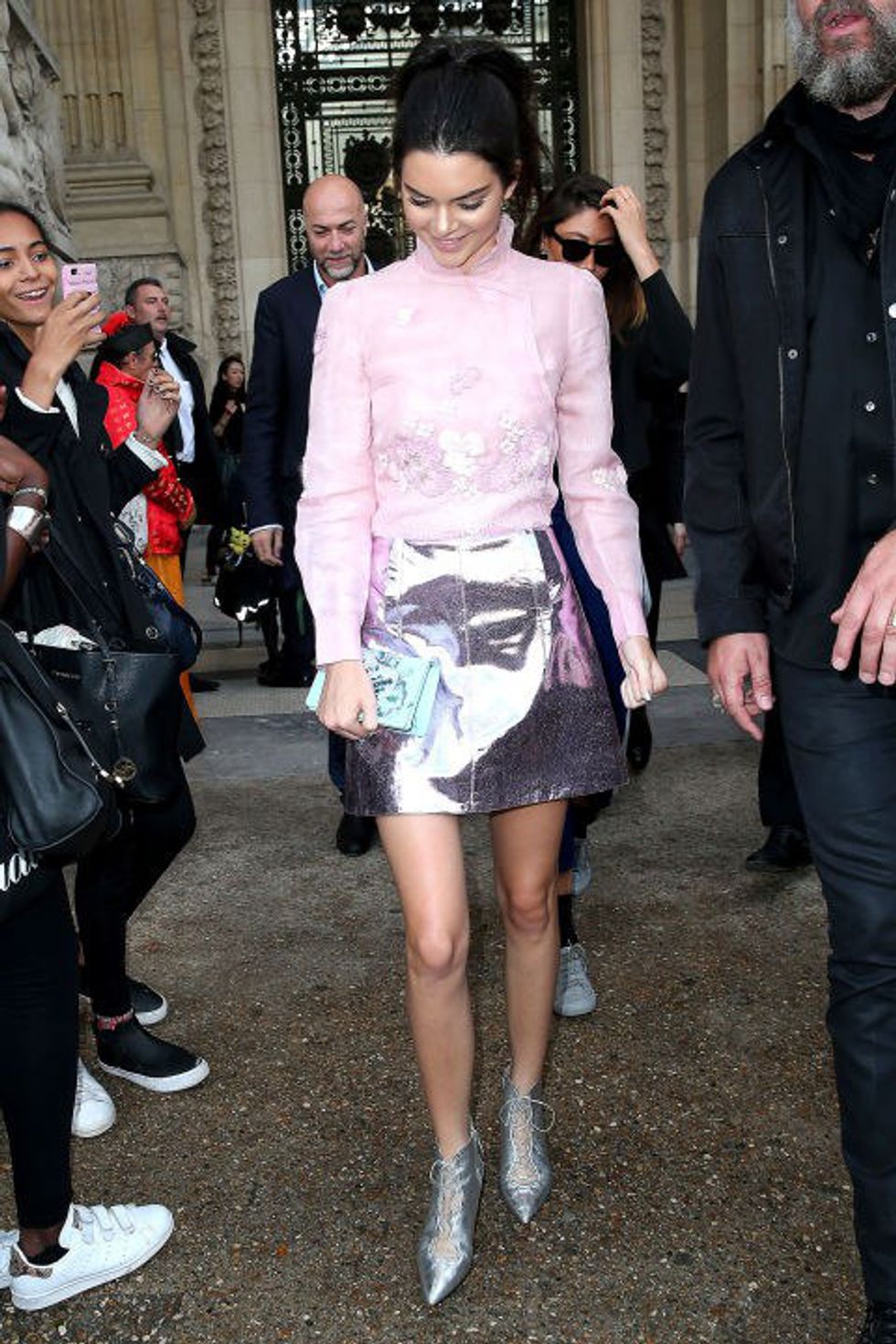 16. White and Whimsical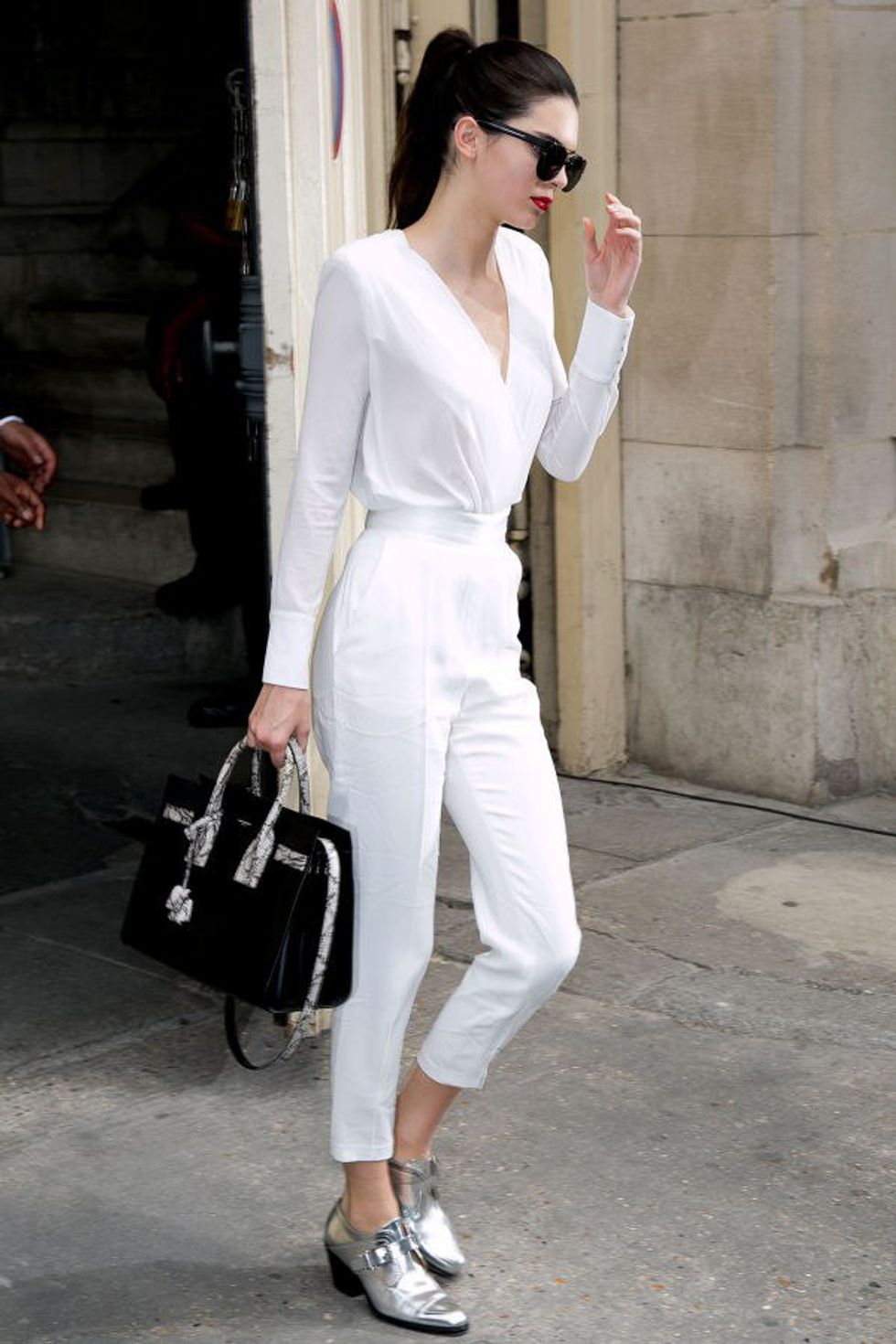 17. All About The Stripes (and ice cream)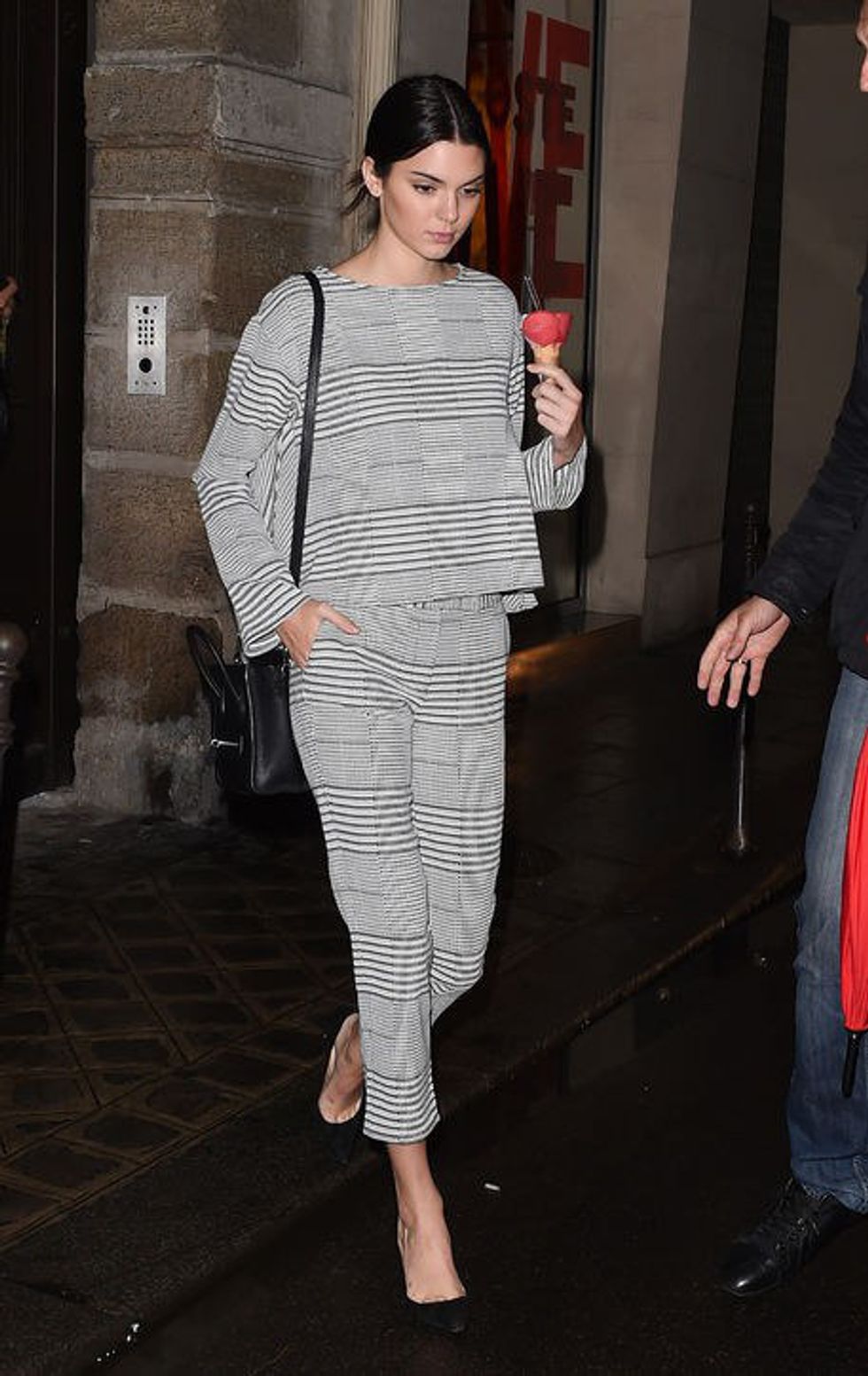 18. Tantalizing Two Piece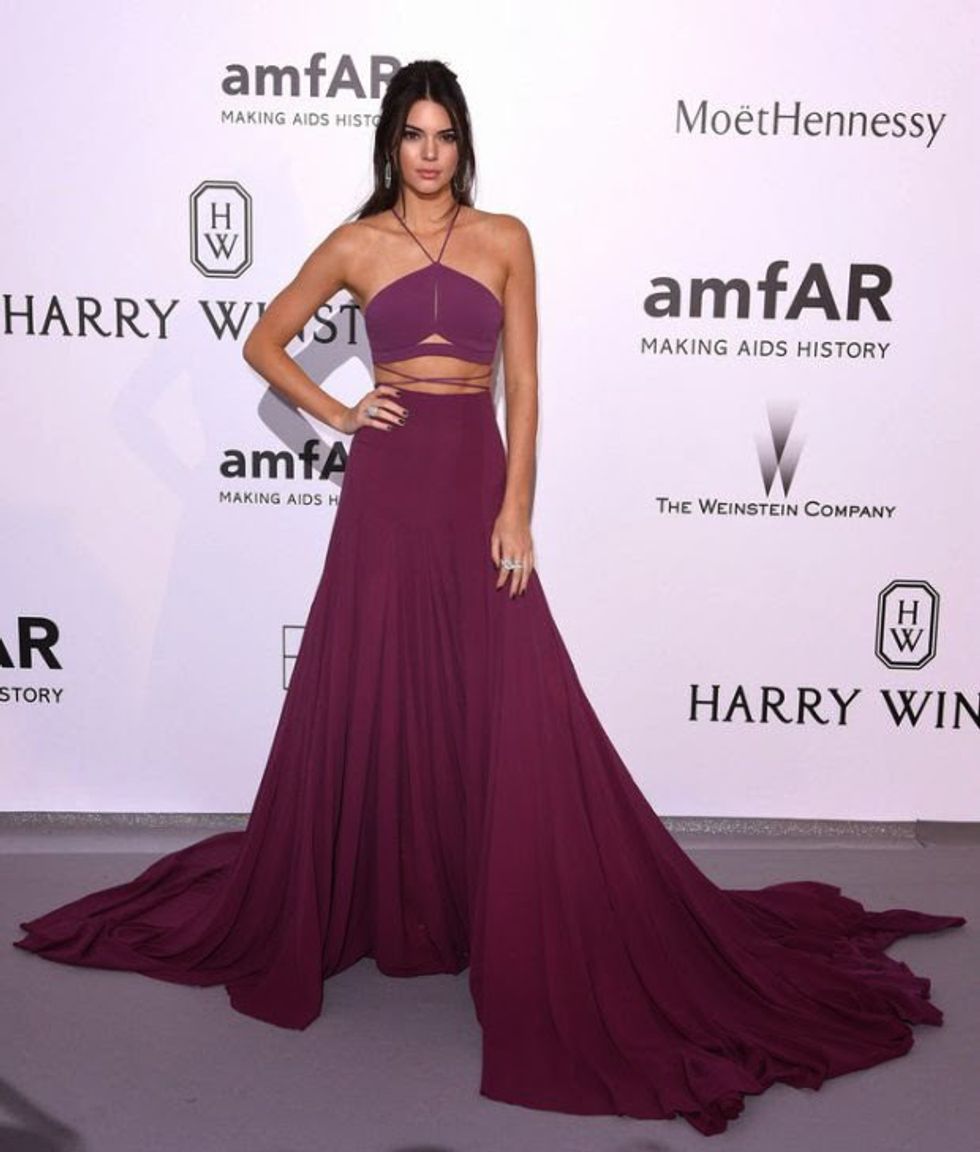 19. "I'll stop wearing black when they make a darker color." - Wednesday Addams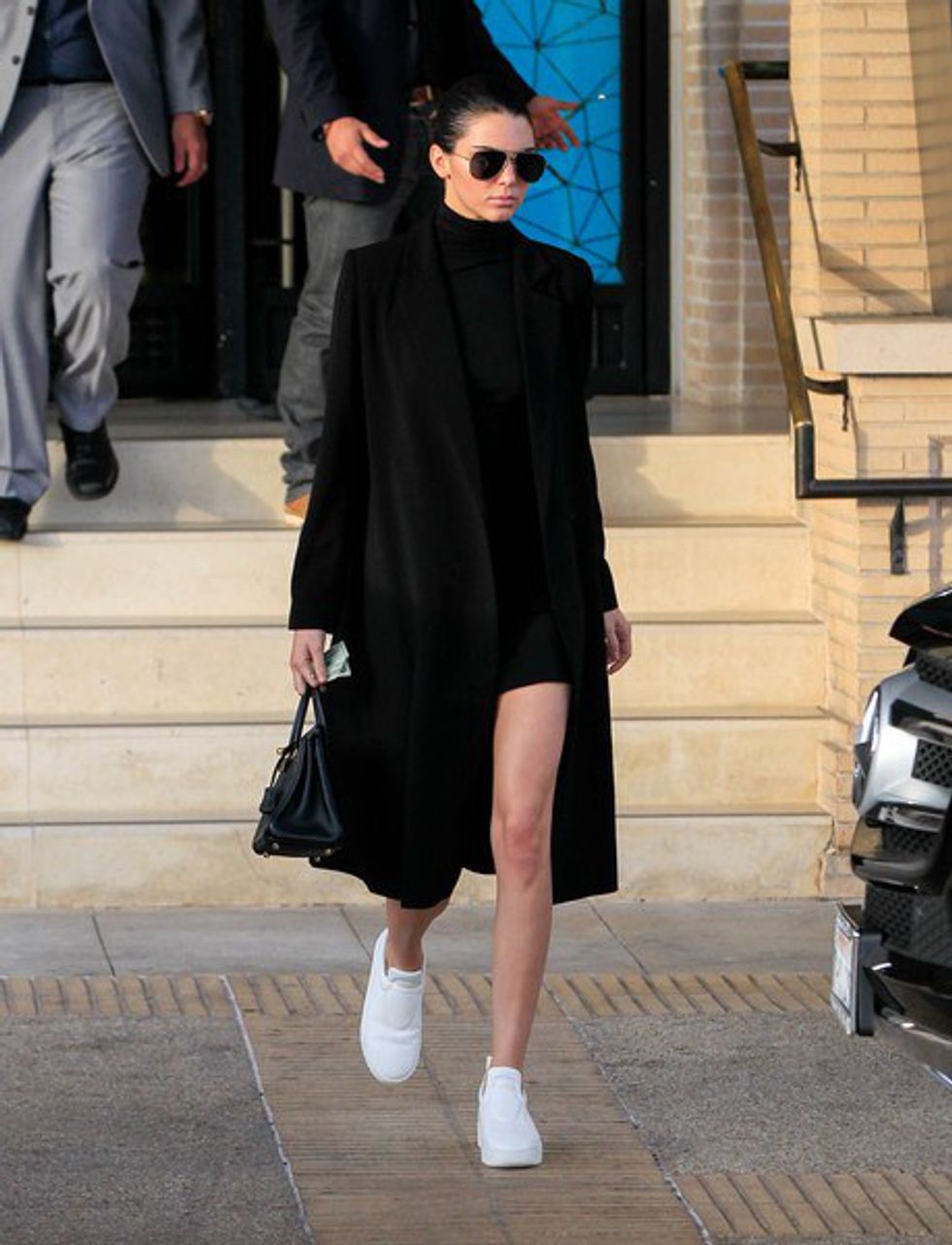 20. Lady Leopard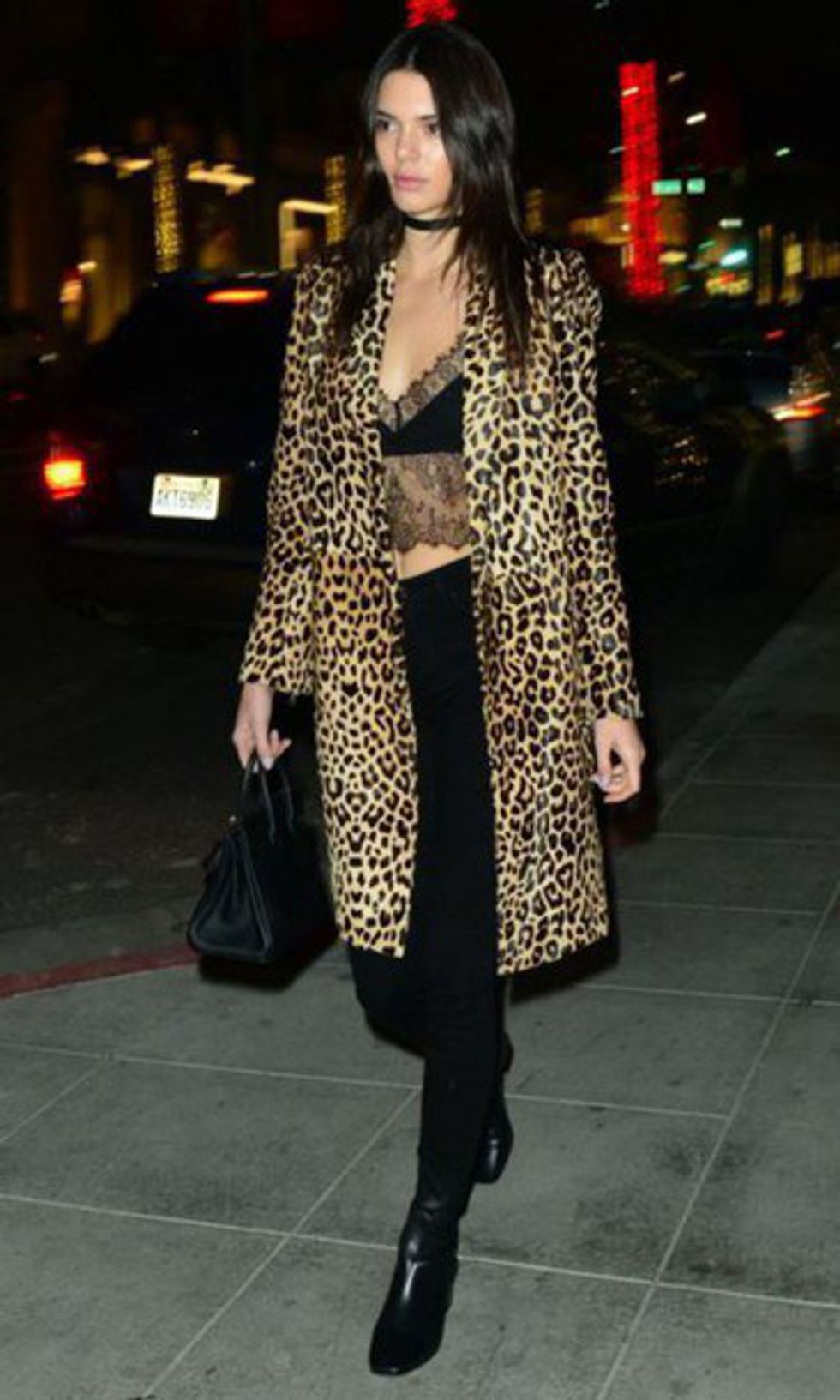 21. Birthday Bash!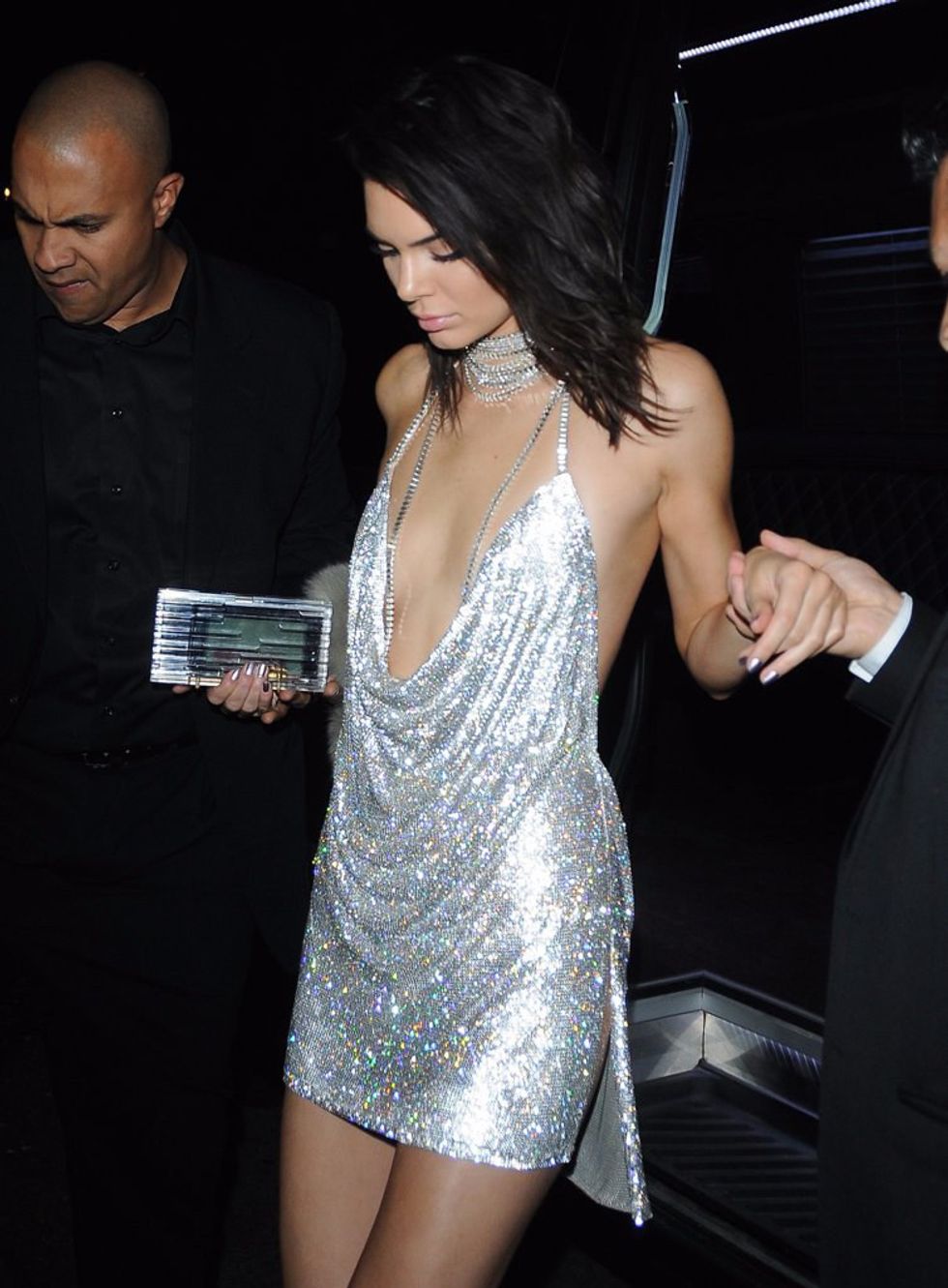 Kendall looked #flawless in her birthday attire. She is so beautiful, has a wonderful fashion sense, and is a great role model. I can't wait to see more looks on the street and red carpet. Happy 21st Birthday Kendall!