It's been a little over a month since Lorde released her new album Melodrama and if you listen closely, you can still hear me screaming about it. It has definitely become my album of the summer and in honor of its greatness, I figured I'd compile some of my favorite lyrics from Melodrama. These are either lyrics that will seep deep into your bones or hit you with an extreme wave of relatability. Basically, these lyrics will have you saying "Melo-damn, Lorde."
1. "She thinks you love the beach, you're such a damn liar." - Green Light
If you don't sing this lyric through gritted teeth, you're missing out.
2. "Well those rumors, they have big teeth. Hope they bite you." - Green Light
3. "Well summer slipped us underneath her tongue." - The Louvre
Personifying summer is something I think many of us are here for.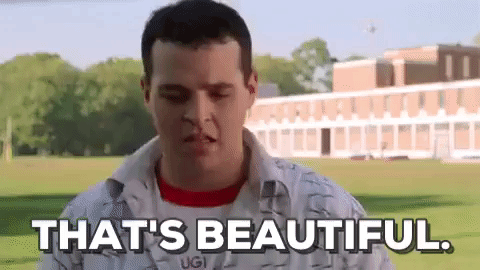 4. "I overthink your punctuation use." - The Louvre

It's safe to say Lorde isn't alone on this one.
5. "But we're the greatest, they'll hang us in the Louvre. Down the back, but who cares -- still the Louvre." - The Louvre
Still the Louvre.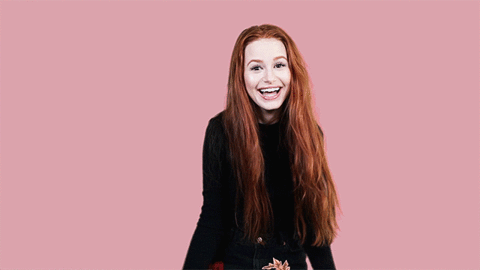 6. "She's so hard to please, but she's a forest fire." - Liability

7. "We slow dance in the living room, but all that a stranger would see is one girl swaying alone, stroking her cheek." - Liability
Lorde singing about self-love will pretty much fuel you for the rest of 2017.
8. "But every perfect summer's eating me alive until you're gone." - Liability
9. "They're gonna watch me disappear into the sun. You're all gonna watch me disappear into the sun." - Liability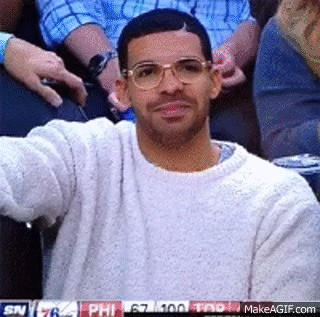 10. "Please, could you be tender? And I will sit close to you." - Hard Feelings/Loveless
11. "I care for myself the way I used to care about you." - Hard Feelings/Loveless
This line can definitely apply to anyone. Whether they're reminded of a relationship or a friendship when they listen to it, it's a lyric that definitely speaks volumes.
12. "Bet you wanna rip my heart out? Bet you wanna skip my calls now? Well, guess what? I like that." - Hard Feelings/Loveless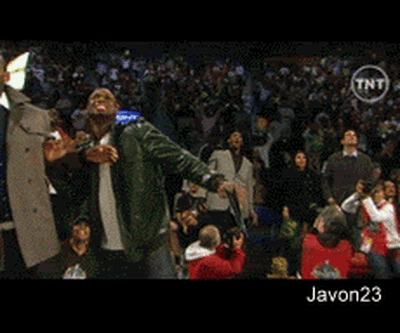 13. "We're L.O.V.E.L.E.S.S Generation." - Hard Feelings/Loveless
You can't resist boppin' to this part of the song.
14. "And the terror, and the horror, when we wonder why we bother." - Sober II (Melodrama)
15. "Bet you rue the day you kissed a writer in the dark." - Writer In The Dark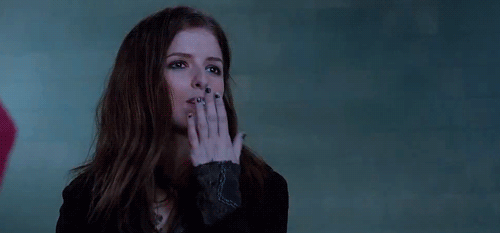 16. "I'll be your quiet afternoon crush, be your violent overnight rush..." - Supercut
17. "Cause in my head (in my head, I do everything right)." - Supercut
Too real. Too relatable.
18. "We were wild and fluorescent, come home to my heart." - Supercut
19 . "Aah!" - Supercut
This is a scream that Lorde does at 2:33 and it's that good that it's on the list. You won't regret listening to it. It's the scream of the year.
20. "All of our heroes fading..." - Perfect Places
21 . "Trying to find these perfect places. What the f*** are perfect places anyway?" - Perfect Places