The shutdown has us, well, down.
As ridiculous as it is to have so many employees without pay and there being no compromise to end the stalemate, there are just as ridiculous things happening in your favorite celebrity idol's love life. There are countless celebrity couples, some very recent and others you definitely forgot about, that ended way faster than America's longest government shutdown ever.
While we all cross our fingers and hope for impeachment, here's a list of couples who impeached each other very early on in their relationship.
Ariana Grande and Pete Davidson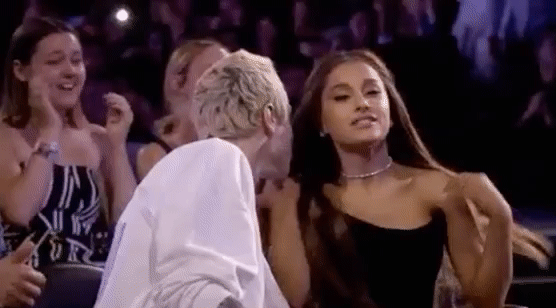 While highly publicized and definitely doomed from the start, I think we all had hope for their relationship. Davidson proposed to Grande...pretty much the day they started dating. A "love at first sight" moment for him, obviously wasn't reciprocated on her end. A short, but not the shortest of the list, relationship from May-October this past year, the former couple, to this day, is still dropping shade. It'll probably continue until there are "no tears left to cry".
Taylor Swift and Harry Styles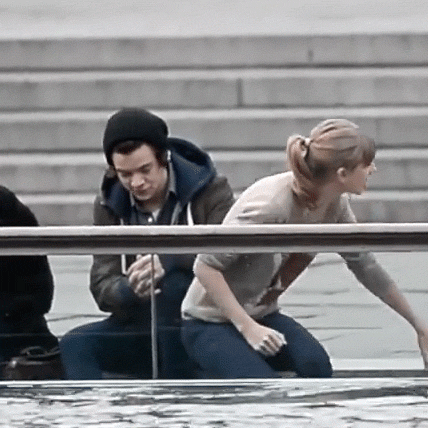 This was Swift's fourth relationship to only last one month, preceded by Lucas Till (her "You Belong with Me" love interest and now MacGyver), rumored flame Corey Monteith, and a rumored relationship with Lorax costar Zac Efron. Do you see why I'm only really mentioning one? The December 2012 to January 2013 relationship garnered some rather harsh attention from Harry Styles fans, and it definitely let a mark on Swift since she supposedly has written four songs about him. Styles, supposedly only wrote two: "Perfect" and "Two Ghosts".
Noah Cyrus and Lil Xan
The couple started dating in June 2018 and inevitably ended in August that same year. While fake relationship gossip flew, the real ending point was Lil Xan feeling like he was being cheated on after Cyrus posted a photo of her and a co-collaborator Ookay. She even came out in an interview saying she confused at what happened, but wasn't afraid to say that she felt more like a "booty call" to the rapper.
Hailee Steinfeld and Niall Horan
The (rumored) February (but probably May) to December relationship between the two singers was short, but sweet. Most sources say it was "young love" and that the timing wasn't right. With Hailee promoting the new Bumblebee movie, it would definitely be hard to keep up with a relationship. Niall, while seeming to take a break post-tour, is undoubtedly writing new music in-between golf outings. While there was definite hope for these two, we were sadly let down...again. Hell, I never said reading this would be easy.
Harry Styles and Kendall Jenner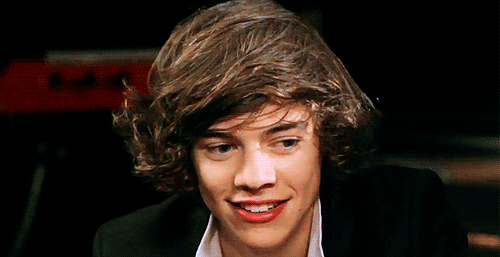 The couple started off in November 2013 and ultimately ended February 2014...only to date again briefly the following year from 2015-2016. There were rumors of a casual thing and other chatter said that Styles seemed to have cheated. From his track record, cheating doesn't seem to be in his usual deck of cards, but, you never know. Either way, they're long gone and far from one another's radars.
Kim Kardashian and Kris Humphries
The infamous short-lived romance between, reality TV star, Kim Kardashian and Kris Humphries, New Jersey Nets player, only lasted 72 days. Still not the shortest on the list. The couple only dated 3 months publicly before getting engaged, were married by August the same year (2011), and filed for divorce 72 days later. Kardashian apparently knew by the honeymoon it wasn't going to work out, and Humphries came out saying she was cheating. No matter how you spin it, the relationship was a walking disaster.
Shawn Mendes and Hailey Baldwin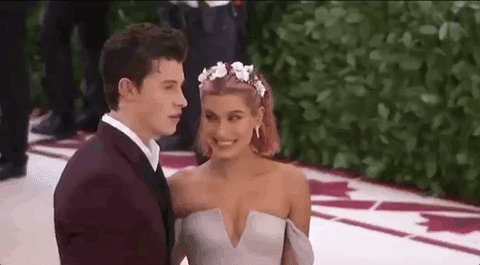 While it was only recently revealed by Mendes that they had been seeing each other officially, kind of, (someone was feeling a little blue after her engagement/marriage to Justin Bieber), they were only publicly together from the Met Gala in May 2018. July they were deemed "over" officially, if they even were. She then started hanging with, and eventually got hitched to Bieber. Mendes seemed to take it well, admitting that the couple was good for each other.
Jesse Williams and Minka Kelly
While the reason for their breakup is unknown, Williams and Kelly found themselves together for several months between 2017 and 2018. Shortly after William's divorce, they were spotted enjoying each other's company, but the fling was short lived as it ended last January.
Colton Haynes and Jeff Leatham
The couple was married in October 2017, but separated after 6 months of marriage. Haynes apparent filed for divorce and there were rumors of reconciliation afterwards. However, after celebrating their anniversary, Leatham filed his own papers towards Haynes, claiming irreconcilable differences (similar to Haynes' original filings). The divorce is currently moving forward.
Britney Spears and Jason Alexander
After her famous split from NYSNC* boybander Justin Timberlake, Spears found herself in the arms of an old childhood friend Jason Alexander. (No, not George Costanza from Seinfeld.) The couple was only married for 55 hours. Yep, that's right. 55 freakin' hours. She claims she was being rebellious, and Alexander claims he loved her and thought she felt the same. Anyways, they've been over since the early 2000's, so this is as stale as her relationship with K-Fed.
While there is consistent hope for the end of this shutdown, we can only have that same hope that people will stop making mistakes in relationships. But, let's be honest, we're only human and nobody is perfect. Sadly, the wait will continue and so will the famous battles of love and hate.