In all the New Year's I have celebrated, this New Year's finally feels like a year of action. Despite the sad and disappointing series of unfortunate events in 2017 for many of us , it was barely a reprieve from the worse fate of 2016 which has left us all scarred. 2016 left us in the dumps: Trump somehow was elected president, many beloved celebrities passed away including Harry Potter's Alan Rickman , Prince of Pop, Star War's Carrie Fisher and her mom one day later, pop star George Micheal, rock star David Bowie, the great boxer Muhammed Ali, Willy Wonka's Gene Wilder, Debbie Reynolds, Nancy Reagan, Fidel Castro, and too many more. Then we further mourned countless fatalities from all the mass shootings, most notably, the Orlando nightclub shootings . Shall I mention that 2016 was also the warmest year recorded (aka global warming is really real and dangerous folks), in addition to Texas hail and drought and wildfires in the Southeast (before Cali caught them in 2017).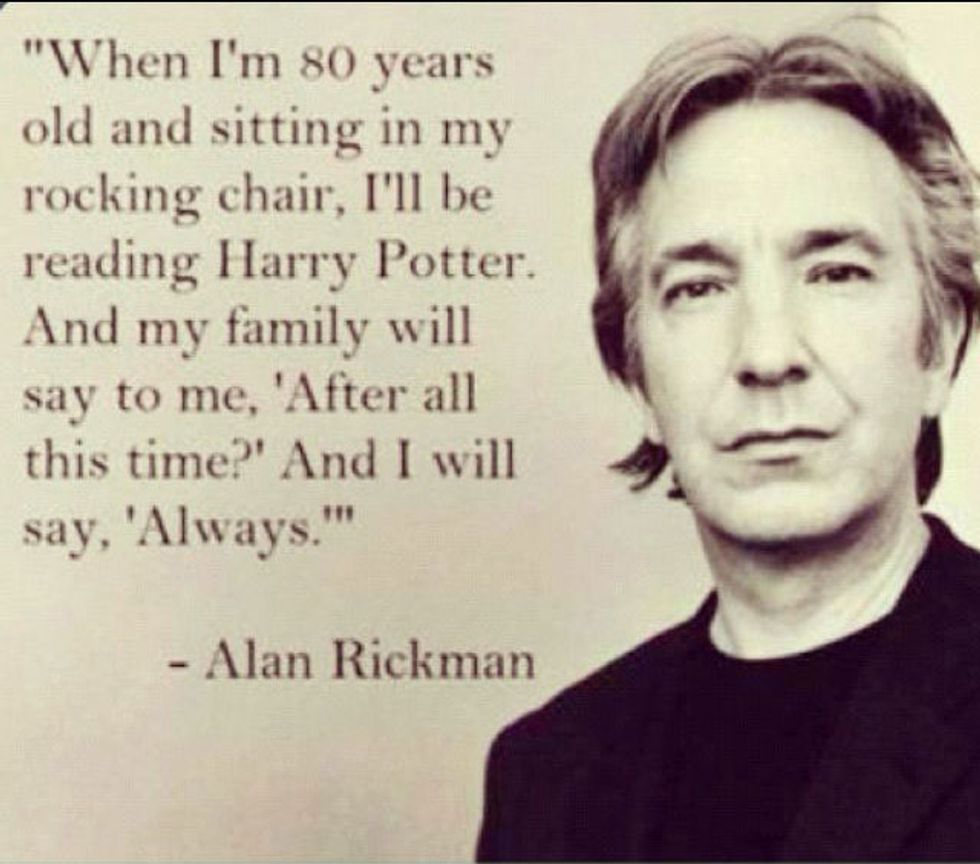 2017 drowned salt in the wound of 2016, which just made things actually worse under the guise of promised improvement. What a literal natural deadly disaster of a year! I swear all the hurricanes Emily, Franklin, Gert, Harvey, Irma, Maria, and Jose must have been pouring Purple Rain amongst all of the earthquakes, wildfires, mudslides and other snowstorms and monsoon floods reaching all new records. 2017 was also a brutal loss of Linkin Park's Chester Bennington and Soundgarden's Chris Cornell's suicide a week apart from each other. We also lost Tom Petty and Malcolm Young, Harry Potter's Robert Hardy, MLB Roy Halladay, Playboy's Hugh Hefner, Sporano's Frank Vincent, Home Alone's John Heard, and too many more , including my Grandma Kate who I still deeply grieve. To top off the end of 2017 was a slew of sexual misconduct ; accusations and admissions of sexual assault and harassment from entertainers such as legendary comedian Louis C.K., movie producer Harvey Weinstein, 7even's and House of Card's Kevin Spacey, actor George Takei, and even Ryan Seacrest. The biggest blow to the heart was Brand New's Jesse Lacey and Pierce The Viel's Mike Fuentes both accused of misconduct with underaged fans. Just to add, as a loyal Apple user, I was highly disappointed to see the iPhone X selling for $1k min. with a notch, a freaking notch!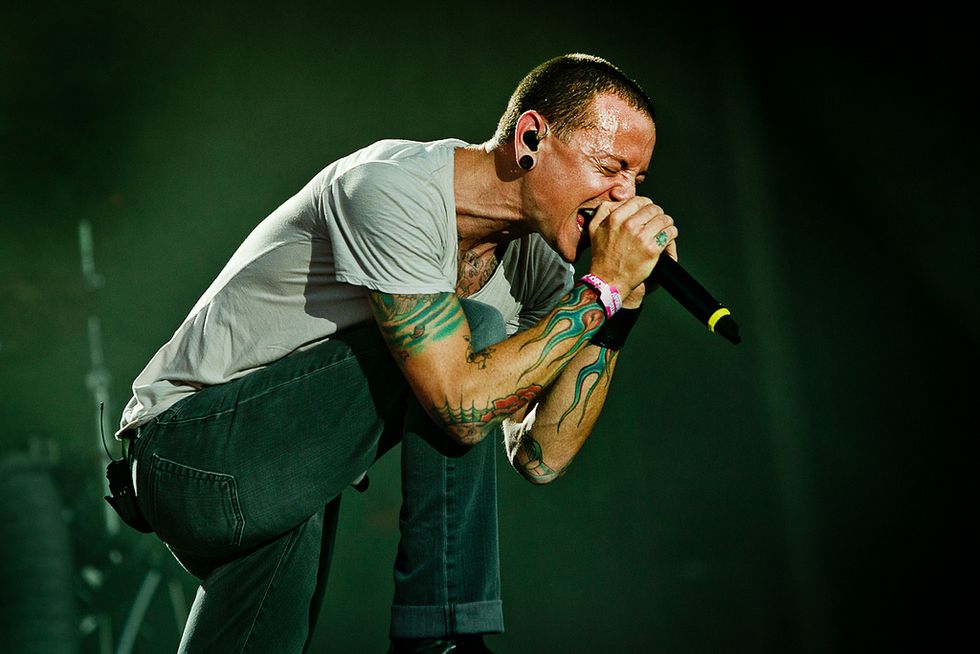 2018 has had a decent start, as the year is still fresh and prime for recovery from all the crap endured through 2016 and 2017. I started this year moving into a new home, celebrated with my kitty Aqua, a case of Henry's Hard soda, and memes that made it all real. Although this year started quietly, some memes have made me realize that there are no more 90s kids because they are all now above 18 years of age. Sad but true! #90s Kids forever! My goals for this year is to finally put real action into my words: happy, healthy, and productive. To achieve these goals, I must re-embrace my body, mind, and spirit for healing. Physically, I want to become my athletic inner-spirit and start swimming again, continue challenging myself with more advanced yoga, get back into surfing, and buy a new bike since mine was stolen in San Francisco last summer and I seriously miss biking. Academically, I hope to continue to raise my GPA, make life-long mentors and friends, become inducted into Psy Chi, and hopefully get accepted to my school's Forensic Mental Health Counseling Master's program. Spiritually, I hope to see my friends and family more often and cherish the sacred time we have with one another, for every moment is precious. May 2018 be very productive, successful, and safe! Best of luck in all your endeavors and let's hope for the best!