Black Friday is recognized in the United States for extremely great deals on clothes, technology, make-up, etc. It falls on the following Thanksgiving Day. It is the perfect time to get some Christmas shopping done so do not miss out on these sweet savings.
1. Walmart Deals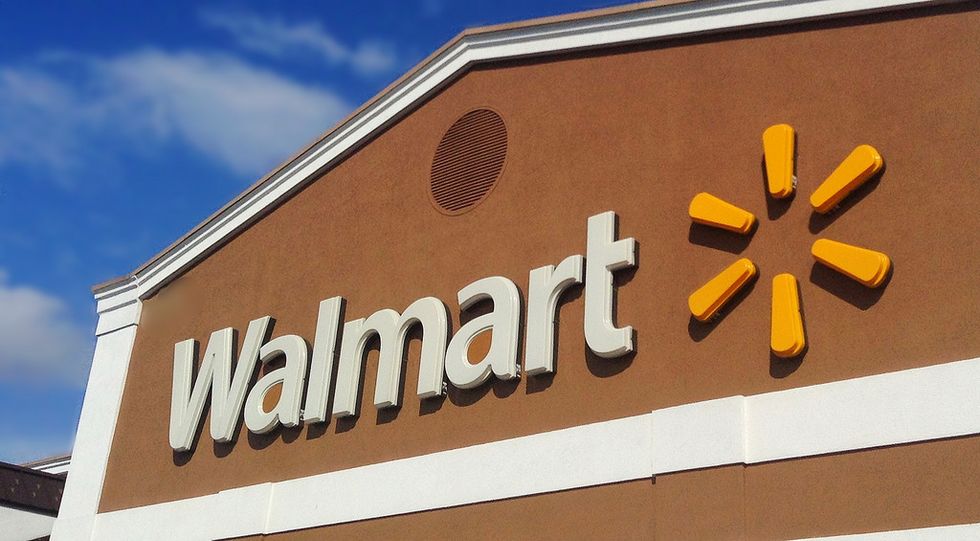 For Walmart, Black Friday in store savings start at 6 pm local time on Thanksgiving. Then, online savings start at 10 pm Easter Time on Wednesday, November 21.
2018 iPad for $250
Save $80 with this sweet deal. Oftentimes, Apple products do not go on sale so take this chance to get yourself or someone you care about an iPad this year.
Playstation 4 Slim 1TB with Spider-Man for $200
This might not be as exciting as the PS4 Pro but this deal is not one to miss out on. The Playstation 4 is a great at all-round console and it comes with Spider-Man game.
Xbox One 1TB Minecraft Creators Bundle for $200
Although it might not be as great as the Xbox One X, it is still a great deal especially if you know someone who loves Minecraft.
65 in 4K Smart Roku TV for $398
This is an amazing deal to take advantage of a big television with Roku which is well known for their best smart TV system that CNET has ever tested.
2. Target Deals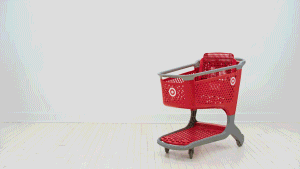 In store savings begin on Thanksgiving at 5 pm and stops on Friday at 1 am.
Apple iPhone Deals
Looking for a new phone? Target has your back with their Black Friday deal of giving a free $250 Target gift card when activating iPhone XS or iPhone XS Max. If you purchase an iPhone 8, iPhone 8 Plus, or iPhone X they will give you a $150 Target gift card.
Samsung Galaxy Phone Deals
Target still gives deals to all the Samsung users out there. They will provide customers a $300 Target gift card when they buy a Galaxy Note 9, Samsung Galaxy S9, or Galaxy S9+ on AT&T or Verizon.
3. Macy's Deals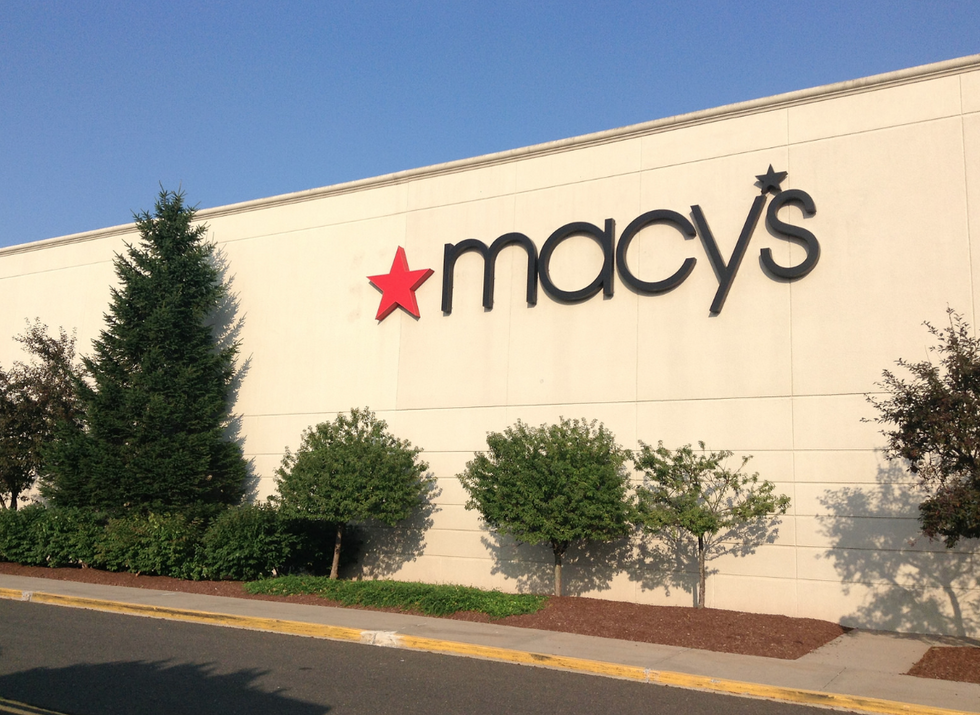 Flickr
Online savings starts on Wednesday, November 21. In store savings start at 5 pm on Thursday, November 22 and ends Friday at 2 am.
$99.99 designer coats
30-50% women styles
$19.99 women boots
$199-$329 Apple watches
50-60% men shoes
$199.99 designer suiting
Check for more savings when they update their savings on their website when it comes closer to Black Friday.