Kylie Jenner
Beyonce called...she wants her dress back.
Katy Perry
This dress reminds me of the movie Carrie. If Carrie took place at a Japanese funeral in 2080.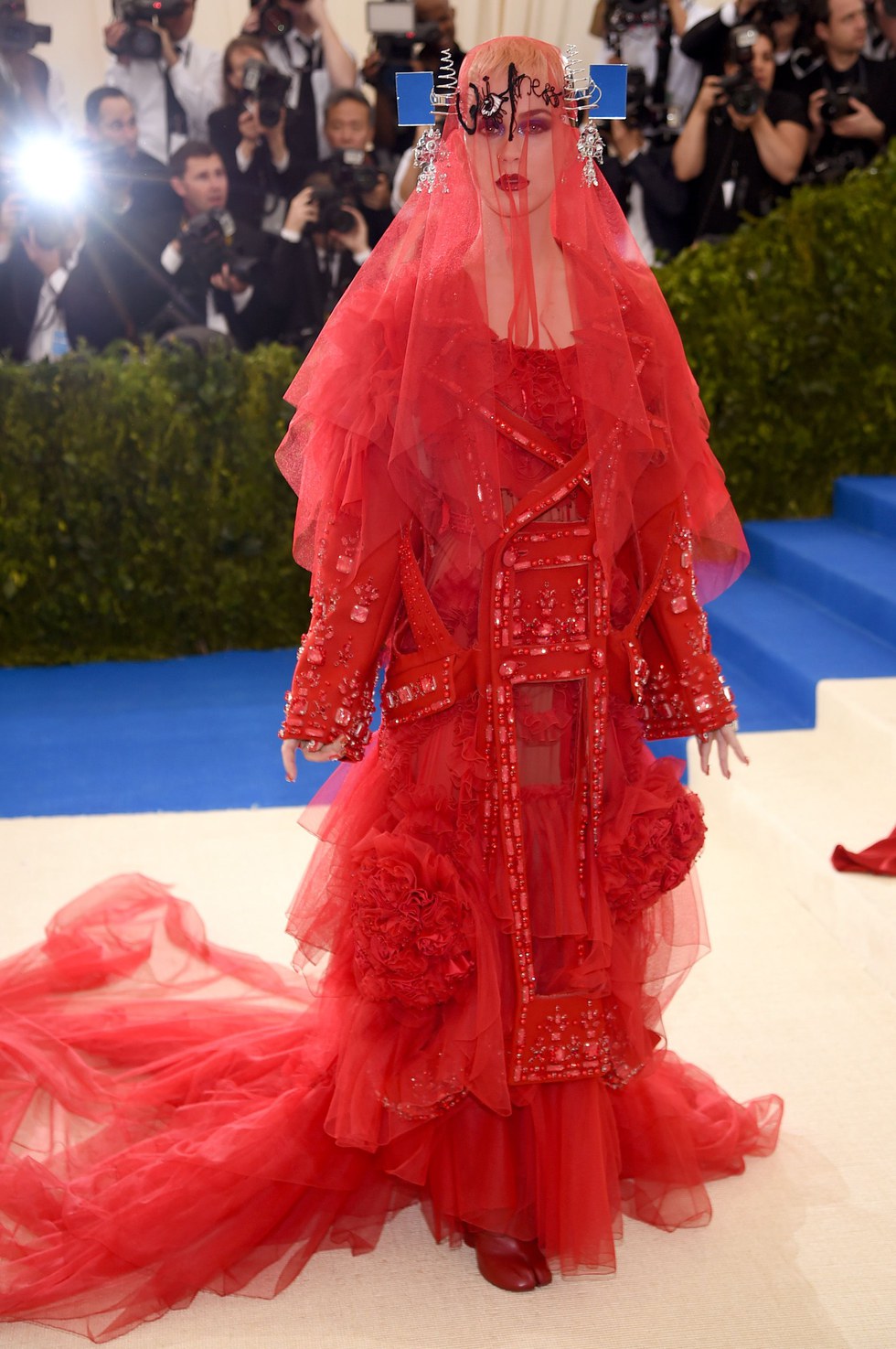 Rhianna
Its like a garden of fabric flowers threw up and made a dress, but I'm more impressed that she could make shoes out of the wire in my dads tool box.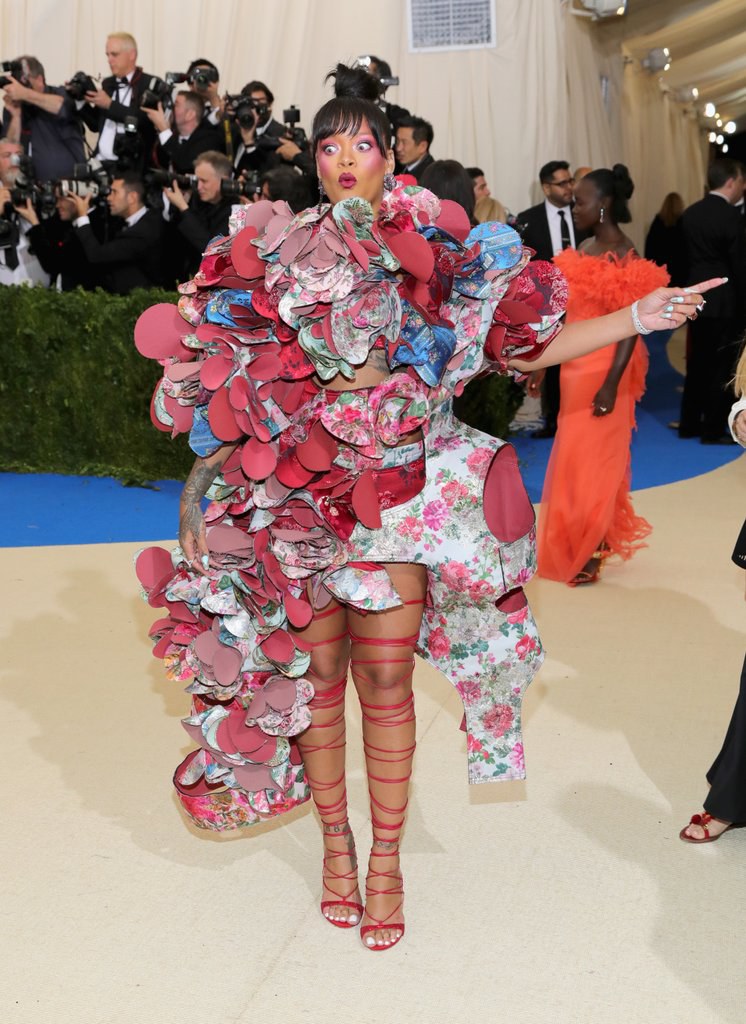 Julianne Moore
Out of fear that she would blend into the background, Julianne Moore wore a dress that looks to be made out of the skin of 100 birds.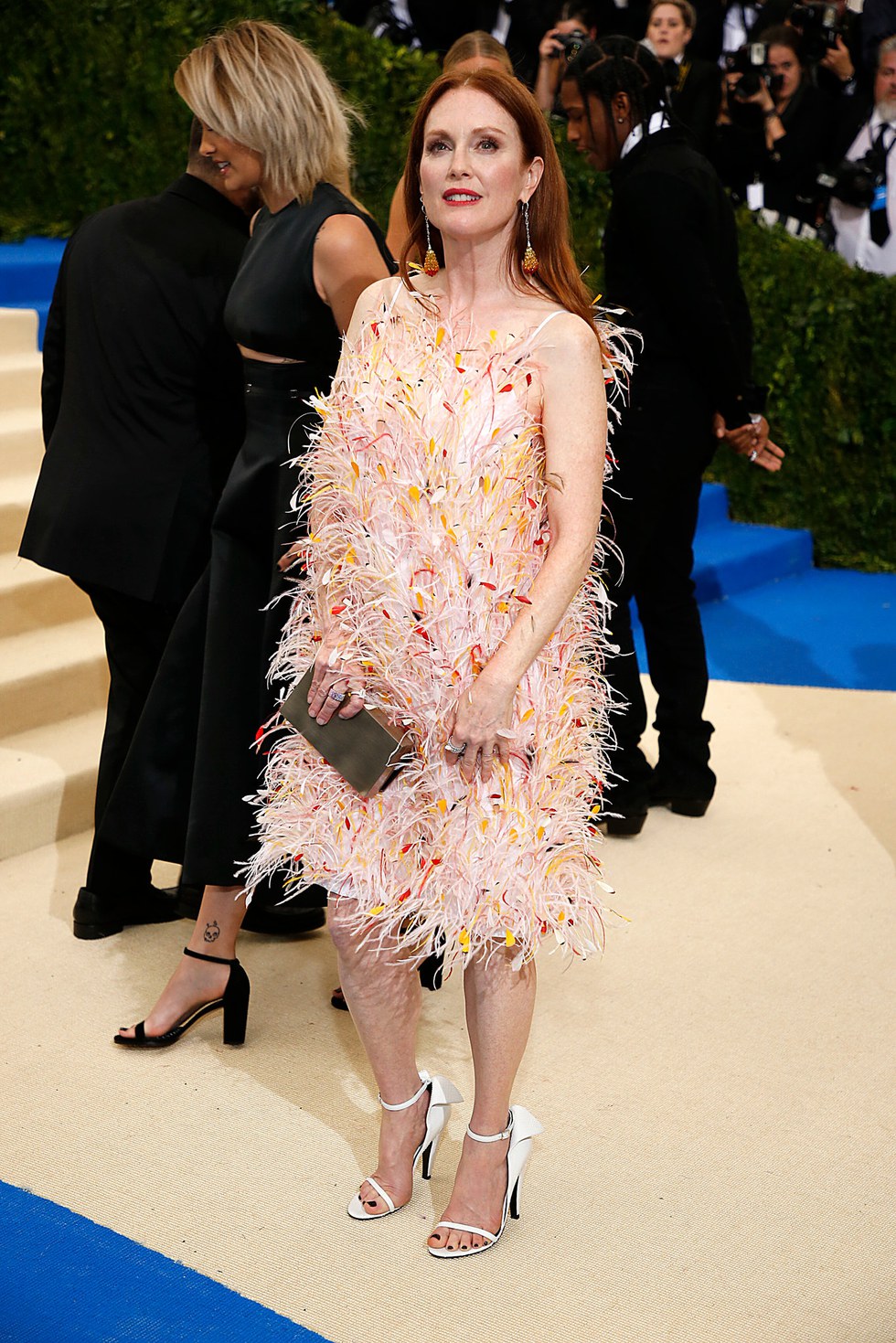 Rita Ora
So thats where the bow from my christmas present went.
Bella Hadid
For her outfit, Hadid went to the ocean and collected sea waste in a fishnet.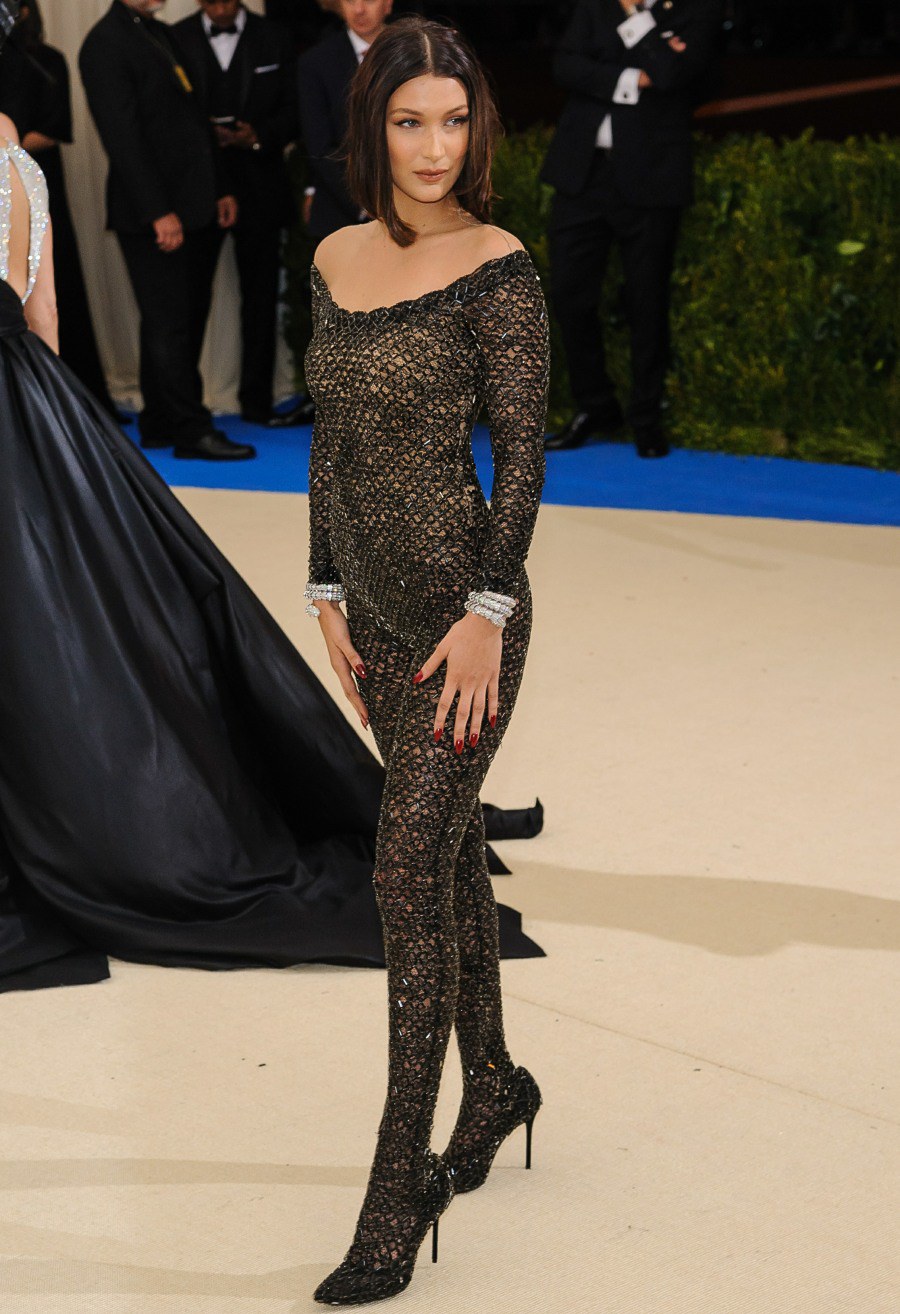 Lily Collins
She must have gotten stuck in a birthday cake before coming to the Gala.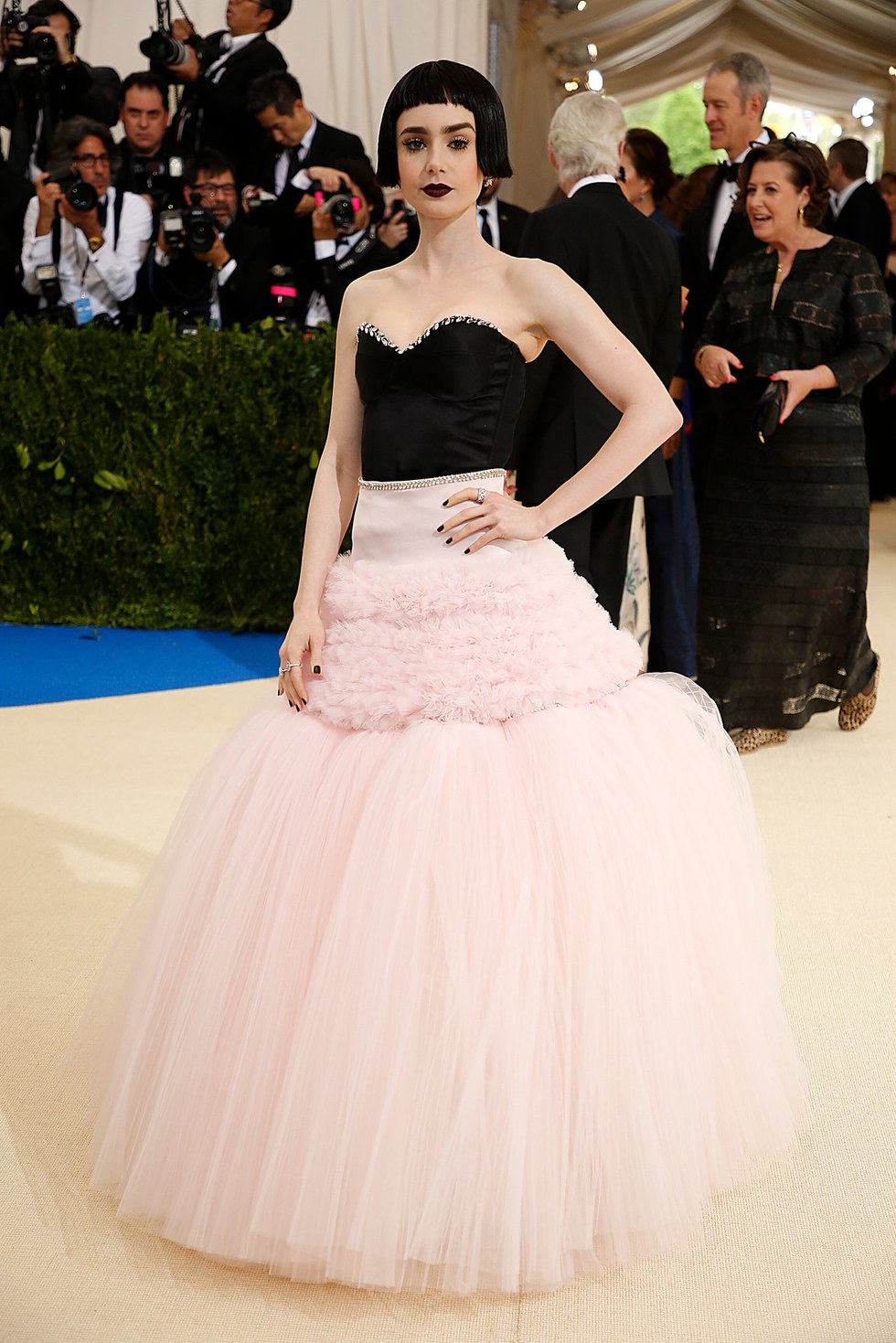 Nikki Minaj
As usual, Nikki Minaj is showing that bun that we don't want none of.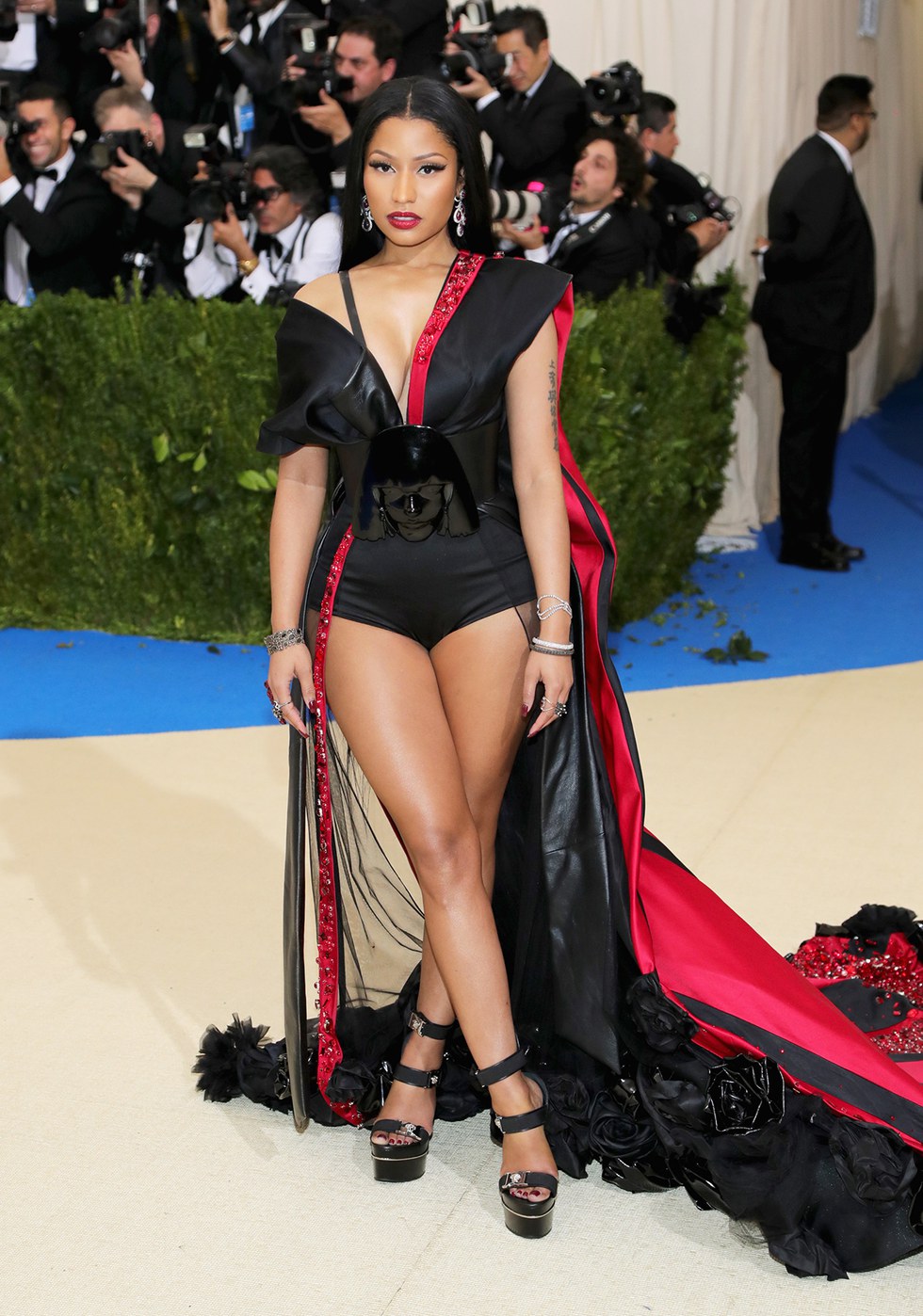 Kerry Washington
Clearly she is jealous that she wasn't in the rendition of The Rocky Horror Picture Show.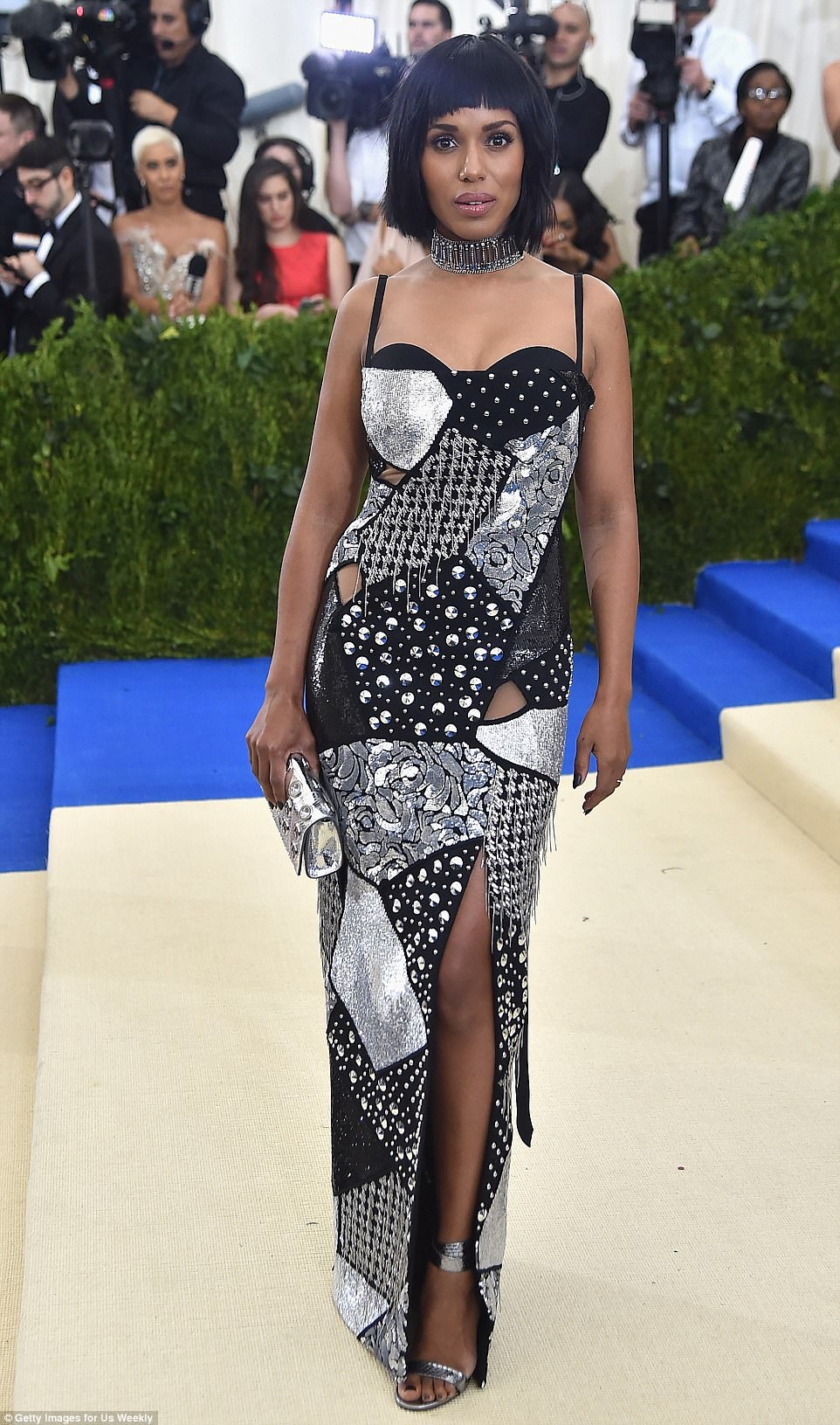 Janelle Monae

This outfit was inspired by Jullianne Moore's bird dress and Black Swan.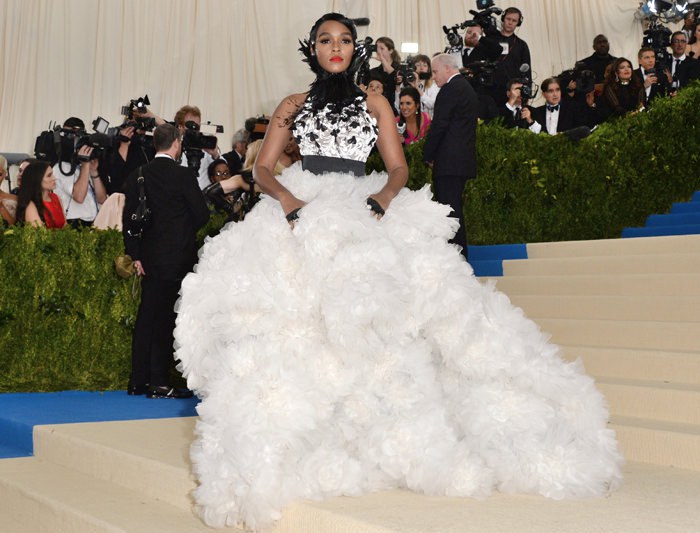 Maggie Gyllenhaal
Gyllenhaal's grandmother hand made this dress while recollecting her flapper days.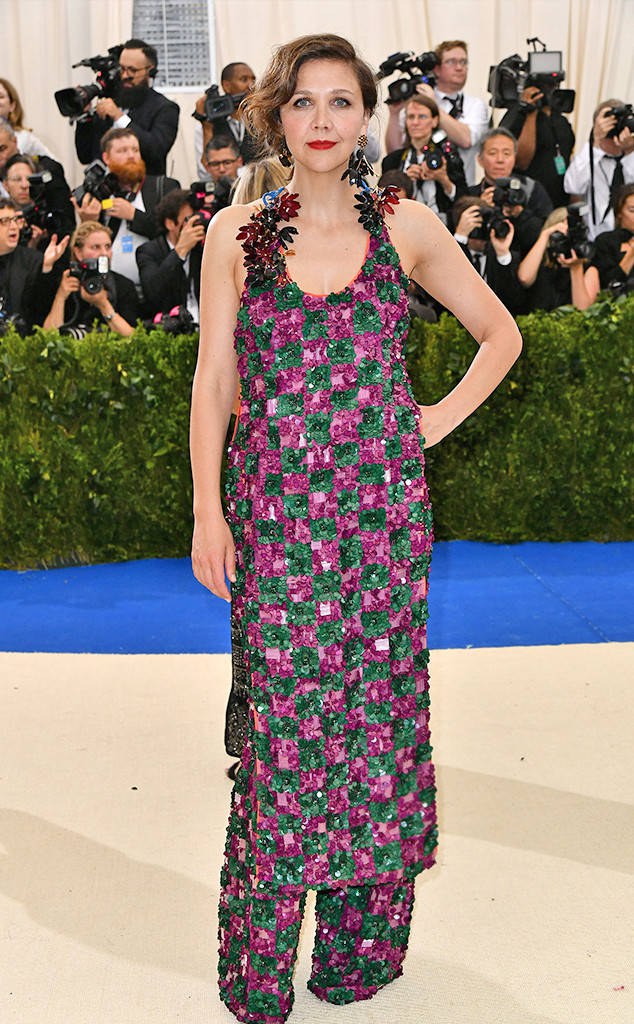 Riley Keough
Once again, we are reminded that Harley Quinn is trending.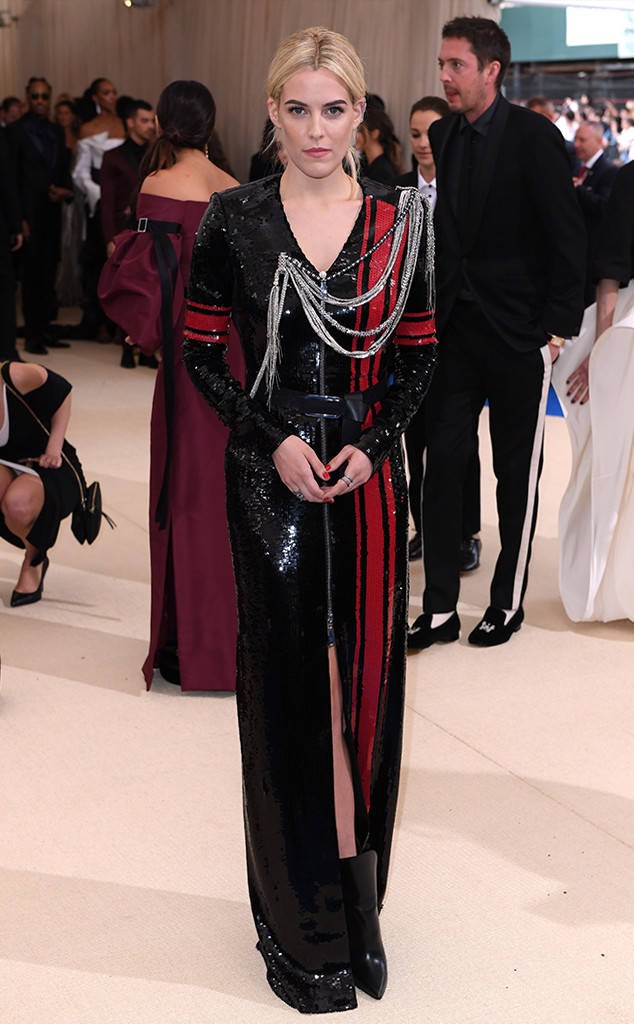 Haley Bennett
Throwback to the first Met Gala during the Victorian Era.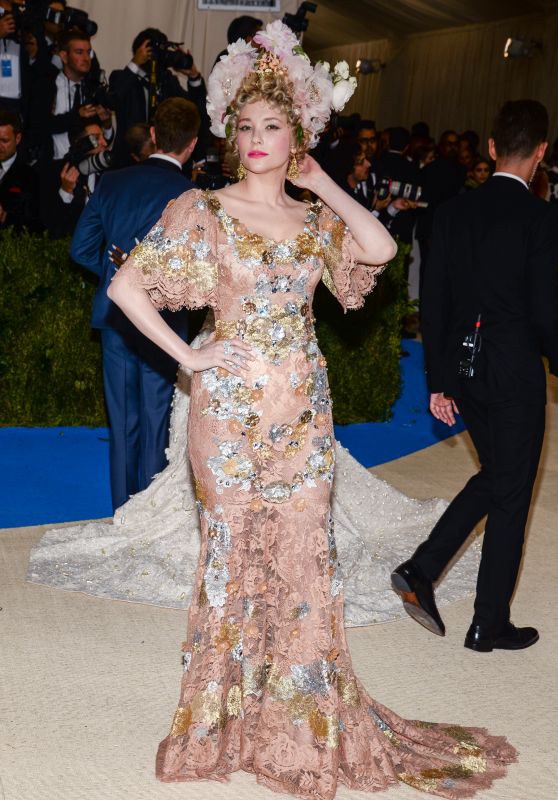 Michelle Monaghan
And now we are reminded that Star Wars is also trending. Princess Leia would be proud.
Ashley and Mary-Kate Olsen
Every aspect of these outfit screams Day of the Dead. Even their skeleton looking faces.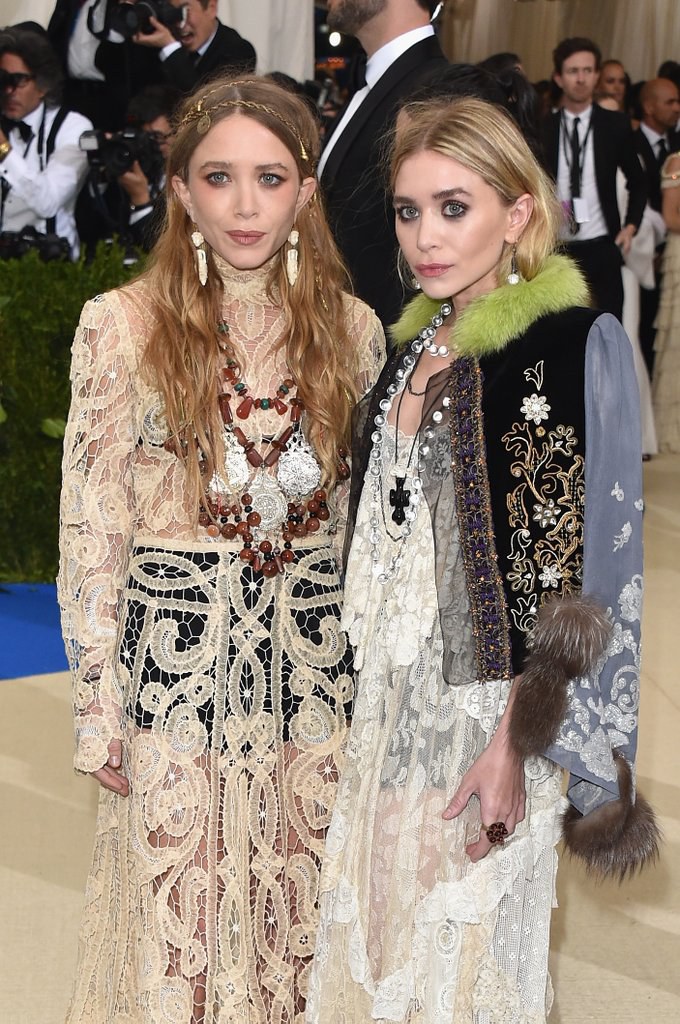 Claire Danes
An advertisement for Pirates of the Caribbean: Dead Man Tell No Tales. Coming to theaters May 26.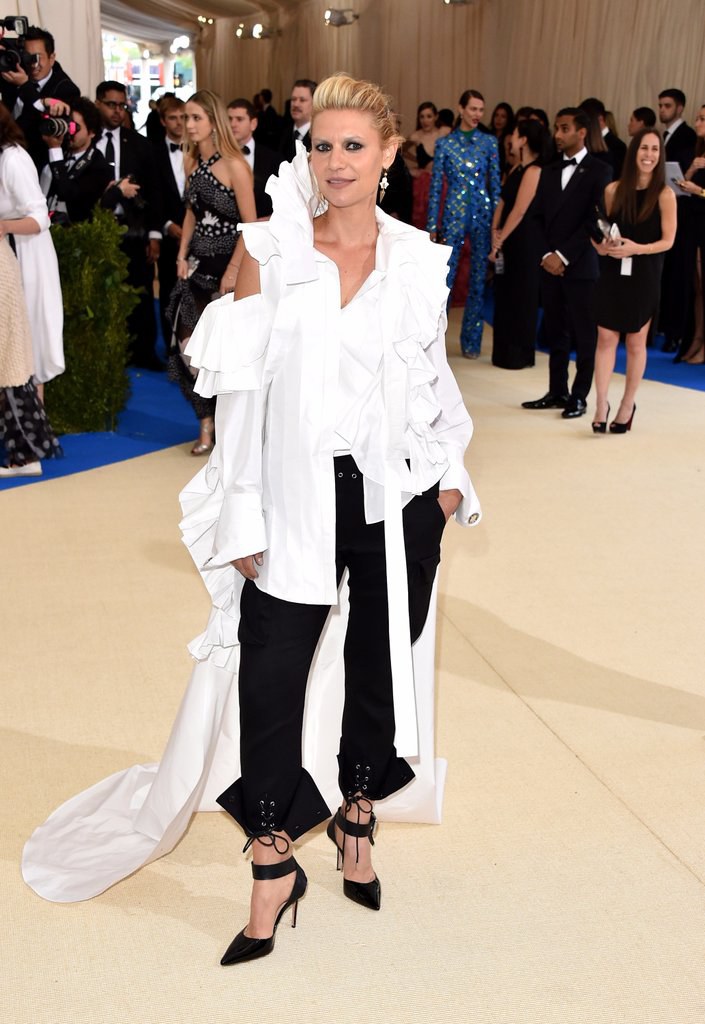 Helen Lasichanh
Oh my god!!! Gumby's brother made an appearance at the Gala?!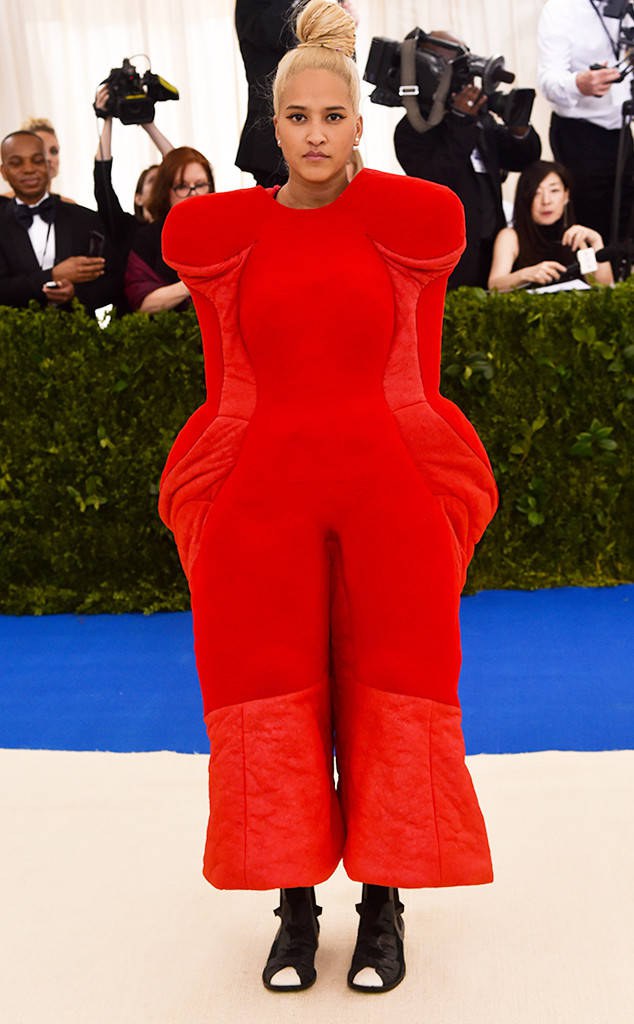 Lena Dunham
I now present to you...Miss Scotland.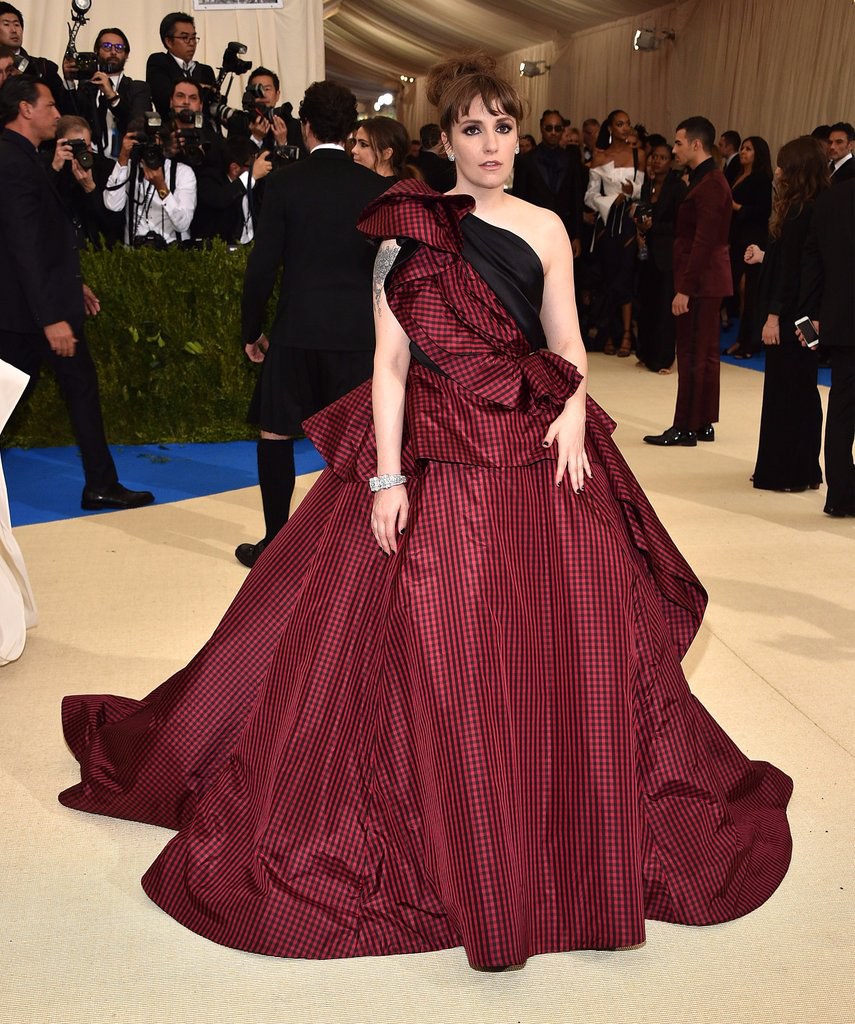 Kendall Jenner
Is it really a dress if more skin then dress is showing?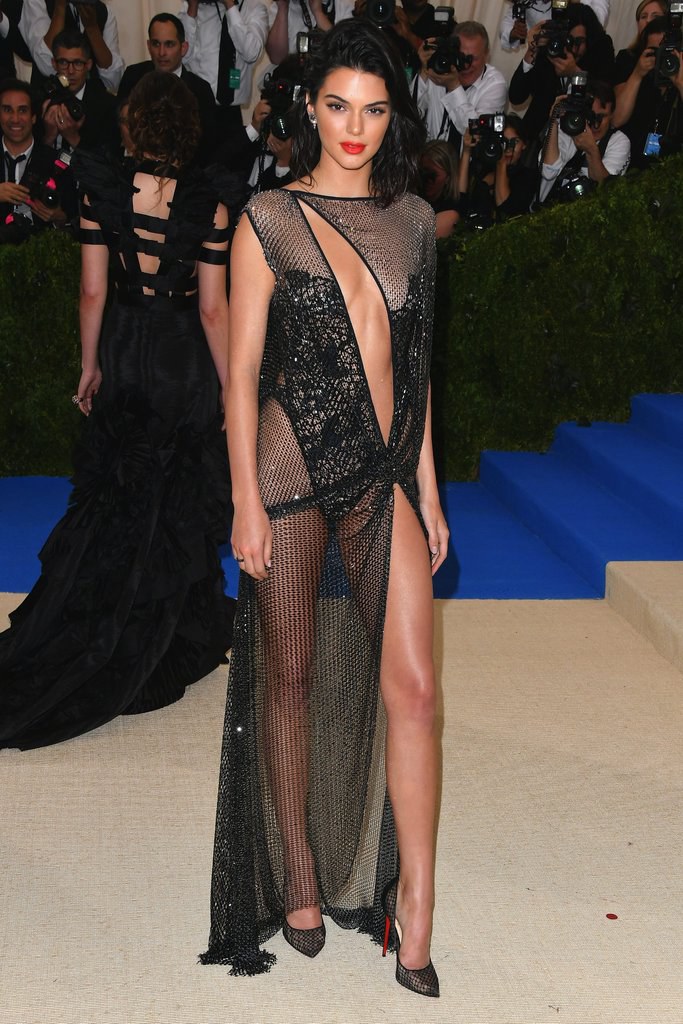 Wiz Khalifa
A tribute to the late and great Michael Jackson. (Jackson wore it better.)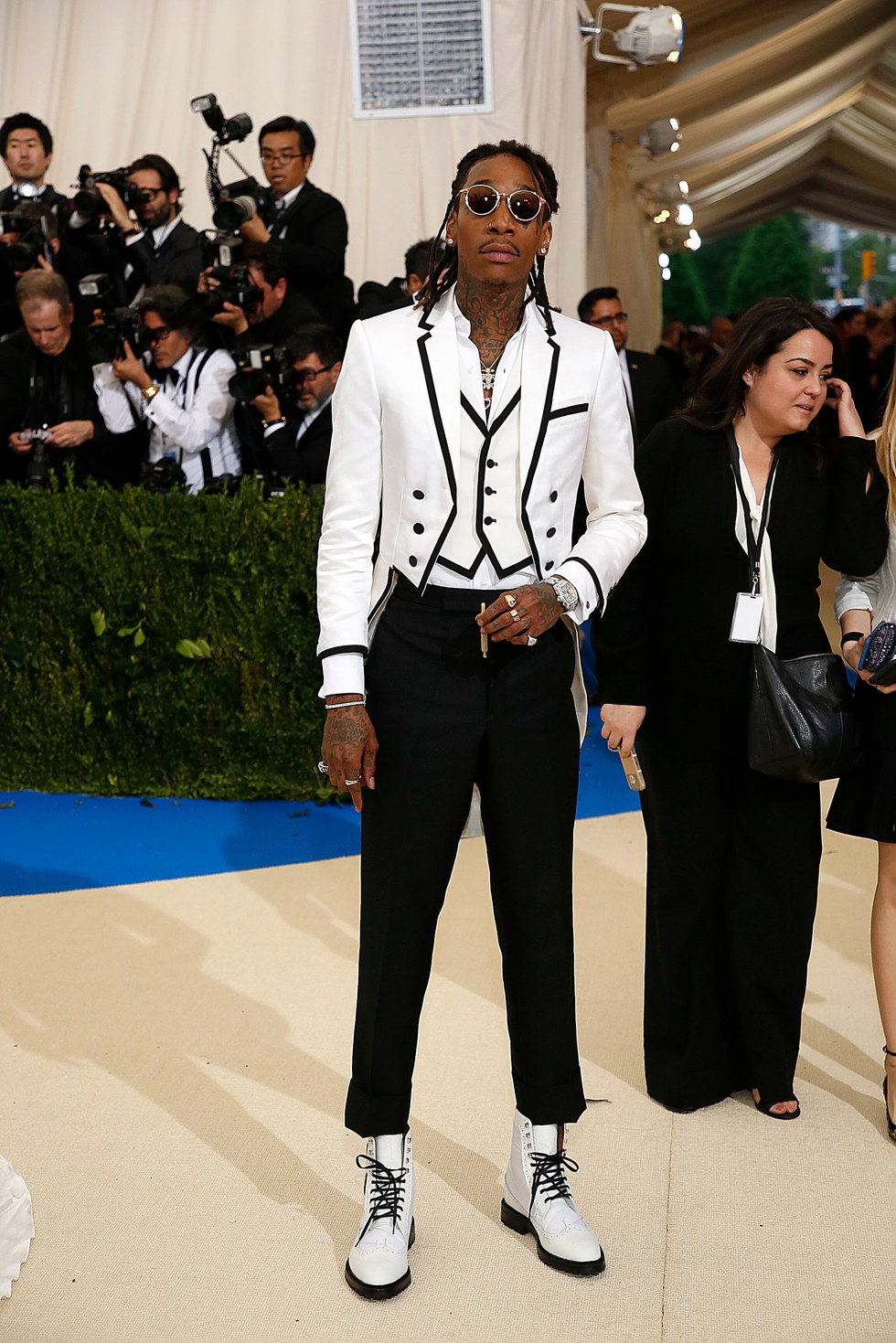 Solange
Everyone else sees a winter's coat with a tale...right?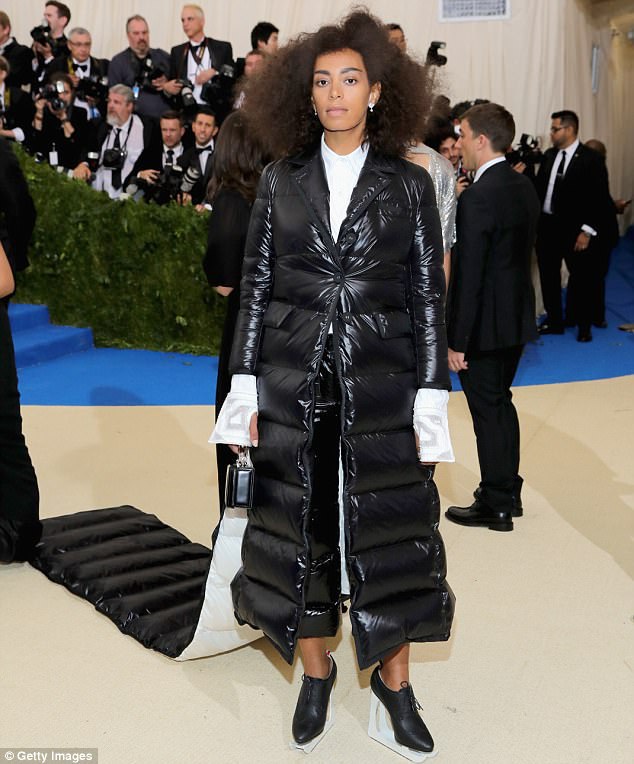 Stella Maxwell
"One set of pearls isn't enough. I want a chain of pearls! No...a dress of pearls!"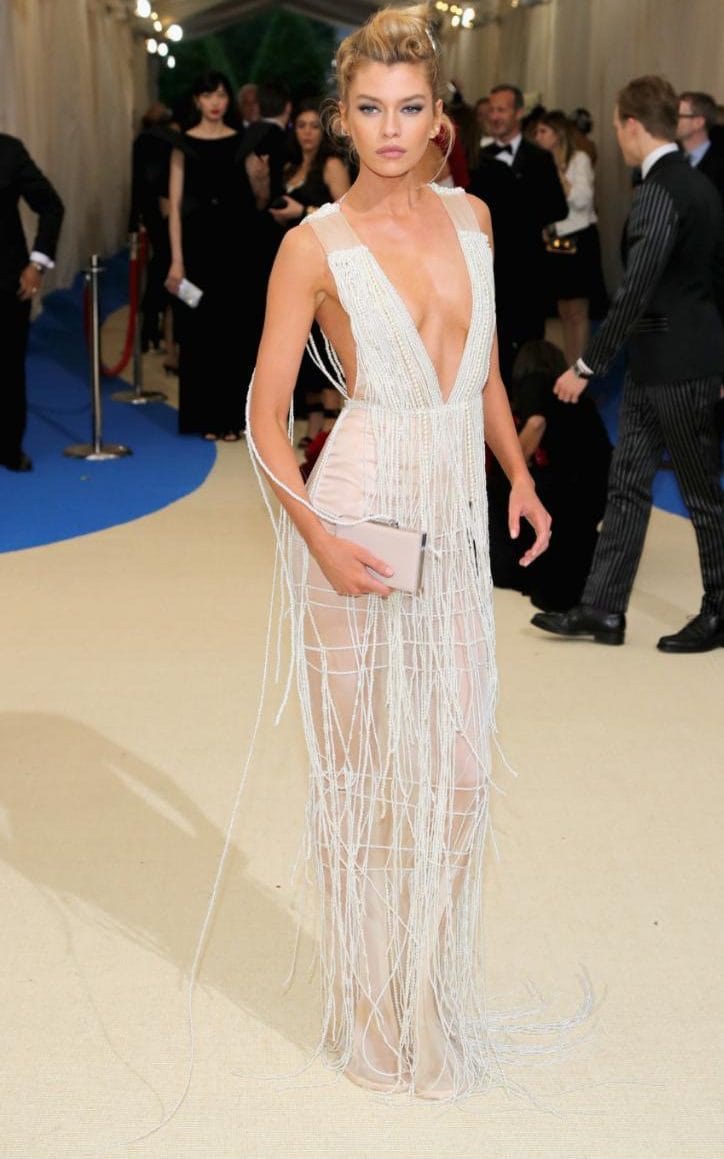 Jaden Smith
How is holding your own hair and wearing all black considered fashion?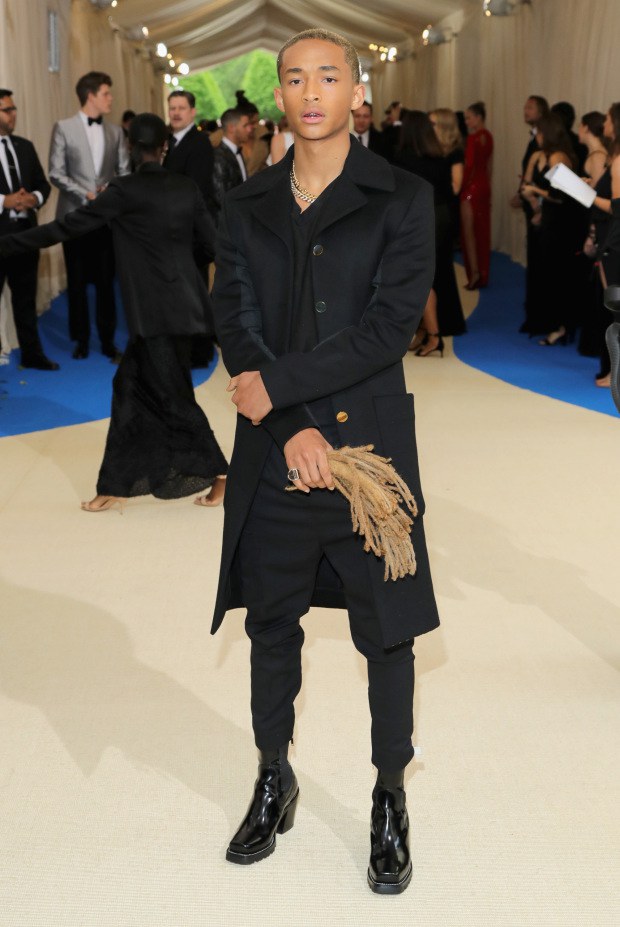 Grace Hartzel
I see Wednesday Adam made an appearance at the Gala.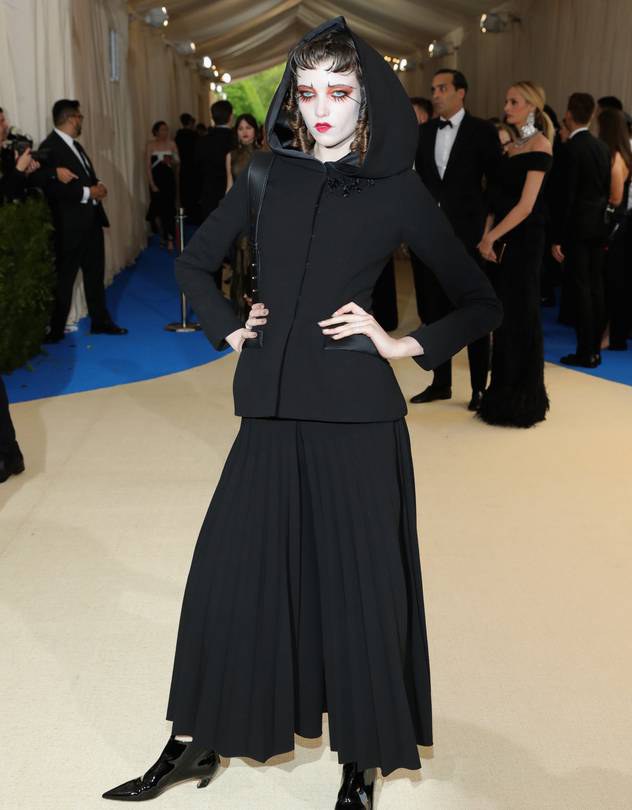 Carly Steel
THIS...IS...Sparta?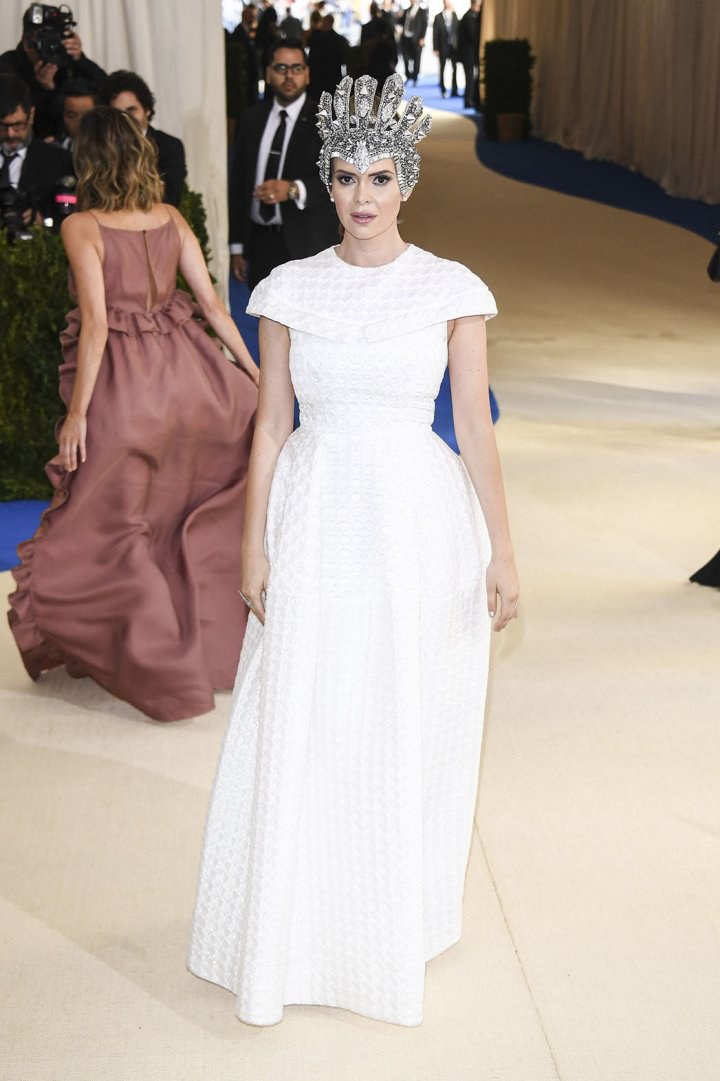 Priyanka Chopra
Castiel made an appearance. Or Chopra is getting ready to streak. Take your pick.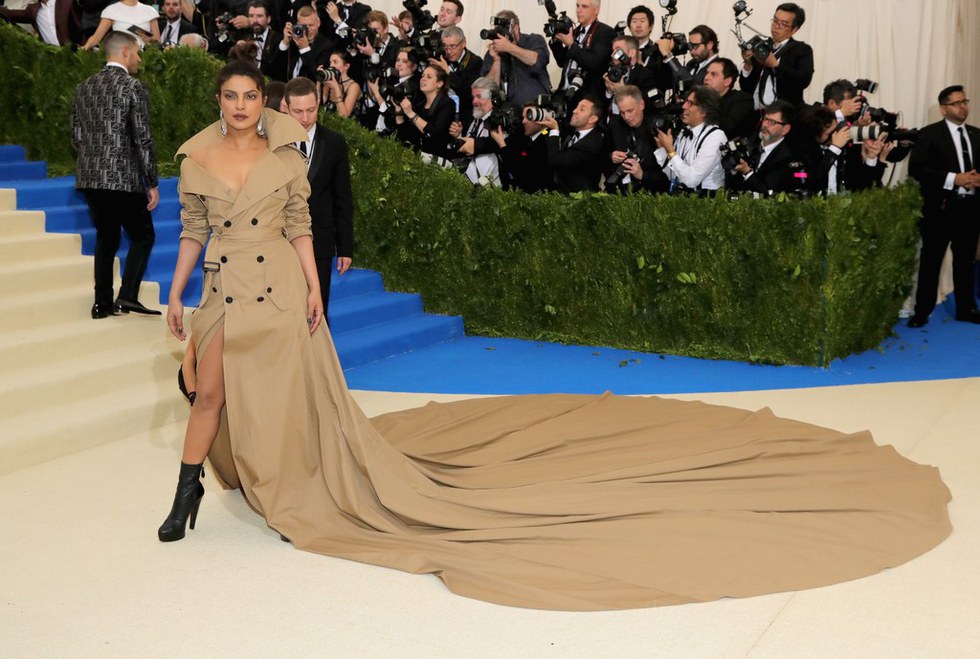 All jokes aside, everyone's fashion choices were quite...unique.