Ah, the walk to class. A time for reflection, contemplation, and -- if you're like me -- an existential crisis. It's also a time to spite all your enemies, curse the weather, and panic about everything you forgot until this very moment. So, what goes through the mind of a college student as they walk to class? Probably anything and everything on this list:
1. "I should've checked the weather before I left."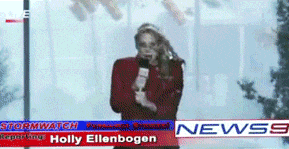 2. "Did I eat breakfast?"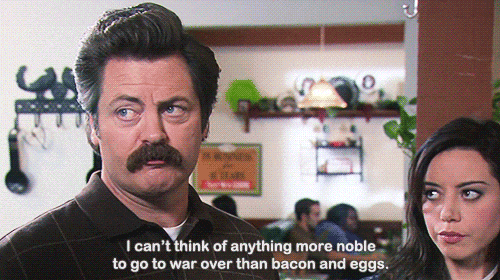 3. "I can't believe I'm already out of breath."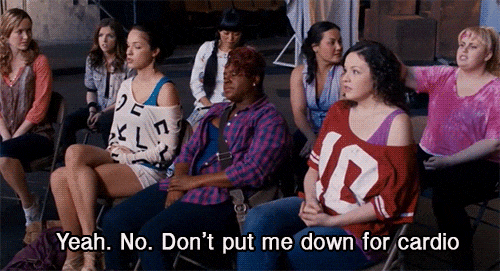 4. "Did I put underwear on this morning?"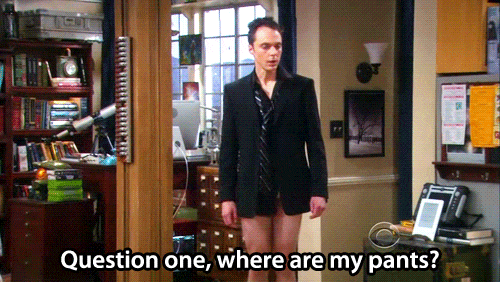 5. "I miss my pets."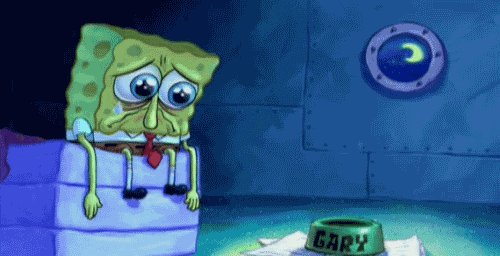 6. "Why is this kid taking a fucking hoverboard to class? Weak ass rat."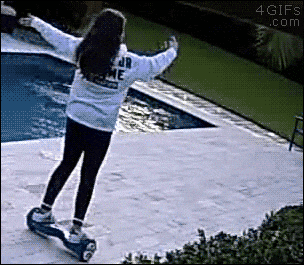 7. "Don't say hello to me, don't look at me, I hate you all, I swear if anyone touches me I'll snap you like a twig."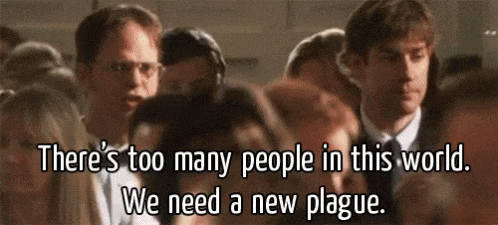 8. "I forgot deodorant, didn't I?"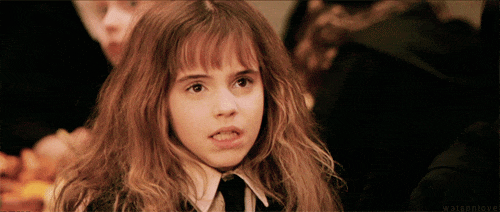 9. "Did we have homework in this class?"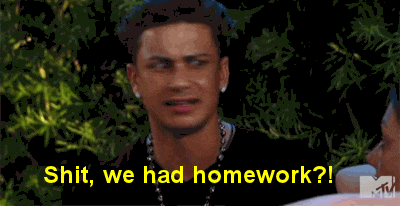 10. "Where am I walking to again?"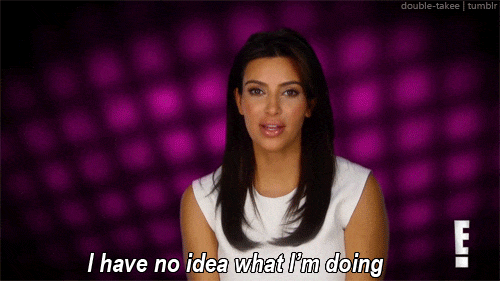 11. "I'm going to shove you all into a bush."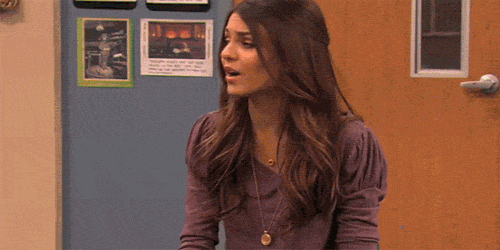 12. "Is it too late for me to drop out?"
13. "Do human beings have a purpose or all we all just meaningless blobs of matter floating through the universe?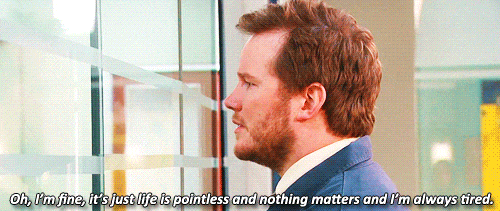 14. "Shit why am I walking to my Tuesday/Thursday class, today's Wednesday you dingus."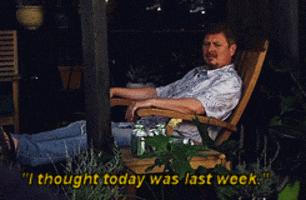 15. "Oh look at that, another campus event that I'm going to avoid."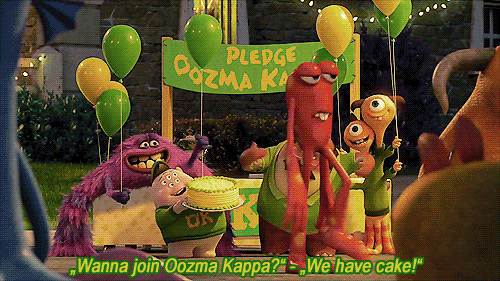 16. "Did I go to high school with that guy?"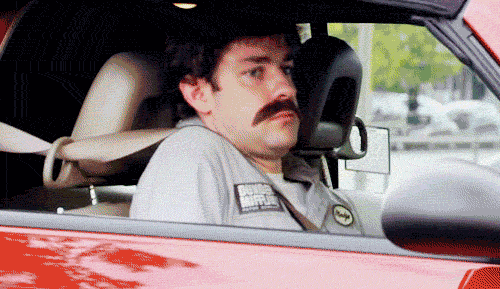 17. "I don't think I locked the door. Do I have time to go check -- nope, alright, hopefully nothing gets stolen."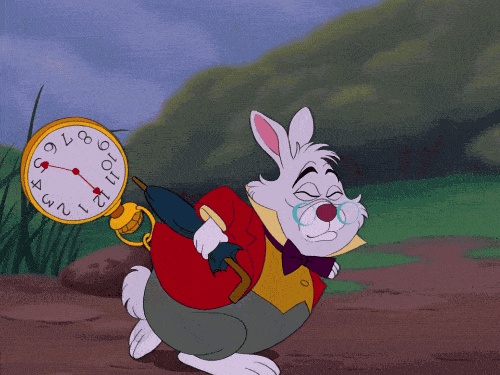 18. "I should've just skipped."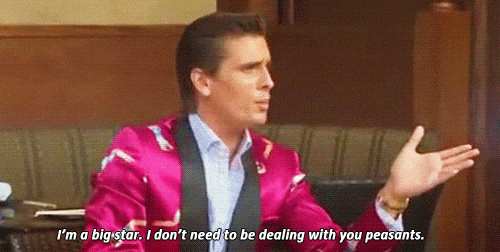 19. "I wonder what Chrissy Teigen is doing right now."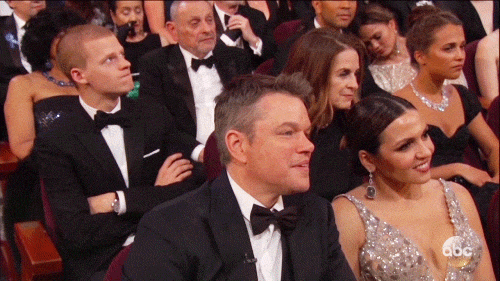 20. "Oh shit I'm here, when did that happen? Did I even wake up this morning?"