Summer and I have a very love/hate relationship. I love summer because I get to just relax and not worry about tests and essays. I hate summer because summer makes everyone I know turn into bronze gods and goddesses, while I'm just sitting here looking like the White Witch from Narnia. All year round I am the exact same color except when the sun burns me to a crisp then I turn 50 shades of red. When winter rolls around most people return to the pale status that I uphold all year round. My fellow all year round pale people, this article is for you because only you can truly the struggle of being actually white as snow.
1. All your friends always compare their tan skin to yours to make themselves feel even better about tan they are compared to you.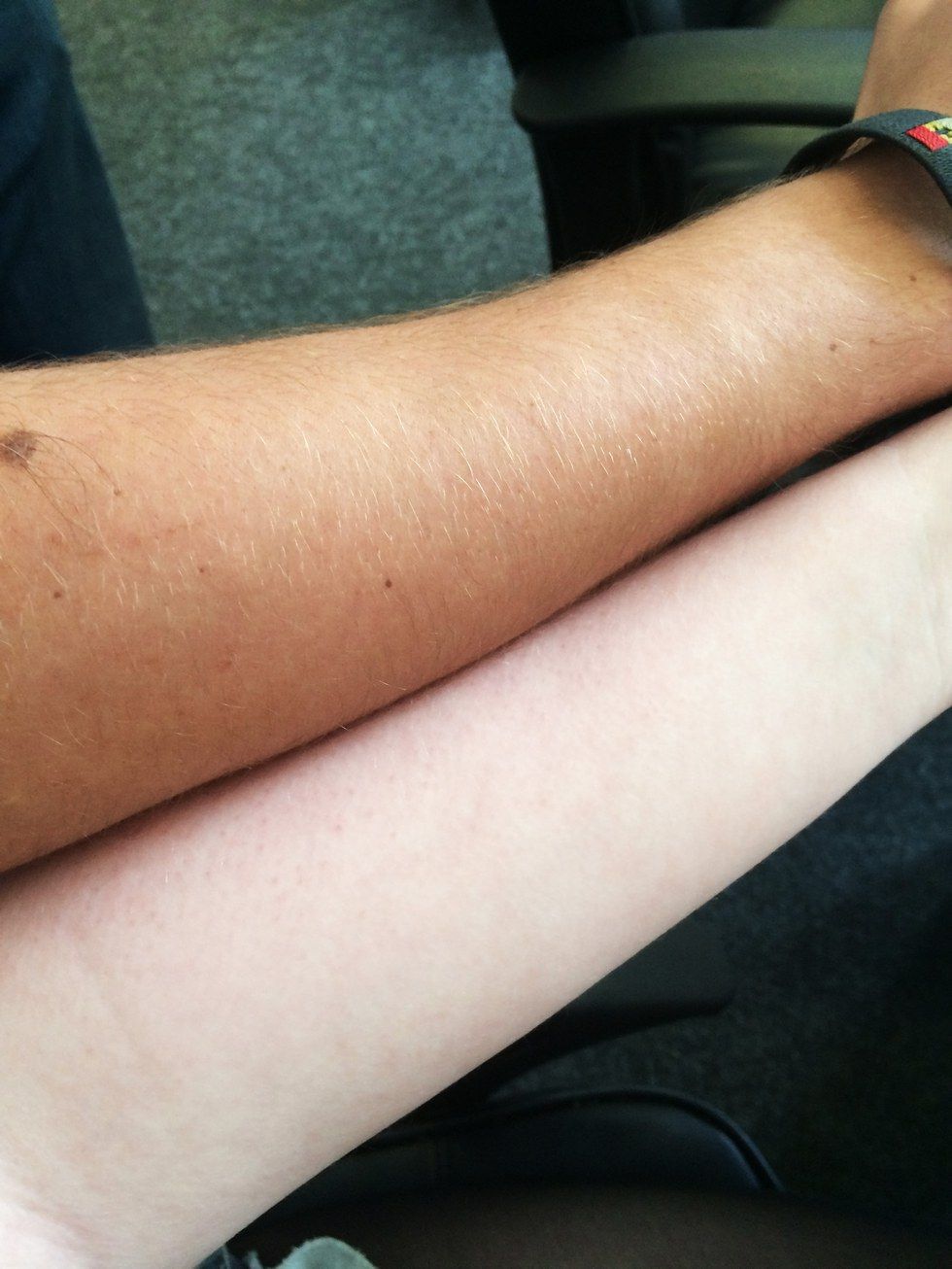 2. "Nude" colored anything makes you actually look naked.

3. Essentials for the beach include: umbrella, SPF 10000000, hat, all sorts of cover ups to ensure maximum protection from those UV rays.
4. Getting so self conscious to the point where you buy all the fake tanners in the world and every single one, no matter what brand, always manages to turn you into a pumpkin.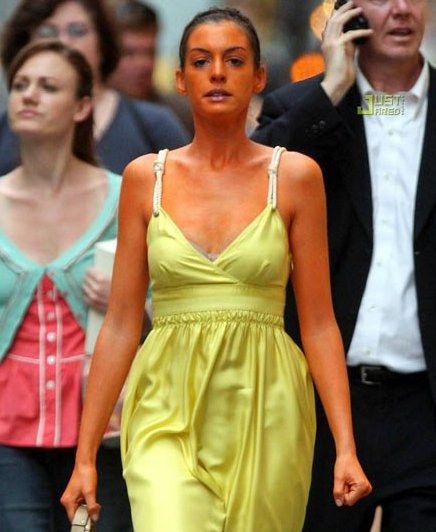 5. The flash on the camera automatically turns you into a ghost.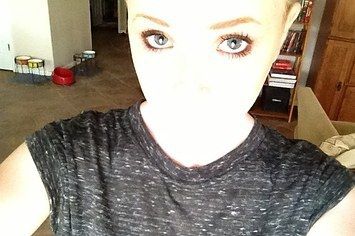 6. Realizing that everyone squints at you when you walk around on an especially sunny day because you're literally blinding them.
7. People always joking about how you're either albino or a vampire.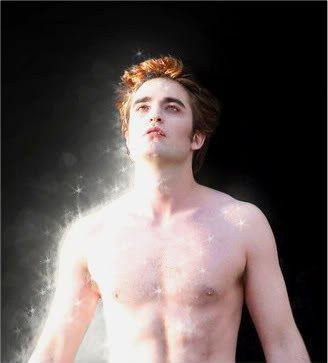 8. Sometimes when you wear an all black outfit you come across as goth without trying.
9. All foundation and concealer is literally too dark for you.......even the lightest shade.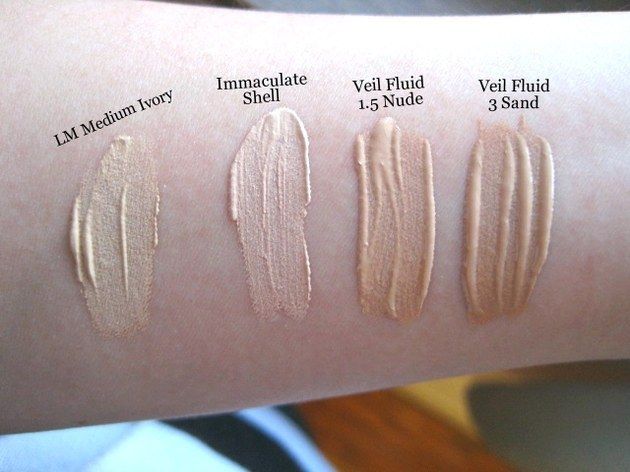 10. Bruises show up 10 times more clear on your skin, the combination of the purple and blue bruise against your pale skin enhances how the ugly the bruise is.
11. Blushing is the worst possible thing in the world because it is so noticeable to everyone in the room.
12. People constantly point out your paleness, the phrases "wow you're like really pale" and "oh wow you're so white".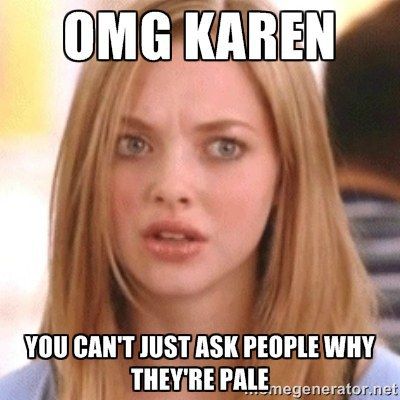 13. You get super red after working out and people stop and ask you if you're alright because they are concerned about how red your face got.
14. People always say that their sunburns turn into tans and then they assume that happens to us pale people, but no it doesn't it fades back into a lovely snow white.
15. You get a sunburn when your sun roof is open in your car.
16. Sometimes people ask you if you're feeling okay because you're paleness is mistaken for sickliness.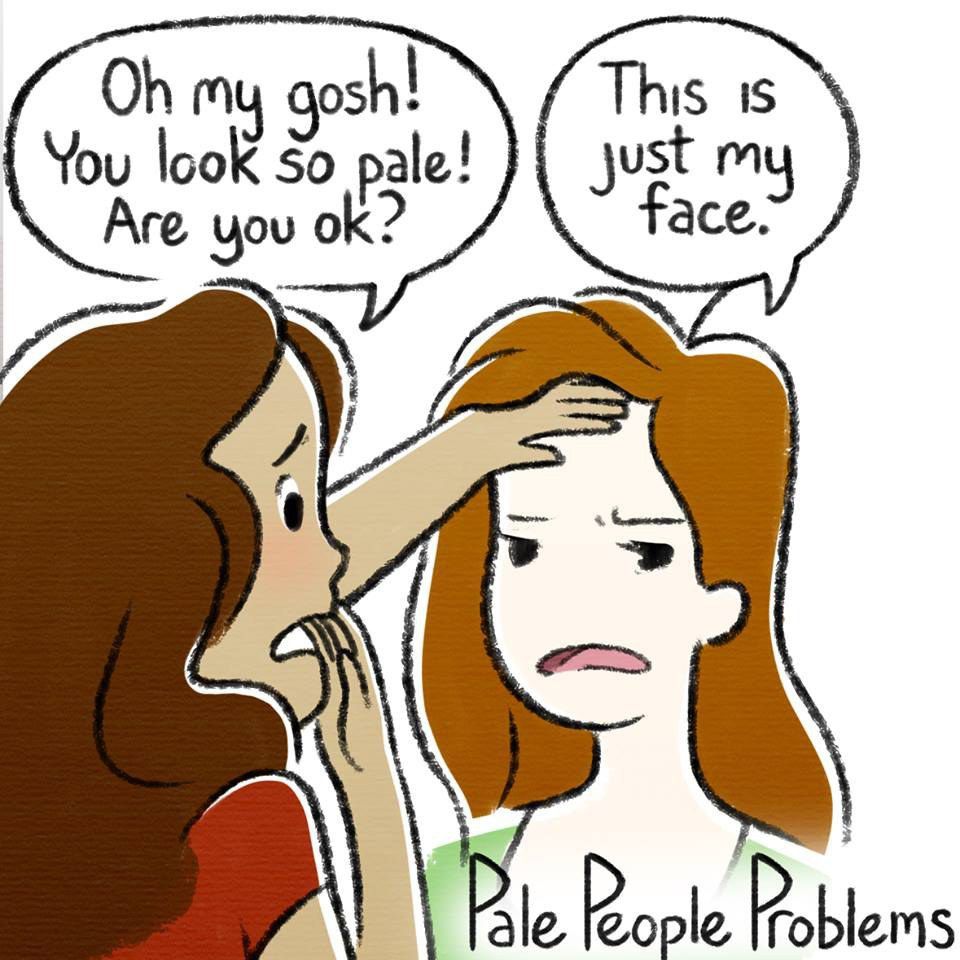 17. After a nice long winter of wearing pants you start to dread the day where you have to put shorts on again and show you're pale legs to the world.
18. Your veins are always visible to the world.
19. When people tell you that you better sit in the shade and cover up or they say the whole "ooooh you're going to get so burnt".
20. Giving up on staying out of the sun because you could honestly still get a sunburn even if you were encased in darkness.