1. You sing? Sing something for me right now!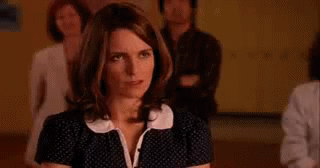 2. If you are in all music classes why don't you have all A's?
3. So do you just sing all day?
4. How will you get a job with that degree?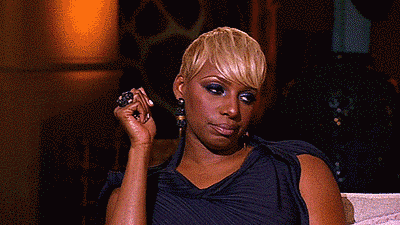 6. Why do you practice so much?
7. Music that must be easy.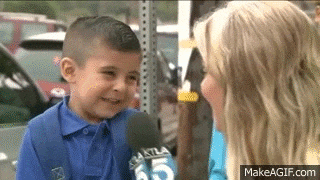 8. Them: Let's go to lunch. Me: I don't get a lunch break.
9. Classical Music is boring.
10. Them: What's your emphasis? Me: Vocal Music. Them: What instrument do you play? Me: My voice...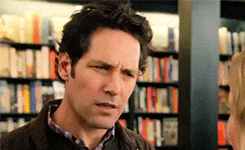 11. Your major must be so fun, I wish I could sing
12. Wait. What's Music Theory?
13. Sight reading is easy, I do it at church all the time.
14. Them: Want to hang out? Me: I have to go to a recital.
15. Conductors just wave their arms around.
16. You sing classical music? I love Phantom of the Opera.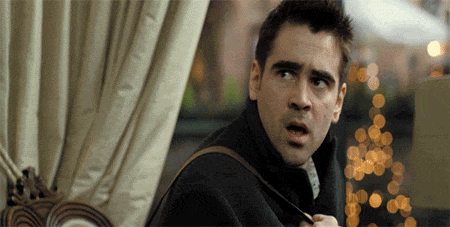 17. Can you teach me how to sing?
18. Them: what are those hashtags on the page? Me: Those are sharps.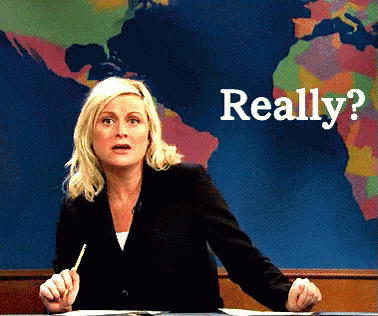 19 Do music majors even take tests?
20. You must have a lot of free time.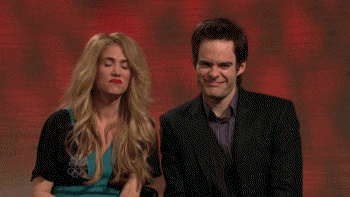 ***Bonus one for Music Therapy Majors! What is Music Therapy?