Your mom has been through it all and she has some really good wisdom and life lessons to share if you listen.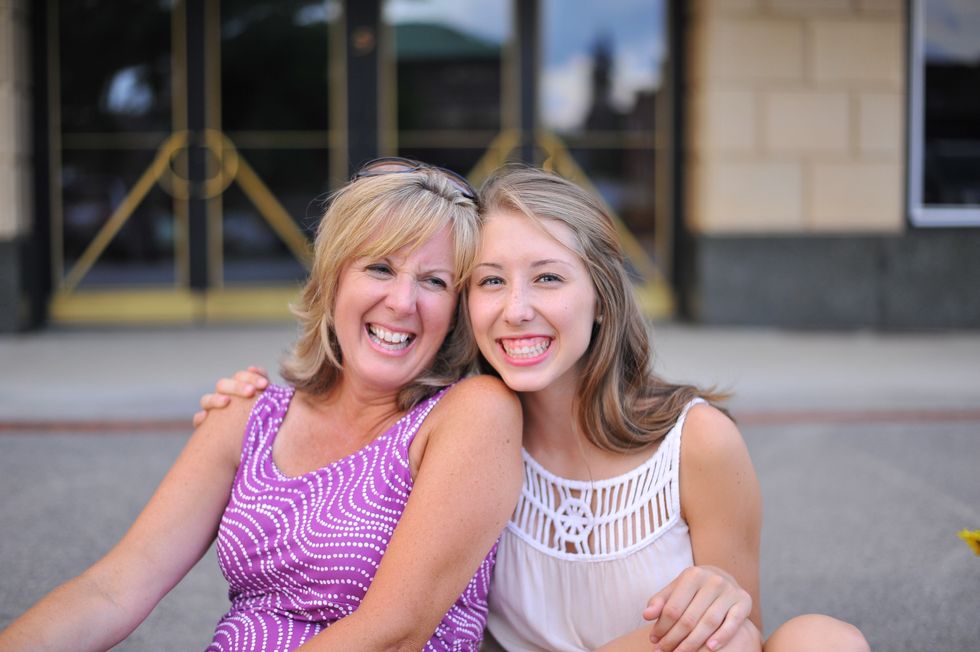 1. Apologize when you are wrong.
2. And make your apology genuine.
3. Being "cool" is overrated, but being kind will never go out of style.
4. It's okay to be single.
5. Don't give up on your morals for things or people.
6. Realize when you need to say "no" to someone.
7. Prioritize, it's important.
8. Commit wholeheartedly to things that are important.
9. Go out of your way to help and lead others.
10. Be hospitable, there is a real grace in hosting.
11. Be a thankful guest, stationary and hosting gifts are always a good idea.
12. Manners aren't just for kids.
13. There is a difference between neat and clean.
14. Clean up after yourself, never leave a room dirtier than when you found it.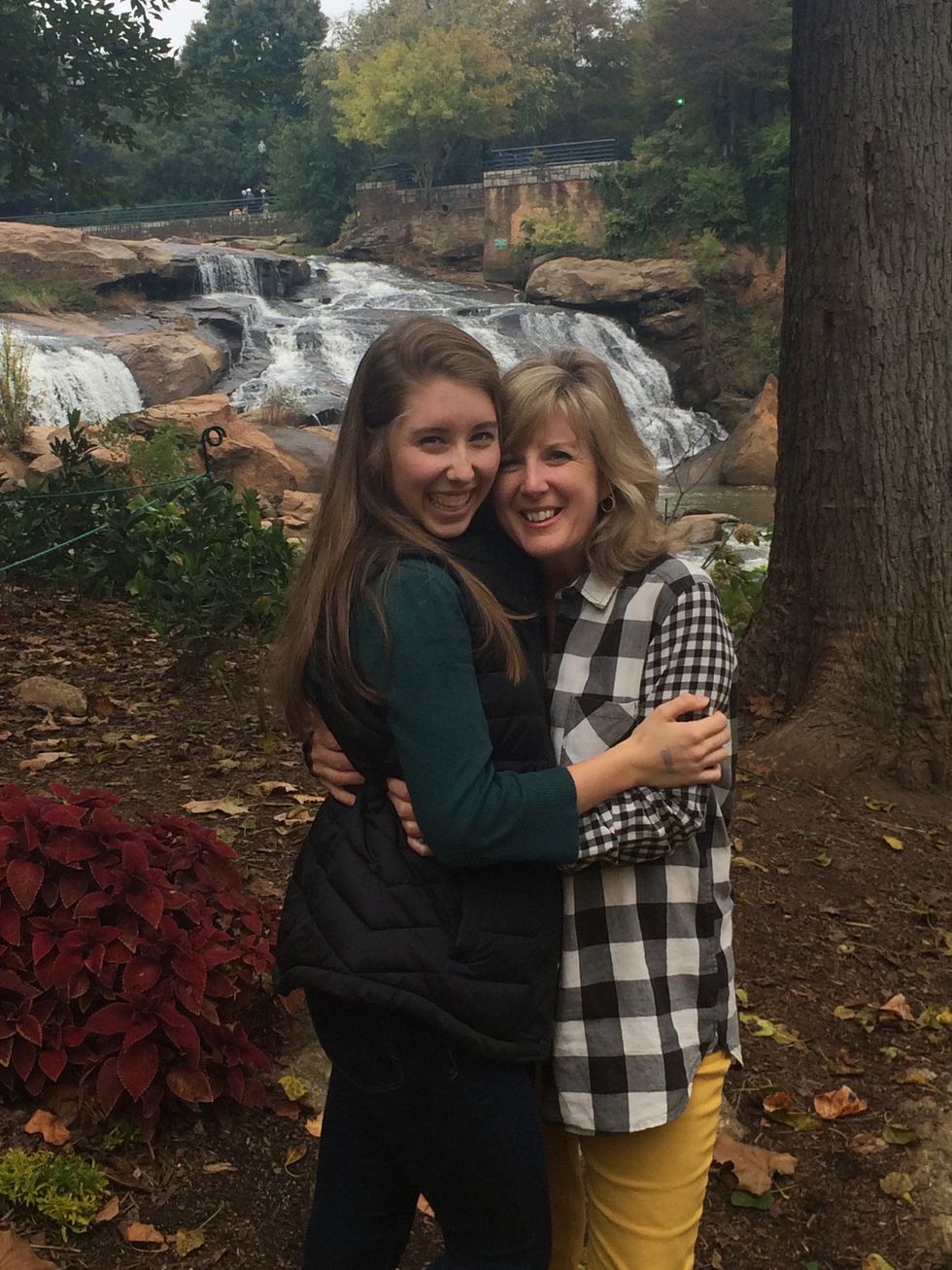 15. Read your Bible daily.
16. Life isn't about being happy or about being successful; it's about glorifying God.
17. Enjoy every stage of life you are in.
18. Find real community and love people well.
19. Take care of your body: sleep, exercise, and eat well.
20. But don't obsess over your weight and outward beauty, there is so much more to focus on.