Goodbye Halloween, and hello Thanksgiving. Bring on the family, bring on the food, and bring on the blessings.
We all know Thanksgiving is a time to give thanks. This holiday season has me thinking about how grateful I am to call New Orleans home and how blessed I am to come home to a family and good food around the table. If you're a NOLA native you'll probably agree with me that you're grateful for the following 20 things. Warning: the list is mostly food.
1. Boiled seafood
Crawfish, crabs or shrimp, it's time to get your hands dirty.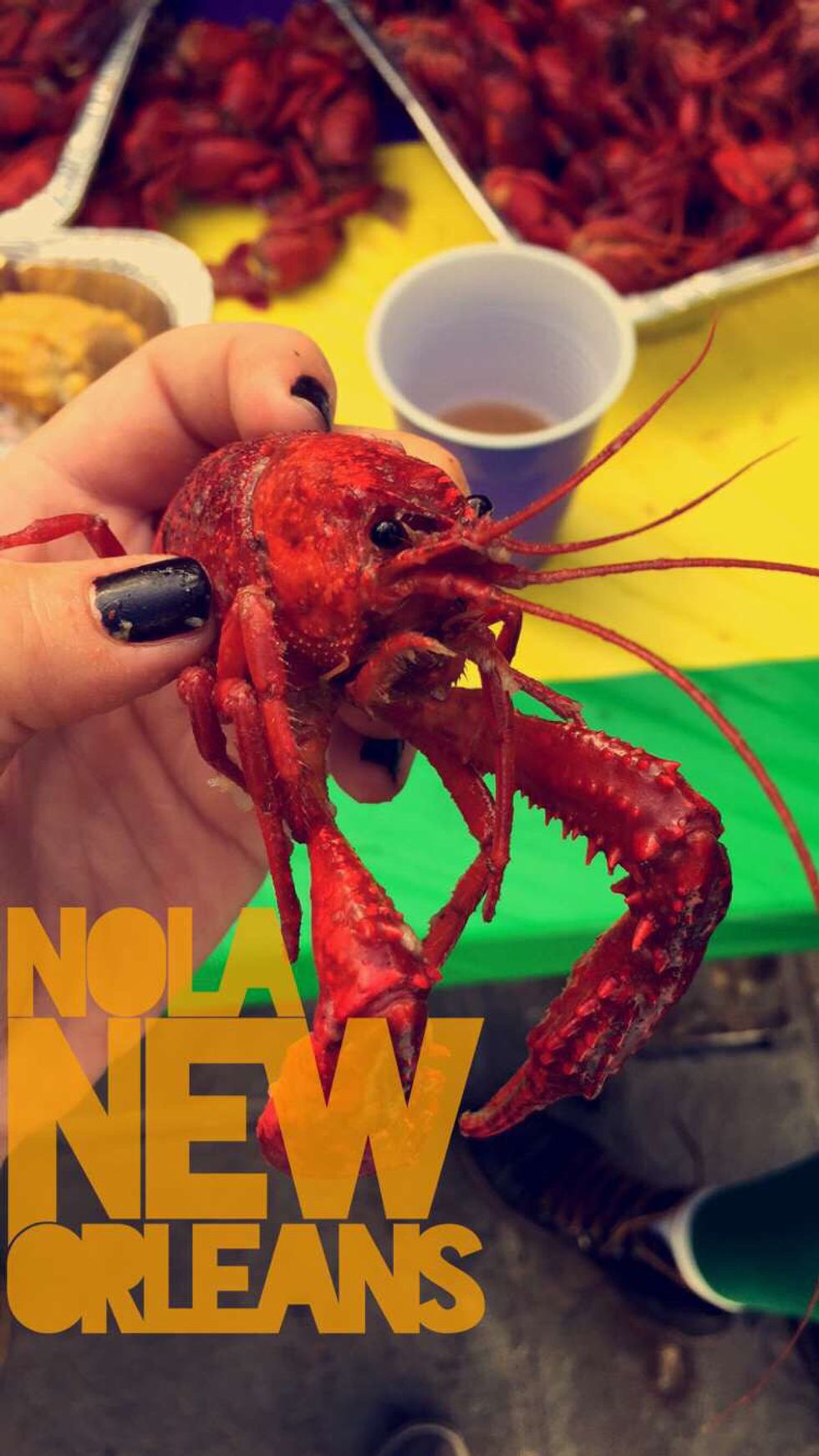 2. Snowless winters
Who really needs snow anyway?
3. Food Festivals
We've got separate celebrations for fried chicken, beignets, king cake, and po-boys… who can keep track?
4. Streetcars
Ditch the car, enjoy the breeze and take a trip downtown.
5. Mardi Gras
Enough said.

6. Pecan Pie à la mode
Because of course.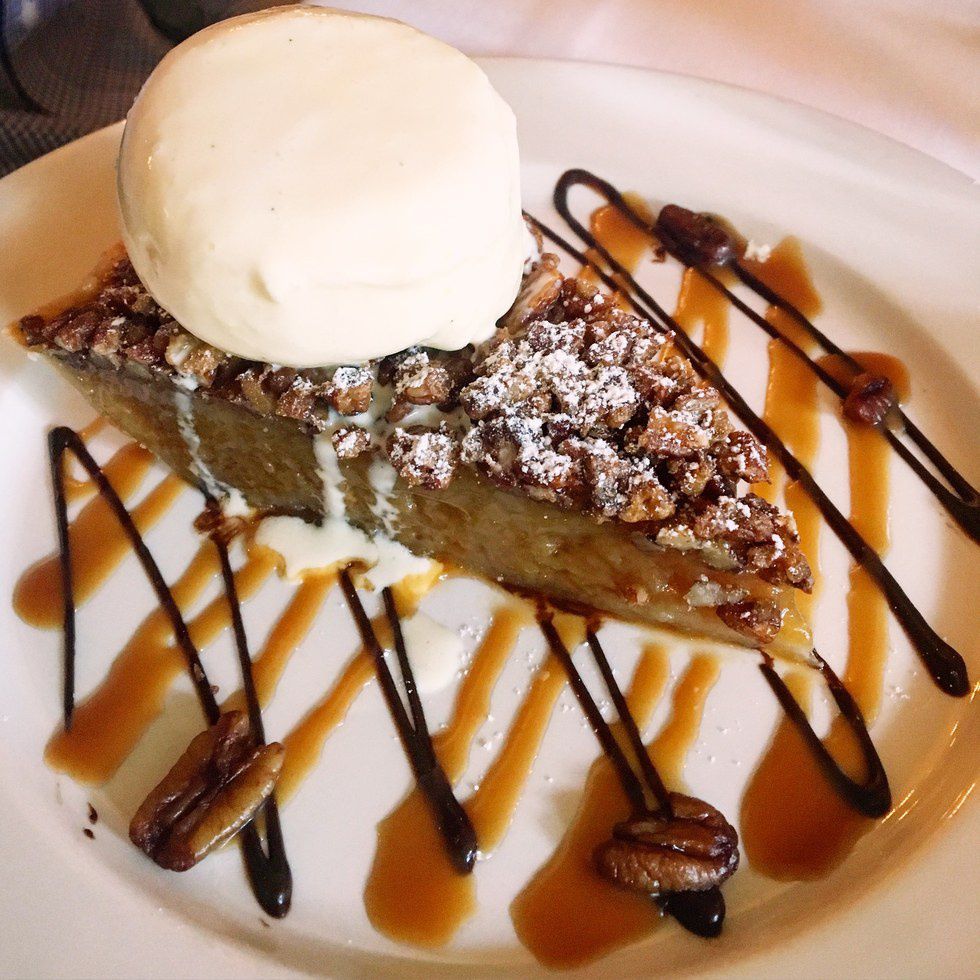 7. Tourism
We live where you want to vacation.
8. Oysters
Charbroiled, baked, raw or fried. Enjoy raw ones with cocktail sauce and Saltines.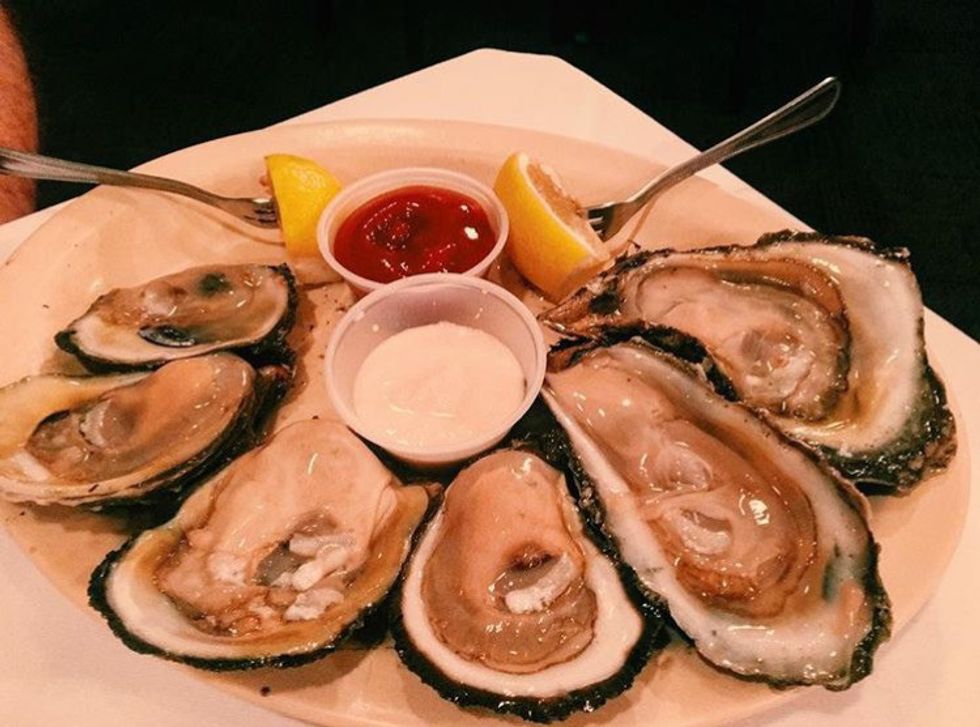 9. Okra
Fried. Always.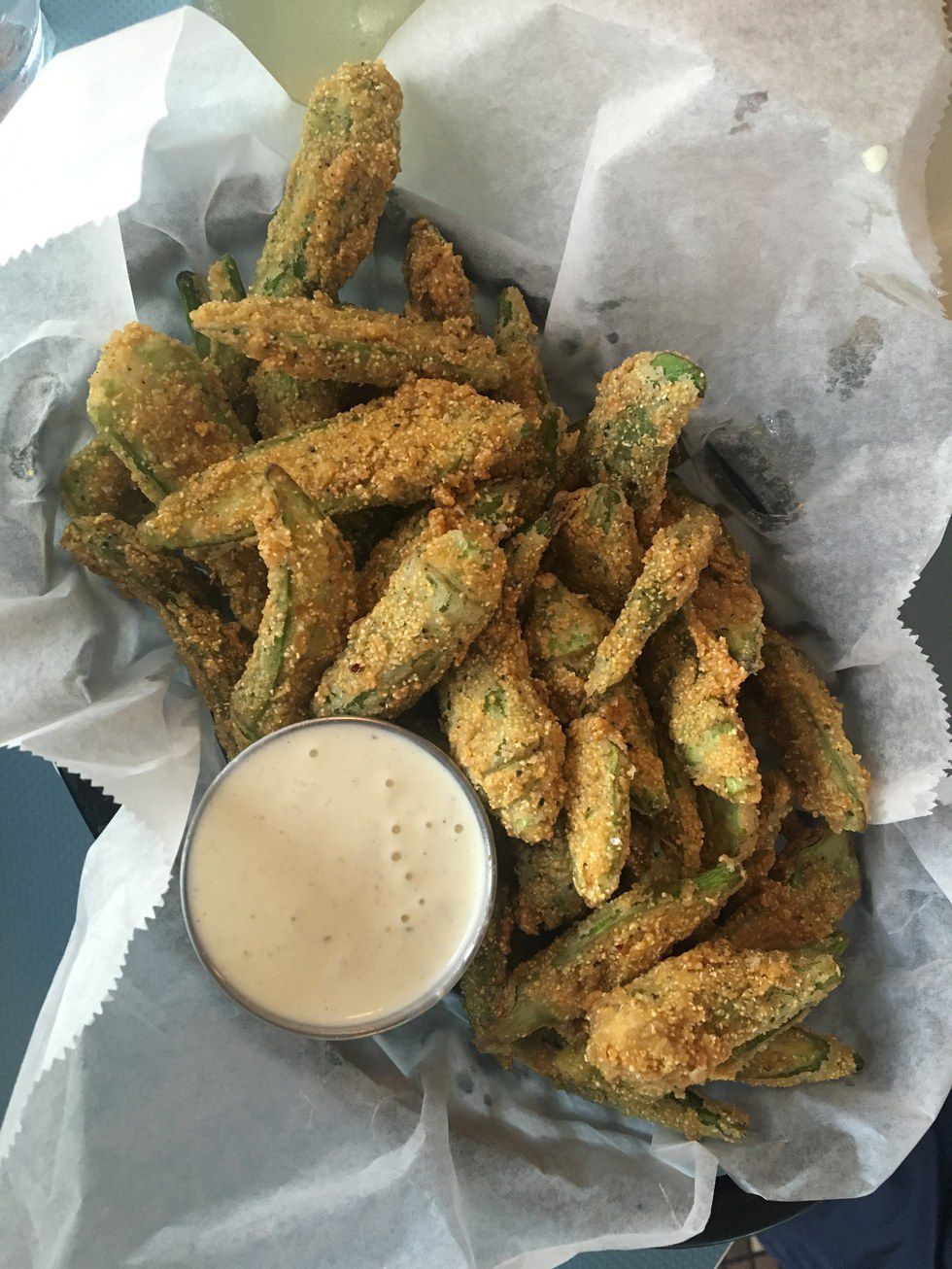 10. The Superdome
The Saints, Champion square, concerts and more.
11. Music Festivals
VOODOO, French Quarter Fest, Buku, Jazz Fest… the list goes on.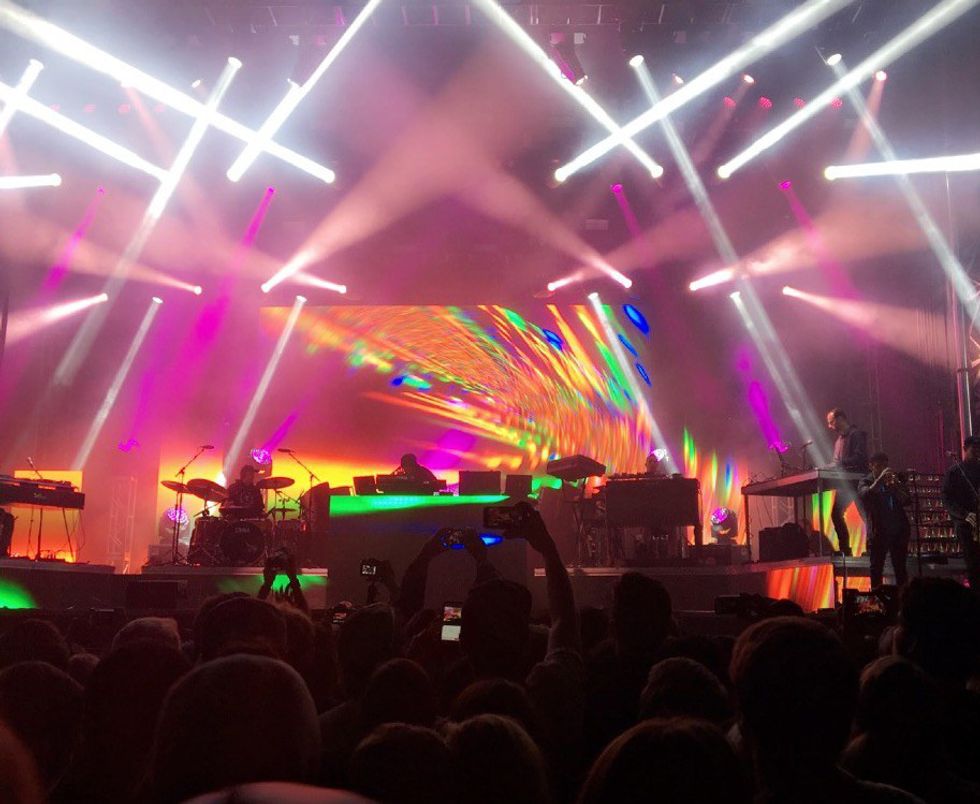 12. Gumbo
Specifically the chicken and Andouille sausage variety.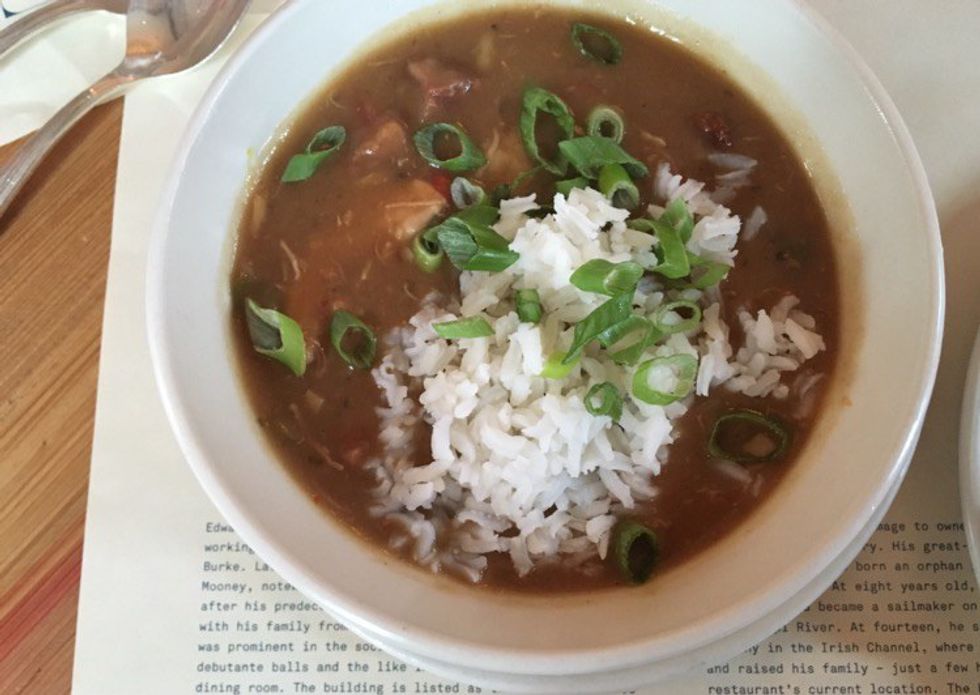 13. King Cake
The king of all cakes.
14. Snowballs
Don't forget the condensed milk.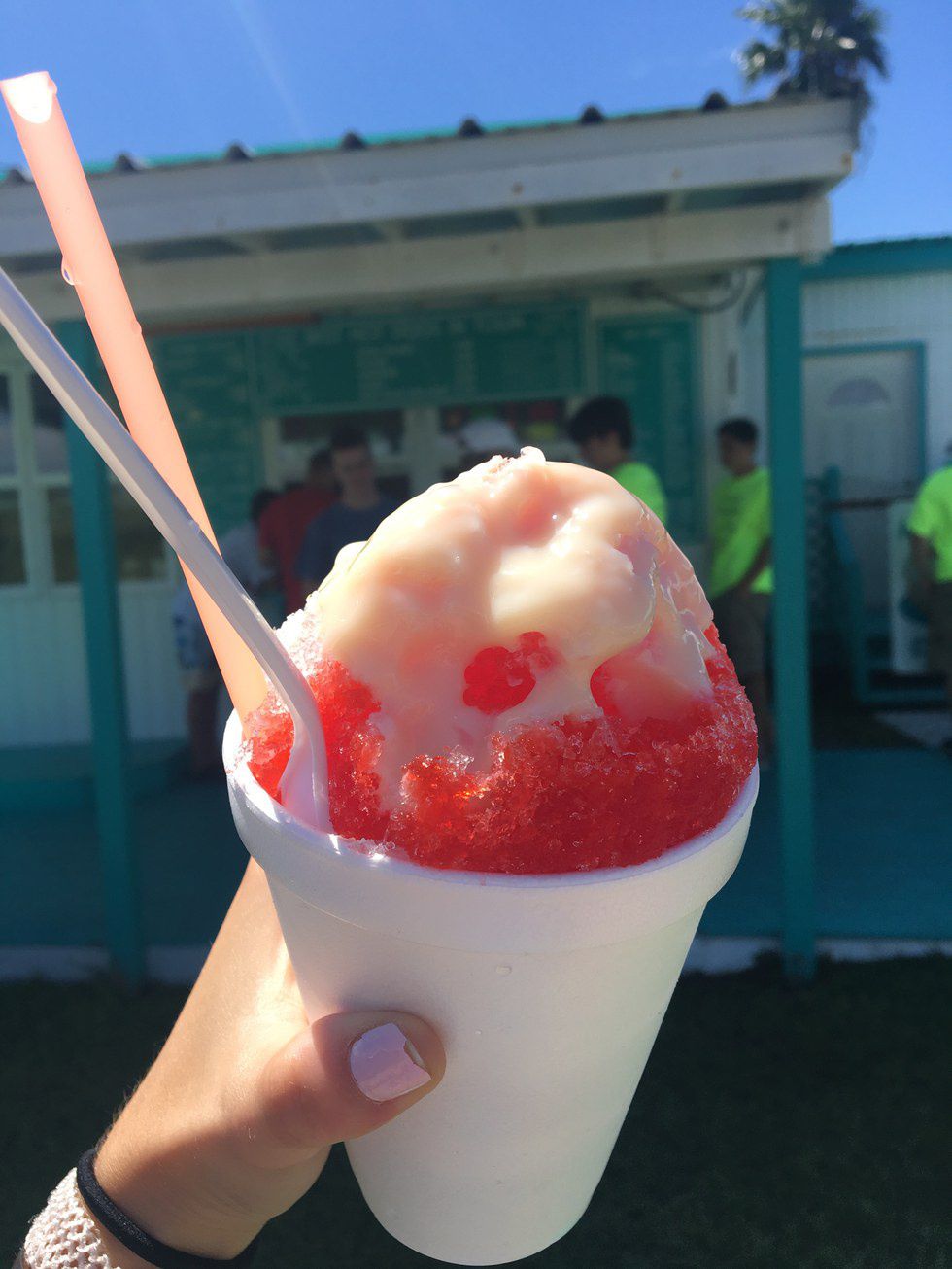 15. Shrimp and grits
If you don't know what this is, you haven't lived.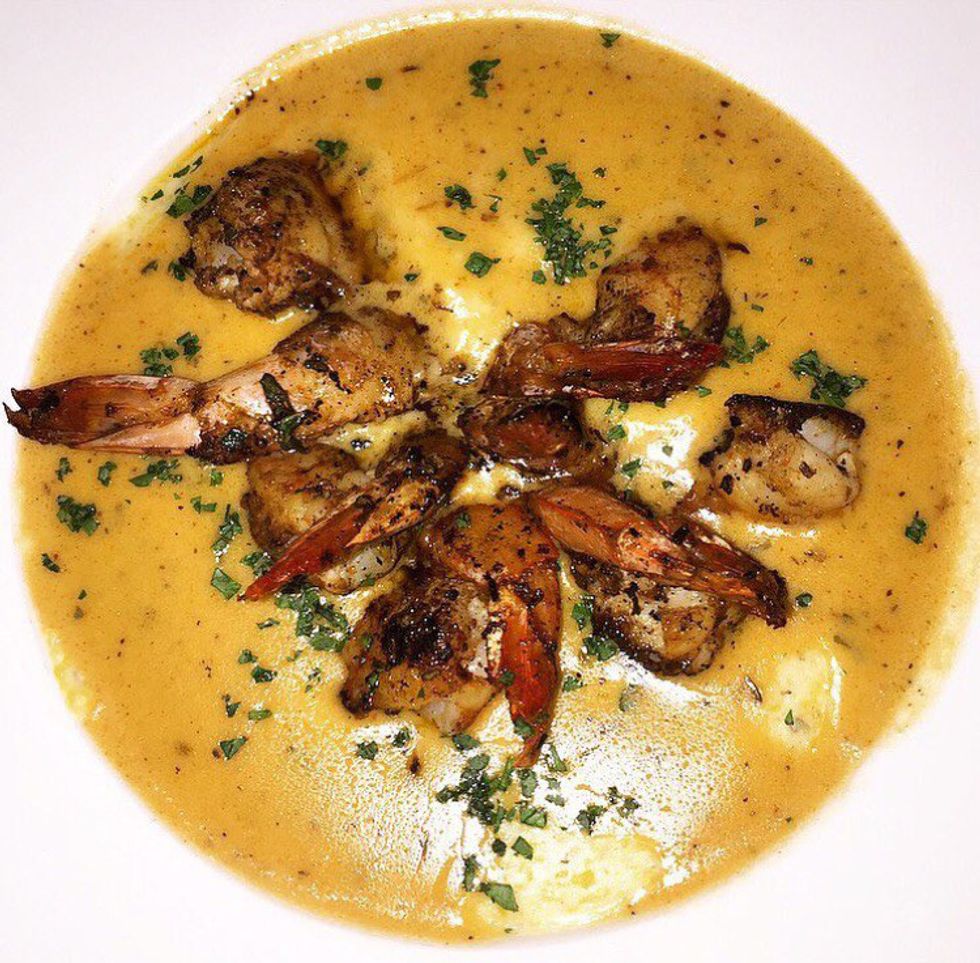 16. Popeye's
Do not tell me you prefer KFC.

17. The French Quarter
A historical landmark bursting with life, food and culture.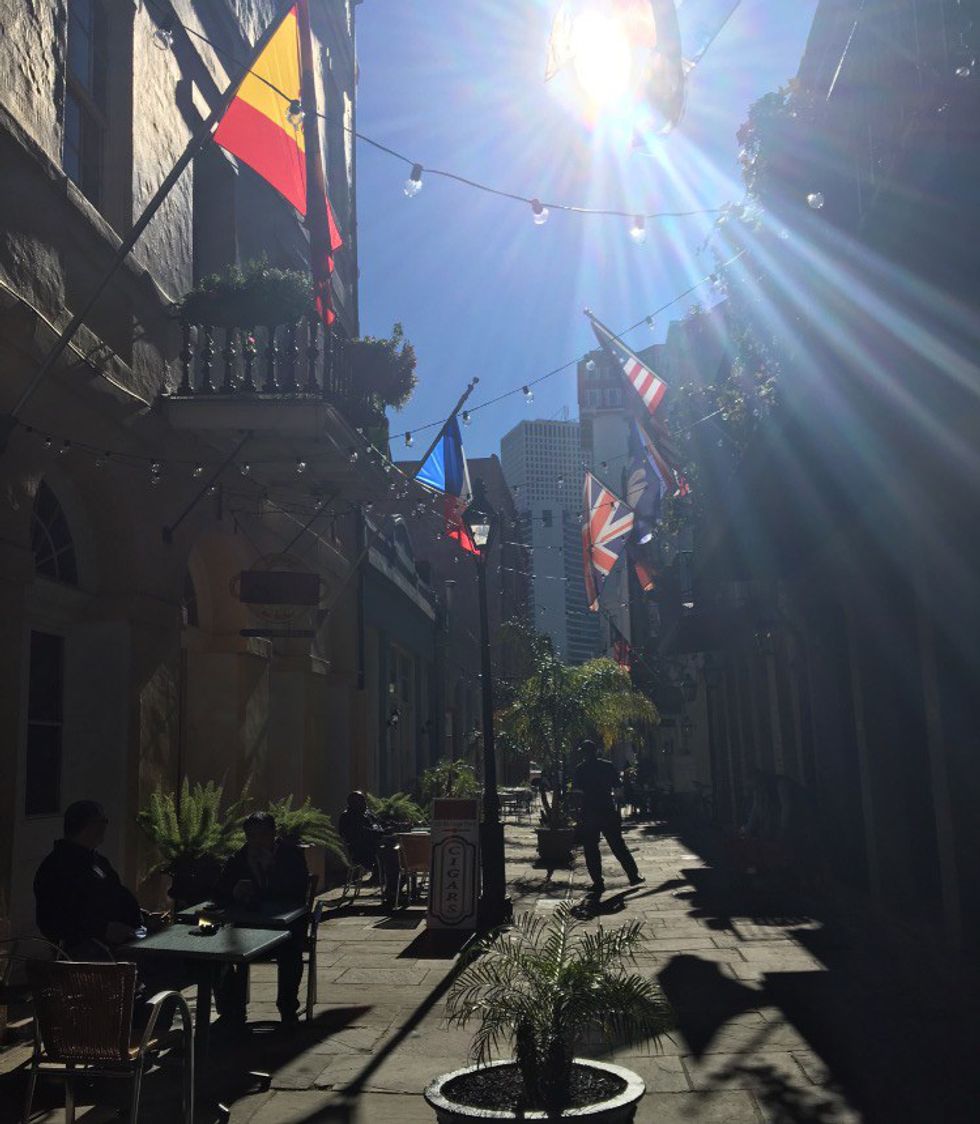 18. Fried shrimp Po-boys
Pro tip: order yours "dressed".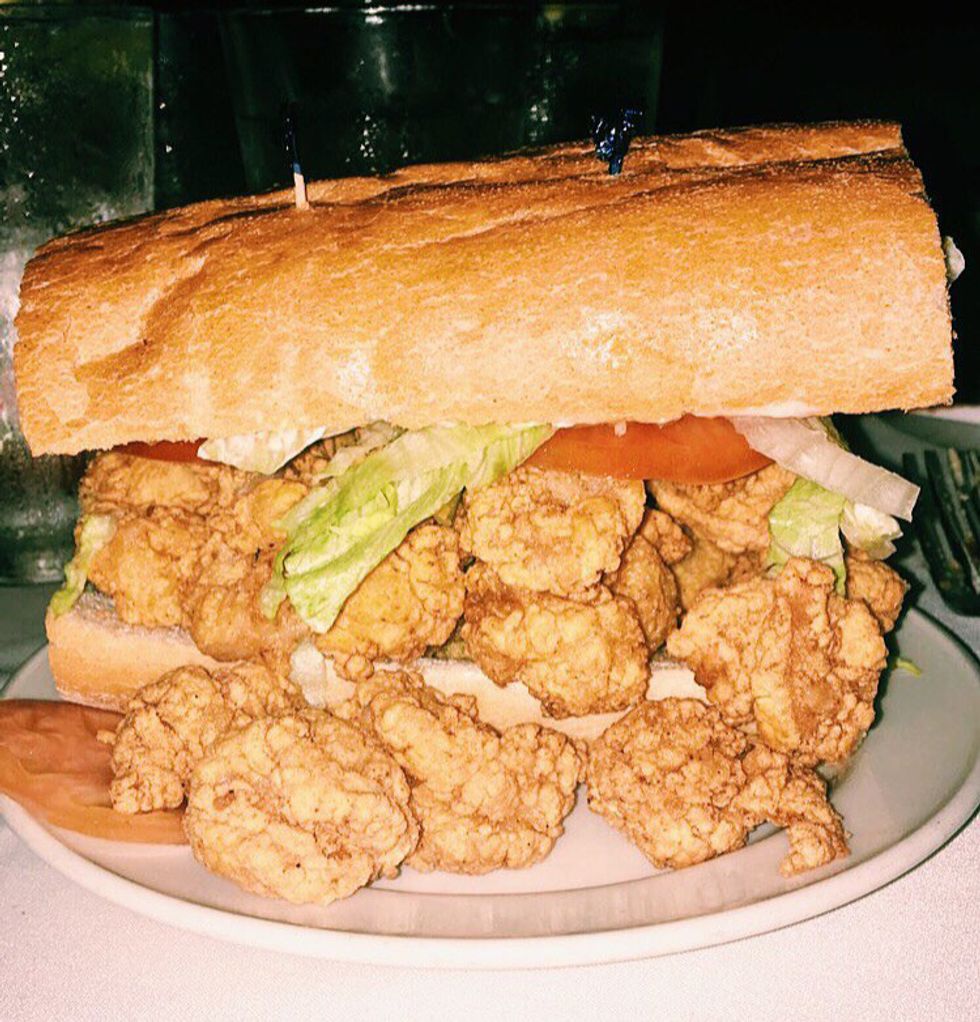 19. Audubon park
The perfect spot to enjoy an evening run or host an afternoon crawfish boil.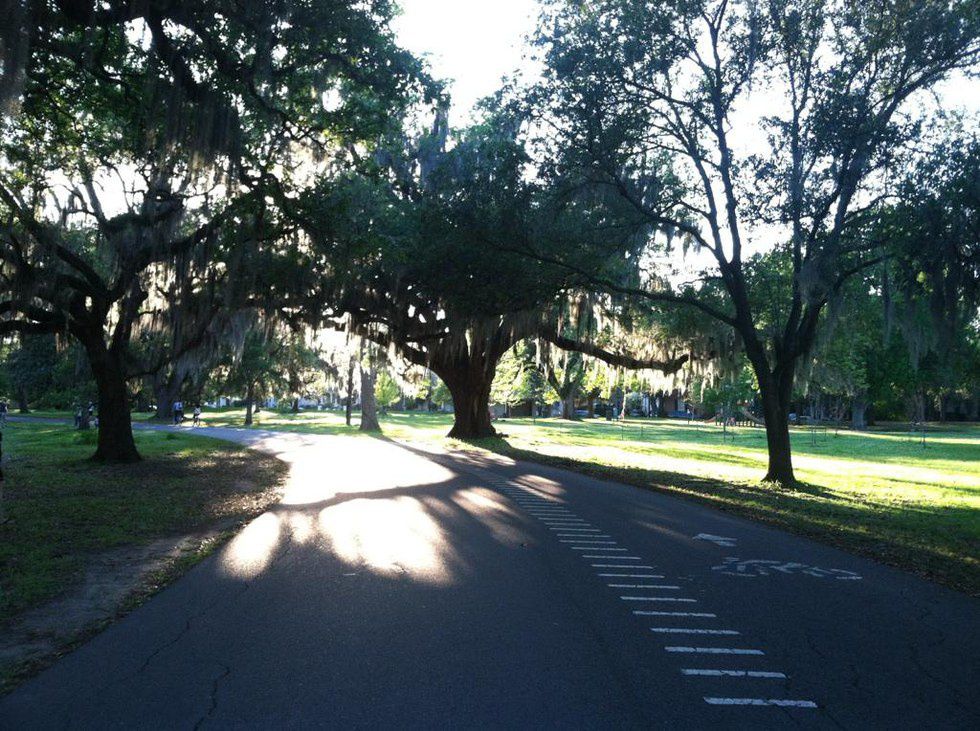 20. The word "Y'all"
A perfect and convenient contraction of you and all.
Happy Thanksgiving, and thanks for reading.