High School was probably the most irrelevant part of our lives. It was full of absurd drama, push-up bras and late submissions. Let's take a walk down memory lane and reminisce on how traumatizing our freshmen, sophomore, junior and senior years were.
1. "Fine, let me know when I can continue with the class."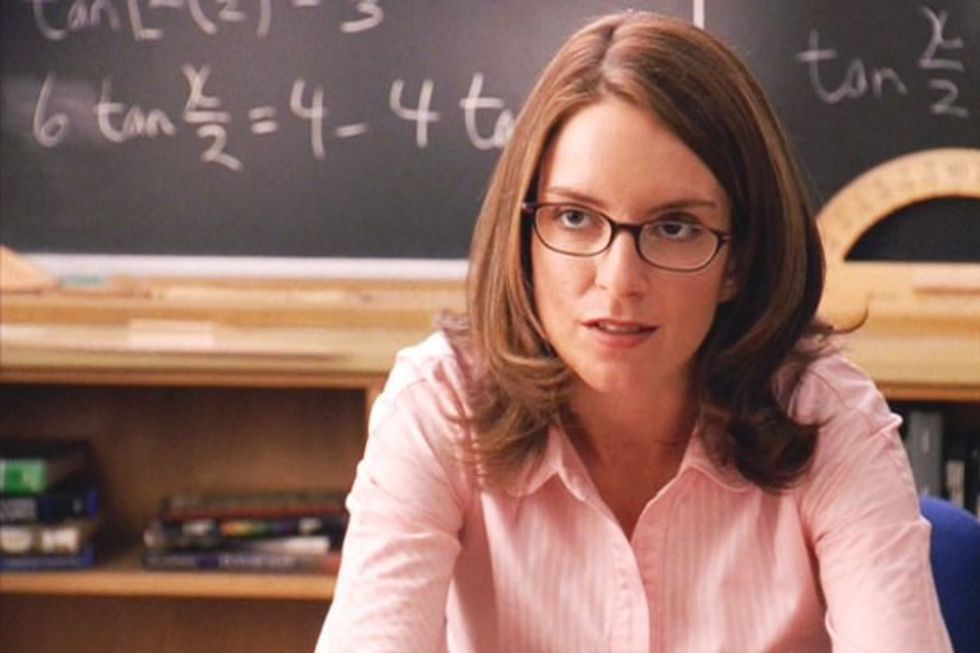 2. Our worst disappointment: No footrest.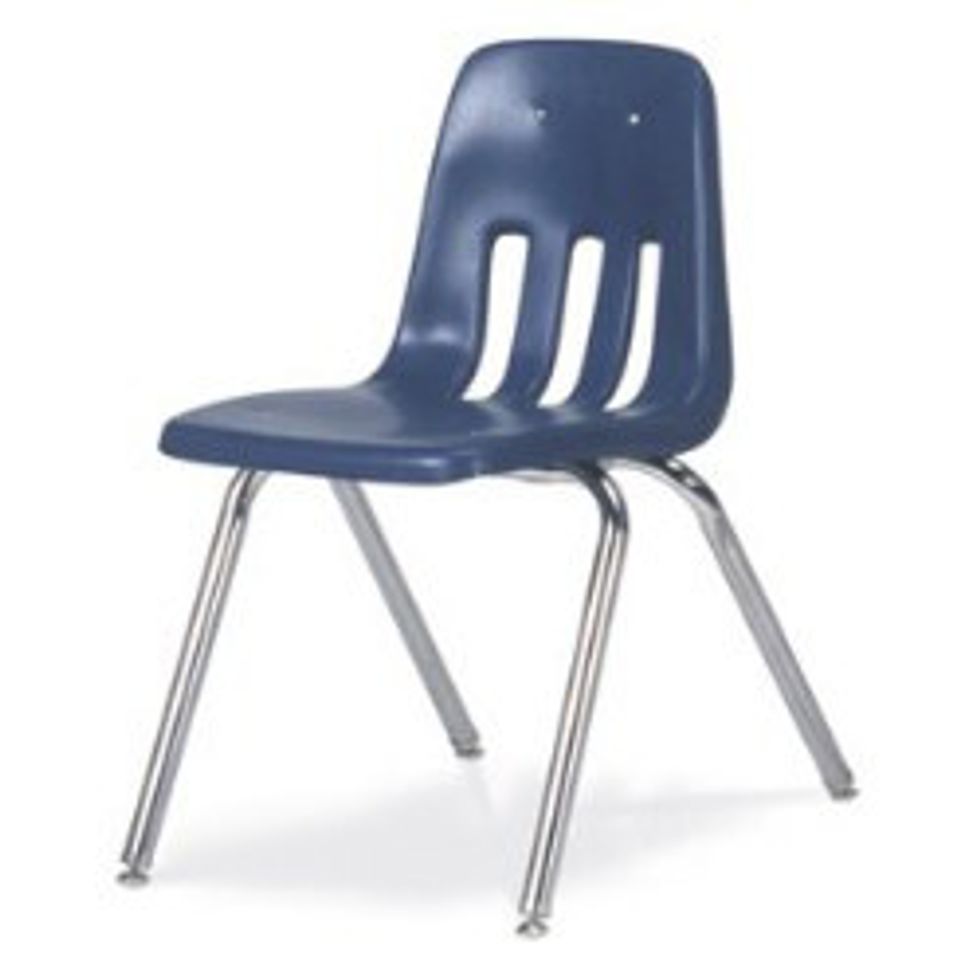 3. Seeing your friend while passing by another classroom.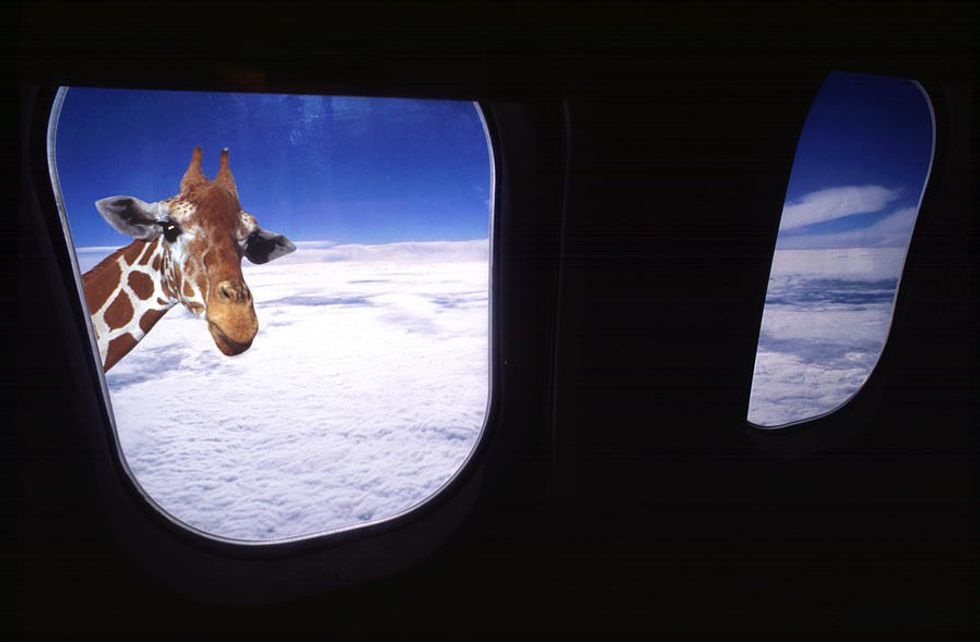 4. That one classmate who reminds the teacher you had homework.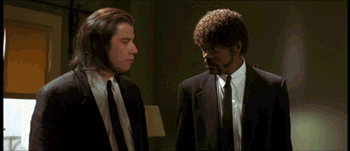 5. That one classmate who let you copy exams, homework and even blood tests.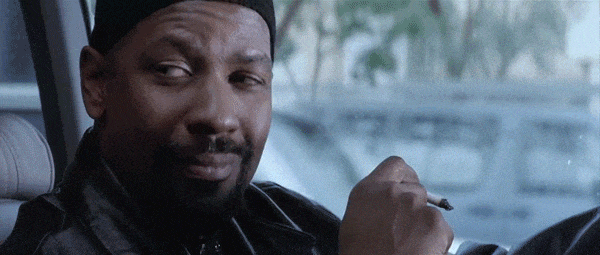 6. That one friend who would always put your name on their projects when you didn't do shit.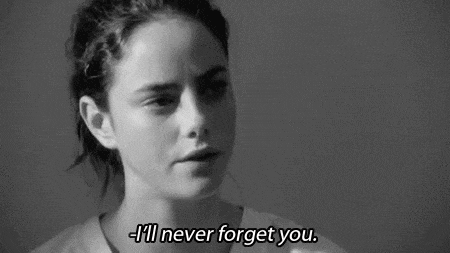 7. But it sucked when you were that one friend...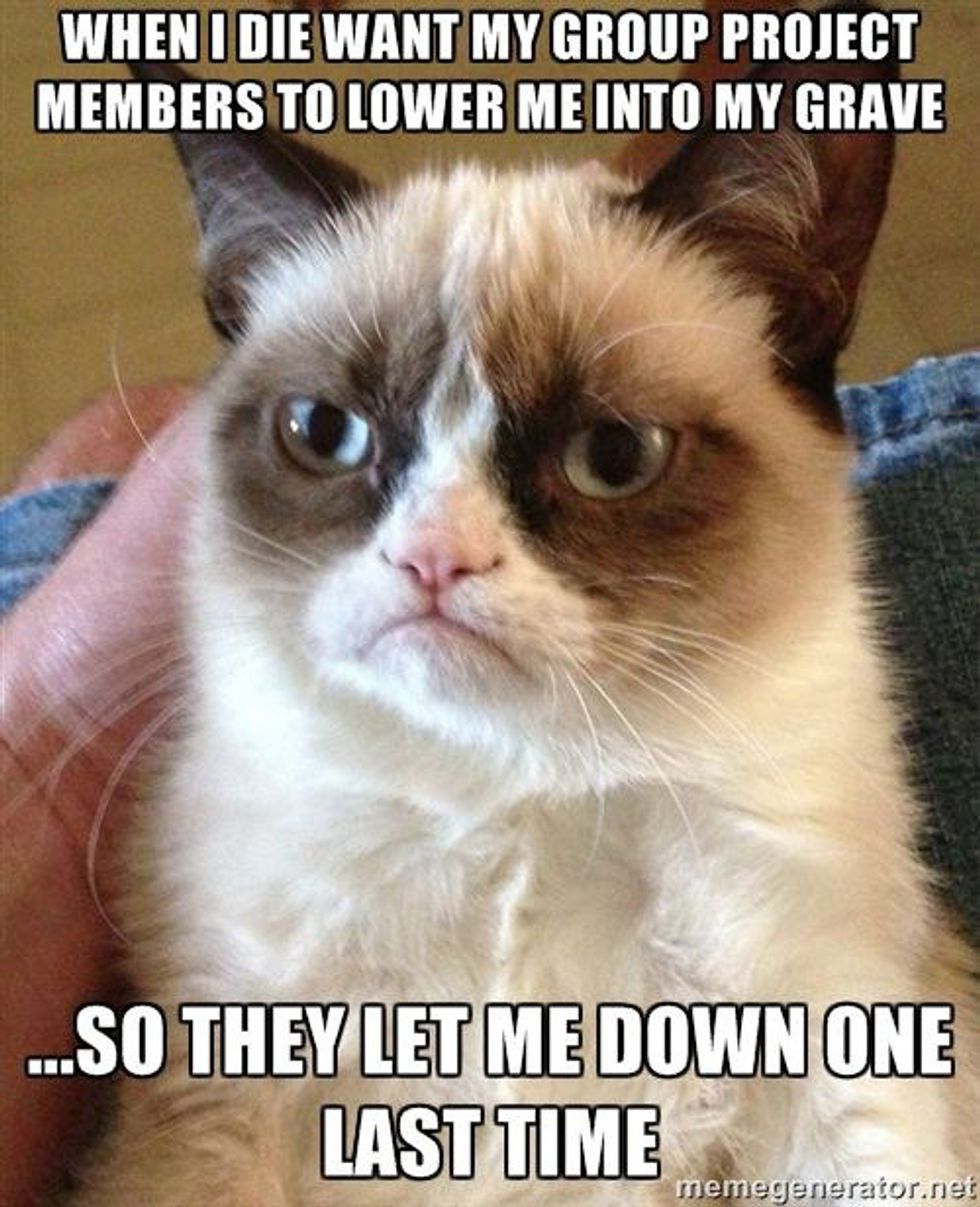 8. Writing an essay that's due in less than 5 minutes.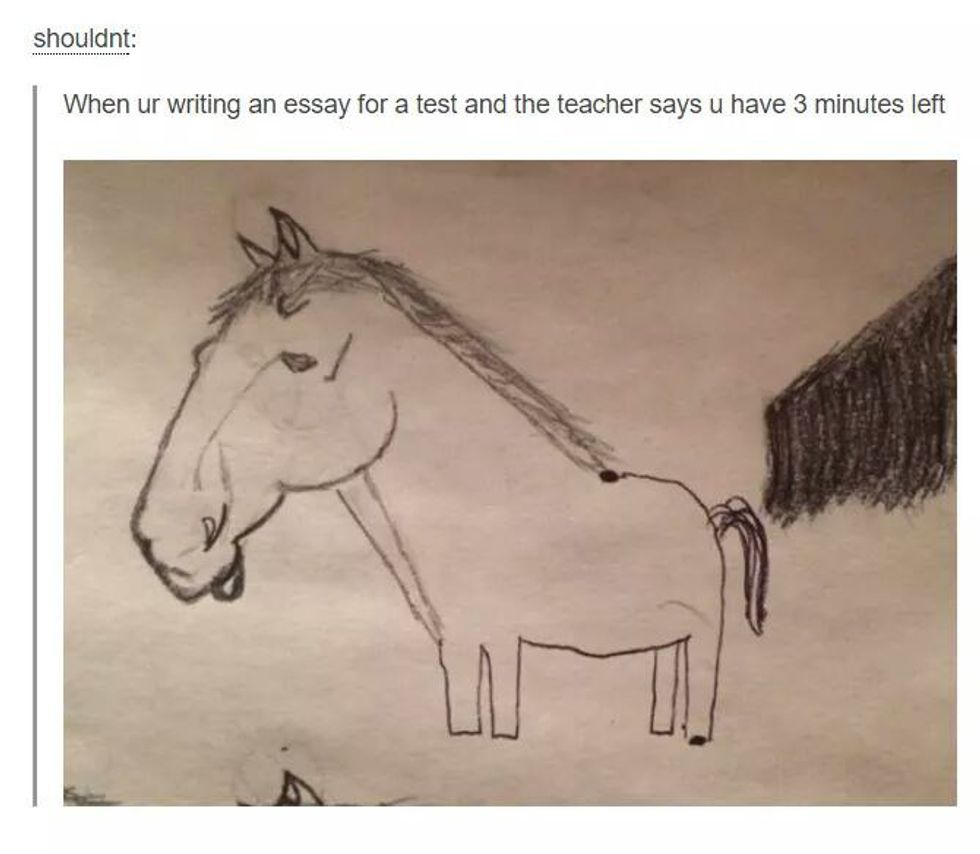 9. Long-hair struggles.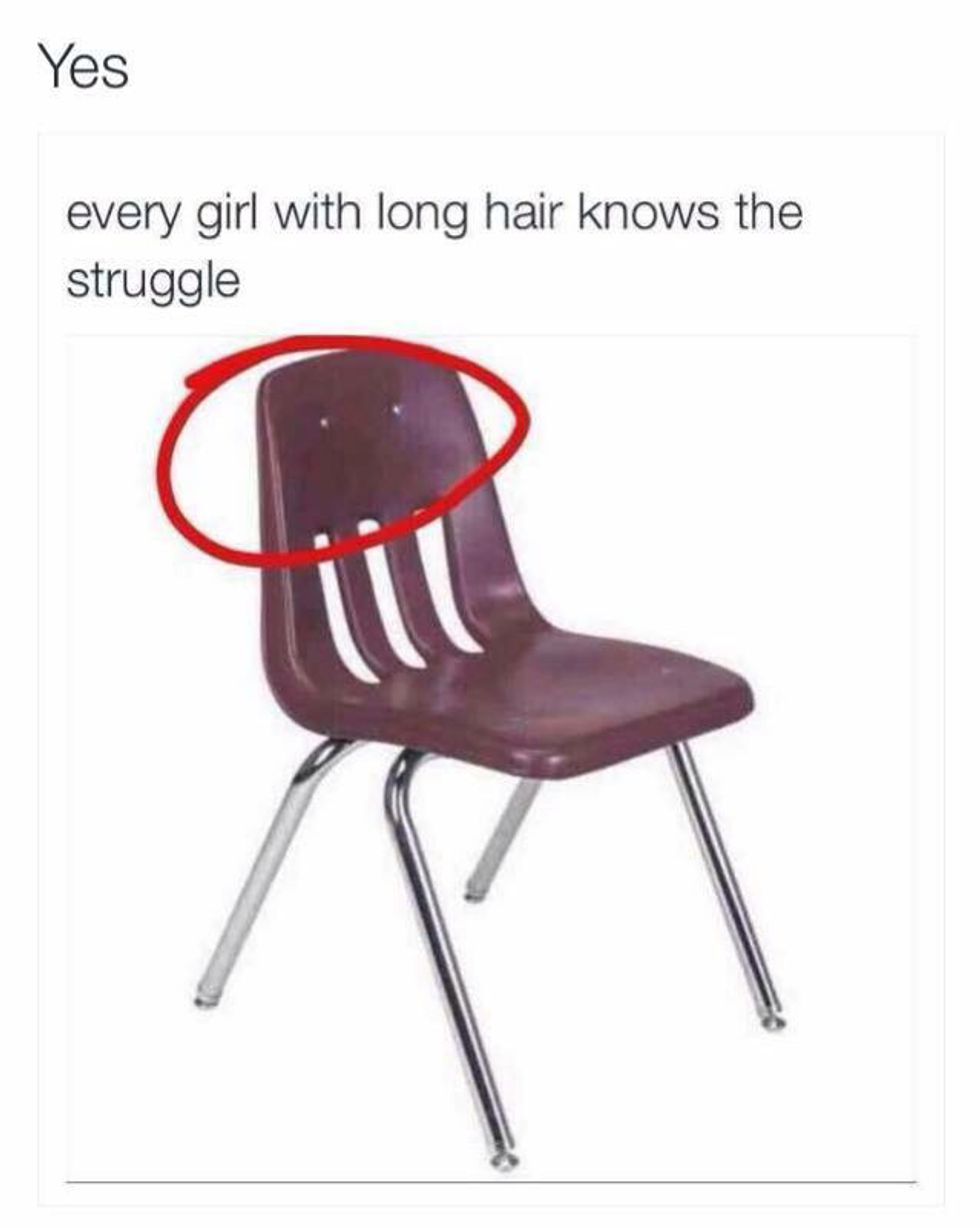 10. When the teacher would ask a question thinking you were not paying attention but you would nail it because you're a superstar.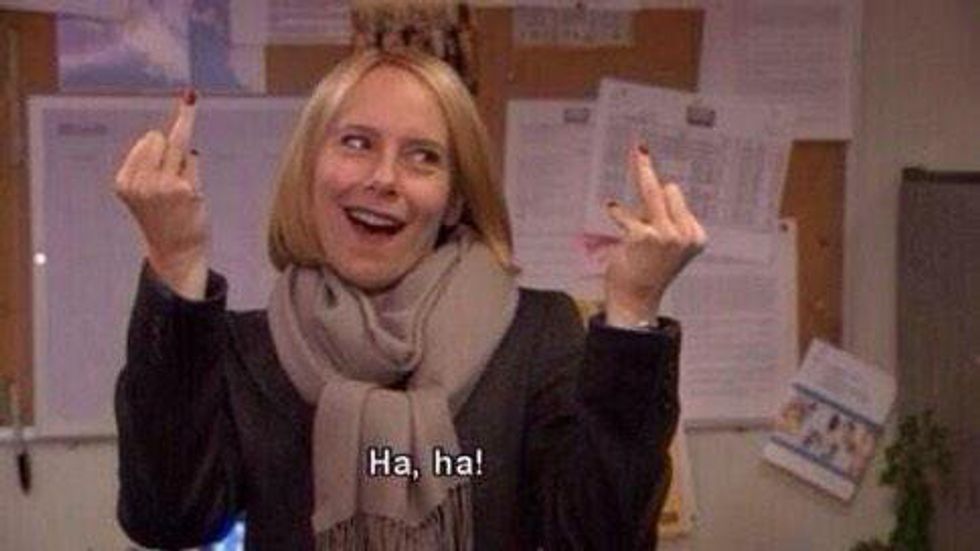 11. When they put you and your bestie in the same class.

12. That one kid who would spend half of the class arguing with the teacher.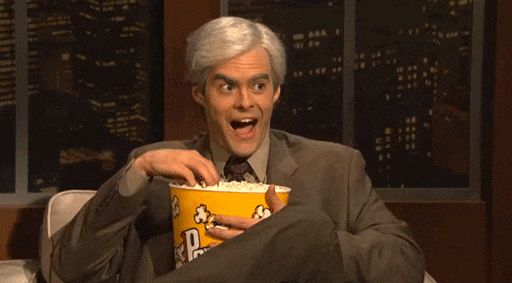 13. Teacher sassiness.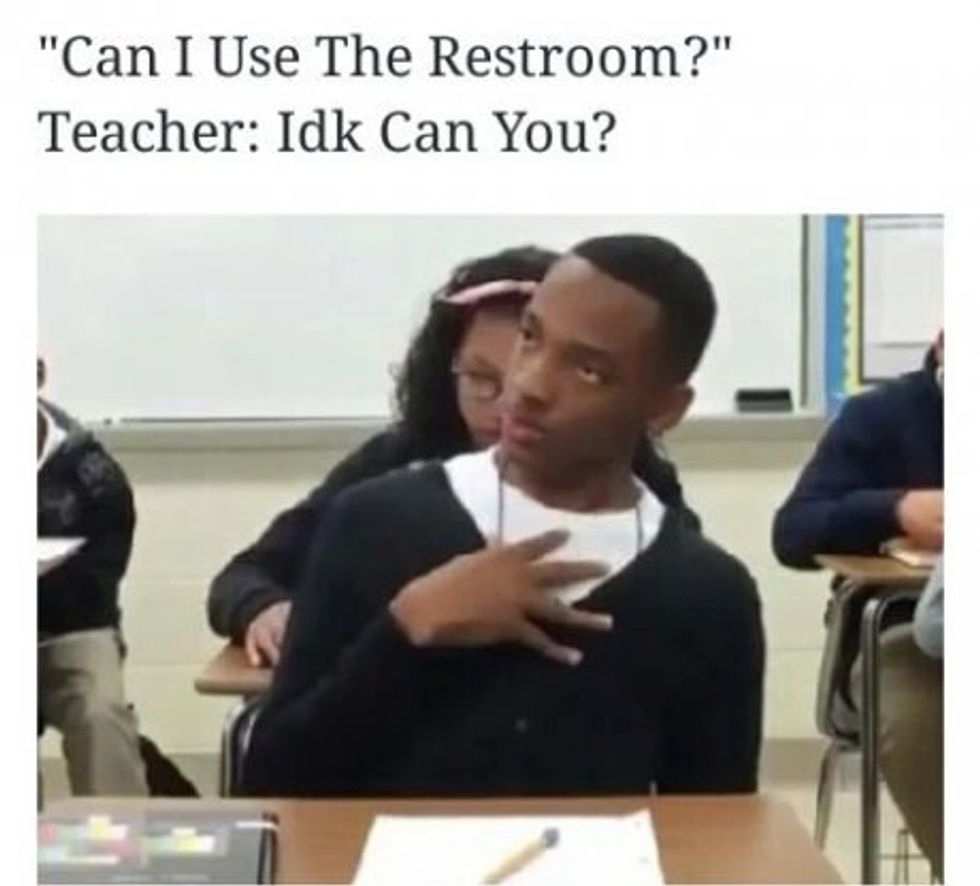 14. Test? What test?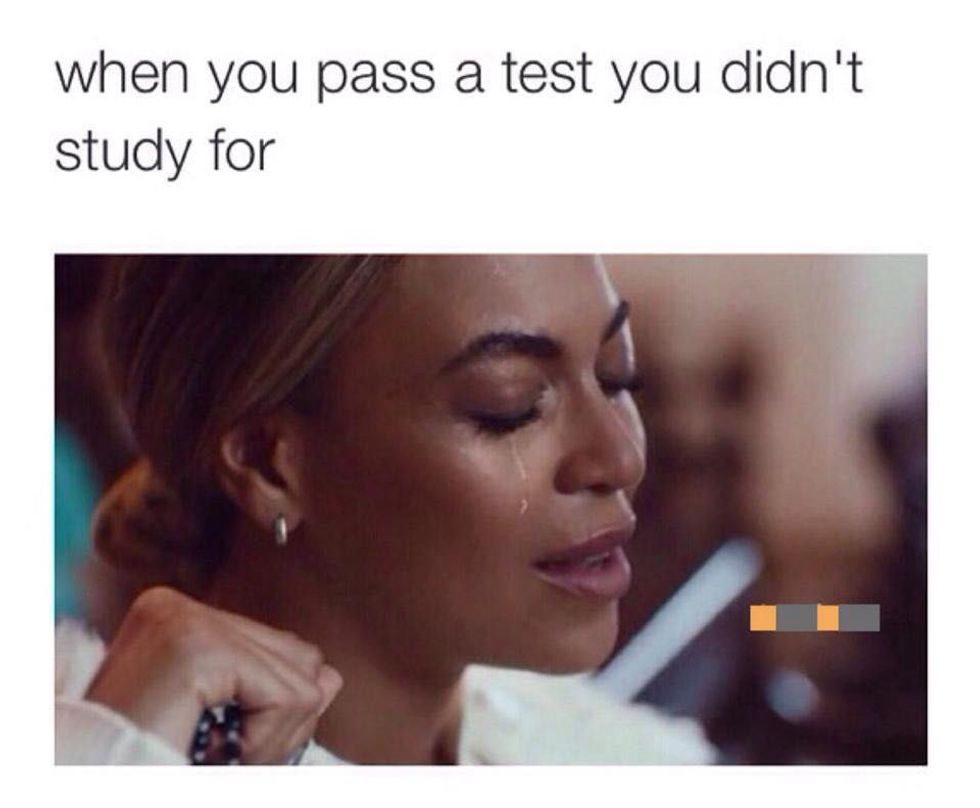 15. Leaving earlier.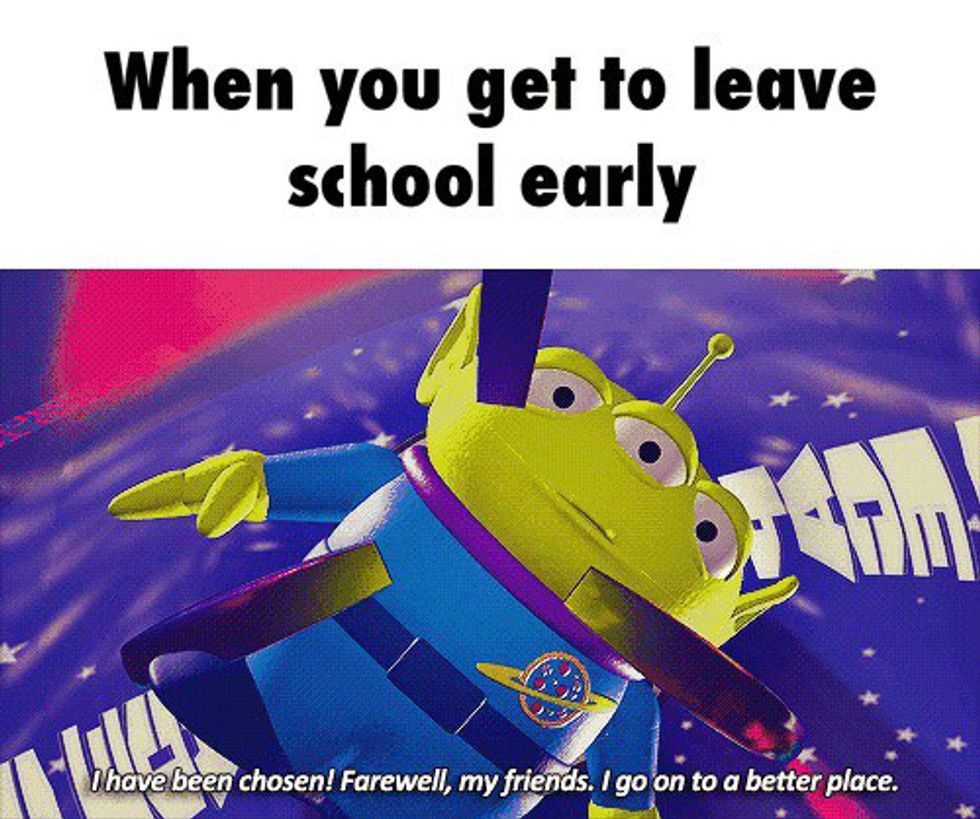 16. If you had this kind of notebook, it wouldn't last a month because you would become everyone's Office Depot.



17. Trying not to open a pack of gum in front of people because...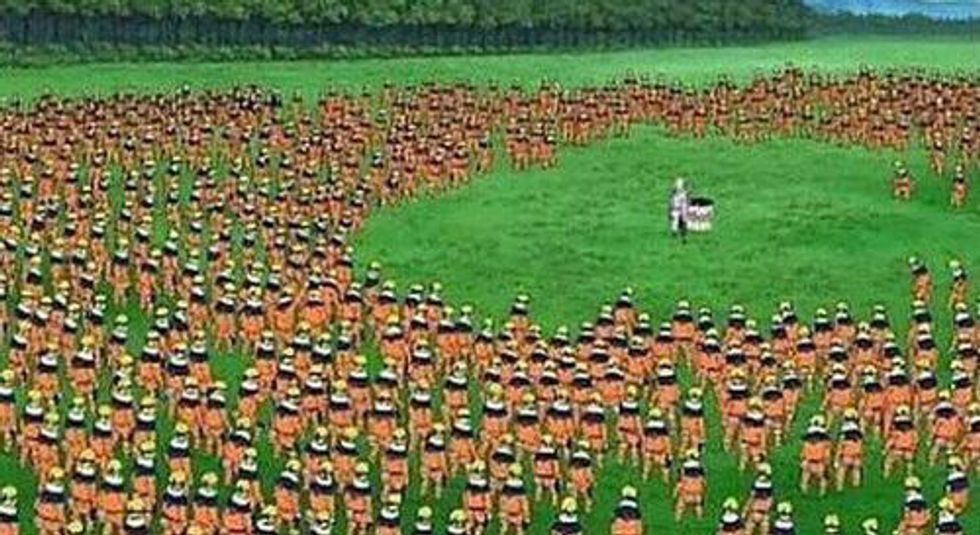 18. Writing the date after new year.
19. You realized that people you thought you'd be friends with forever really kind of sucked.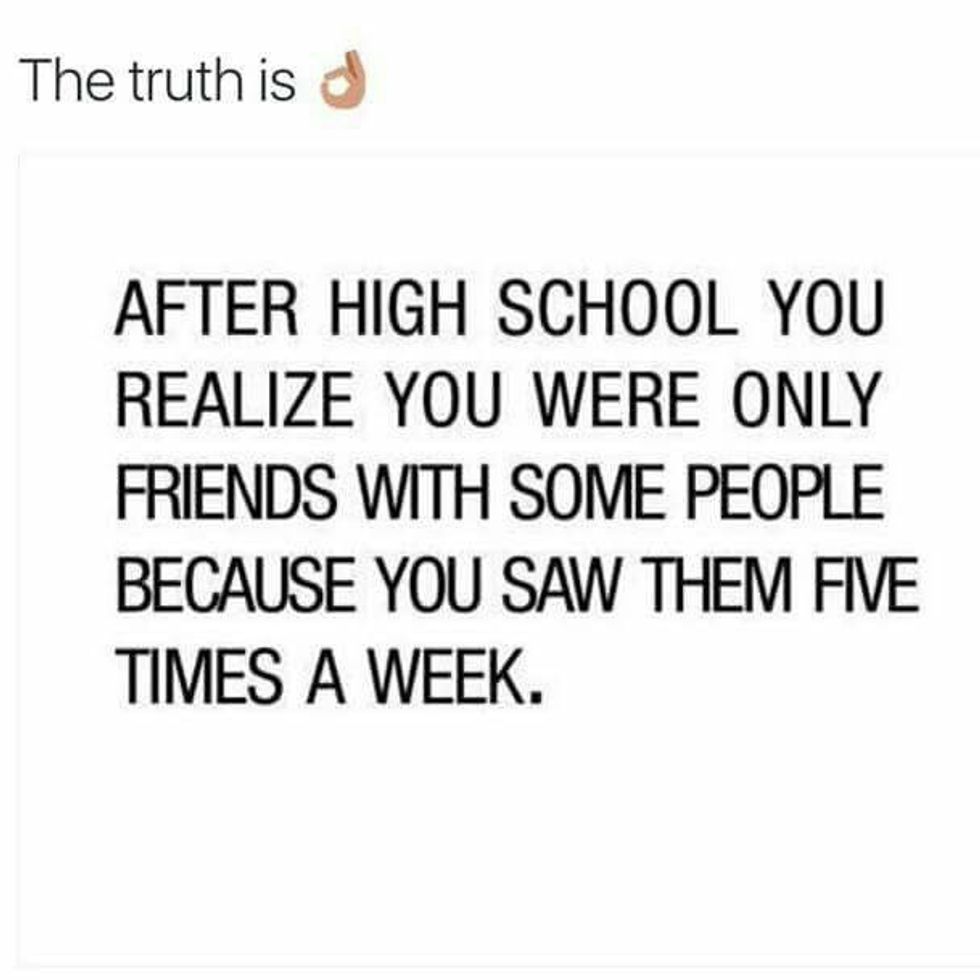 20. Wanting to get TFOH.