I'm lucky to say that I have the pleasure of being a twin, and consequently, having a best friend for 21 years. Both of us will tell you, however, that sometimes it gets old hearing the same things over and over again. So I can assure you, every twin can relate to these 20 things:

1. Growing up being referred to as "One of the twins"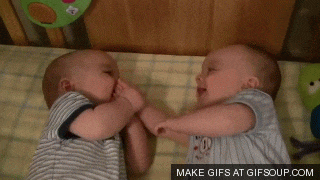 You didn't need your own name, according to everyone around
you, since you were referred to as "one of the twins," or perhaps "twins" was
substituted with your last name, or if you're same-sex twins, you may have even
got "one of the girls/boys." Why bother learning names when you can generalize,
am I right?
2. Learning to respond to someone else's name

This is particularly relevant if you and your twin look alike. I still respond to my sister's name to this day, and I haven't even gone to the same school as her in three years. It's almost like you have two names, really, yours and your twins.
3. Halfsies for everything.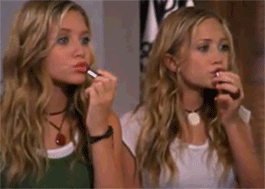 What's it like to have your own birthday party? You don't know. Your parents probably used to make you split meals at restaurants because you "couldn't eat the whole thing anyway," so let's hope you two like the same thing. It's also a running joke that my twin and I each got half the amount of graduation money that my older sister got. Don't worry people, we understand that having two of us is expensive. How do you think our parents felt paying for double the amount of diapers when we were babies, and every expense we've had since then?
4. The classic, "Are you guys twins?"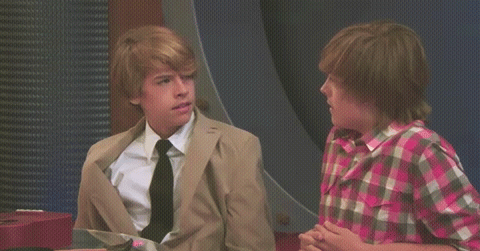 A phrase I've heard for as long as I can remember, from a random stranger at the grocery store to a waitress at a grocery store, we get this almost every time we are together. It usually happens after said individual gives us a really weird look.
5. The unending question: "are you guys identical or fraternal?"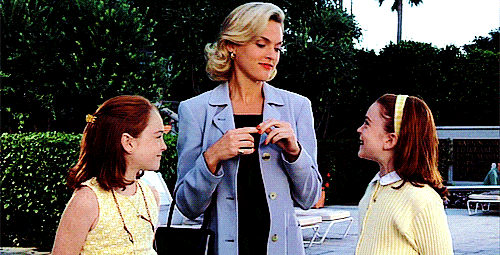 For starters, I'm not really sure why this is such a burning question with so many people. And the question is even more ridiculous for different-sex twins. However, let me use this opportunity to give you a brief biology lesson: identical does not mean "we look alike," it actually is when the fertilized egg breaks in half in the womb and each half develops into a child. Fraternal twins, on the other hand, occur when the mother produces more than one egg at a time, and more than one egg is fertilized. This is also how other multiples (triplets, quadruplets, etc.) occur. Fraternal twins, therefore, look very similar or very different, just like any other siblings. Oh, and my twin and I are fraternal.
6. "You won't have twins, since it skips a generation."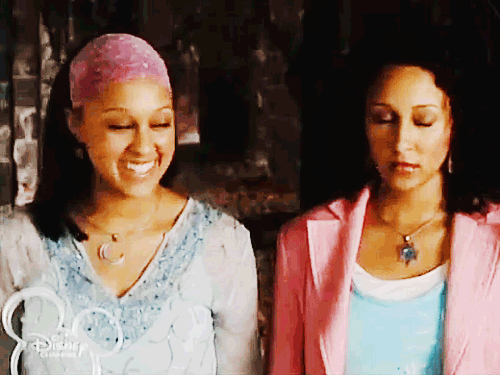 I know, I kind of sound like a know-it-all right now, but the whole "skipping a generation" thing is actually not true. Identical twins can occur at any time to anyone. As for fraternal twins, the gene to produce more than one egg is passed down maternally, so any woman can obtain this trait from her mother if her mother had the trait, and the trait does not "skip a generation." So it is very plausible that a twin could have twins.
7. People asking you if you have twin-telepathy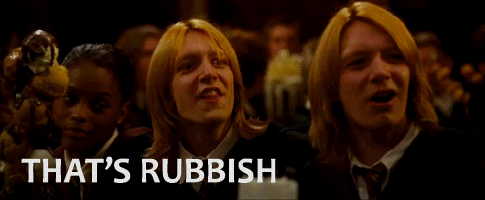 People ask this in many forms, such as "if your twin gets hurt, can you feel it?" and "can you read each other's minds?" No. We shared a womb, we don't share sensory nerves or a brain. Sorry to disappoint.
8. That being said, you do communicate better with your twin than anyone else.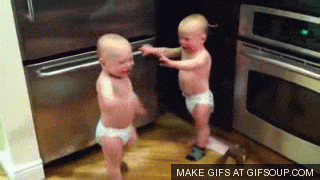 You know what they're saying with their mouth full and translate for your family. You can tell their emotion by their tone of voice or the look on their face. You can read them so well, it's scary. And because of that, you know exactly how to push each other's buttons.
9. Twin fights are just so much more intense than other sibling fights.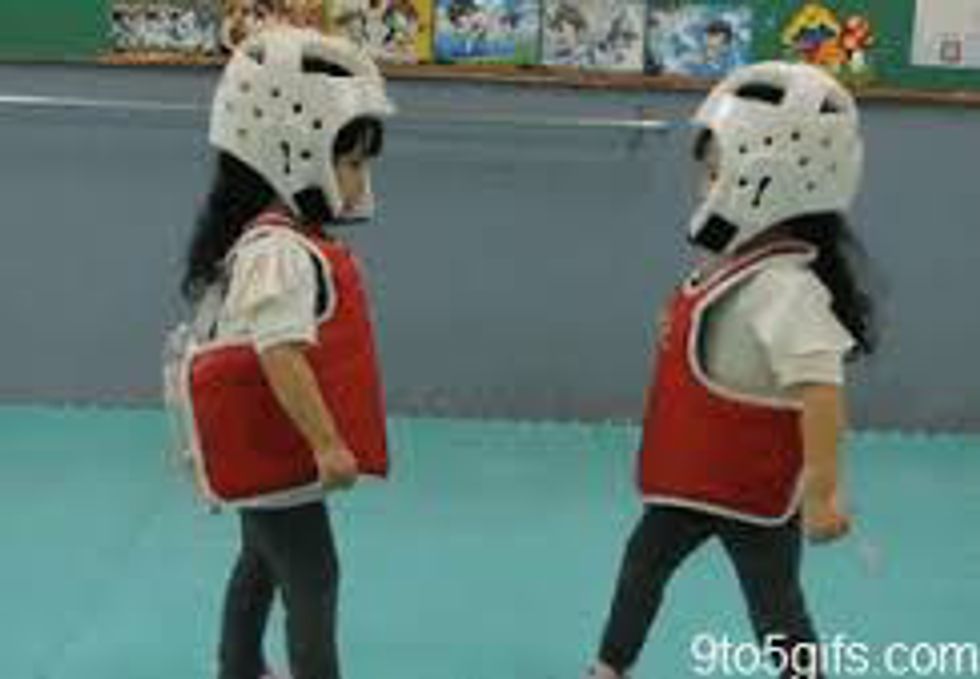 No one, and I mean no one, can get your blood boiling the way your twin does. I can't explain it, but a fight with your twin will turn you from a functioning adult to a toddler in seconds. Nothing is held back, nothing is sacred, and you two are out for blood. It's scary. I've witnessed this with my own twin and friends who I have who are twins. It's a thing, and you definitely don't want to interfere.
10. But, you're back to buddy-buddy twinning in seconds.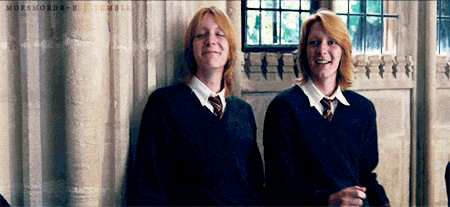 Twins can't hold grudges with each other because, just like they know how to push each other's buttons, they also know how to make each other laugh. It's easy to forget you're mad at your twin when they just did something hilarious. Also, you can't go too long being mad at them because they're your best friend and you have important things to tell them

11. It secretly annoys you when people say that they are "twinning."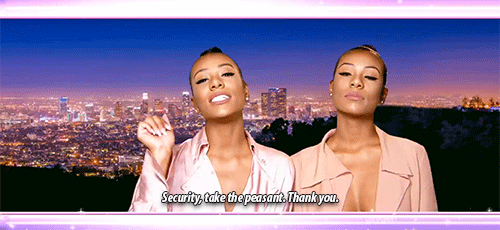 Just because you guys are wearing the same shoes doesn't mean you're twinning. Please give me a break. Twinning is hating each other and loving each other in the same minute. When's the last time you yelled at your friend and then asked if she wanted anything from Starbucks in the same breath?
12. Continuous twin jokes.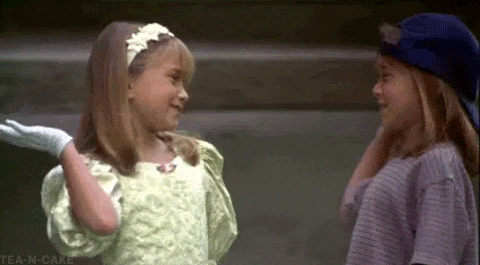 You have called your twin your "womb-mate" at least once. My twin and I used to own t-shirts that said "Must have been my evil twin" and wore them at the same time. We thought we were hilarious.
We've also used the "face-swap" feature on Snapchat, which was hilarious because we barely looked any different.
13. People who try to talk bad about your twin to you.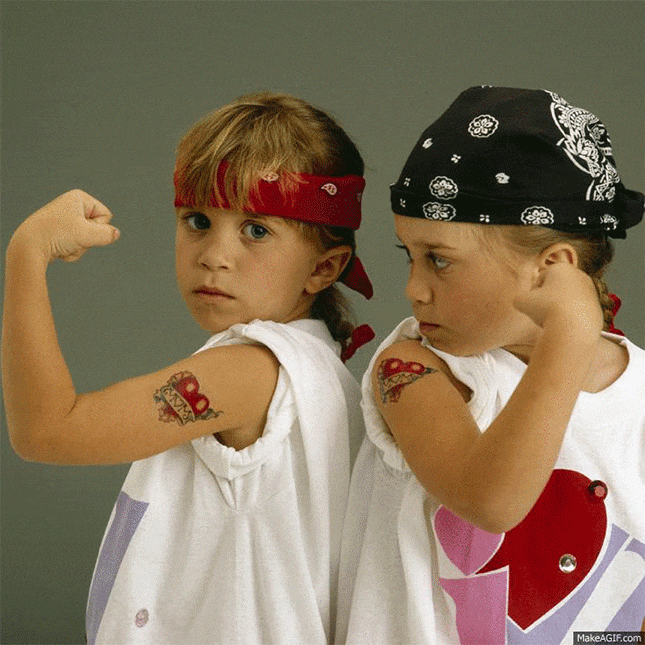 Honestly, I just don't get the logic here. Just because they annoy me doesn't mean I want to hear how much you hate my twin. What do you think is going to happen? I'm going to abandon them for you? Nah, friend, you just took yourself out of my life, I'm definitely going to tell my twin so don't even try to be fake with them, and later we're going to talk about how rude you are for doing that.

14. People who ask you if you've ever switched classes to confuse your teachers.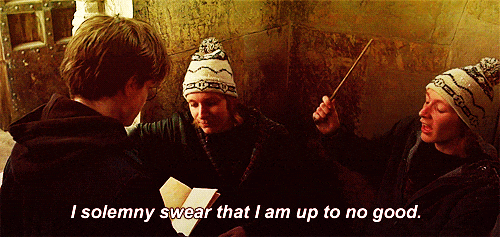 A lot easier said than done, my friend, since my sister took Pre-Calculus while I was in Algebra II. But, we did have a Driver's Education course together that we switched seats in, and our teacher never noticed.
15.People who ask which twin is the smarter/nicer/more attractive twin.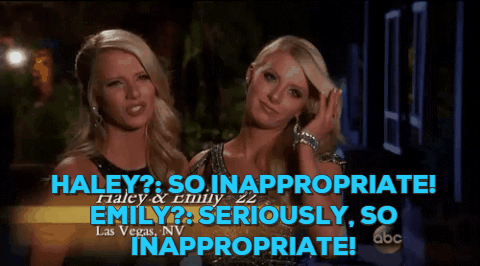 How rude?? What kind of question is that? Are you trying to pit us up against each other? Would you ask that to any other siblings? Why did you ask me that?
16. When you mention your twin to someone you haven't told that you have a twin.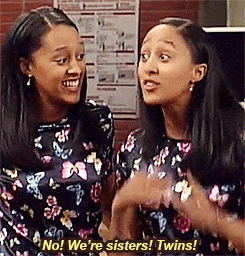 Great, this conversation just took a 20 minute detour to the Land of "Oh my God I didn't know you had a twin!" all because I forgot that not everyone knows I have a twin.
17. The face you make when you awkwardly wait there for someone to guess which twin you are.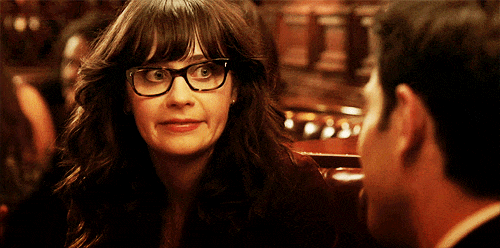 It's everyone's favorite game except yours, but you always have to play it.
18. "Do you miss your twin?"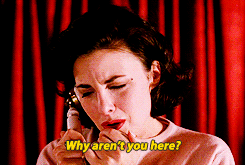 When you don't go to school with your twin, you get this question so often. No, I love having my lifelong companion hours away from me, it's great. What kind of question is that? I don't ask you if you miss your sibling or best friend, but yet here you are, asking me.
19. Laughing at how enormously pregnant your mom was when she was pregnant with the two of you.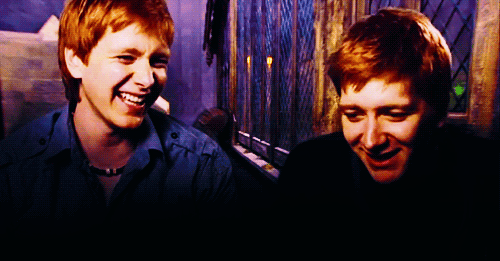 I'm sorry, Mom, but honestly, could you even tie your shoes? My mom once had someone tell her that she shouldn't be working so late into her pregnancy because she looked eight-months pregnant when she was only four or five. Hilarious.
20. Having a built-in best friend
.
Being a twin means having someone who annoys you like no other but still wanting to hang out with them all the time. It's the best, most annoying thing in the world.