The old saying is "A dog is a man's best friend," but it should say, "A cat is a woman's best friend." Cats are the furriest, cuddliest, four-legged best friends a girl could ask for! If you have ever been called a crazy cat lady or have a cat obsession, check out these signs that might indicate that you are, in fact, a cat lady of some sort!
1. You talk to your cat as if they were your human child.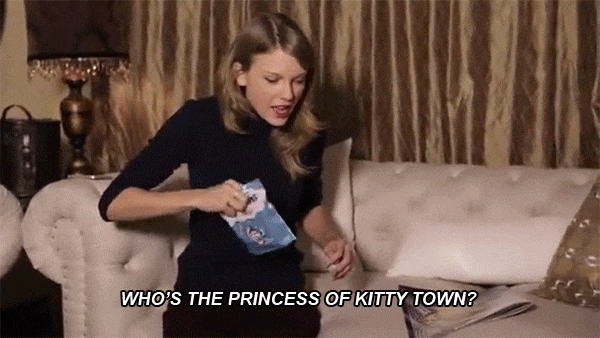 2. You refer to your cat as your fur child.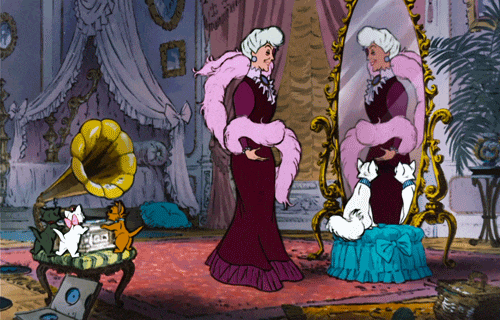 3. You have become so in love (or obsessed) with your cat that you become concerned for all animals, but more specifically for cats you find in random places.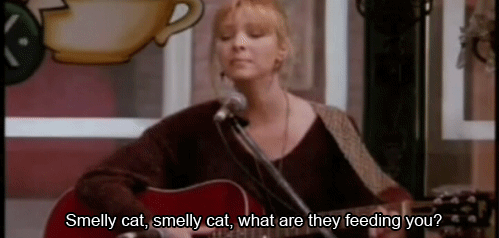 4. You would risk your life to save a cat in a creepy dark alley.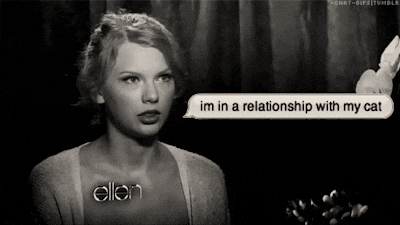 5. Scraps of food can always been found on your doorstep for stray cats.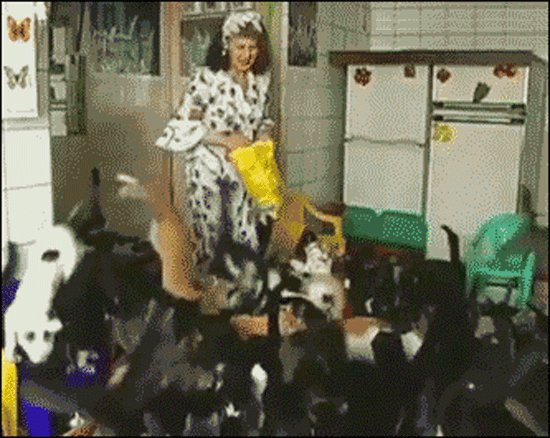 6. You spend more money on cat food than human food.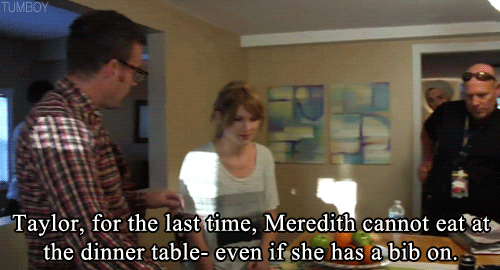 7. The main topic up for discussion is how soon you can have another fur child.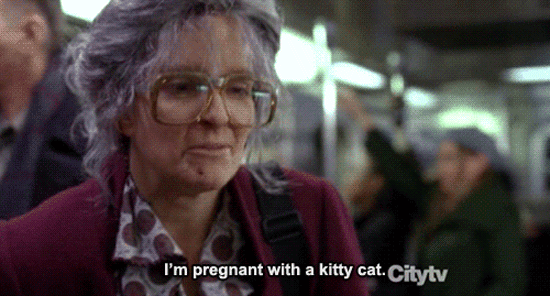 8. The first person you want to see when you wake is your cat(s).

9. You have converted several people into cat lovers, as well.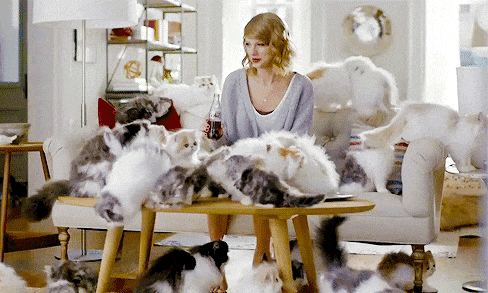 10. You post random pictures of cats on your social media sites.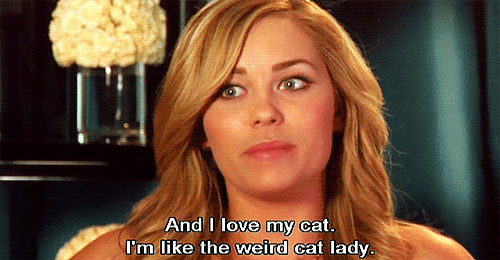 11. You are convinced that your cat "fangirls" about your favorite shows with you. Ex. "OMG! Did you see what just happened to Meredith!" "Meow!"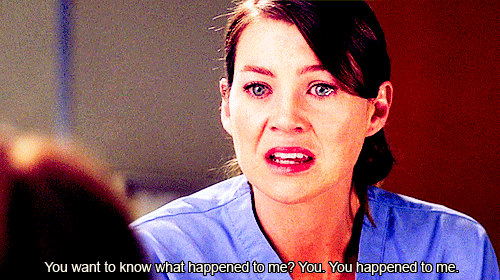 12. Family members start tagging you in random posts about cats on Facebook.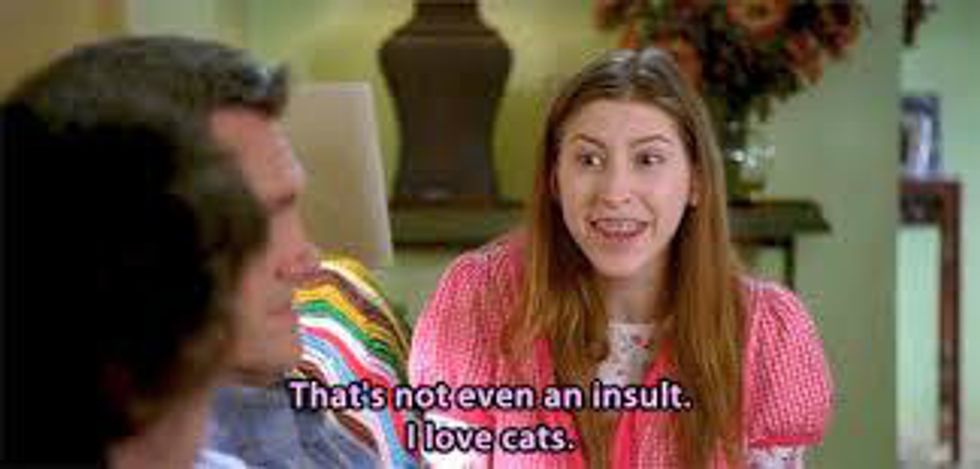 13. You make random cat noises as if you were actually a cat.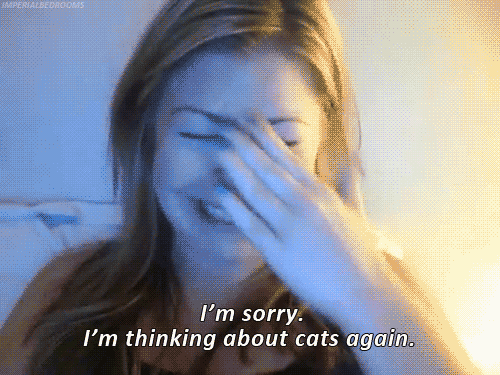 14. You have over a hundred pictures of your cat doing random stuff on your phone.
15. You are positive that your cat is like no other cat and is special or talented.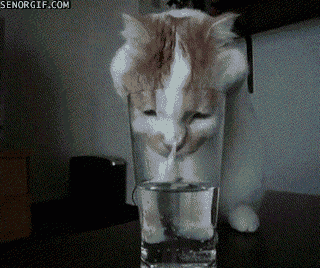 16. You have a toy box specifically for all their toys and activities.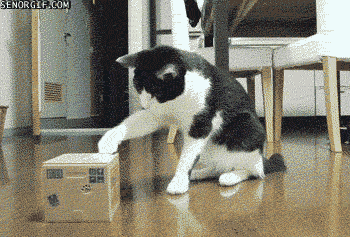 17. You can't go shopping without going to the pet aisle and purchasing some new cat items.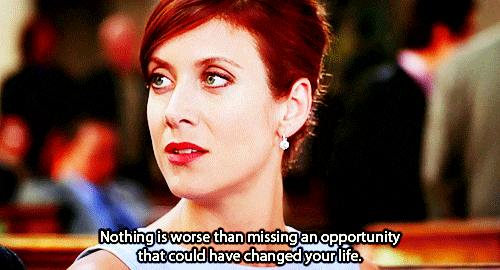 18. Though no one believes you, you know that your cat understands every word you say to them.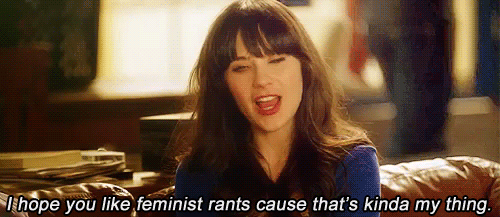 19. You give up personal belongings to please your spoiled little angel.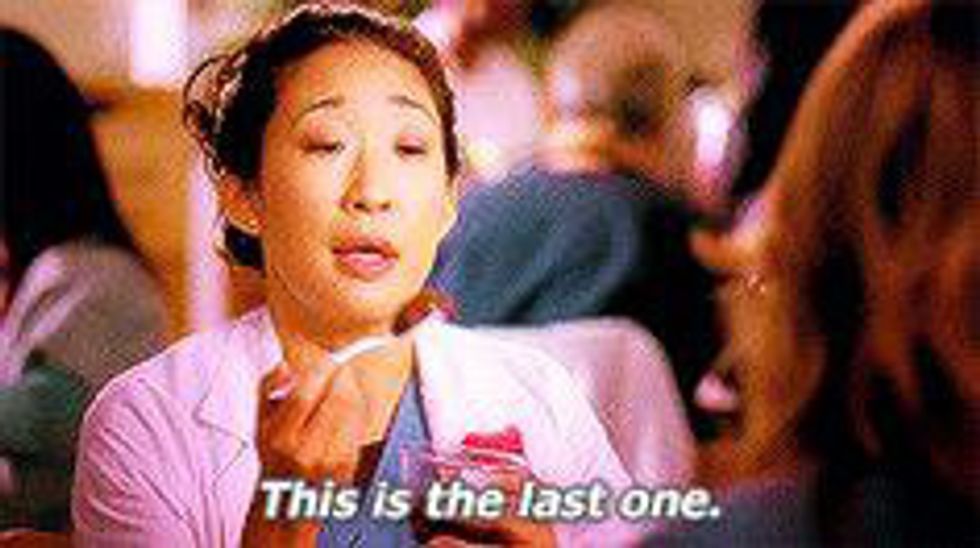 20. You are aware you have a problem, but accepted it the minute you got your first fur child.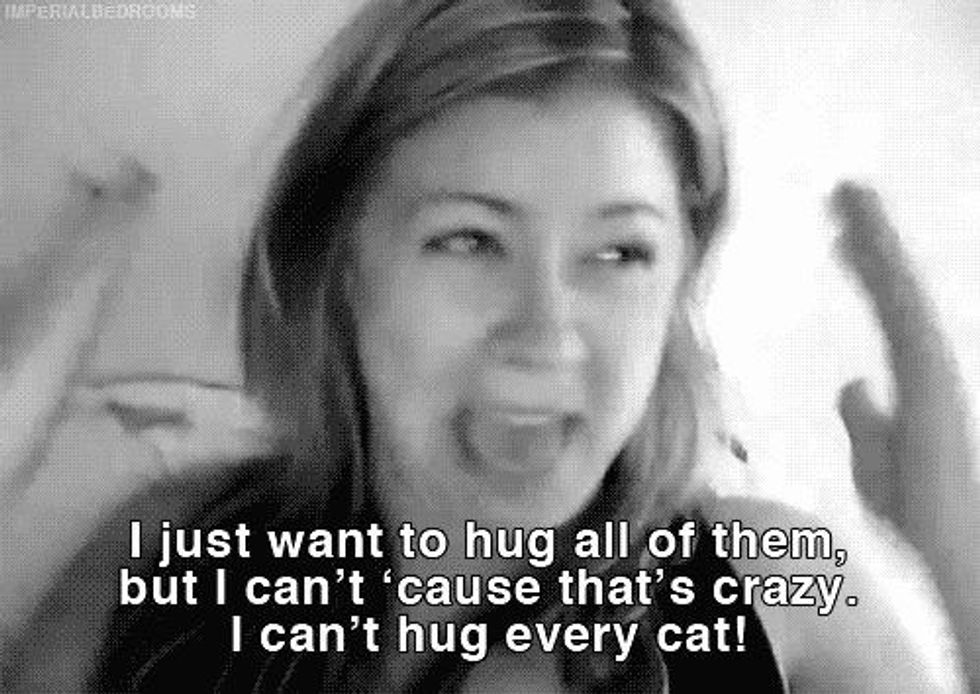 So, if your cat is your best friend, or you are a crazy cat lady, you can probably relate to at least one of these.
Shout out to my mom who is the crazy cat lady in my life that inspired this article!