Justin Bieber has had his ups and downs, but his recent resurgence in the music industry has revived both himself, and his career. If you were like me, though, you've been a Belieber since his signature side swoop hair and "Baby" days. You stuck by his side through thick and thin, and here are twenty reasons we love good 'ol JB.!
1. His rise to fame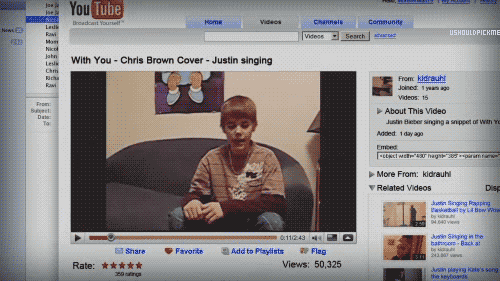 Justin's original YouTube videos are so adorable with his classic Bieber hair and his soulful vocals, which show his natural talent.

2. The "One Time" music video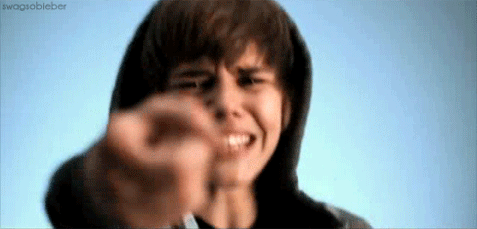 This video was our childhood. It changed our lives. But we're STILL salty that we weren't the girl in the music video.

3. His voice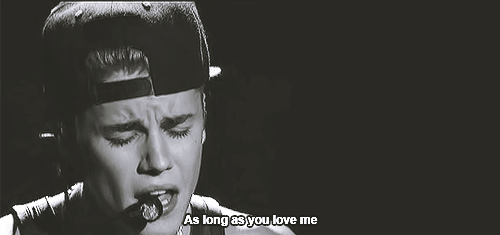 Justin's voice is angelic, and those note changes he incorporates in live shows kill us every time.

4. He plays three instruments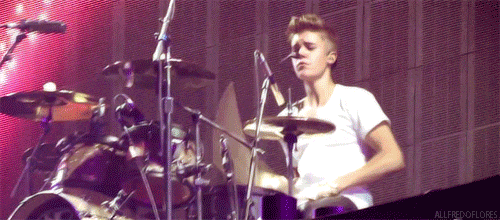 Justin plays the guitar, piano, and drums, and he's so good at all of them. BRB crying.

5. His songs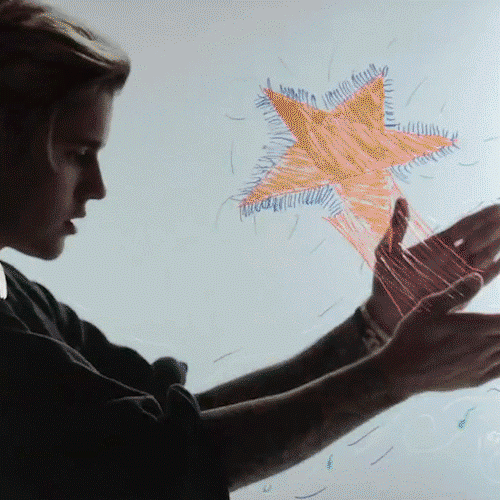 Whether it's prepubescent JB, or if it's from his newest album "Purpose," every song is straight fire.

6. His killer dance moves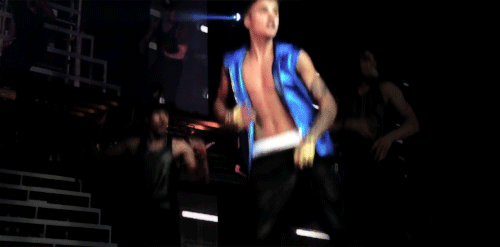 Justin can dance. Enough said.

7. His passion for music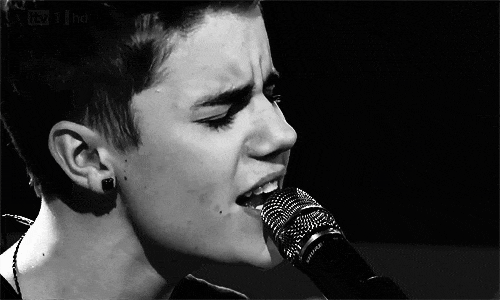 When it comes to making music, Justin's heart is all in it.

8. His love for Beliebers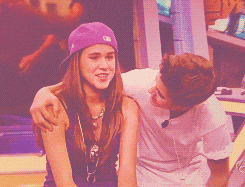 Nothing is cuter than when Justin meets a belieber. #goals

9. He's not afraid to show his emotions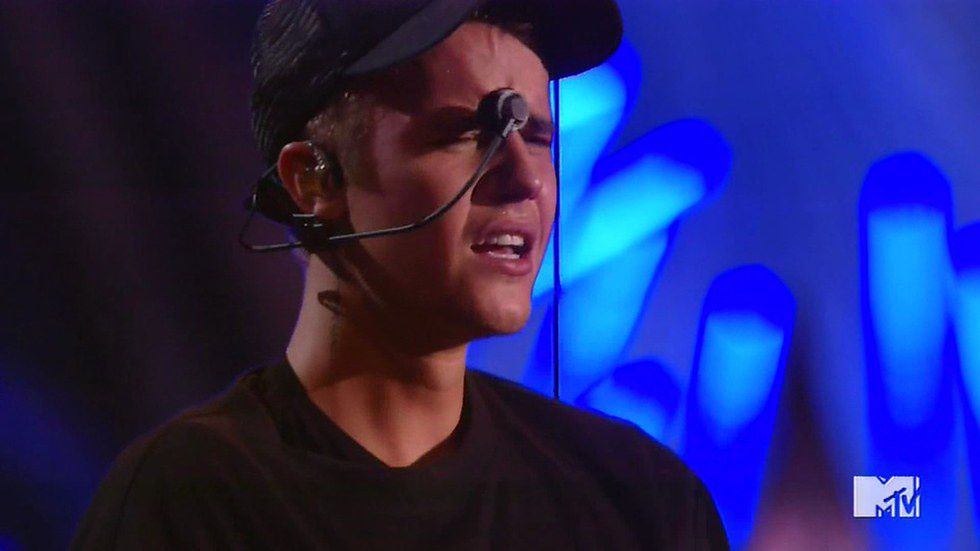 Justin is genuine, and even cried after his performance at the VMA's because he was so grateful for the support he's received from his Beliebers.

10. His comeback in 2015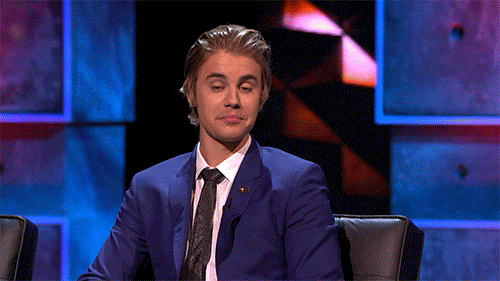 Justin slayed in 2015. After going through a rough patch in his life, Justin redeemed himself and triumphed in the music industry, and as a person this past year.

11. His smile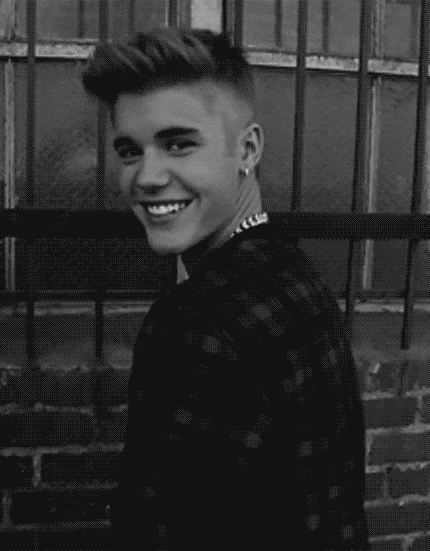 Justin smiles, I smile.

12. His body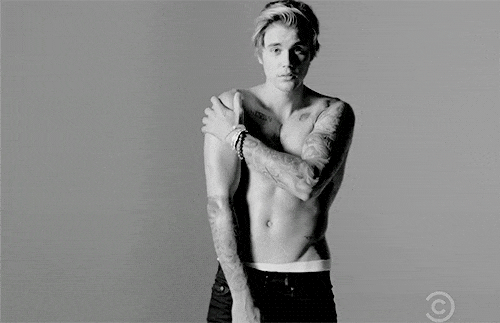 Justin shirtless is UNREAL.

13. His style
Is it even JB if he isn't wearing a hat, an oversized T-shirt, and baggy pants?

14. His social media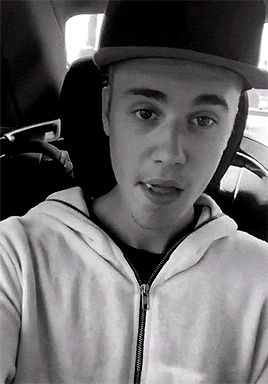 Justin blesses us with tons of Instagrams, Tweets, and Snapchat stories. *insert heart eyes emoji here*

15. He still cares about Selena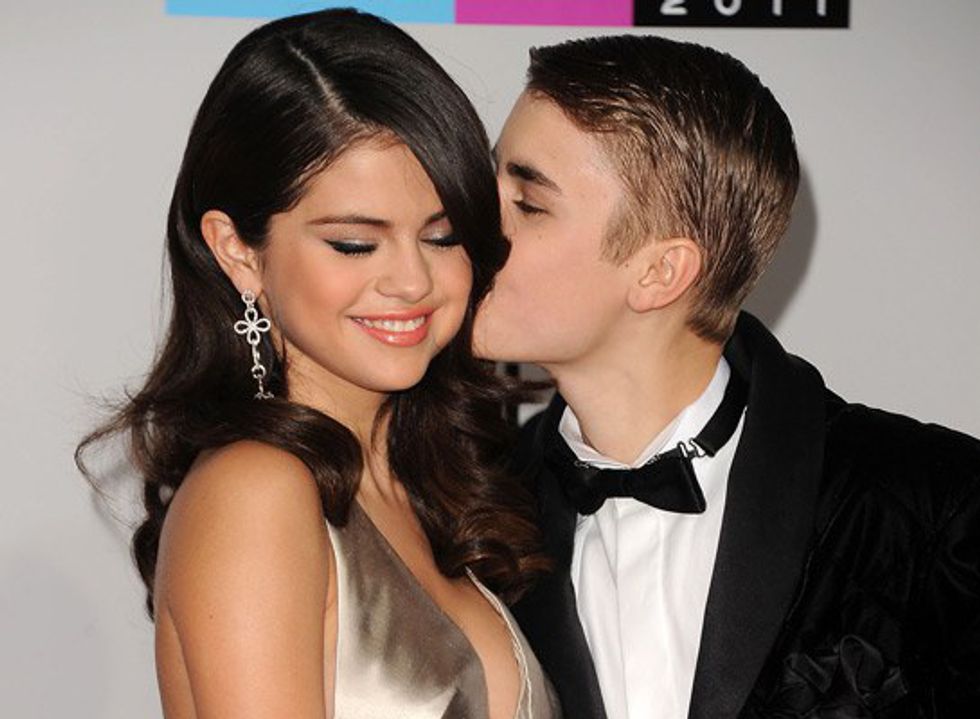 Justin admitted on Ellen that he "just wants her to be happy." #jelena4life

16. His relationship with his younger siblings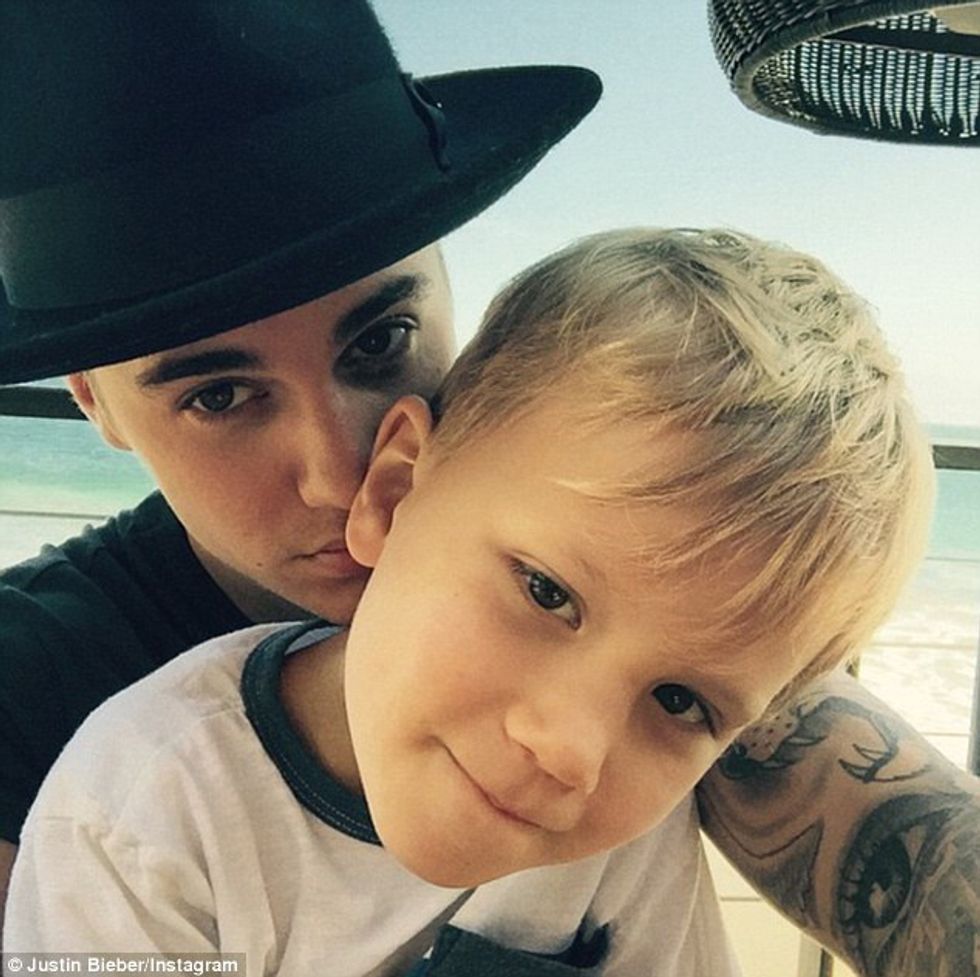 Justin really loves Jaxon and Jasmyn, and he recently has been showing off his family time with his adorb little siblings on his Instagram!

17. He's Canadian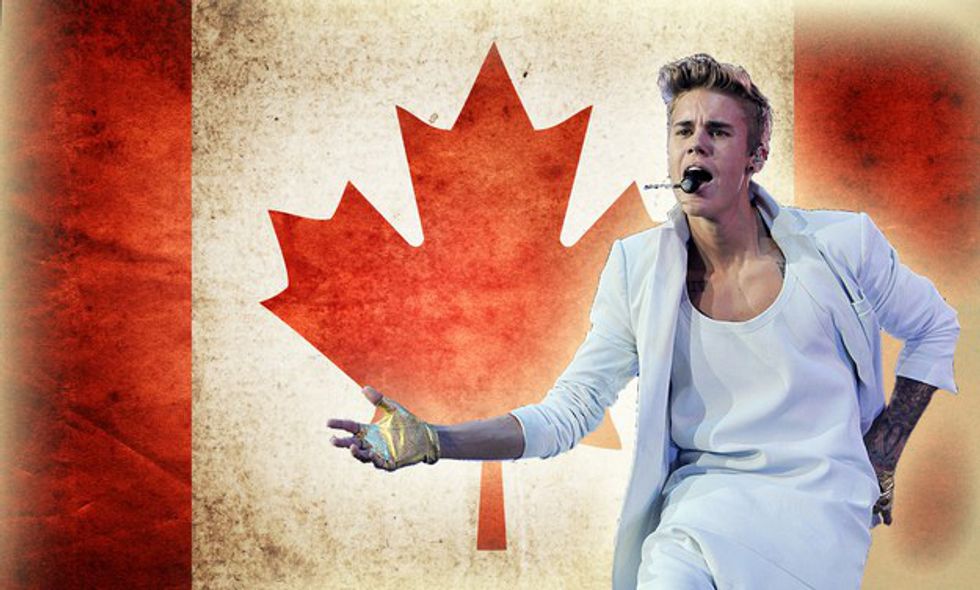 There's something about Canadian musicians that makes them so lovable. I don't know what it is.

18. He has a good sense of humor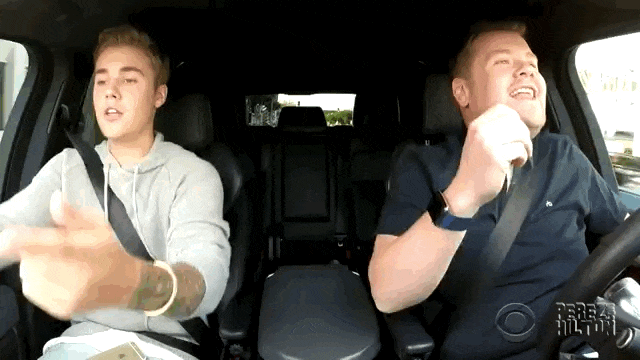 Justin really knows how to crack jokes, and he shows it especially with talk show hosts, like James Corden and Jimmy Fallon.

19. He loves himself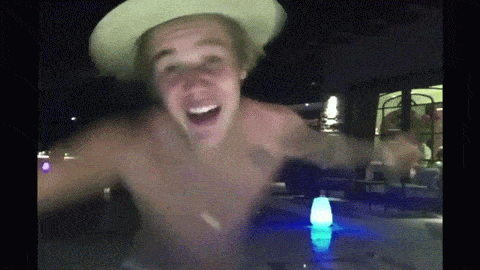 Some people think Justin is acting cocky when he jams out to his own music, but you have to love the confidence. If we were as successful as him, we would be jamming to our own music too. It's classic JB.

20. We go way back with Justin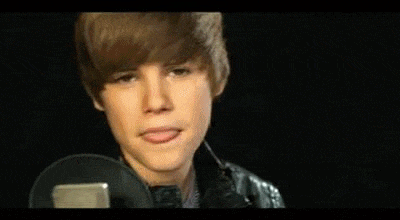 We have had so many memories with Justin, and we know that when we're feeling low, we can blast "Never Say Never" and JB will motivate us to pick it up.