The world is a huge place, and there are endless places to go explore in our short time here.
Below is a list of 20 places you should visit before you die.
1. Bora Bora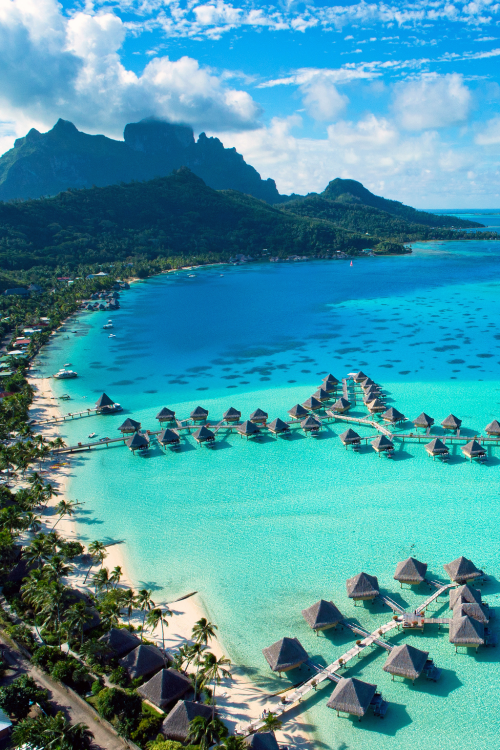 "The beauty of the island [Bora Bora} wasn't limited to its turquoise waters or green hills. That was mere surface beauty. The real awe of the place was evident in its stories. There was one waiting beyond every curve of the shore."
― Sarah Jio
2. Greece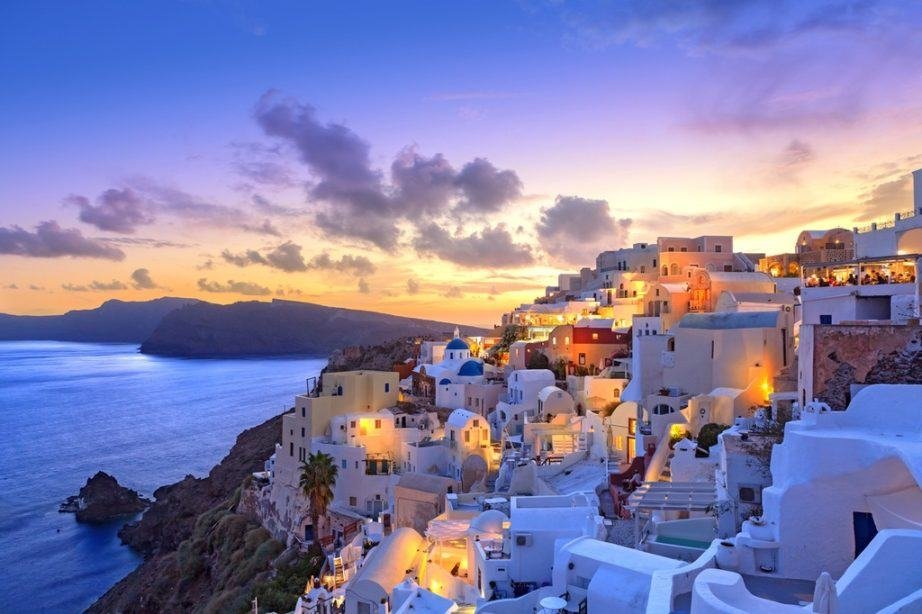 "You don't need much to love Greece. Usually, it's enough to visit it. No matter whether you've already visited the country or you are planning a trip to Greece, fuel your inspiration with the best Greece quotes from people who have fallen in love with it." -Unknown


3. The Netherlands

"Here in the Netherlands there are towns that take part in the throwing of toilet bowls for a laugh" -Willem-Alexander
4. Tahiti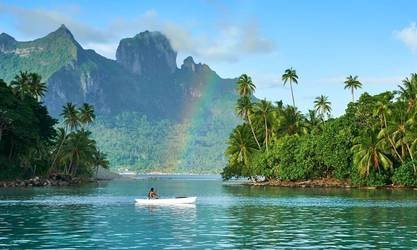 "Of course, clothing fashions have always been impractical, except in Tahiti" -Jacques Barzun
5. Italy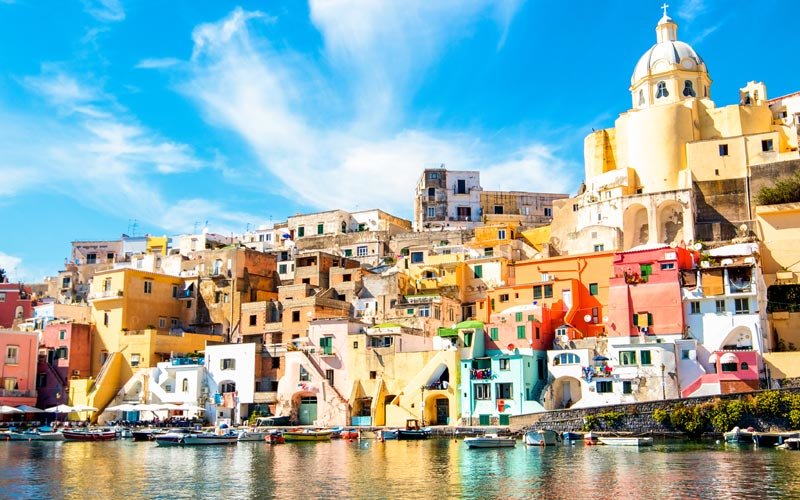 "Italy, and the spring and first love all together should suffice to make the gloomiest person happy" -Bertrand Russel
6. France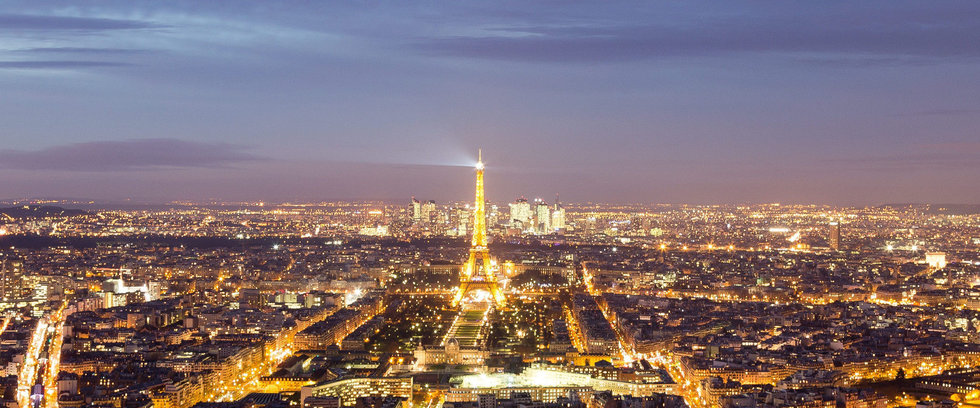 "Paris is the greatest temple ever built to material joys and the lust of the eyes." -Henry James
7. Costa Rica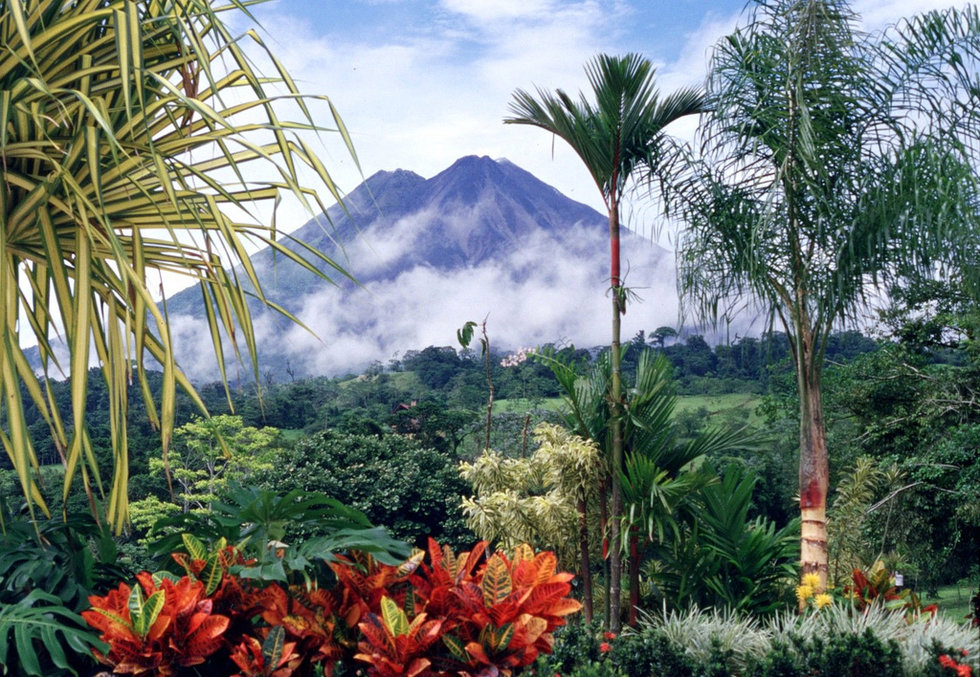 "Dramatic volcanoes, misty cloud forest, and deep river valleys make Costa Rica an ideal destination for the adventure minded." -Travel and Leisure
8. Banff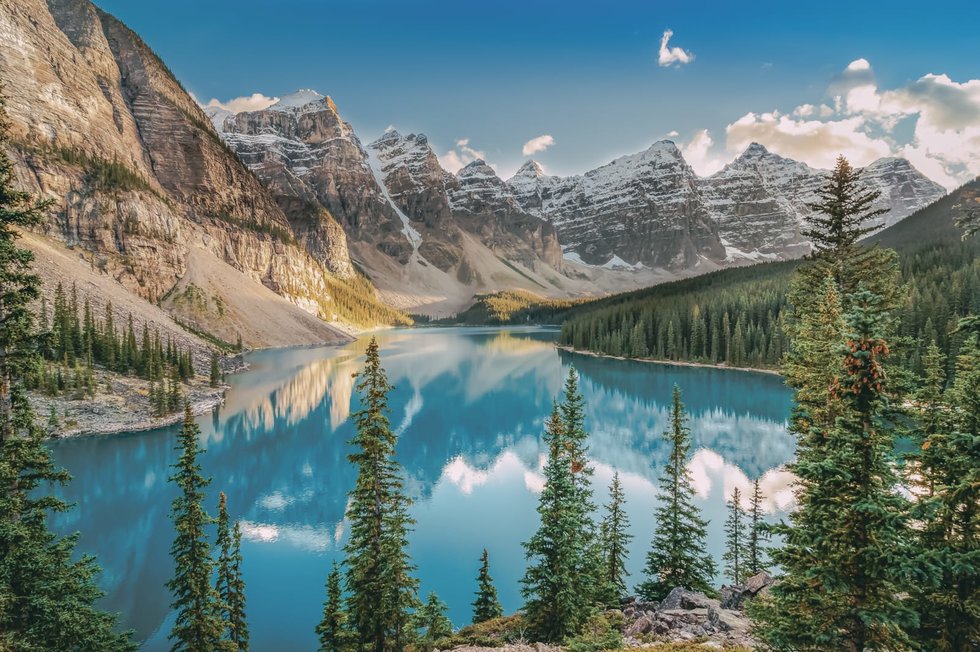 "The more I look the further I see." -Sherry Ott
9. Fiji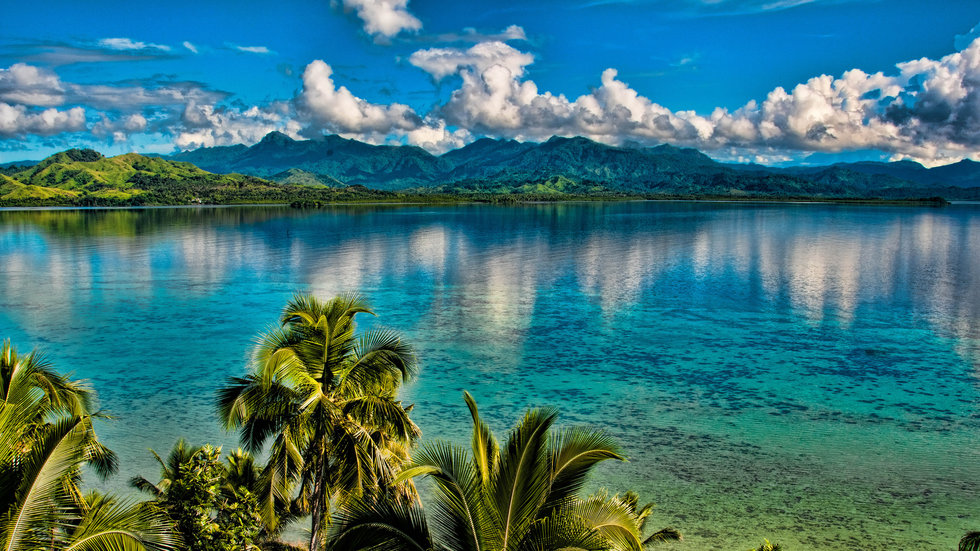 "Where the hell's Fiji? Near Florida?" -Andrew Niccol
10. Peru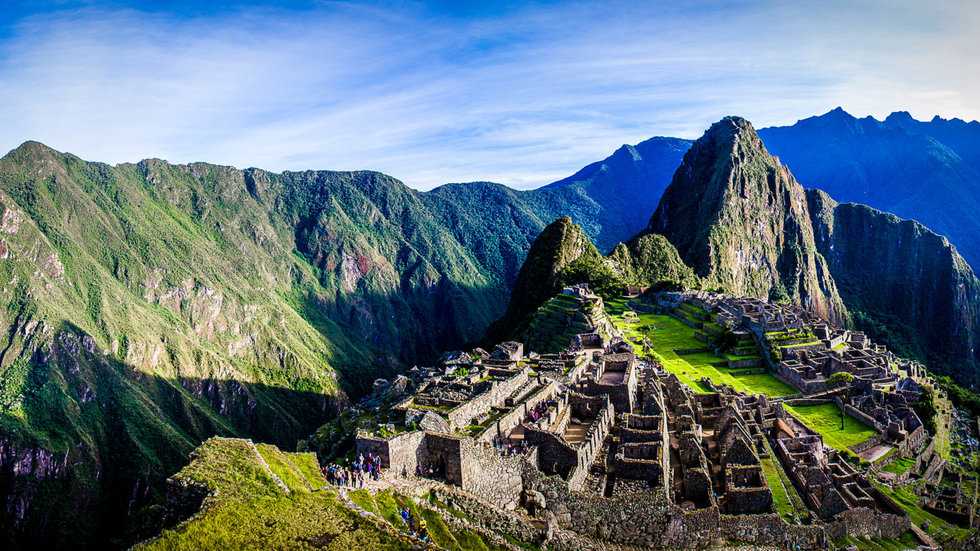 "Few romances can ever surpass that of the granite citadel on top of the beetling precipices of Machu Picchu, the crown of Inca Land." -Hiram Bingham
11. Jamaica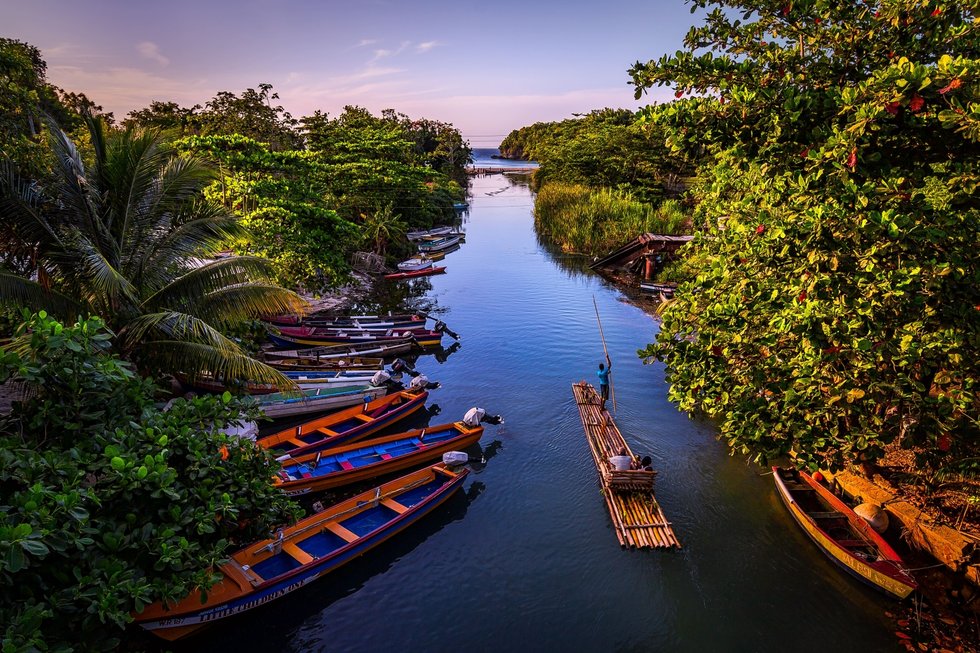 "Jamaica is so musical, diverse and so extreme, from people singing in the streets to dreaming." -Kreesha Turner
12. California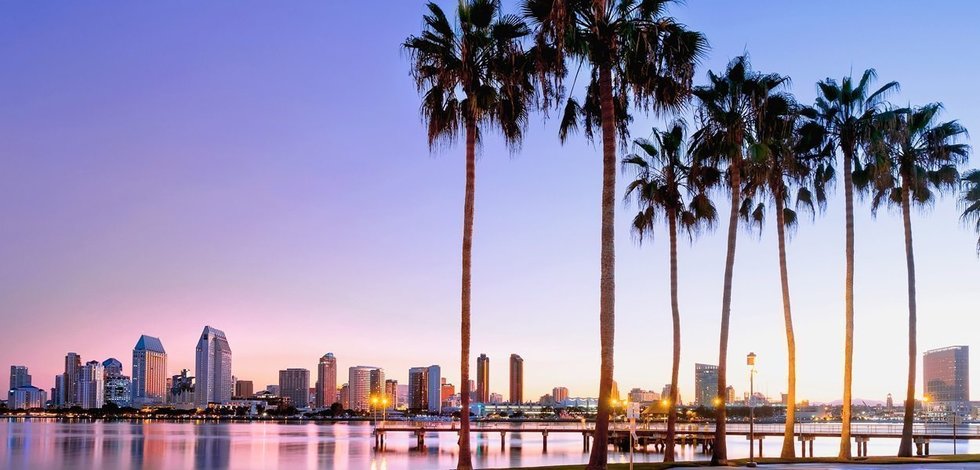 "The mornings along the coast where the fog and mist meet with the salty spray of the seas is one of my favorite smells. I love the smell in the evergreen forest just after it rains-the Redwood Forest in California has the coast, too, so you have the best of everything!" -Paul Walker
13. Hawaii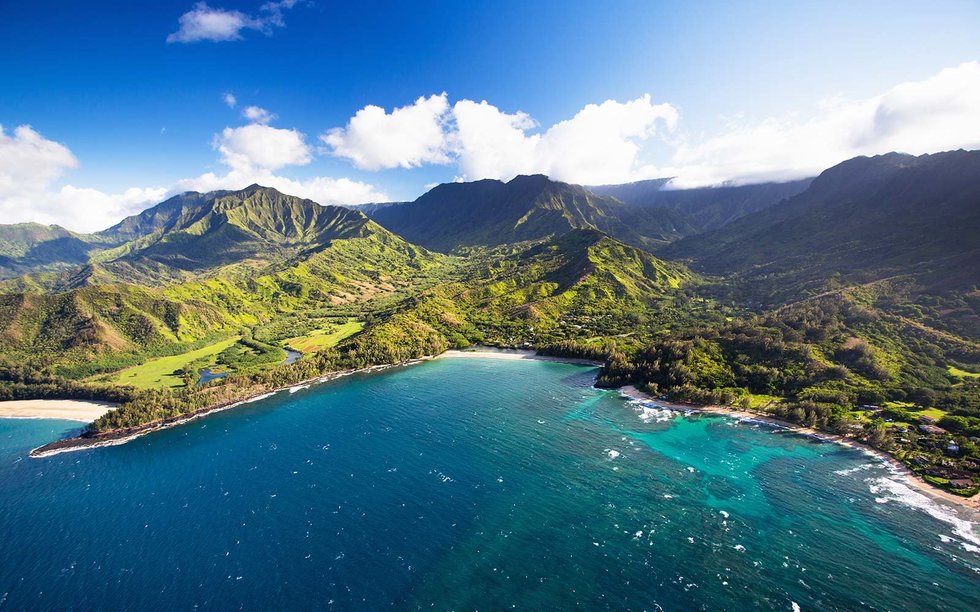 "Hawaii is paradise. It sounds cheesy to say it, but there's music in the air there." -Bruno Mars
14. Belize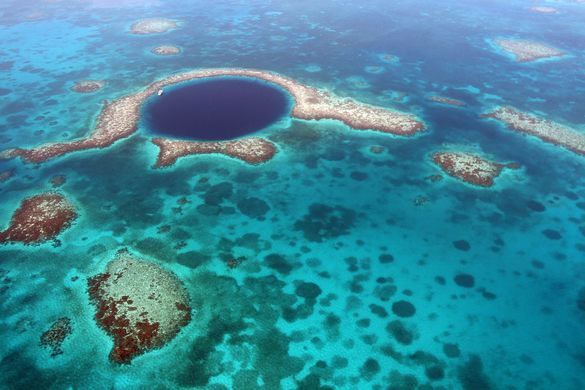 "Belize is so raw and so clear and so-in-your face. There's an opportunity to see something about human nature that you can't really see in a politer society because the purpose of a society is to mask ourselves from each other." -John McAfee
15. South Africa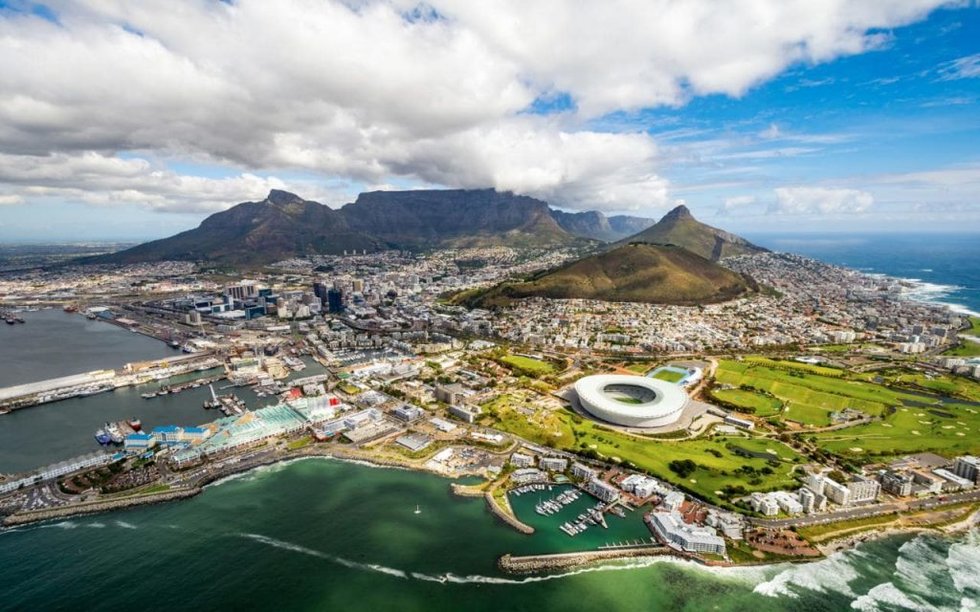 "There is nothing like returning to a place that remains unchanged to find the ways in which you yourself have altered." -Nelson Mandela
16. United Kingdom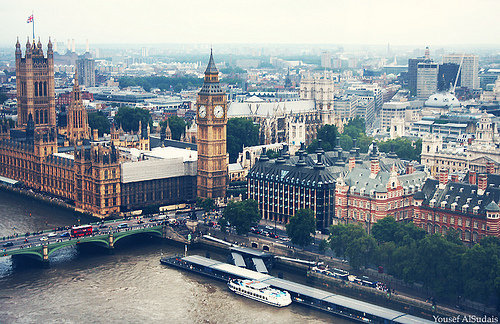 "When a man is tired of London, he is tired of life; for there is in London all that life can afford." -Samuel Johnson
17. Australia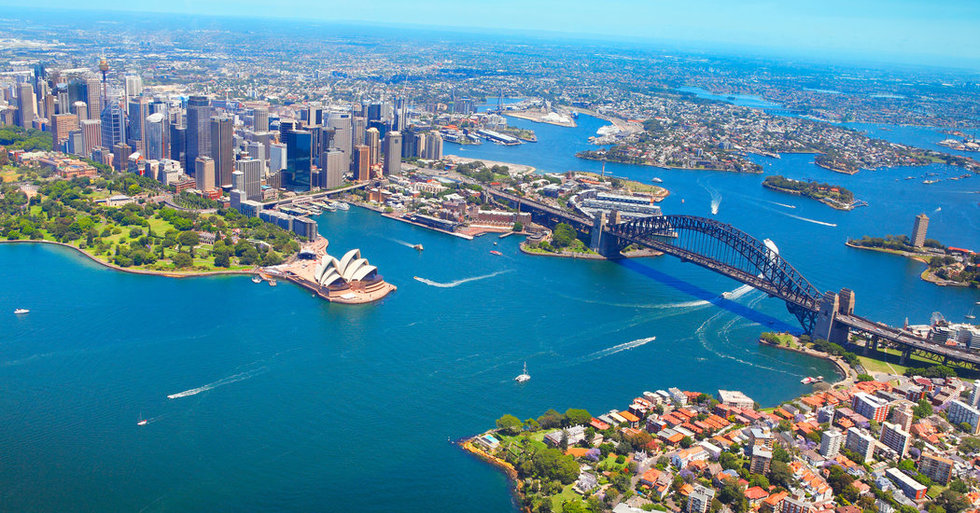 "Don't worry about the world coming to an end today. It is already tomorrow in Australia." -Charles M. Schulz
18. Samoa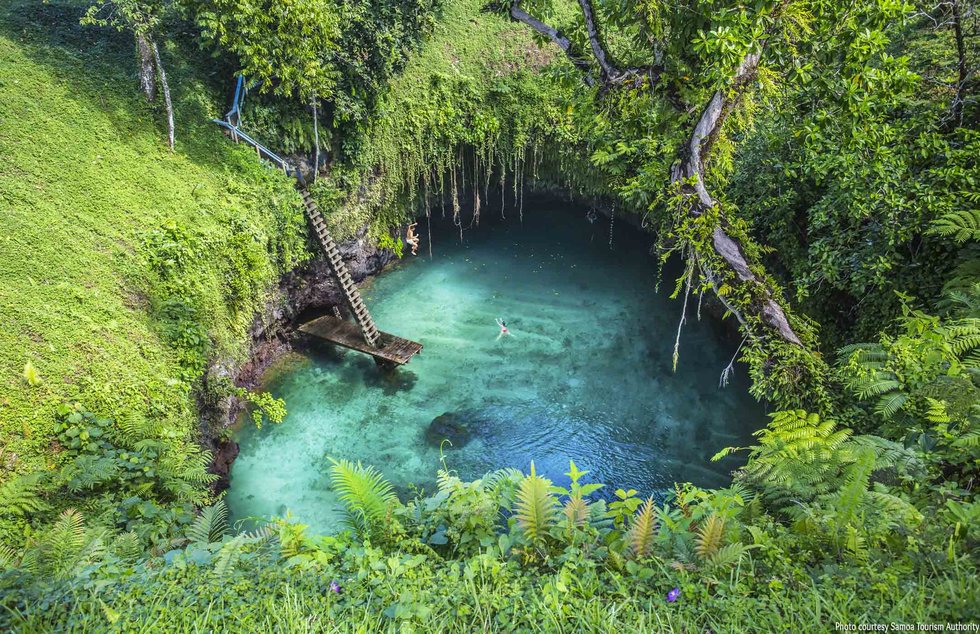 "Never doubt that a small group of thoughtful, committed citizens can change the world; indeed, it's the only thing that ever has." -Margaret Mead
19. Chile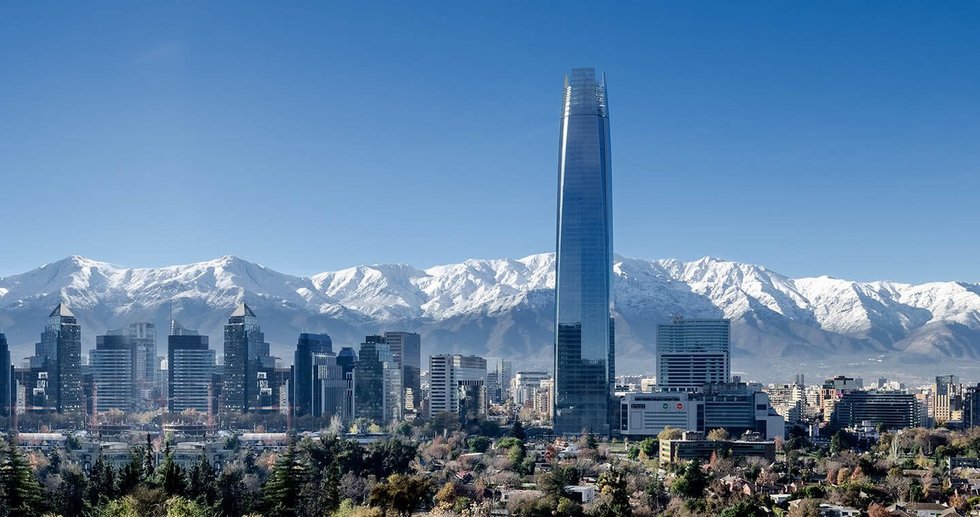 "Chile is not a rich country in terms of gas, or oil or coal, but we are extremely rich in terms of the energies of the future." -Sebastian Pinera
20. Ibiza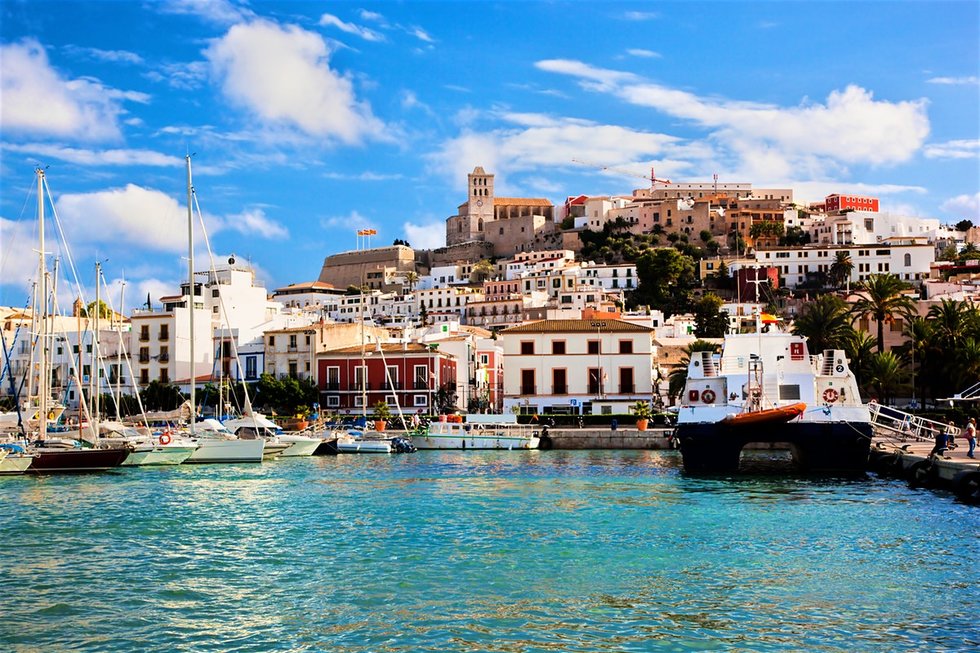 "They say money can't buy you happiness but it can book your flight to Ibiza." -unknown