When we have a bad day, sometimes it feels like there's nothing that can make the day better. We try everything we can: talking to friends, eating ice cream and much more. These things definitely help, but another thing I always like to do is watch funny videos to cheer me up. But what type of funny videos should I watch you ask? Dog videos of course! Combining humor and your love for dogs makes for a better day. Here are 20 funny dog GIFs that I'm sure can put a smile on your face.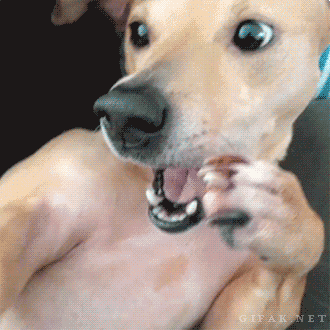 The classic ninja sneezing dog.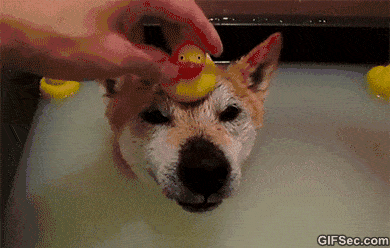 I want to be as happy as this dog is about a rubber duck.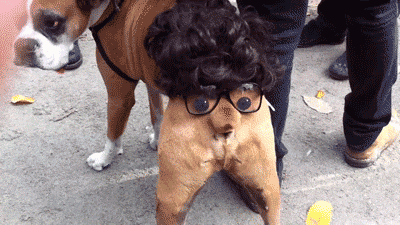 Costume of the year.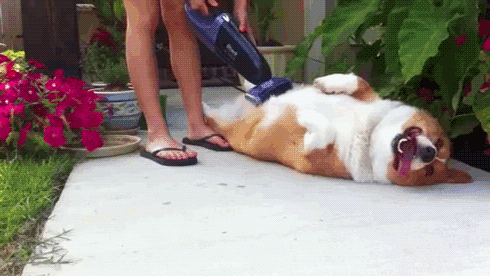 Everyone should be as relaxed as this dog.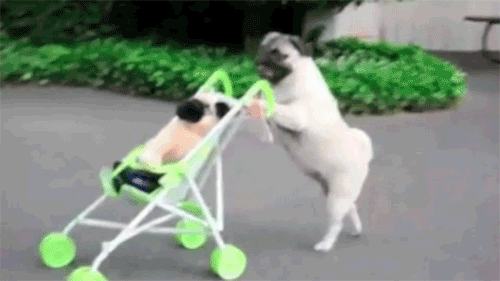 Dogs are so caring how can you not love them?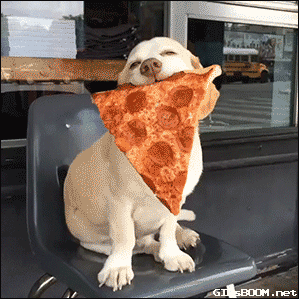 Dogs and pizza: my two favorite things.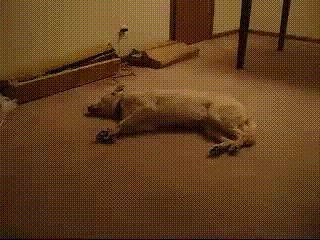 So funny yet sad at the same time.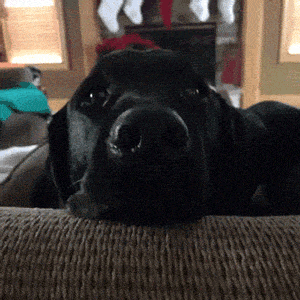 I wish I was as excited about the park as much as this dog is.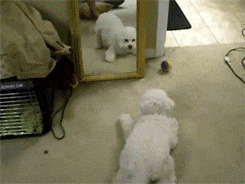 When you're not sure if you like what you see in the mirror.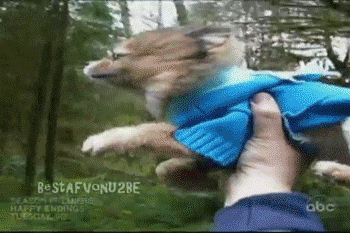 "I like the way my hair blows in the wind."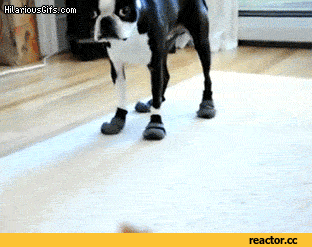 Trying on a new pair of heels like.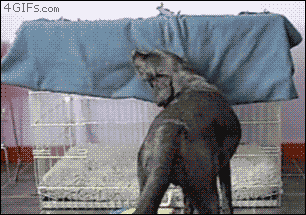 I relate to this dog on a spiritual level.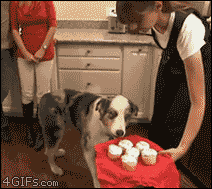 When you want cupcakes but you're on a diet.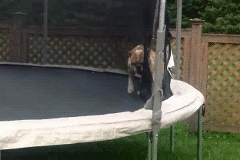 Trying to be graceful around your crush like.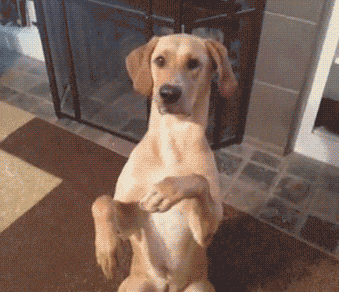 This dog deserves to be on a talent show.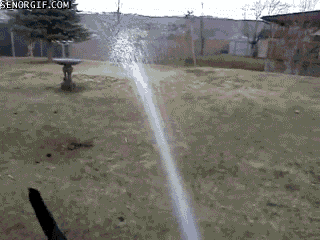 Dogs just love water.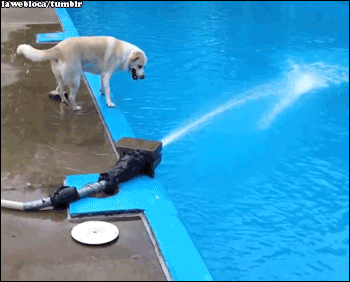 So much they will dive right in...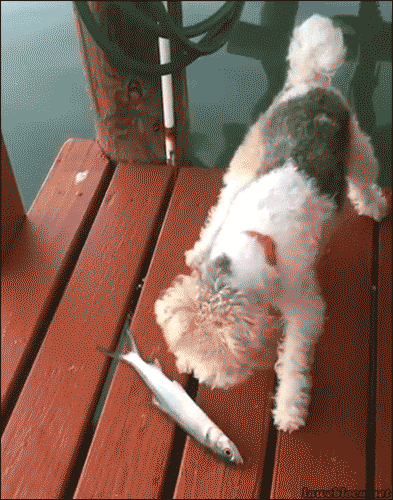 twice!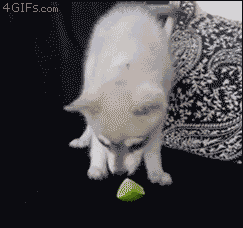 My same reaction to sour things.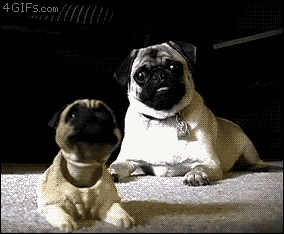 My favorite one of all time.
If you're having a bad day, I hope these dog GIFs could make your day at least a little bit better! No matter how your day is going, dogs really can make any day better.
Cover Image Credit: http://www.funny-animalpictures.com/funny-dogs