Everyone has those days when you are feeling down, and you just need a pick me up. Music is an excellent source for that. It is hard to feel empowered as women sometimes when there are people around us putting us down. Live the life that you want to live and do not let others set the standards for your worth. The following songs are to help encourage you to reach your goals and be yourself no matter what. (If you click on the pictures, it will take you directly to YouTube, and you can listen to them!)
1. "Road Less Traveled" by Lauren Alaina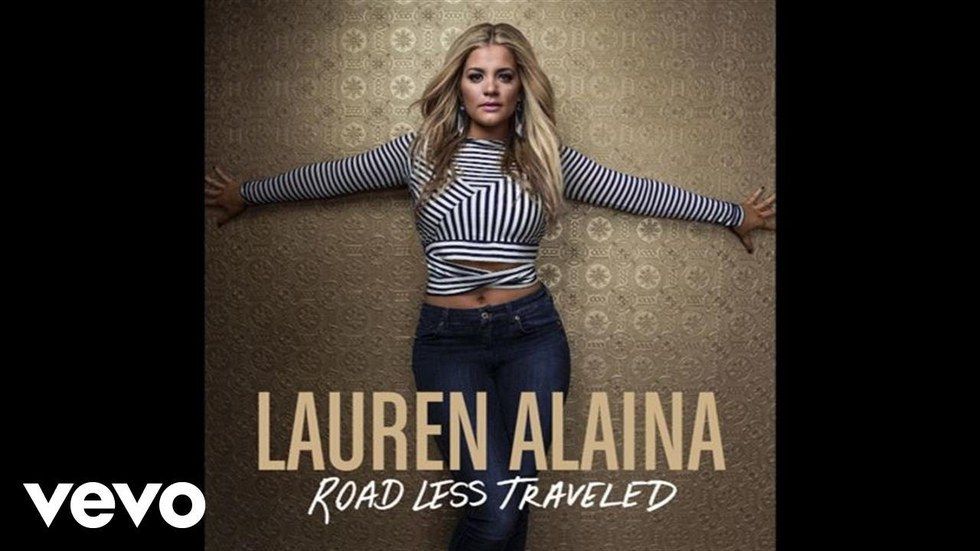 A song that many wouldn't peg as a song to empower women but it is. The song opens up talking about how societies standards don't define our beauty. We shouldn't be afraid to try new things even if no one has done it before.
2. "Who Says" by Selena Gomez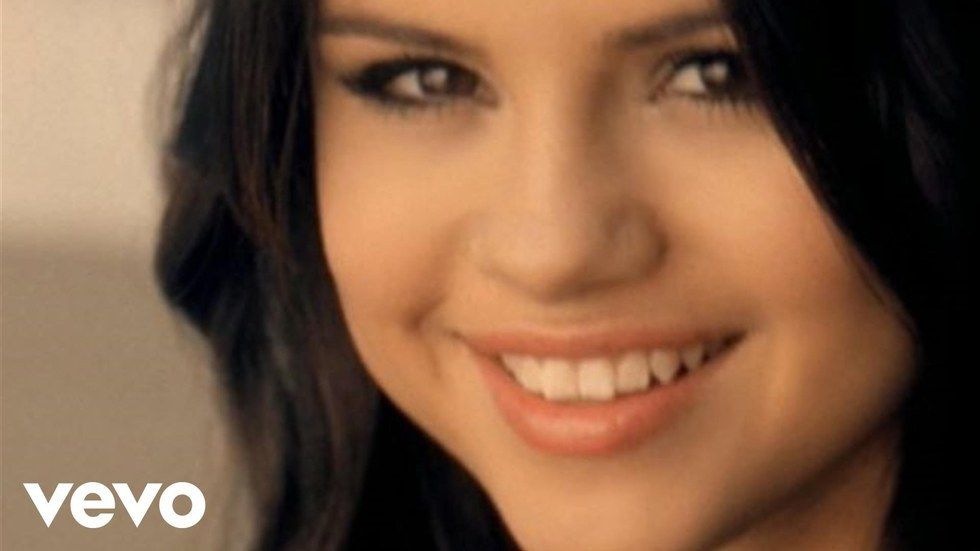 An older song that has been around for awhile but the message is still important. We must ask ourselves who do we let define our worth?
3. "Brave" by Sara Bareilles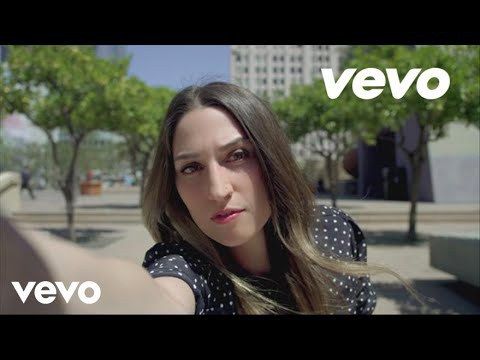 This song sometimes can be overlooked due to its catchy tune. It is important to listen to what the lyrics actually are talking about. Being brave and speaking up even when we are scared.
4. "Fight Song" by Rachel Platten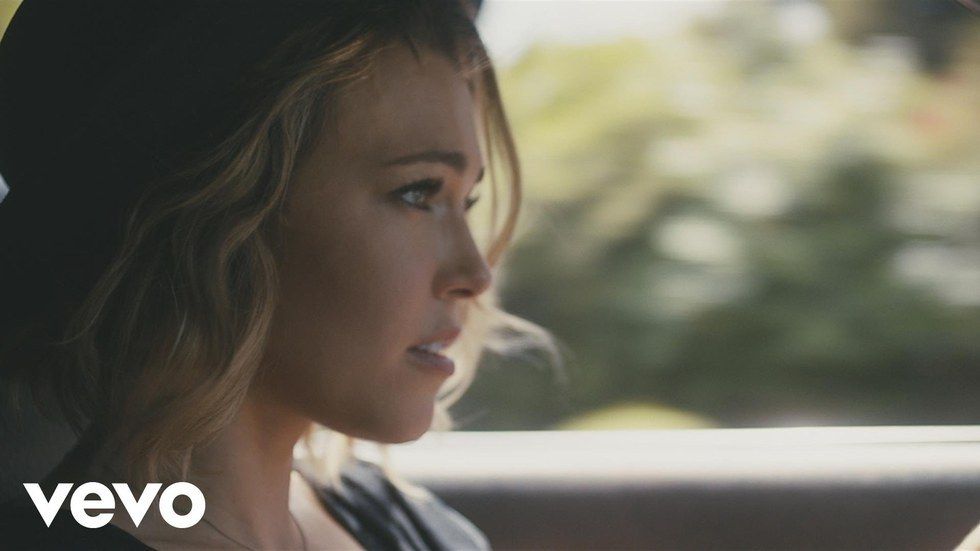 A song that took off right arm the beginning. This is am empowerment song, the type of song that I listen to when I just need something to pick me up and getting me going in just little over 3 minutes. Do you have the fight?
5. "Love Myself" by Hailee Steinfeld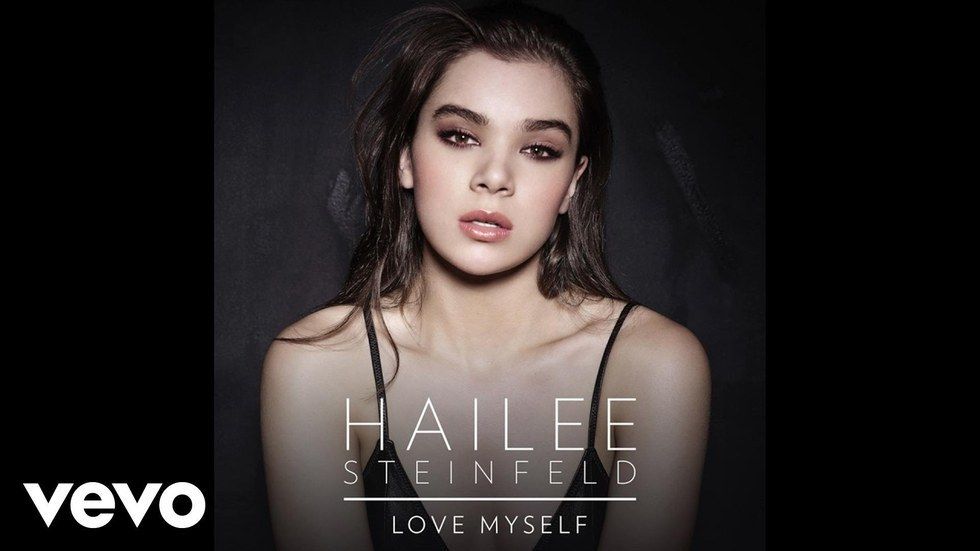 This song is talking about loving oneself which is crucially important. You must love yourself first before expecting anyone else to truly love you because you won't believe them.
6. "Confident" by Demi Lovato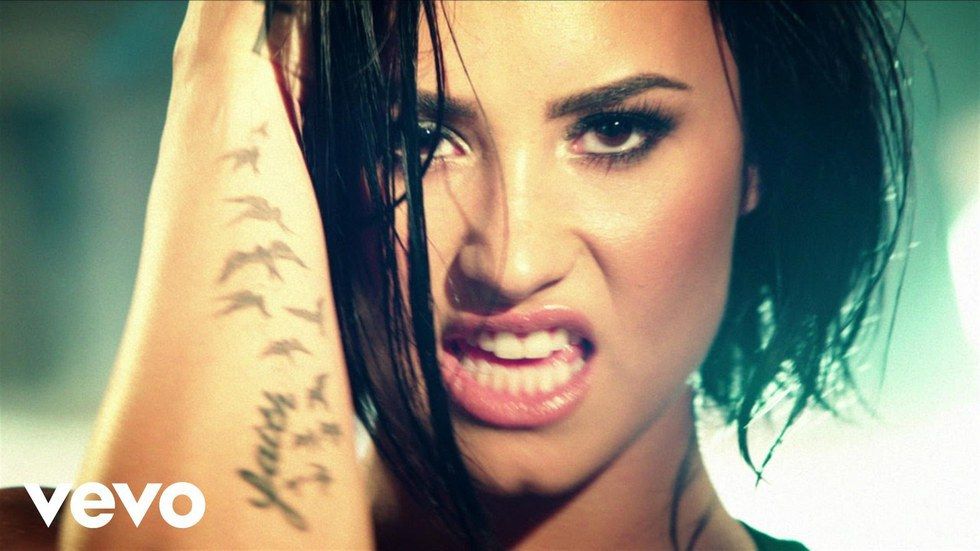 Focus on not letting anyone control how you view yourself. Words hurt and push you down, but there is nothing wrong with having some confidence.
7. "Firework" by Katy Perry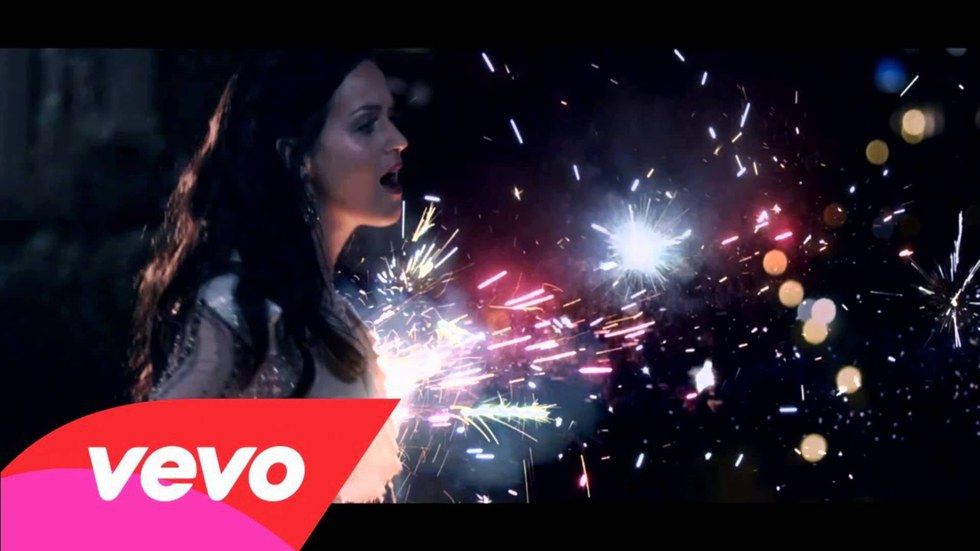 A song that gets a lot of jokes about it, but honestly let us take a look at our lives and think about what Katy is asking us in the beginning of this song. We all have felt like at least one of the things she said, and it is OK. We all shine in different ways, let's just show the world.
8. "Follow Your Arrow" by Kacey Musgraves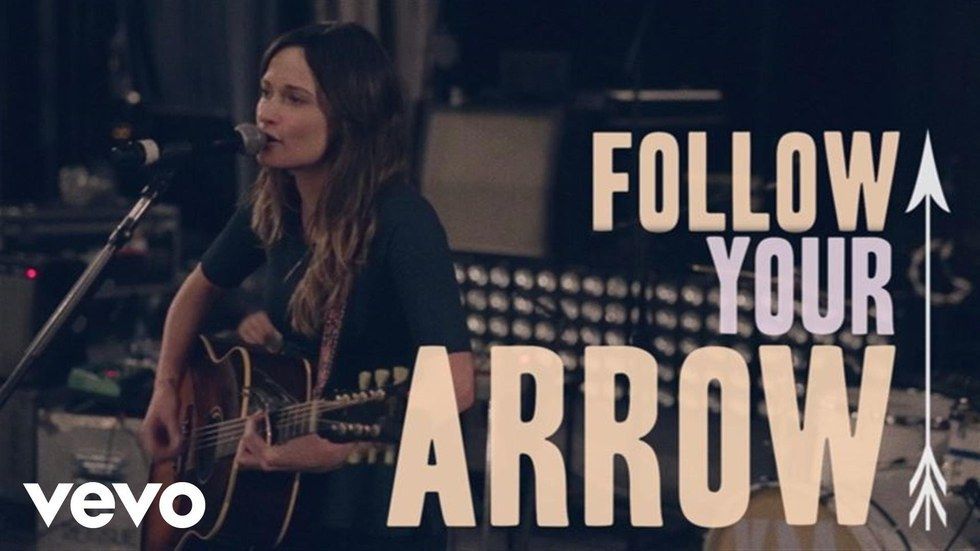 This song shows how twisted this world is. Our perceptions of other people are crazy in how if you do one thing or don't do that thing you will be ridiculed either way. Musgraves is telling us to just do what we want to do our way.
9. "Girl Power" by The Cheetah Girls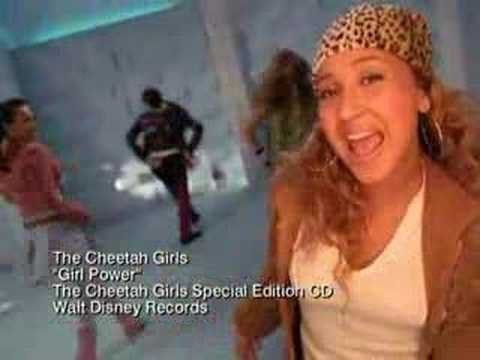 What is an empowered list of songs for women without The Cheetah Girls? A classic song that inspired girls for many years and hopefully still affects young girls today.
10. "Girl In A Country Song" by Maddie and Tae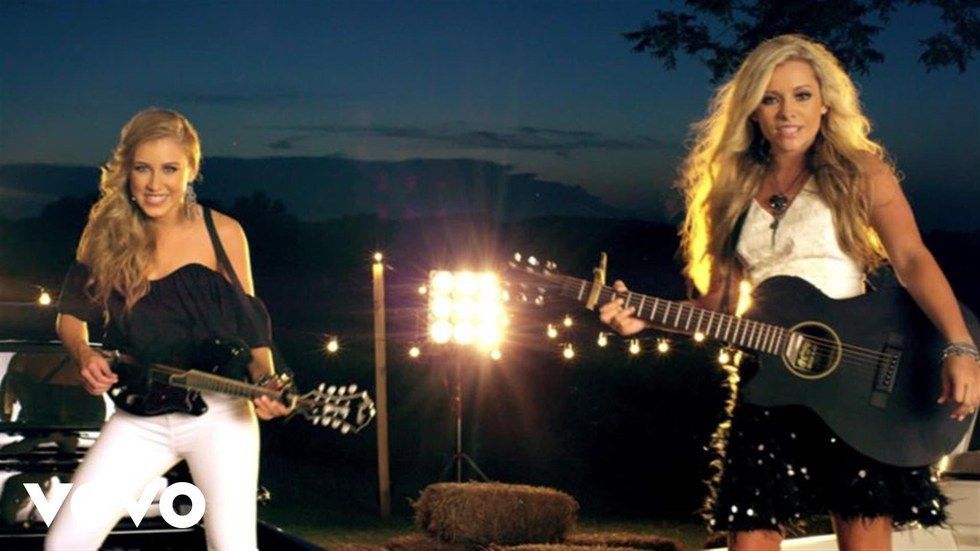 Such a great song with an impressive music video. It is an entertaining one, to say the least. Maddie and Tae are questioning why all these guys are just treating them like they are just good for looking good for them. No respect for them and they are asking why it happened.
11. "Stronger (What Doesn't Kill You)" by Kelly Clarkson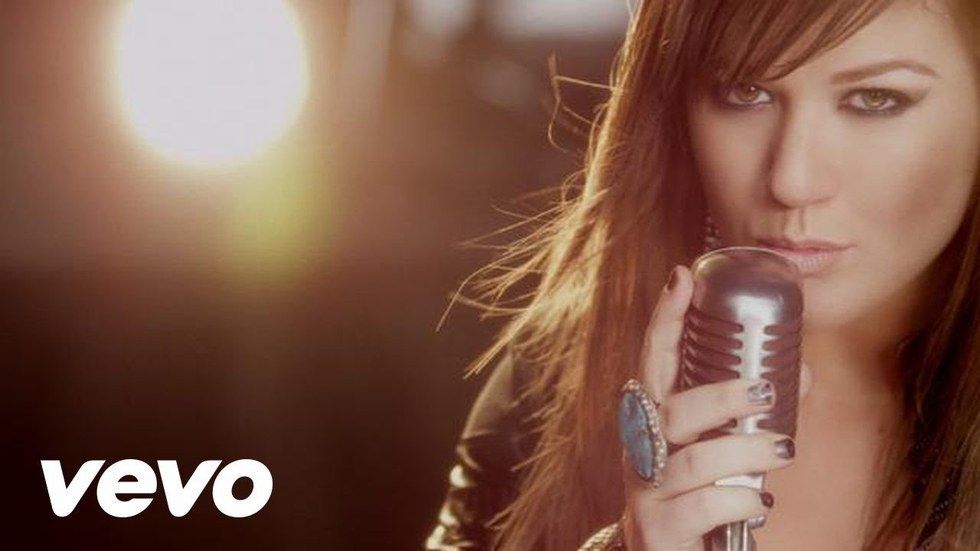 This song honestly speaks for itself, but I love listening to this song every now and then. Maybe a little cliche but very true to say the least.
12. "Begin' On Your Knees" by Victoria Justice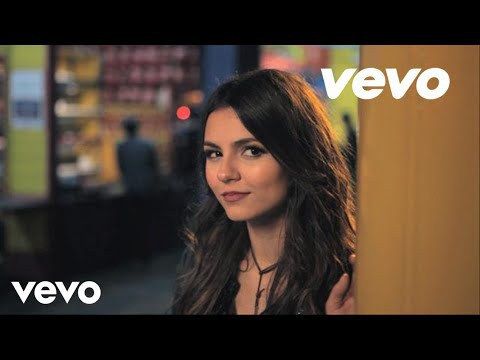 A song showing what the past relationship or last person failed to see within you. It was their loss anyway because they just lost the best thing every.
13. "All About That Bass" by Meghan Trainer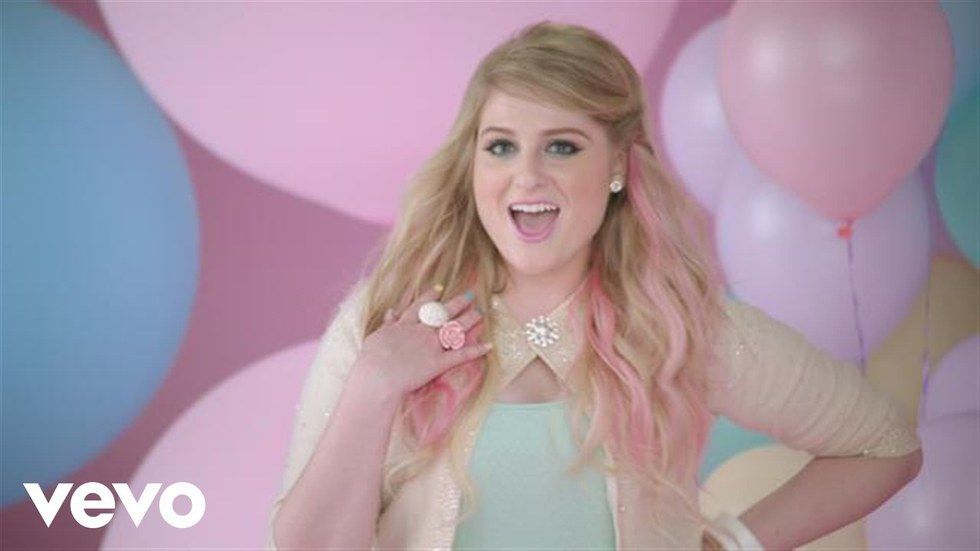 Meghan Trainer has to be a powerhouse for the female image and showing us that just because you don't fit the perfect model mold doesn't mean you are any less important.
14. "Nobody Ever Told You" by Carrie Underwood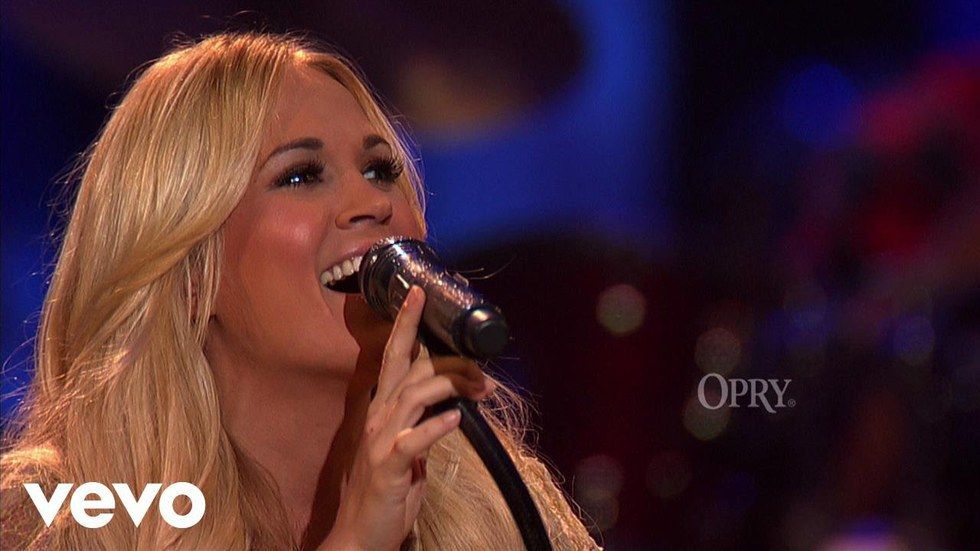 This is another song telling us about the lies the world tells us to lower our worth. It does not matter how pretty the outside is unless the inside is prettier.
15. "Roar" by Katty Perry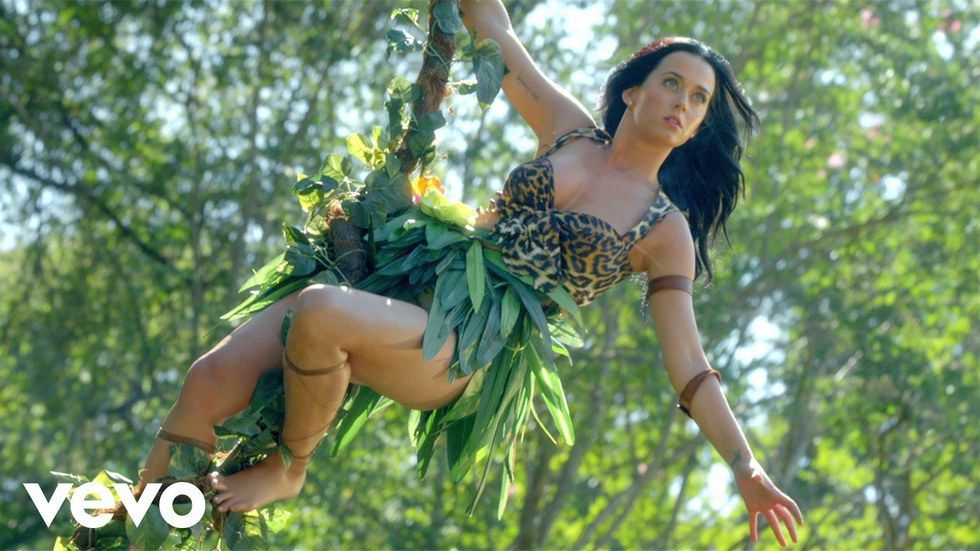 The world will always push us down but the important this is that we get back up! Don't listen to the lies they tell you, take control and fight for yourself. Never be afraid to cause problems when you are standing up for your beliefs, you have a choice.
16. "Skyscraper" by Demi Lovato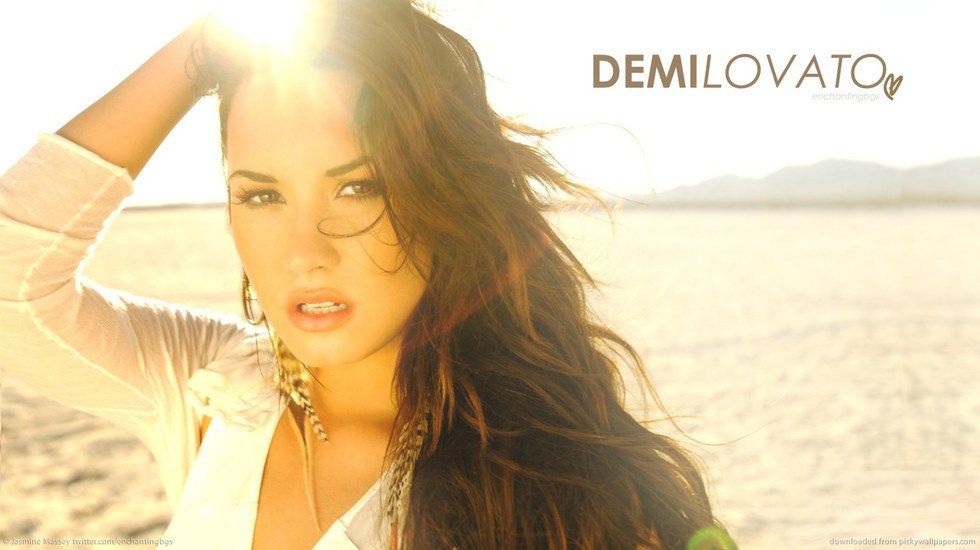 A song that makes you question yourself and how strong you are. How much will you let the world take of you or will you stand tall and rise?
17. "Hit Me With You Best Shot" by Pat Benatar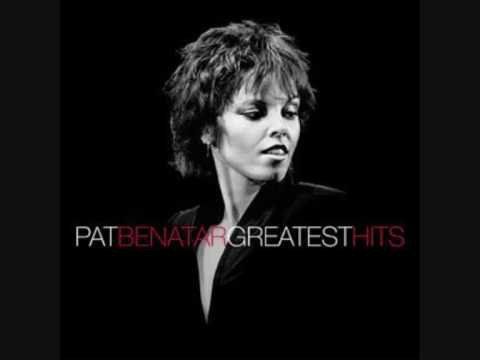 An old song but still important to remember that no matter what the world hits us with we will get back up and stand strong.
18. "Undo It" by Carrie Underwood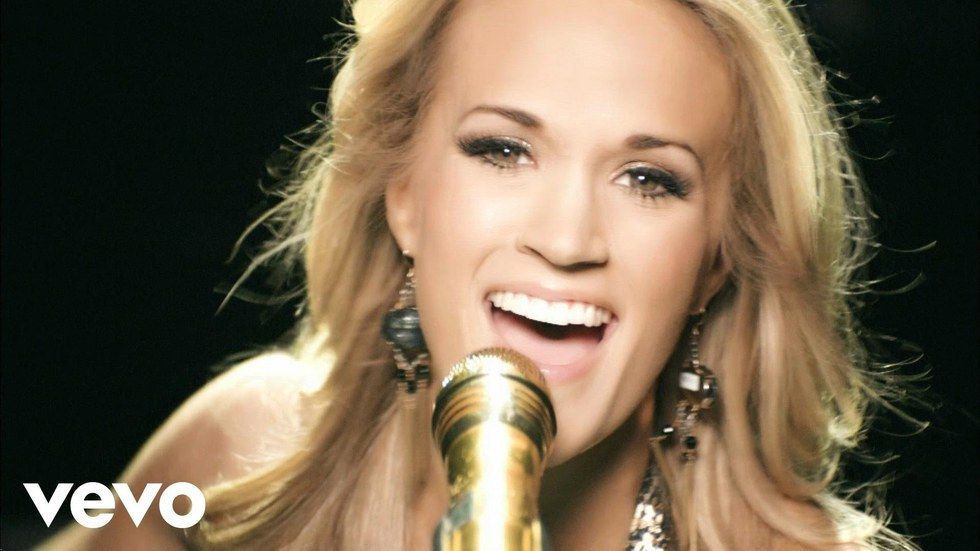 A good song to listen to after a breakup. Most likely that person will never change, and you can do so much better!
19. "I Knew You Were Trouble" by Taylor Swift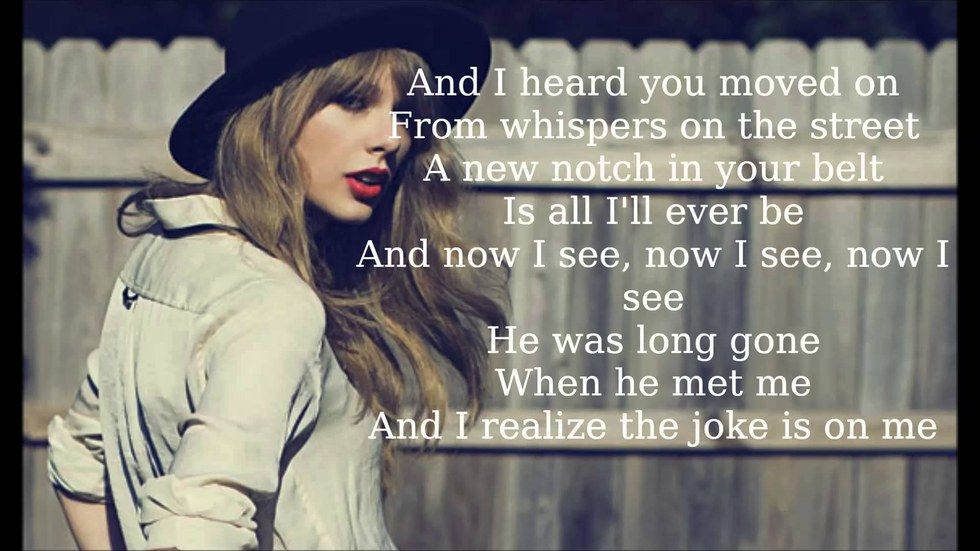 We always know they are trouble and yet we fall anyway. Another uplifting song that reminds us that if we know something to be true but we go in anyway and get hurt, it's partially on us. Don't fall for the wrong people when you know they are trouble.
20. "Single Ladies (Put A Ring On It)" by Beyoncé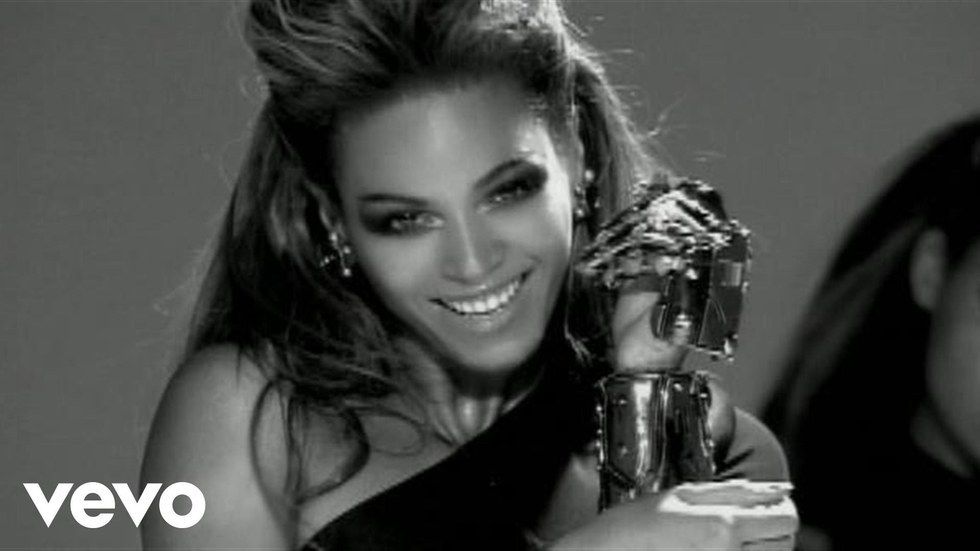 Of course, the queen had to make the list. A classic song sung by millions of girls all over the world. Plus it has a great beat and is super catchy.
So make a playlist and self-empower yourself with some great songs. Honestly, this is only 20, and there are millions out there for you to listen to whenever you need. Music is the key and gets us going. Find your groove and make the world a better place and remember your name.