Squeezing three people with lots of clothes and not-so-necessary but totally necessary items into one dorm room can be a little tough. But, it definitely helps when the two other people turn out to be your best friends. All of the sudden, you know how everyone operates and the little questions become a part of normal conversation. You also know that, if anyone ever heard all three of you in a conversation, they'd totally think you're a little out there.
1. Do you want to get food?
2. Can I borrow *insert clothing item here*?
3. Are we going out tonight?
4. We should probably clean.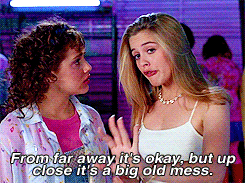 5. Do you think he's cute?
6. Have you seen my *insert missing item here*?
7. (At 2 a.m.) Let's order food.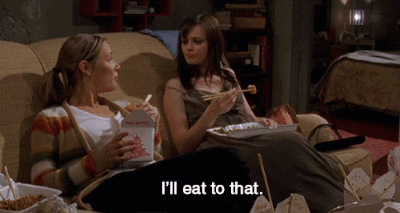 8. I'm broke.
9. Should I post this on Instagram?
10. Okay, go like my Insta!
11. Should I straighten or curl my hair tonight?
12. Let's go to the gym today!
13. We should have gone to the gym today.
14. Should I spend $170 on makeup?
15. Okay, we have to take pictures when we go out tonight.
16. (Next morning) We take the worst pictures together.
17. How did you get home last night?
18. Should we wake up for our 8 a.m. tomorrow?
19. The food in the dining hall is gross. Do you just want to go to Chipotle?
20. Do you want to be my roommate next year?

Cover Image Credit: Molly Postupak