Being a person who is always freezing is a struggle and a blessing all at once. Warm summer days are the best for you even when everyone is sweating to death, but then the winter becomes your worst enemy. Walking outside in the winter is your least favorite thing in the world and you're not entirely sure you're going to survive. People are breaking out the shorts as soon as it hits 60 degrees again and you're going to be in jeans and a sweatshirt for at least another month. Going out to anywhere is a debate to whether you should bring extra clothes or not because as soon as you're too cold you know you aren't going to be enjoying yourself. So bringing extra clothes is a must. Cold hands and feet are a constant. Being someone who is always cold is constantly a struggle!
1. You always take a sweatshirt with you wherever you go just in case. It could be 90 degrees or 30, an extra coat is mandatory.
2. Doesn't matter if it's summer, winter, or fall, you shamelessly bundle up.
3. Winter is your worst enemy.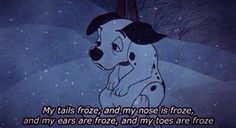 4. Chattering teeth actually happens to you, and often.
5. This is your typical Snapchat.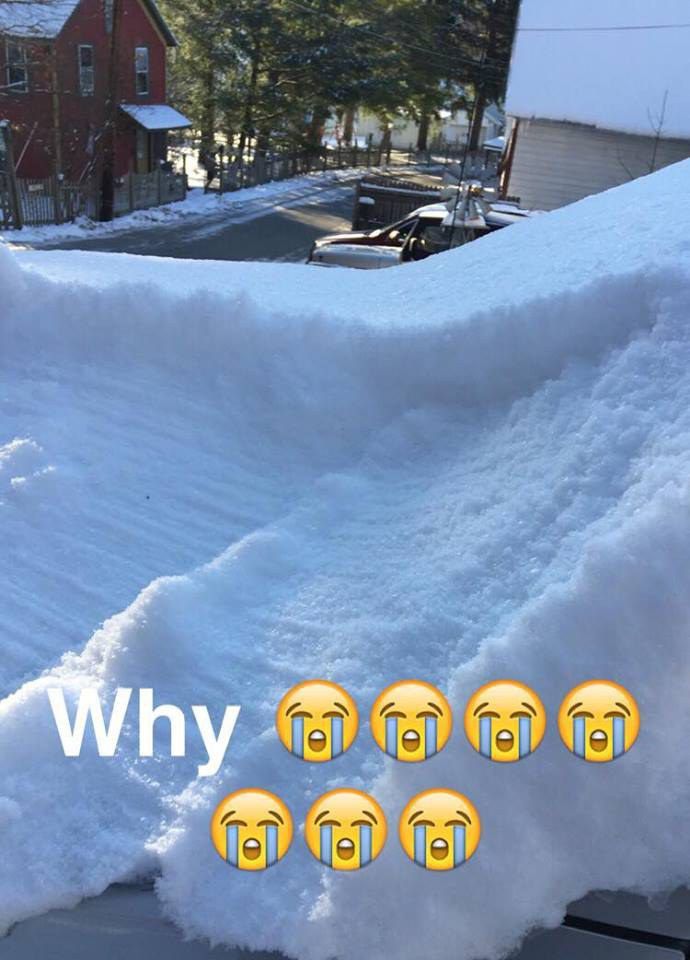 6. Not worrying about having enough shorts in the summer because you'll probably wear jeans anyways. (But hey, that means you can put off shaving.)
7. Sleeping with 3 or more blankets is not an odd occurrence.
8. This basically means you're not getting out of bed.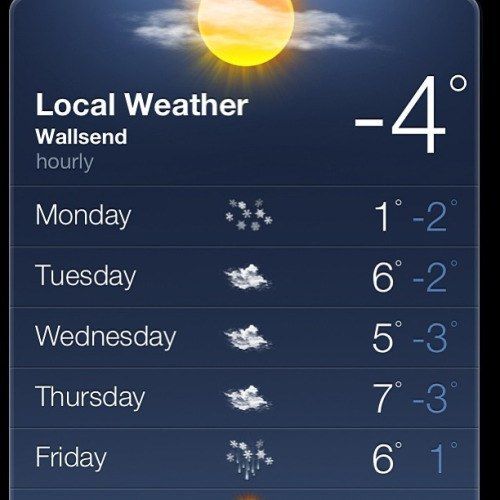 9. Being comfortable on 80 degrees days when everyone is sweating to death.
10. "Omg why are your hands so cold?"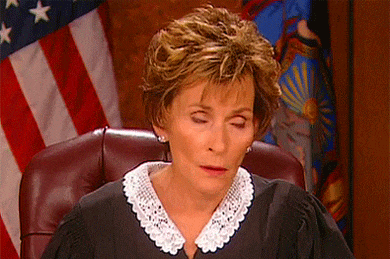 11. The complete shock on people's face when you're actually not freezing.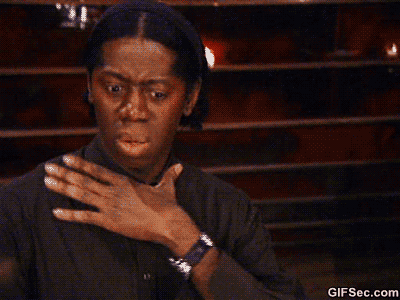 12. Seeing people wearing shorts in the winter makes you want to cringe.
13. Always being asked if you're too hot because you wear long sleeves and jeans even in the summer.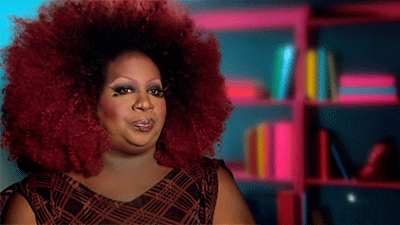 14. You have no shame trying to be warm.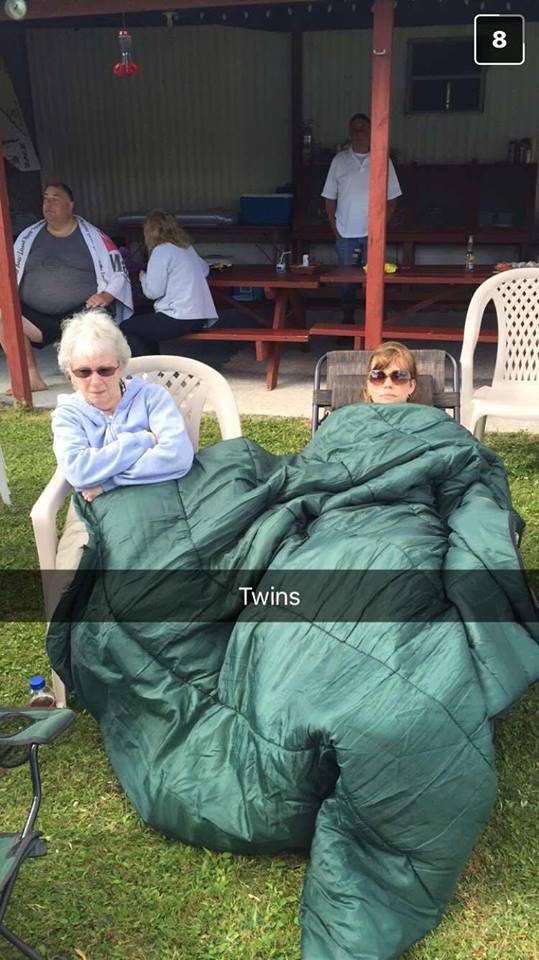 15. Most of your texts go like this: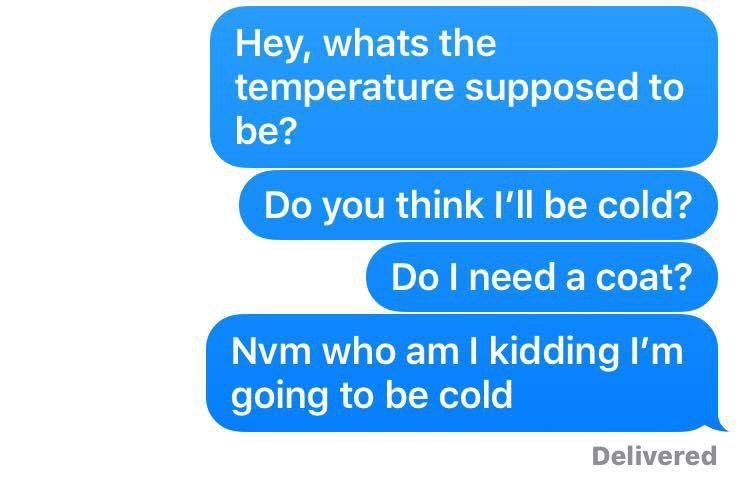 16. Whenever you actually say that you're warm people assume that you're sick or the world is ending.
17. Wearing layers of clothing.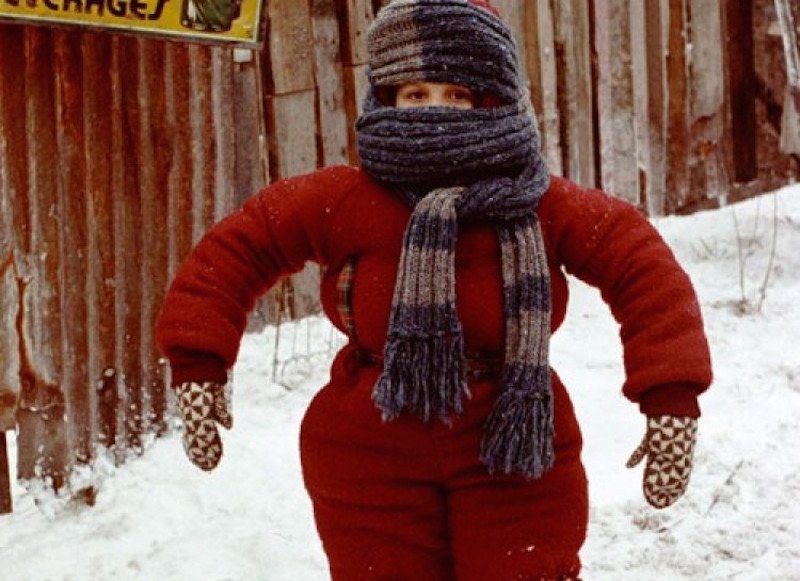 18. Knowing to bring a sweater to restaurants and movie theaters because you know the AC will be on.
19. You often walk around looking like a blanket burrito because being cold is just not an option.