Dr. John Dorian is a refreshingly unique character. Not just on a medical show, but on American television. He's very sensitive, unintentionally funny, and if you really read between the lines, you realize he's also quite smart.
Which is why when life gets tough, it can't hurt to ask yourself: "What would JD do?"
1) You have to brace yourself for those overwhelming moments. If JD can get through them, you can, too.


2) We all have our wants and needs that we're low-key always seeking out.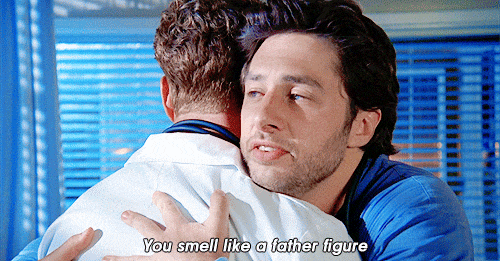 3) Try as you may to be cheery, some days are not going to make it easy for you.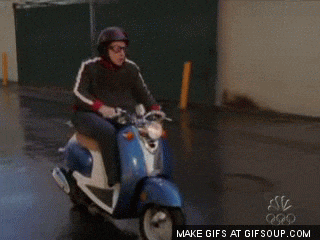 4) Like one slap in the face after another.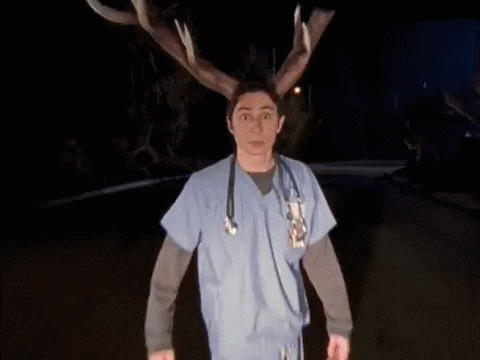 5) You hit walls and you have to confront them!


6) And sometimes, things won't bend the way you want them to—no matter what.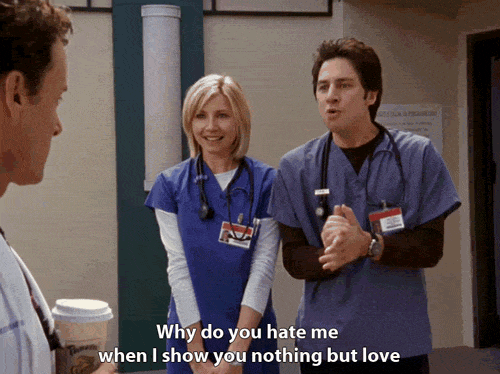 7) Let's face it—the feels get real.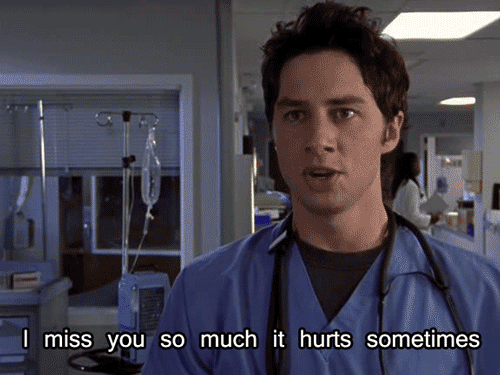 8) It'll be hard to find people who actually care when you need them.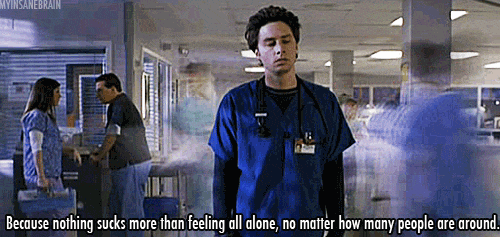 9) Even though there are a lot of people you have to hold it together for, you just hold it inside.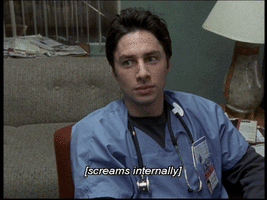 10) Don't sweat it, you sensitive thing.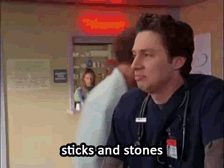 11) You have to stay true to yourself, though. Don't let anyone rain on your parade.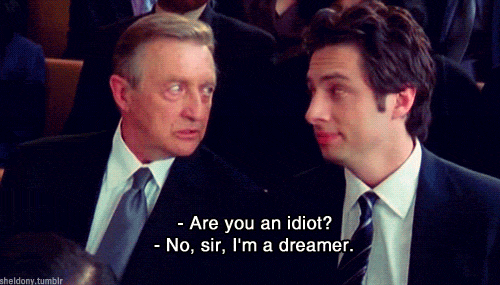 12) And if they do, just remember: what goes around, comes around.


13) You keep your head up and let the haters hate.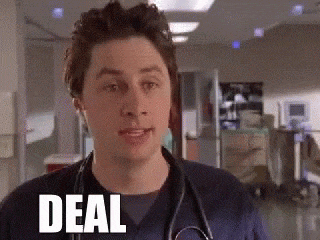 14) Sure, you've got to work on yourself here and there...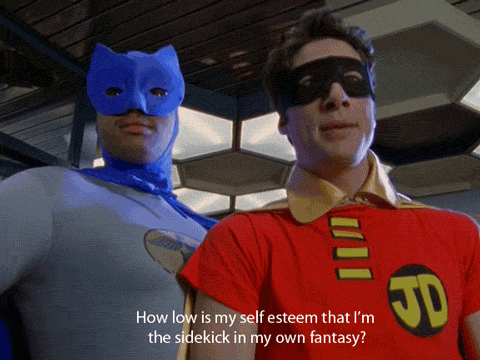 15) But life can be so much more fun if you learn to celebrate even the smallest things.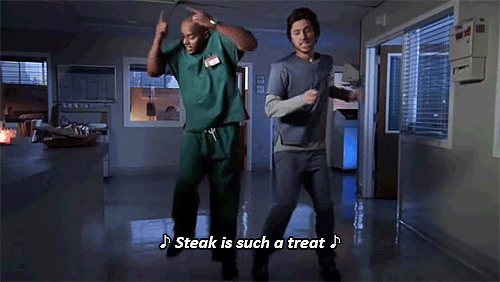 16) And if you have the guts that JD does, you may find it within yourself to make something good out of the hard times.

17) So don't deny yourself the truth: You're actually kind of good at what you do.


18) Oh, you'll have your moment in the sun.


19) Oh, yes you will. You're worthy of the validation you're looking for if you're anything like JD.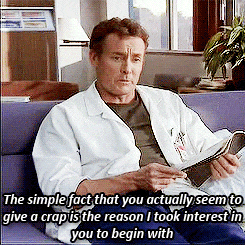 As I watch Scrubs, I can't help but think that if I ever needed to be in a hospital, I would want JD to be my doctor. His sensitivity makes him care for his patients on a transcendent level. As much of a goofball as he seems to be, his drive has made him a well-read doctor and that drive has saved lives—even if only on a TV show.