1. You can't wear v-necks without looking borderline pornographic.
---
2. You've learned that strapless anything will condemn you to a night of hiking up your top.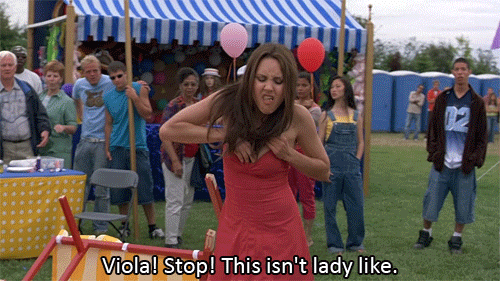 ---
3. Bathing suit shopping is an extremely frustrating undertaking.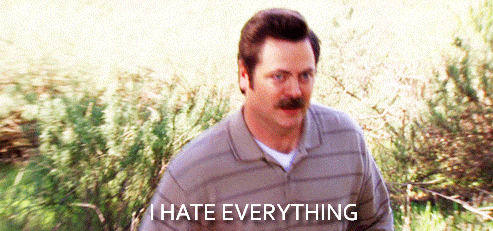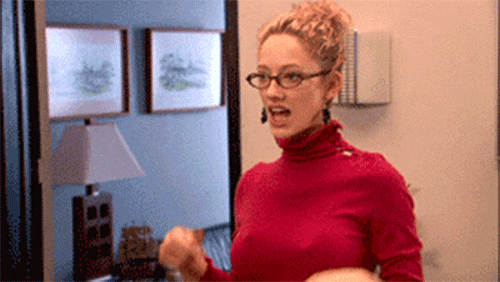 ---
5. Complete strangers think it's okay to openly comment on your breast size for some reason...what kind of nonsense is that?!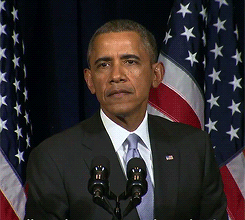 ---
6. "Woah! What cup size are you?"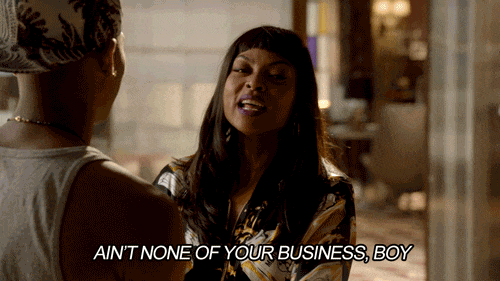 ---
7. Bandeaus? LOL, yeah right.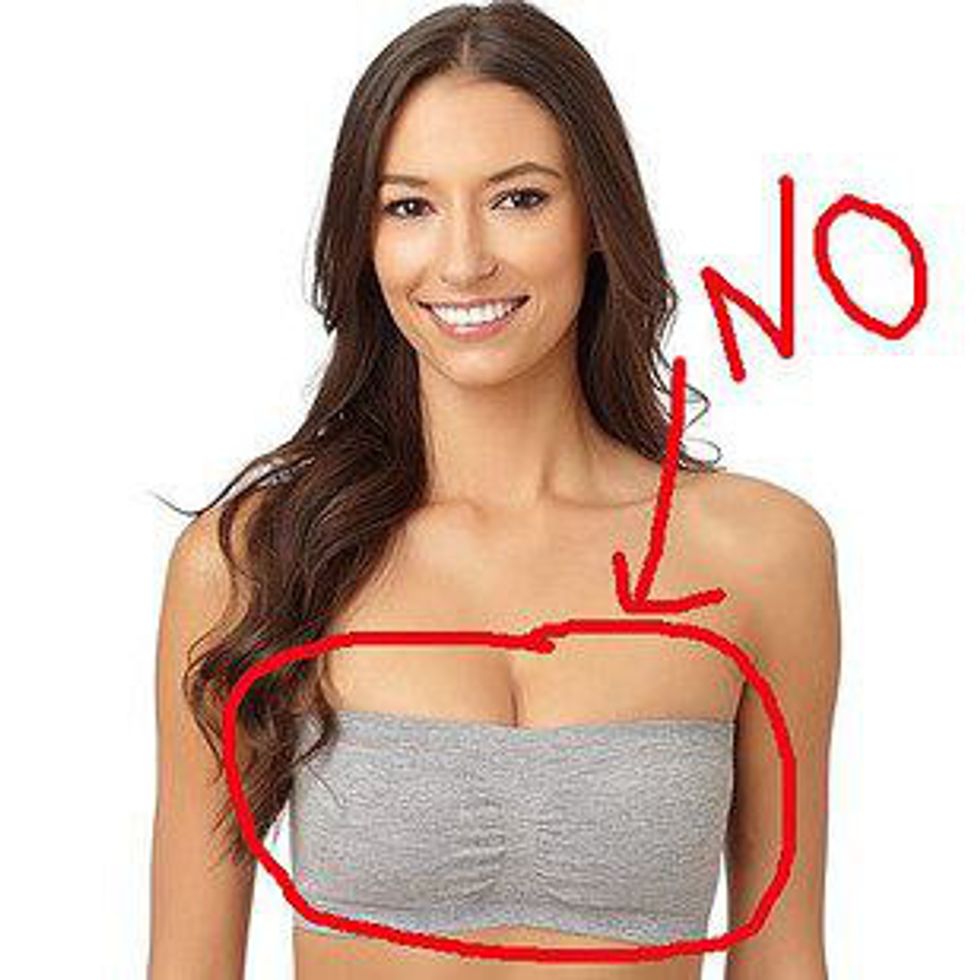 ---
8. You have to wear 2 sports bras to do any sort of physical activity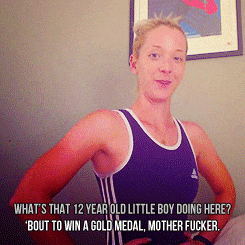 ---
9. Back pain. Back pain. Back pain.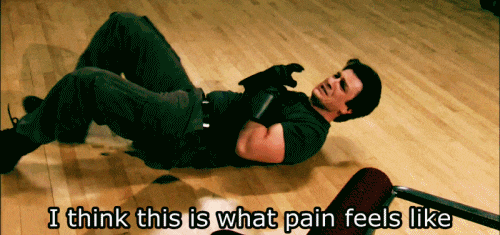 ---
10. Button down shirts = the ginormous gap of doom.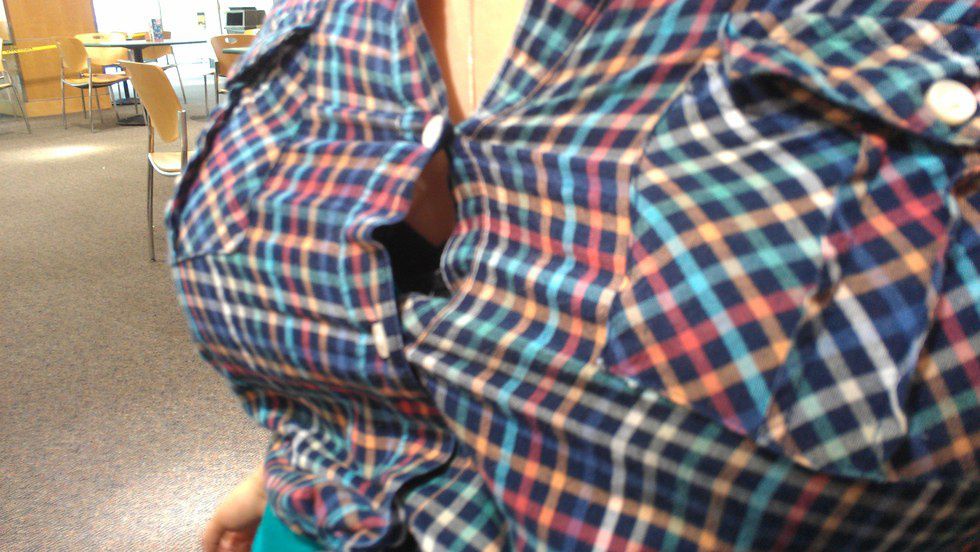 ---
11. Cute bras do not come in your size, so you're forced to settle for the granny bras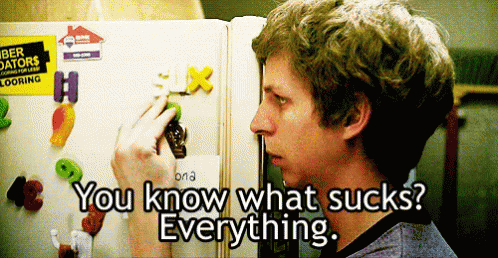 ---
12. Cross-body purses and seat belts act as unintentional accentuators.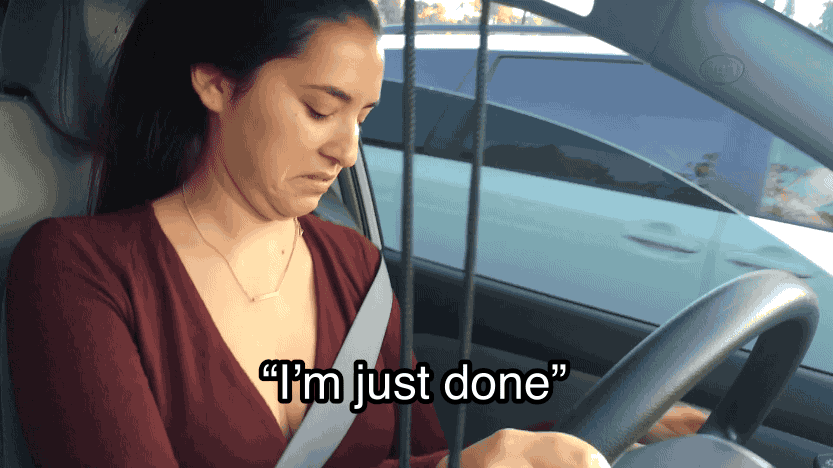 ---
13. Clothes that are supposed to be "drapey" just end up looking like a tent on you.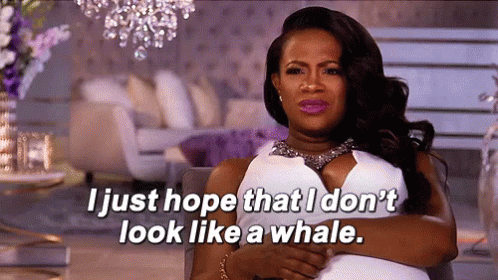 ---
14. Going bra-less is absolutely OUT of the question.
---
15. Laying on your stomach always results in boobular suffocation.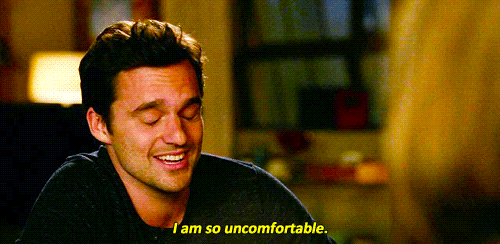 ---
16. Unexpected running/jogging is an honest to God nightmare.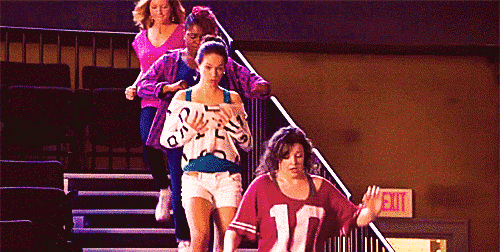 ---
17. Knocking things over with your chest is something you've become accustomed to.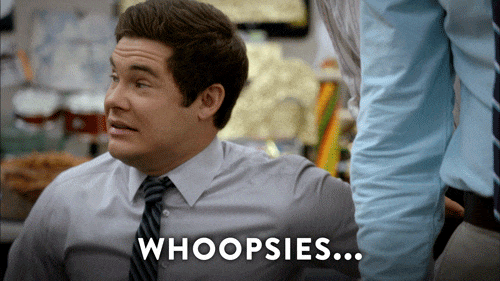 ---
18. Hugging someone who's shorter than you becomes real awkward real quick.

---
19. Boob sweat. Need I say more?