The 90's had some of the best shows ever. I remember waking up early in the morning on a Saturday or staying up late on a school night just to watch some of them. Now between Netflix, Hulu, and Amazon's Fire Stick, I can sit down all day watching any of the shows listed below.
1. "Sabrina the Teenage Witch"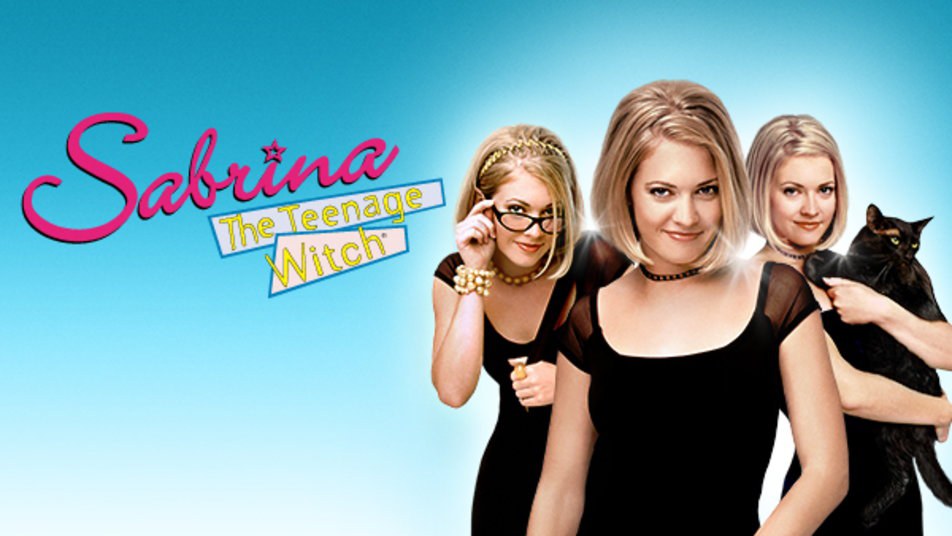 This is where the stereotype of a witch having a black cat came from.
2. "Sister, Sister"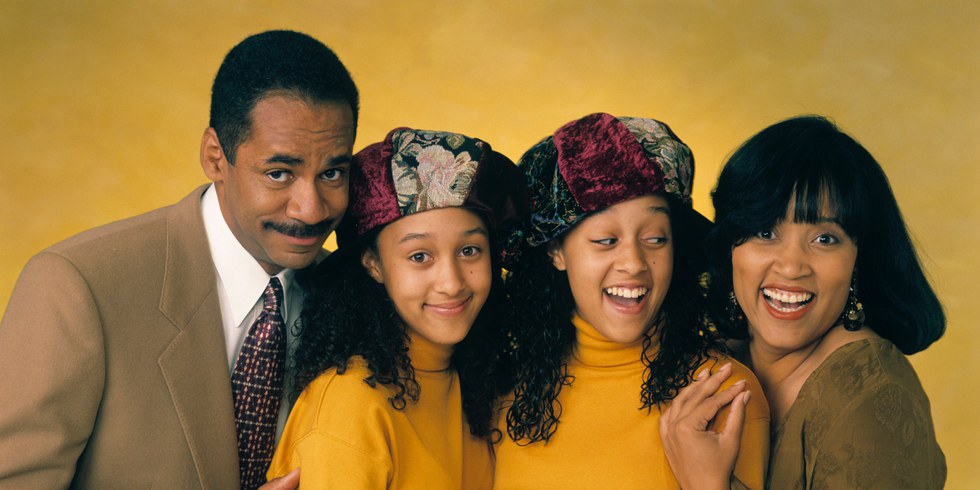 There making a revival of this, so I think everyone going to be rewatching this show pretty soon.
3. "The Fresh Prince of Bel-Air"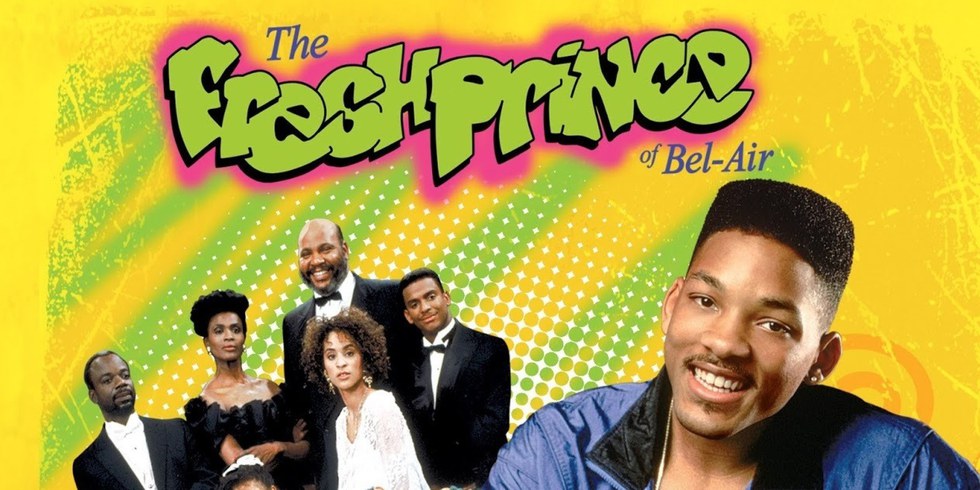 "Now this is the story all about how my life got flipped, turned upside down."
4. "Boy Meets World"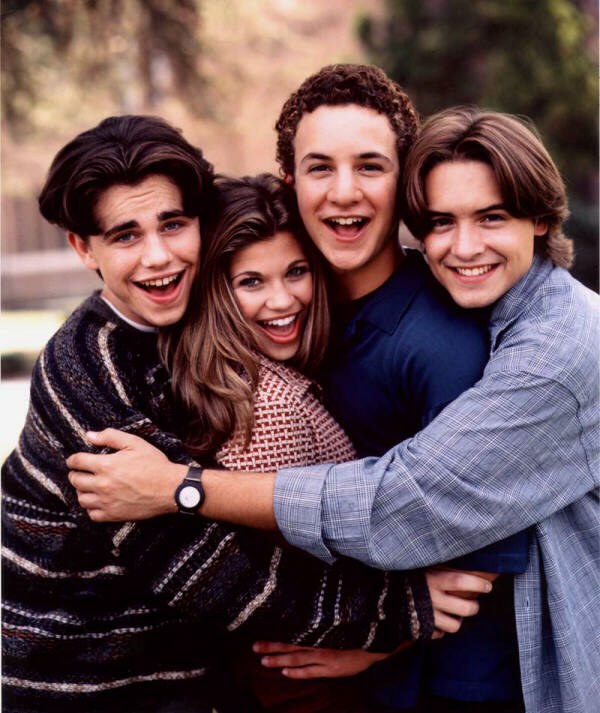 Cory and Topanga are the only relationship goals I know.
5. "Friends"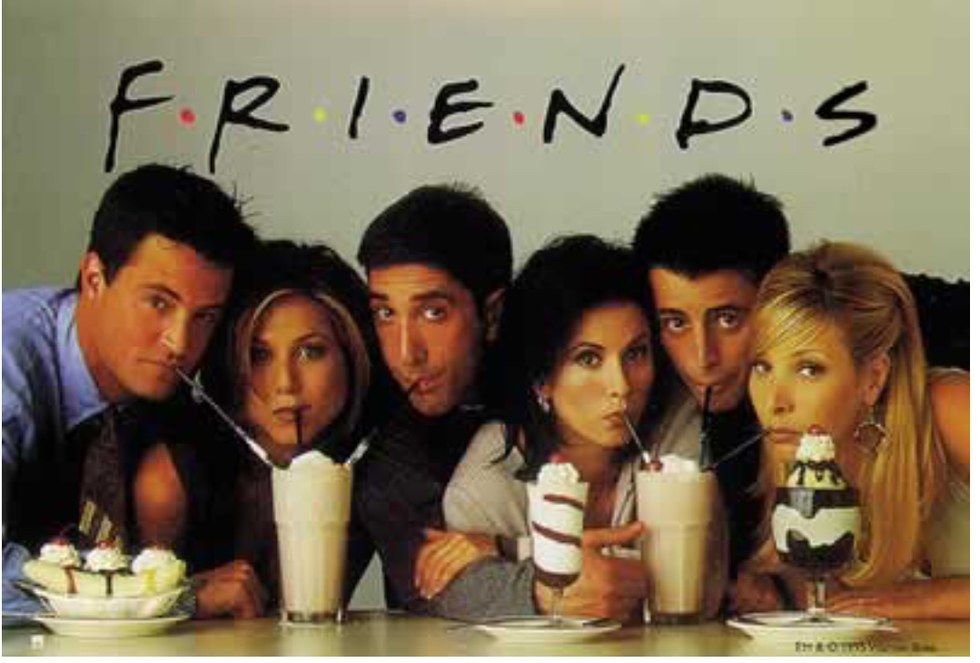 I am currently watching this show and it's hilarious. Now I know what all the hype is about.
6. "Saved By The Bell"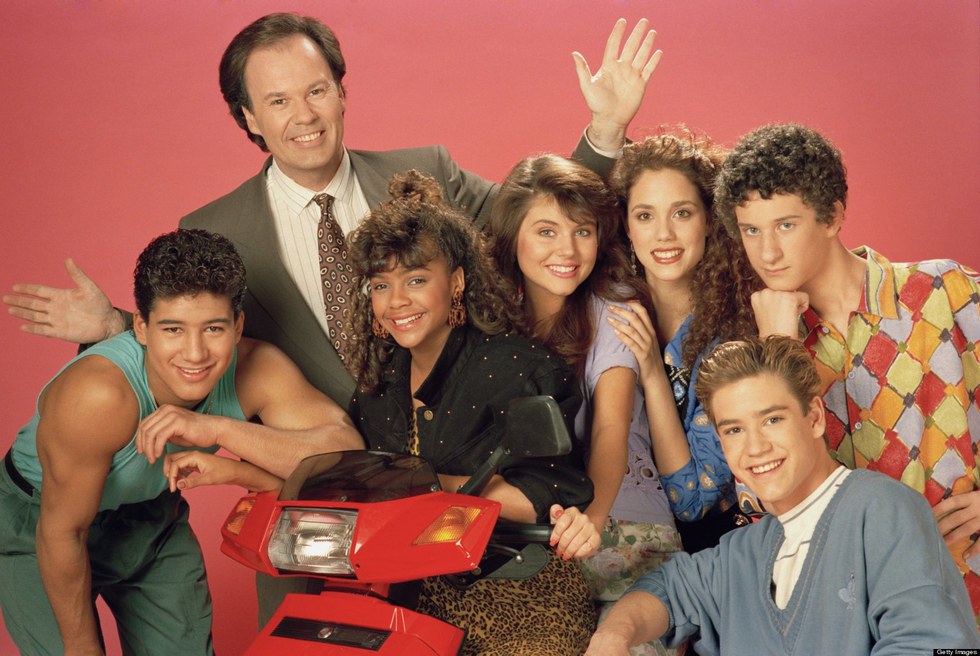 Sometimes I wished I could freeze in time like Zach so I didn't have to talk to anyone.
7. "Roseanne"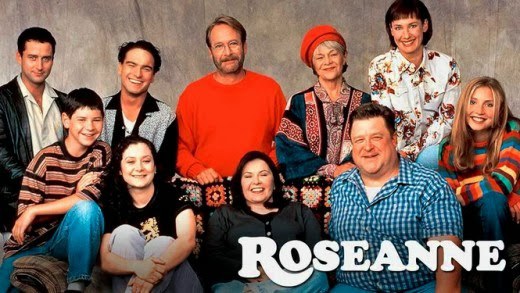 8. "Full House"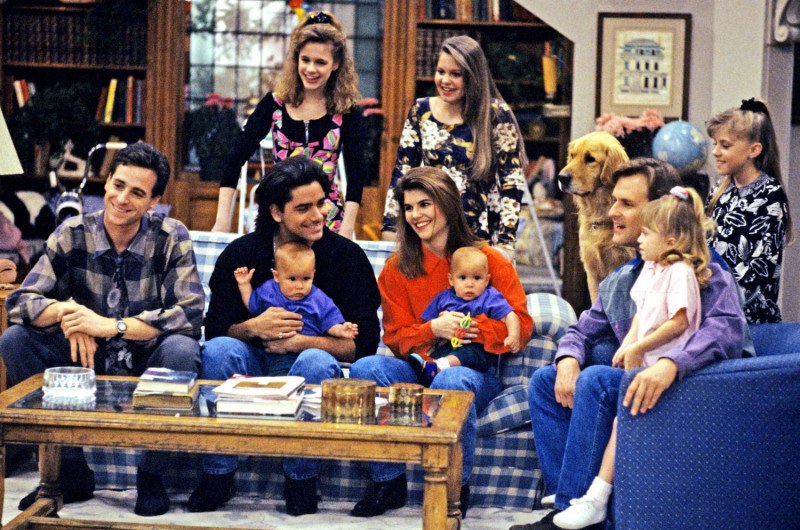 Uncle Jesse was everyone's first crush.
9. "Buffy The Vampire Slayer"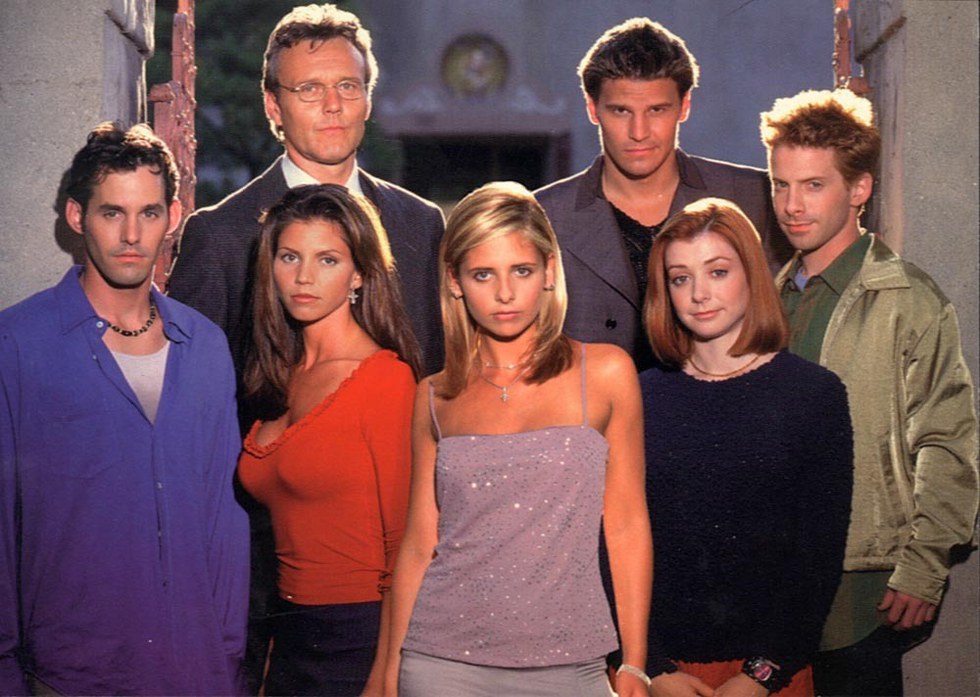 Buffy is the definition of bada**.
10. "Law & Order: Special Victims Unit"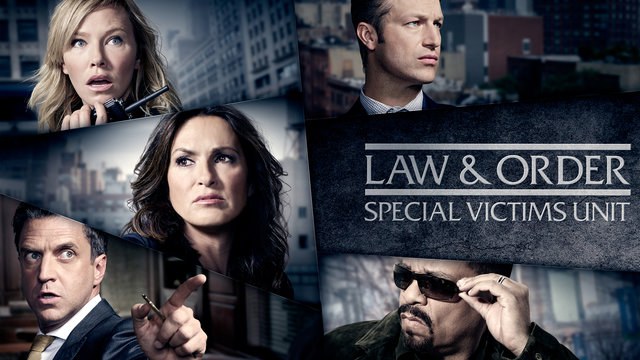 It's the longest show running on television; you have to watch it sooner or later.
11. "Martin"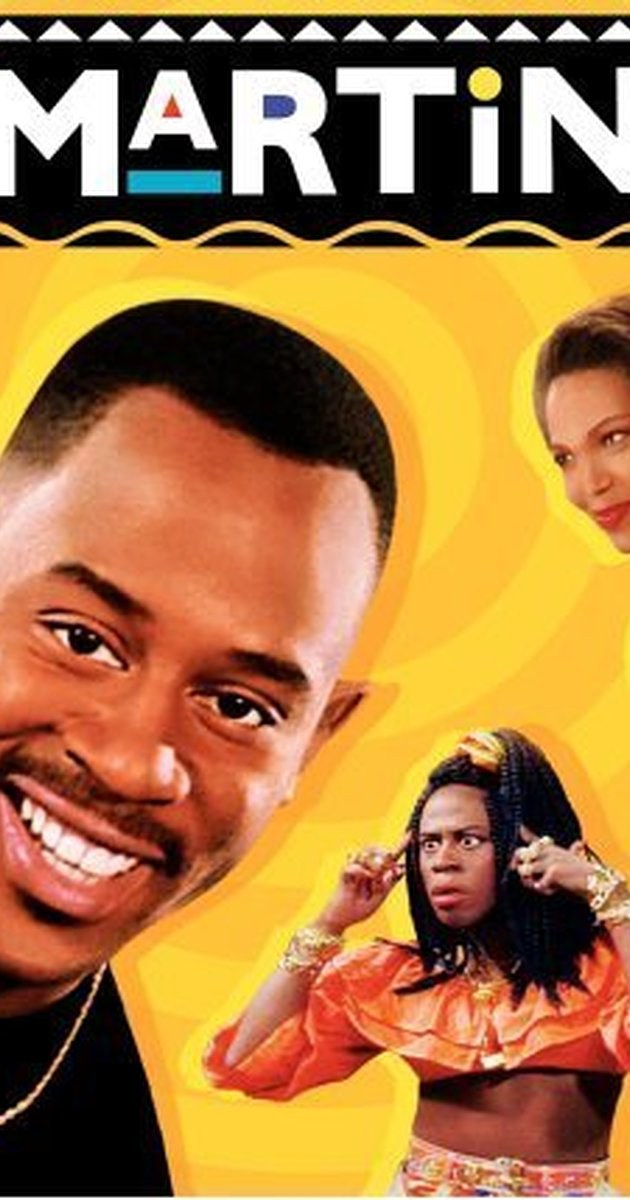 12. "Beverly Hills, 90210"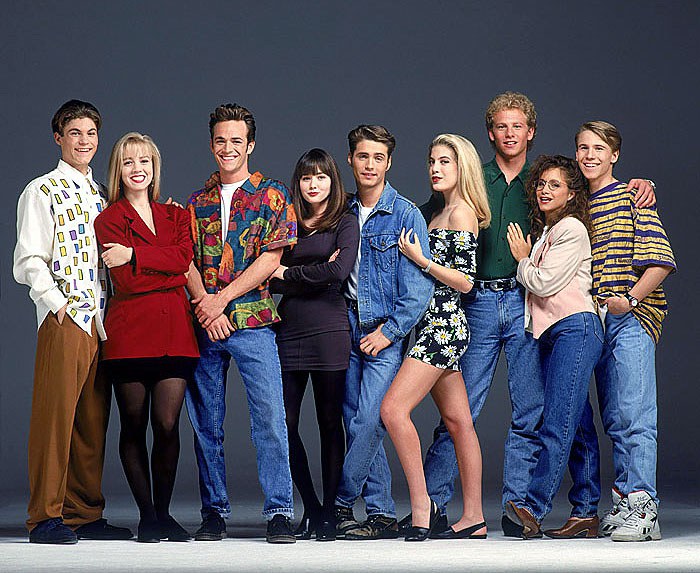 Wishing I went to West Bev was always a dream of mine.
13. "Family Matters"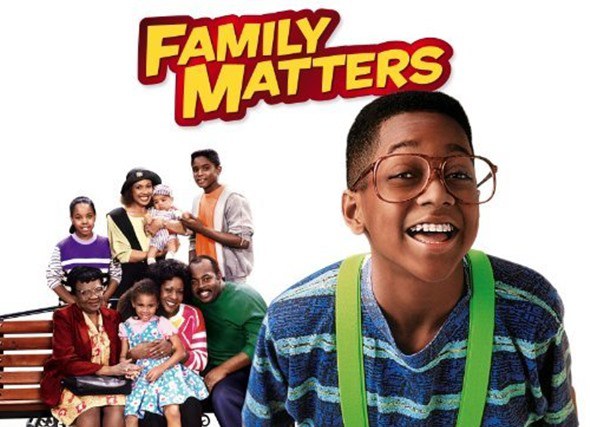 "Did I do thaaat", everyone needs a Steve Urekal in their life.
14. "Rugrats"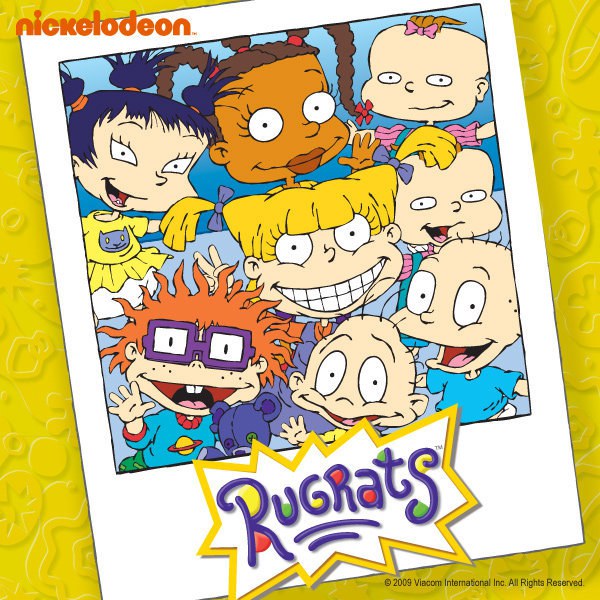 Those orange VHS tapes were life.
15. "The Powderpuff Girls"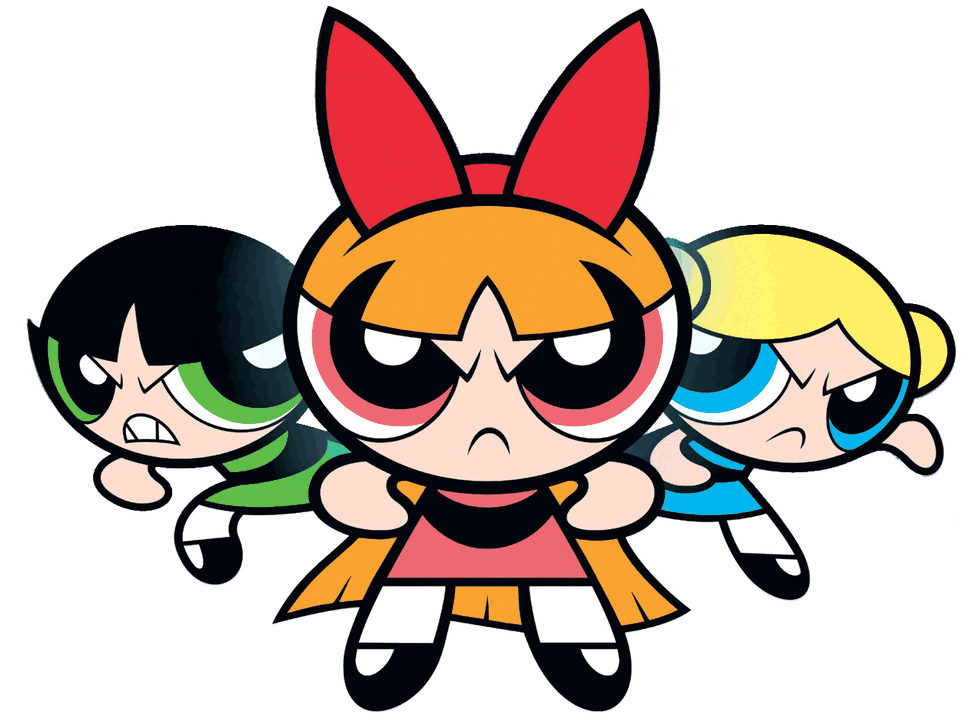 16. "Melrose Place"

If you've watched "Beverly Hills, 90210", you've watched this too.
17. "Sex and the City"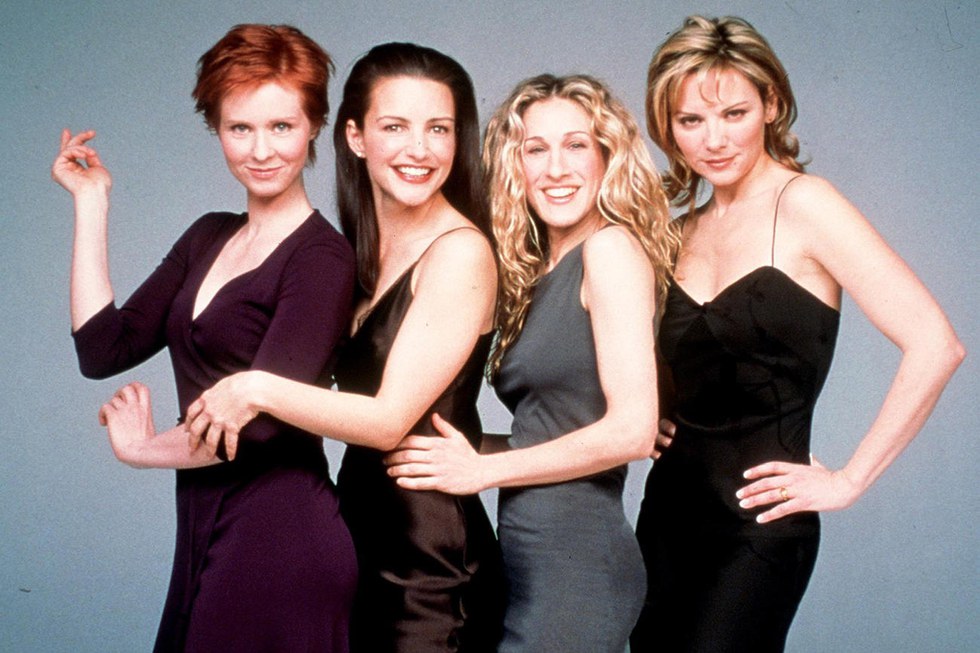 18. "Golden Girls"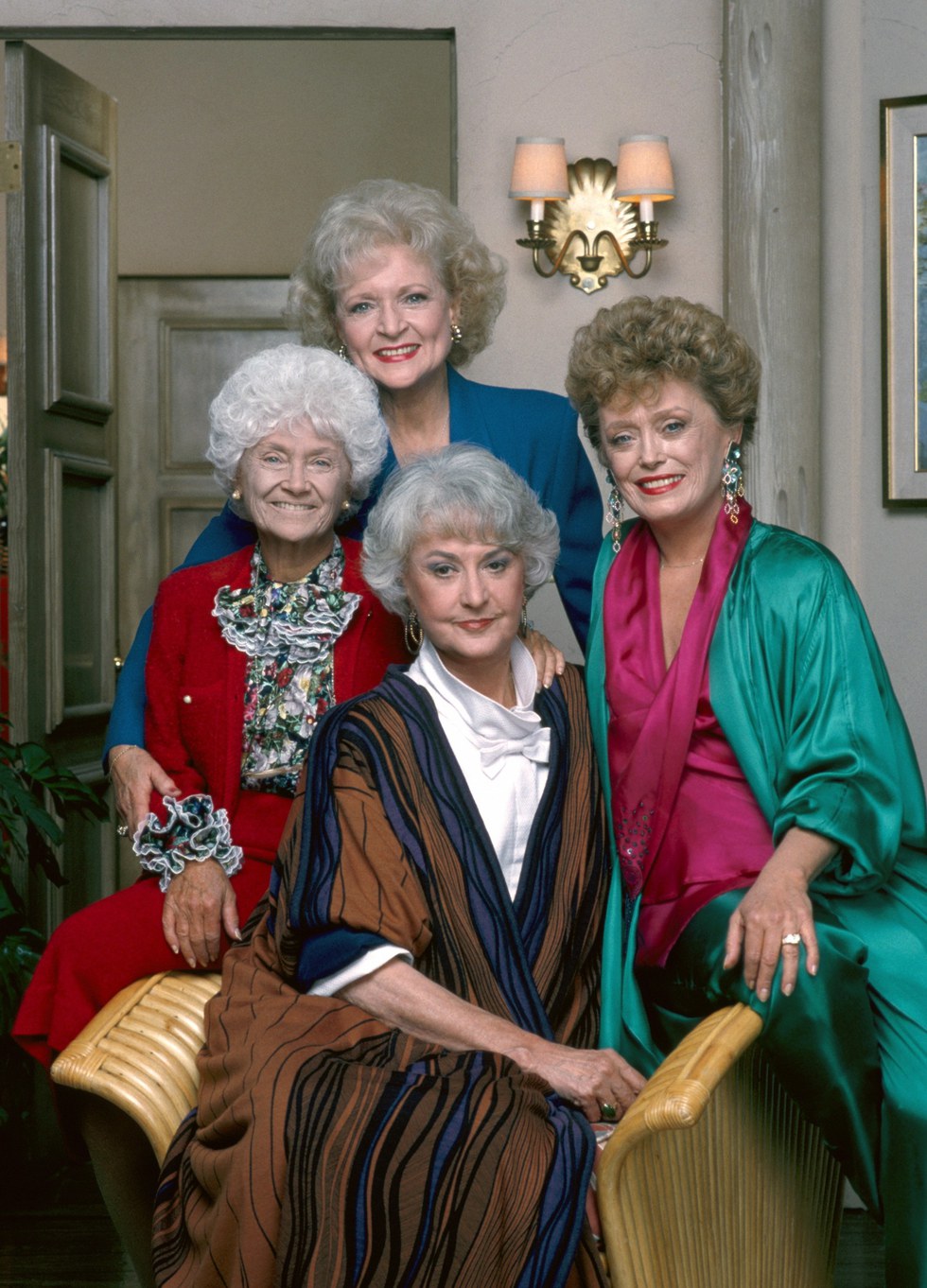 This show technically started in the 1980s, but it ended in the 1990s, so it still counts.