"She's the Man" is one of the great movies of our generation. Endless laughs, crazy antics and #girlpower make this a movie I never get sick of. These (along with so many more) are the best moments of the movie:
1. When Viola shut down her boyfriend Justin.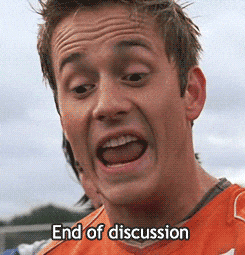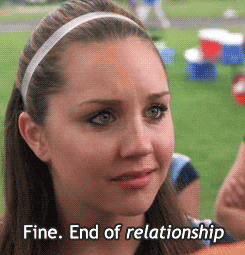 2. When Viola creepily hit on Duke before she remembered she was supposed to be a boy.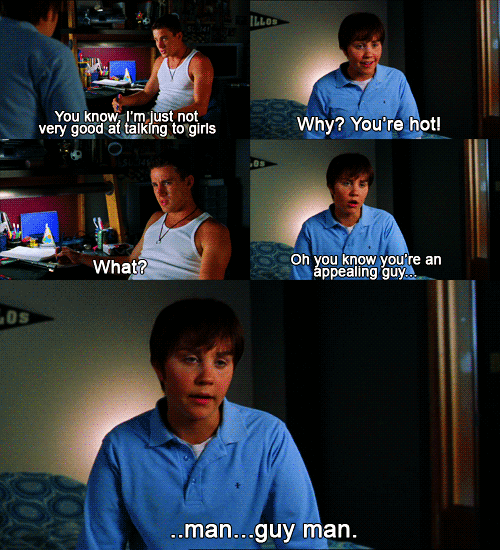 3. When Viola's mom contemplated dating Justin.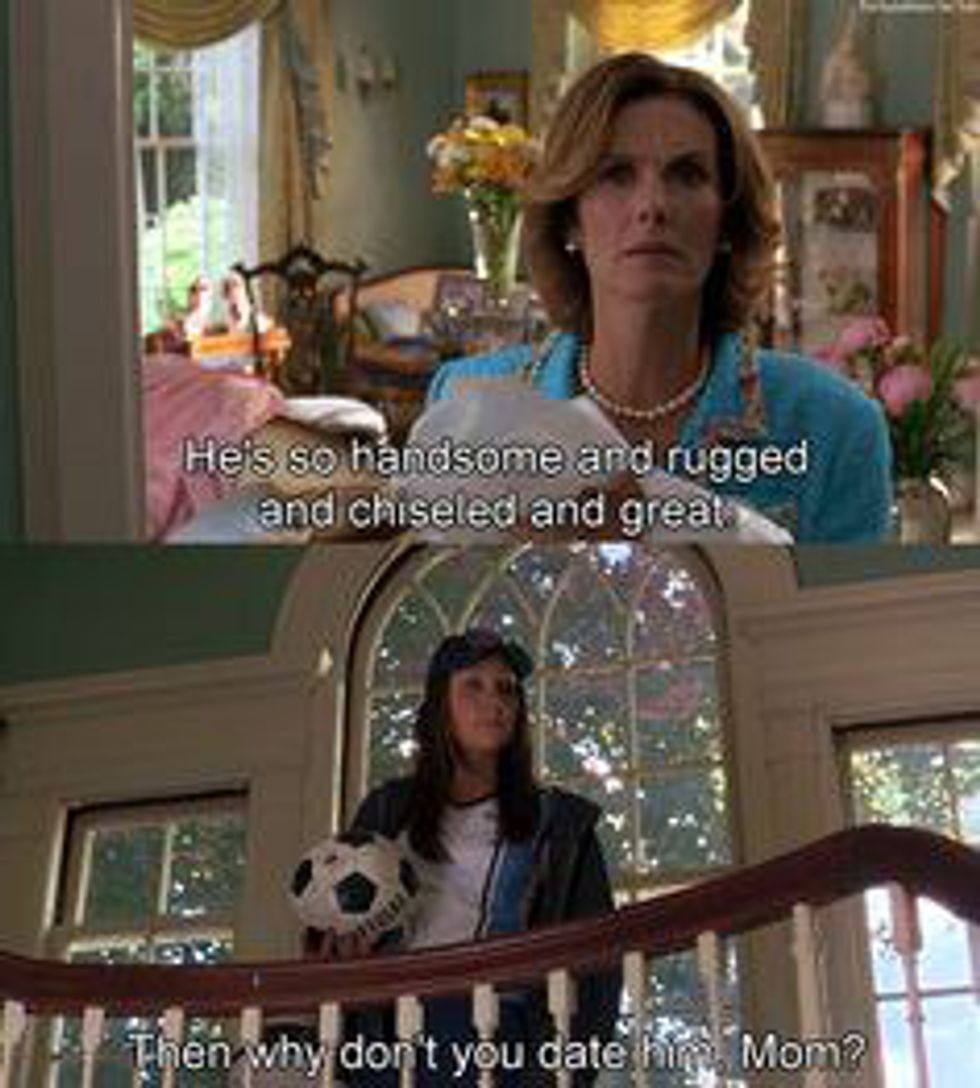 4. When Viola was a rude chewer.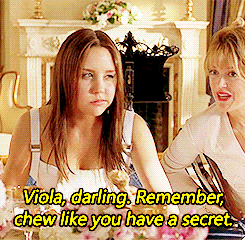 5. When Viola publicly dumped Monique.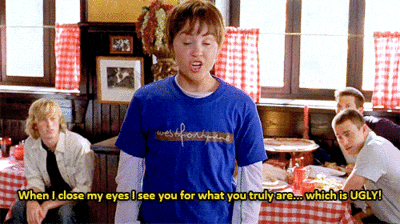 6. When cheese was the way to a girl's heart.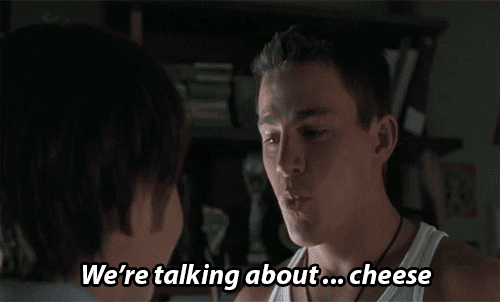 7. When Viola made up this excuse to ensure she was "shirts" for soccer tryouts.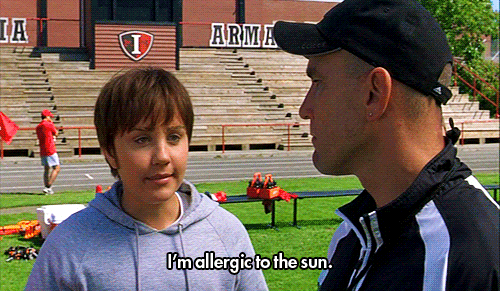 8. When Viola did her best to be a player.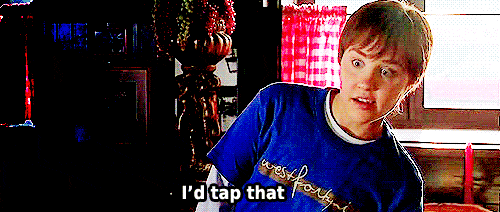 9. When Paul said this...



10. When Duke was so hot that Viola couldn't control herself.
11. When Eunice was just being hospitable.


12. And when she was the best lab partner.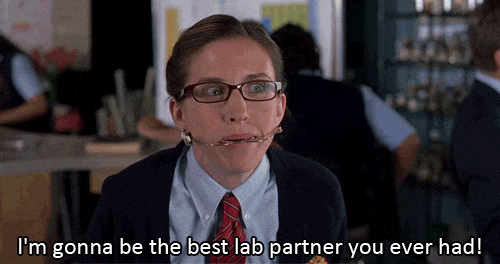 13. This little encounter.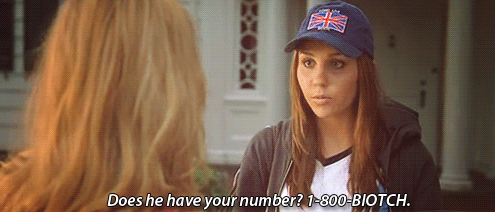 14. Viola's pep talk.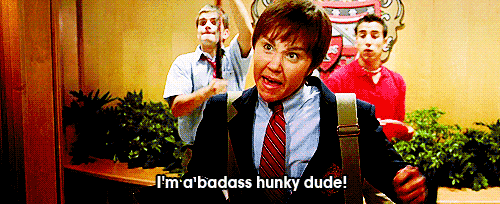 15. When Viola got too excited at soccer practice.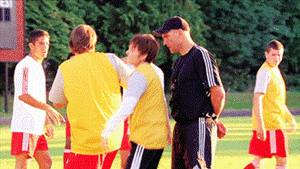 16. The moment every girl fell hopelessly in love with Duke.
17. When Viola remembered that this was supposed to hurt.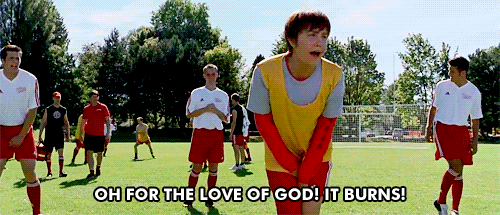 18. When Principal Gold attempted to talk to students about sex.