Some people claim that 2016 was the worst year ever. Little did they know that world-changing events were happening at the exact same time. Some were positive and others were negative. Need a recap of some of the biggest events? Reread some of the best and worst news stories that happened this year.
1. Rio Summer Olympic Games.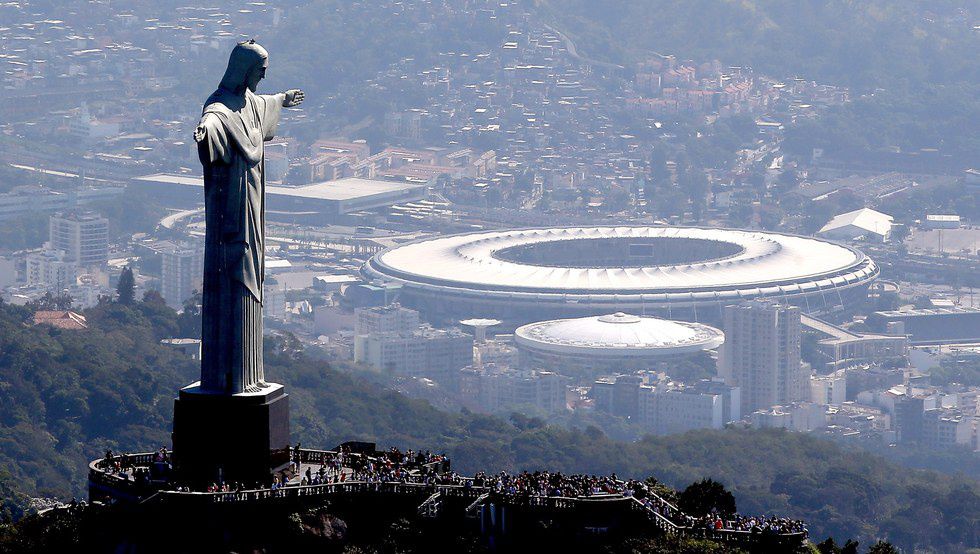 2. United States Presidential Election.

3. The Orlando attack.

4. The population of tigers has increased.


5. Brexit.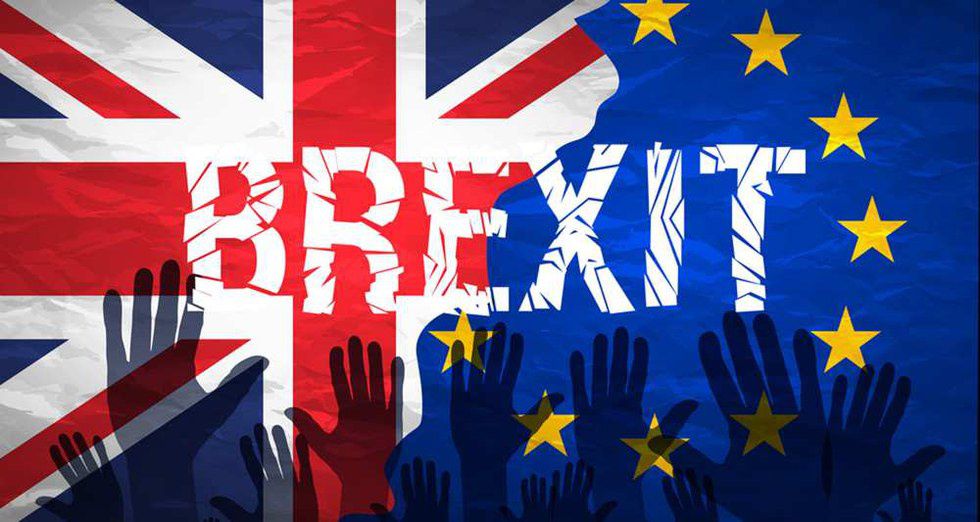 6. Paris' climate agreement.


7. The death of Fidel Castro.


8. Aleppo crisis.


9. Zika Virus outbreak.


10. "Snowmaggedon."


11. Chicago Cubs are the World Series Champions.


12. Tennessee wildfire.


13. Creepy clowns invaded the United States.


14. North Korea launched more nuclear tests.


15. Assassination of the Russian Ambassador.


16. Attack on the German Christmas Market.


17. Louisiana flood.


18. Flint, Michigan's water crisis.