Before fidget spinners, the Tide Pods challenge and other ridiculous trends, the world was a better place. Social media wasn't toxic, Disney Channel was actually good (remember "That's So Raven?"), and music was thriving (R.I.P. Mandy Moore's music career). The early 2000s were a simpler time, so let's reminisce about the past.
---
1. Quoting "Mean Girls" with your friends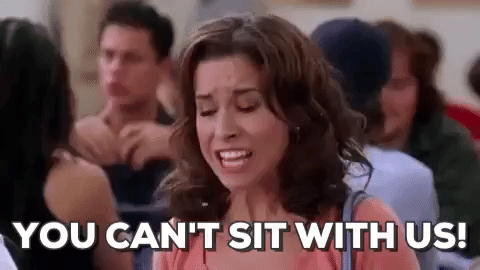 We totally still quote "Mean Girls" because it's timeless.
2. Juicy Couture tracksuits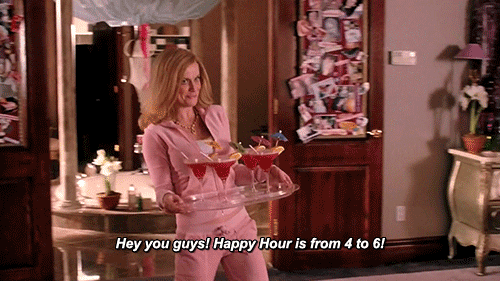 Say what you want, but these velour sweatsuits were comfy.
3. Low-rise jeans and belly buttons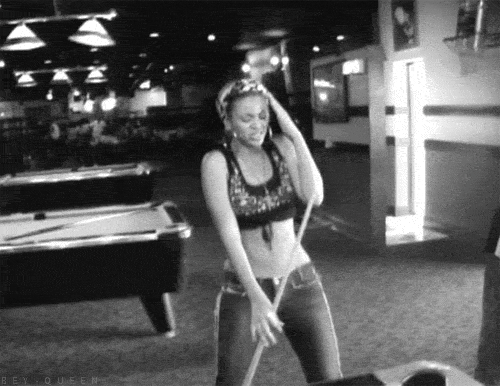 These were awful unless you looked like Britney Spears or Queen Bey.
4. Being obsessed with vampires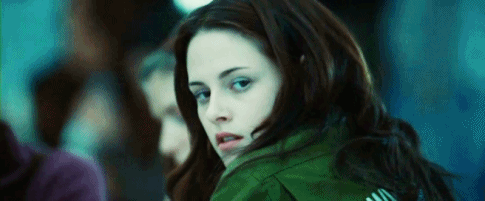 R.I.P. K-Stew and R-Pattz's careers.
5. Halter tops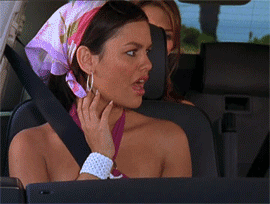 Because Summer Roberts was an icon.
6. Plastic headbands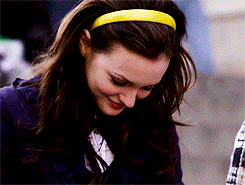 Courtesy of Blair Waldorf!
7. Learning all the dance moves to "Dirrty"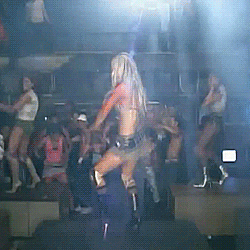 Parents across America were scandalized.
8. Webkinz was life.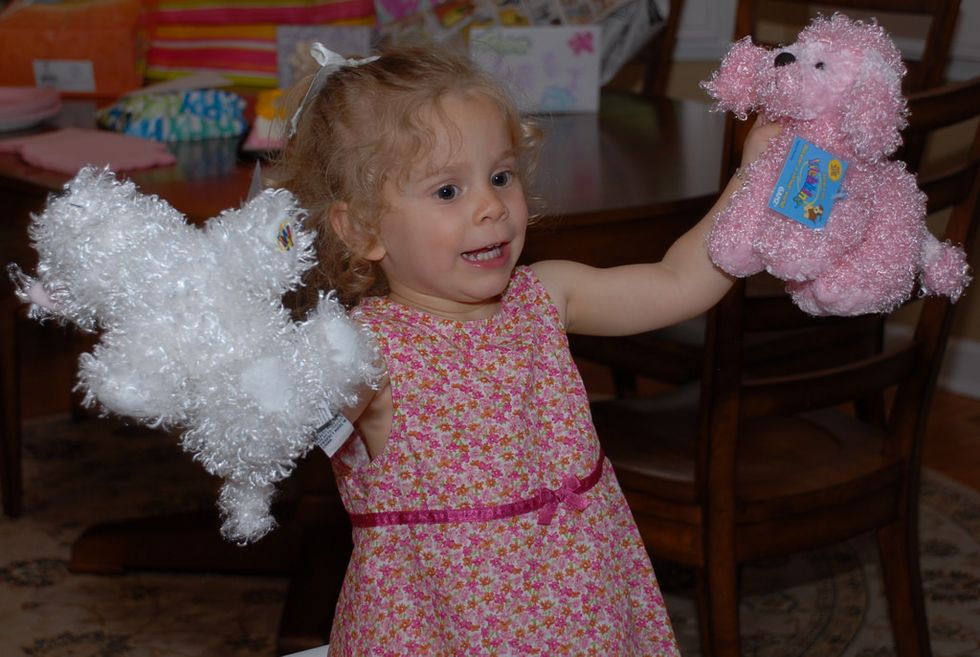 All your Webkinz are probably dead now because you didn't feed them.
9. Wearing Abercrombie & Fitch and Hollister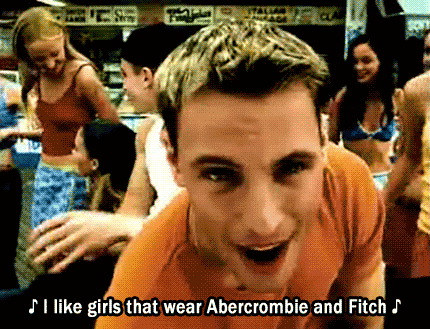 You were considered cool if you had the infamous moose and Hollister logos.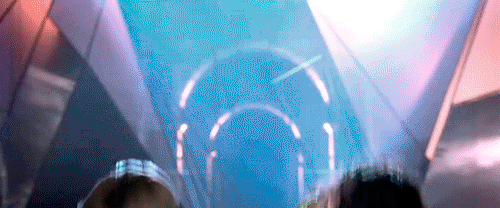 Hey now, hey now. This is what dreams are made of!
11. Thinking Ryan Gosling and Rachel McAdams would be together forever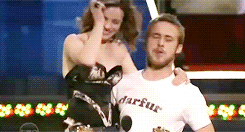 Because Noah wrote 365 letters to Allie
12. Playing Dance Dance Revolution at arcades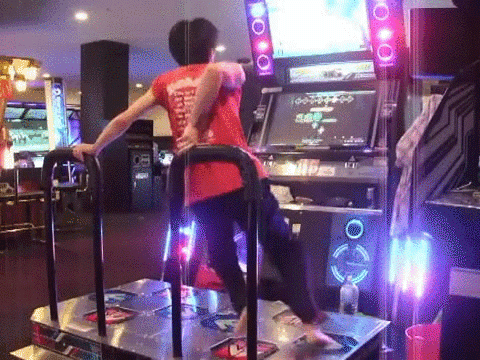 Things got really crazy when the home version came out.
13. Denim everything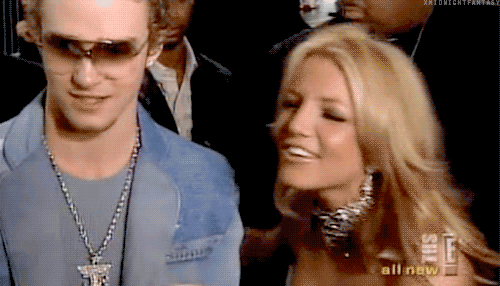 Denim dresses, denim skirts, denim jackets, denim rompers, denim hats, denim vests, etc.
We really loved denim.
14. Pink everything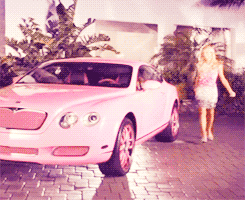 From sunglasses to lip gloss, Barbie pink was considered iconic. Unfortunately, this trend refuses to fade out.
15. Fishnets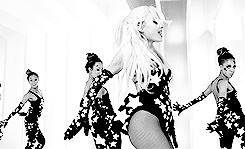 Too racy! Opaque is the only way to go.
16. Personalized necklaces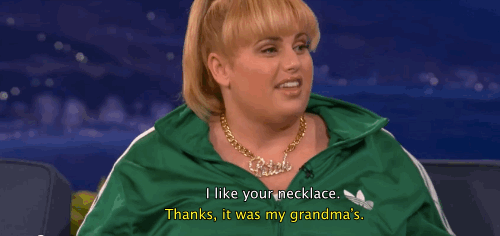 The modern equivalent is putting your first and/or last name on your license plate. Seriously, don't be arrogant.
17. Crimped hair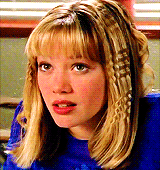 Really hope this look never comes back!