Since the fall semester began back in September, the idea of graduation has seemed kind of far away. But then Halloweekend came and went, and then it was Thanksgiving, and then it was finals, and POOF! The first half of our senior year was finished. Winter break sped past, and we were back at Rutgers getting ready to begin our final semester. Now spring break is over, and we are realizing that we have six weeks left until we are college graduates. If you're like me, you're freaking out a little bit. I've had the pleasure of attending this school for three and a half years, and I would to share what's I've learned thus far.
1. Not everyone is going to like you and that's okay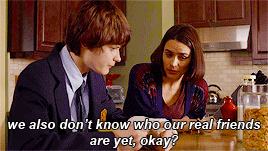 Not everyone loves peanut butter, so find the people who do and you'll be fine. I'd rather have one close friend than thirty fake friends any day.

2. Taking care of your mind is just as important as taking care of your body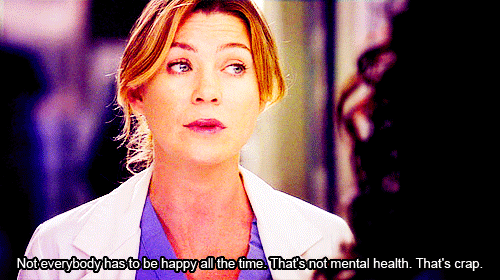 Take a moment to breathe and concentrate on how YOU'RE feeling every once and a while.

3. Learning and experience are just as important as your grades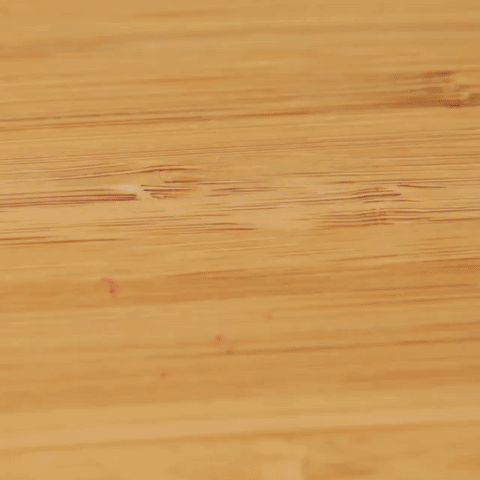 Memorization can be fun, sure, but what you get out of it in the real world application side of things is much more useful and much greater. Don't let the stress of your GPA get in the way of actually gaining insight from what you're studying.

4. Brower doesn't get any better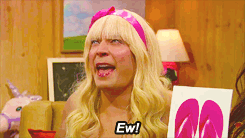 One thing I will not miss when I graduate.

5. Rutgers will screw you over any way it can but so will life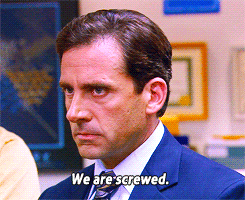 We complain and complain and it's easy to blame it on Rutgers because, let's be honest, it can be pretty crappy at times, but so can life! We should be thanking Rutgers for teaching us how to roll with the punches.
6. Friends come and go but don't forget about the one's who stick around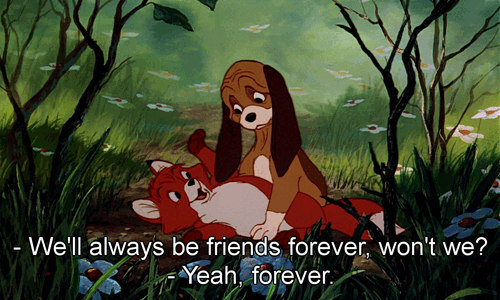 You may focus on the people you have distanced yourself from, but don't forget about the people who stuck with you through the good, the bad and the ugly. They're the ones you want to keep around.

7. The line at Queens is never worth it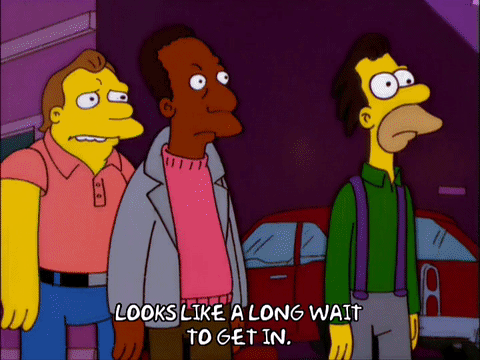 I mean, if you're into the whole sardine-can thing, it might be.
8. Do what you love; don't settle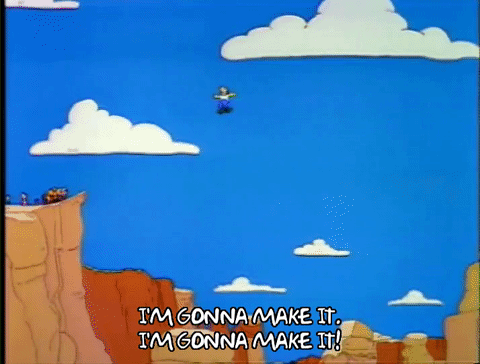 If you don't, you may hate yourself five or ten years down the line.

9. Caring what other people think will only harm you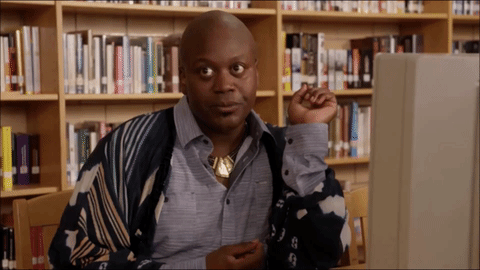 You've got enough to worry about, so worrying about what other people are saying about you. Do what makes you happy (as long as you're being respectful in the process) and everything else will fall into place.

10. You'll hate every single one of your roommates at one time or another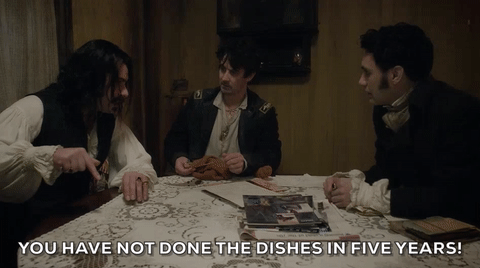 This is just a fact. Throw a group of people in close quarters for any amount of time and things are going to get a little tense sometimes, but don't let it take over your relationship.

11. Joining a club or an intramural sport is more fun than you think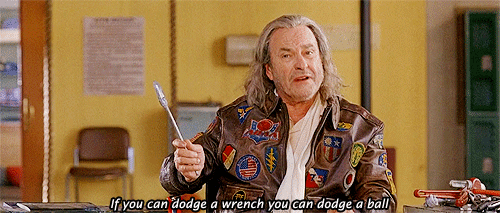 I have recently joined a flag football team (We were the Dirty Punts but now we're The Department of Flagriculture), and though we have not played our first game, it has been one heck of a bonding experience thus far.

12. Know your limits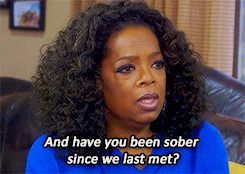 College may be about experimenting, but it also important to know your limits. You may seem invincible now, but it's always good to know when to stop.

13. Never take the bus from the SAC stop unless it's an F or a EE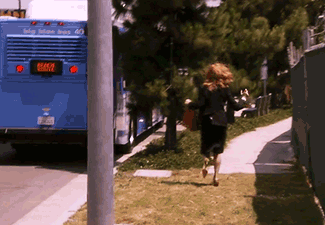 I think that is all that is needed to be said, to be honest. May the odds be ever in your favor.

14. Go to class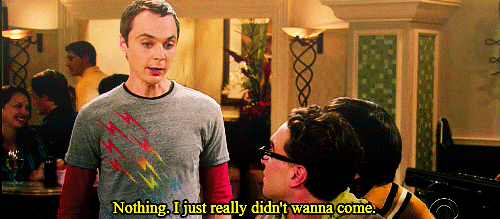 I know it's hard, and after four years you're ready to throw in the towel, but you have to go to class. You're paying thousands of dollars and maybe, you're professor might say something worth listening to.

15. Try something new even if you try it alone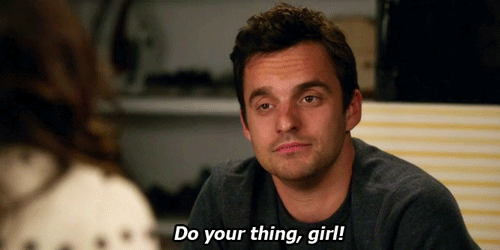 We're so used to hanging out with people and doing things together in college. It's just expected. But soon enough, we are going to be out on our own and we need to start being more independent.

16. Listen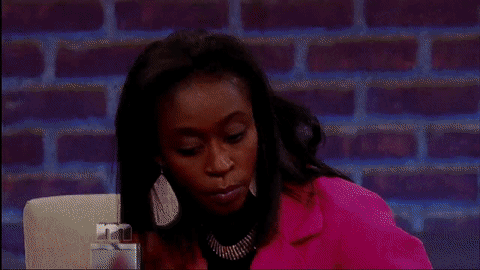 When someone is taking the time to talk to you about something, listen to what they have to say. Maybe they aren't looking for advice, but the simple act of hearing them out can make a world of difference.

17. If it is to be, it is up to me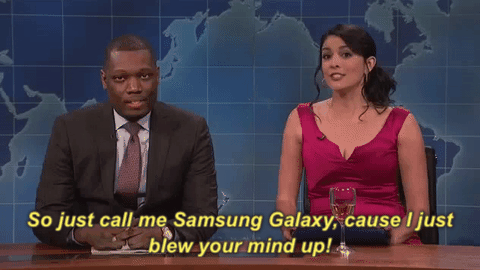 So, technically I got this one from my dad. He was always filling us up with all these cheesy sayings to motivate us, but this one stuck with me. If you want to make something happen, you have to go for it. No one is going to help you get there. All they can do is offer support, but in the end, it is you who has to get it done.