"Law and Order: SVU" has been making people have heart palpitations and cry into their popcorn for 17 seasons. As time goes on, viewers are getting more and more emotionally invested into the characters we've learned to love. Sometimes I find myself literally stop breathing during new episodes on Wednesday nights. Some of us are so hopelessly addicted to this show that we don't even realize the impact of binge-watching it has on our GPA. Below are some signs that you may be slightly obsessed with "SVU," not that there is anything wrong with that.
1. You know what season you're watching by Olivia's hairstyle:
It gets longer as the years go on, but we all have a favorite Olivia Benson hair.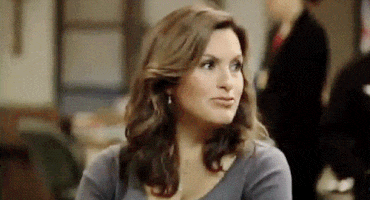 2. You've considered changing your major to criminal justice:
You know your Miranda rights and watched countless interrogations. Just don't coerce the suspect and make sure you have a warrant. I should've taken up law.
3. You hate this guy:
This needs no explanation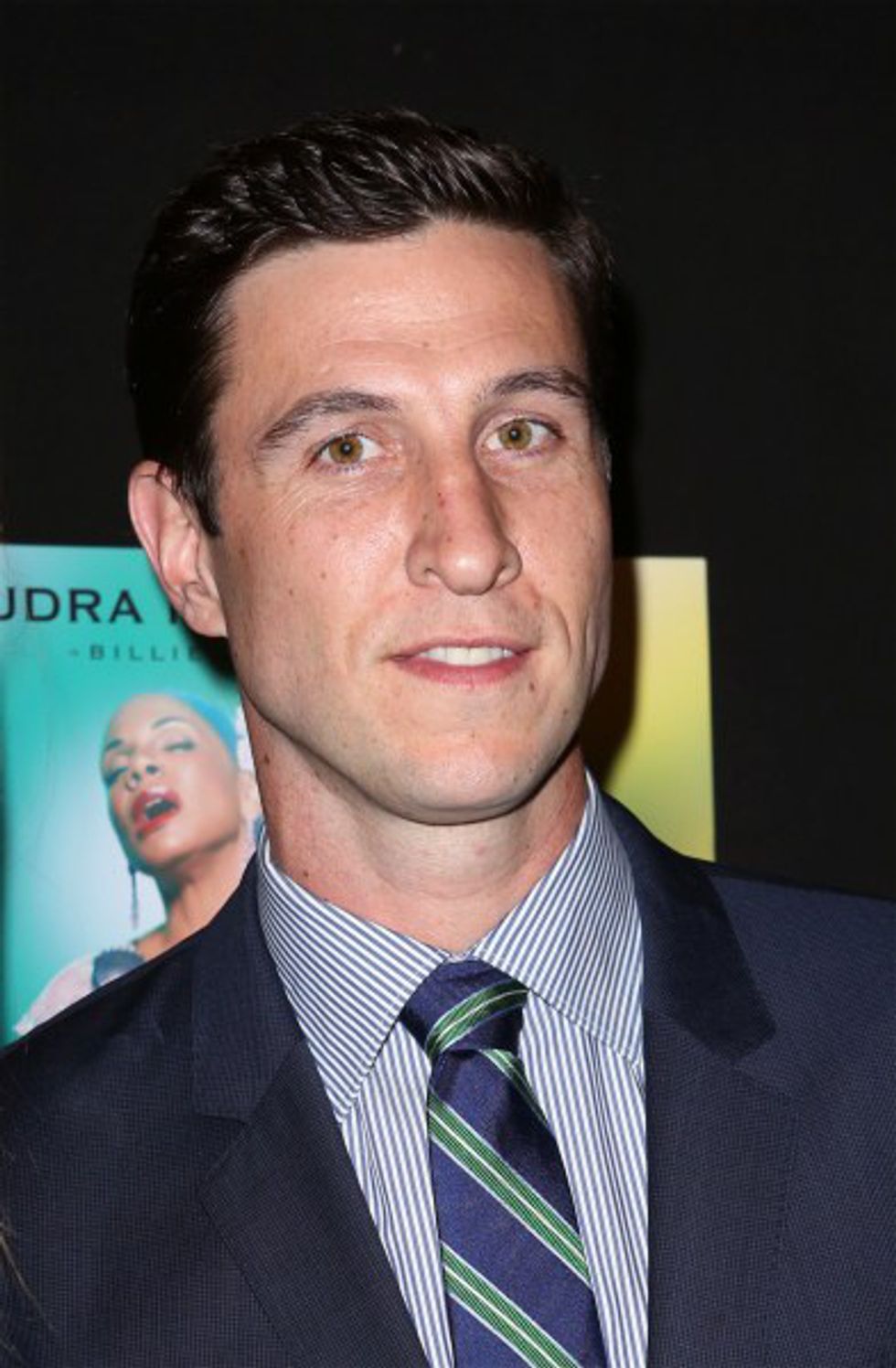 4. You refer to an ambulance as a "bus":
I wouldn't exactly do this in a real-life situation, though...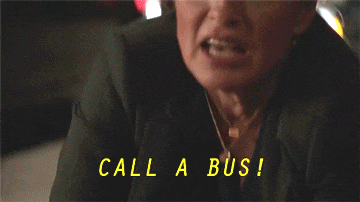 5. You have the opening monologue memorized:
"These are their stories.... DUN DUN".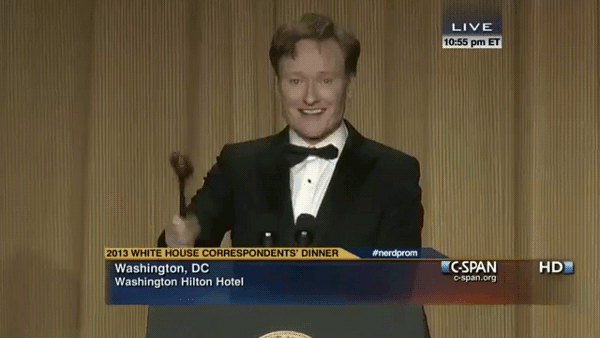 6. You can't help but snap, hum, or dance to the opening credits:
*funky jazz plays softly in the background*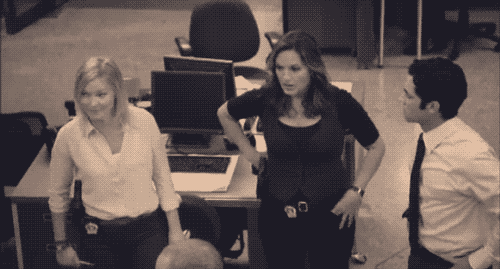 7. You've seen every episode five times but that's not going to stop you from watching the marathon on USA:
There's nothing better watching hours of this show with your coffee and tears.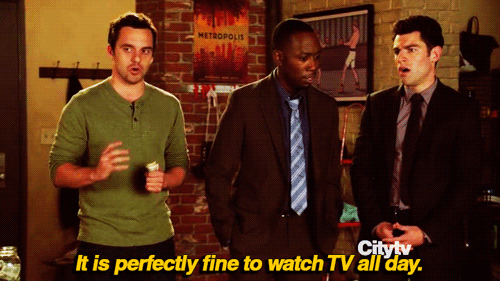 8. You died a little inside when the seasons 1-12 were taken off of Netflix:
It was probably for the best but that didn't stop you from searching for episodes online.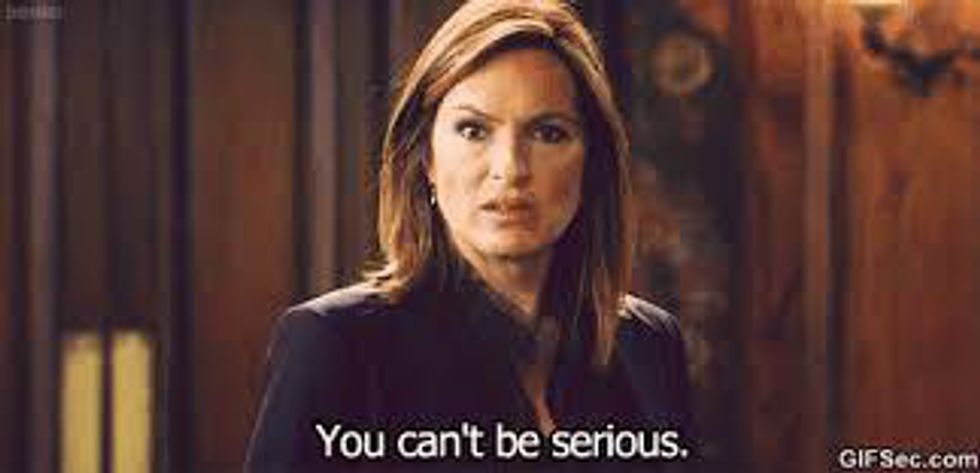 9. When Olivia cries, you cry:
It's just natural instinct.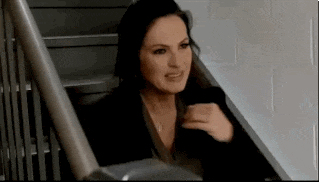 10. You were happy when Detective Lake got arrested and didn't return to the show.
11. You roll your eyes when someone presents the ADA Novak, Cabot, or Barba with an insanity defense:
If I had a dollar for every time I heard, "Your Honor, my client pleads not guilty by reason of mental disease or defect," I could pay my college tuition.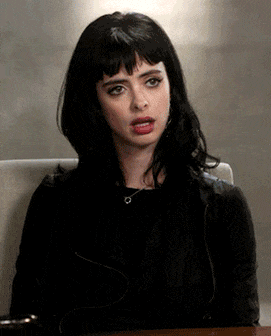 12. Elliot Stabler leaving the show left an irreparable void in your heart:
You may or may not have cried for days.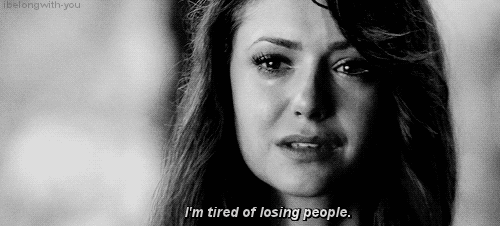 13. This guy sorta made it better:
Detective Nick Amaro was an awesome edition to the squad, and then we had our hearts broken once again when Danny Pino left the show.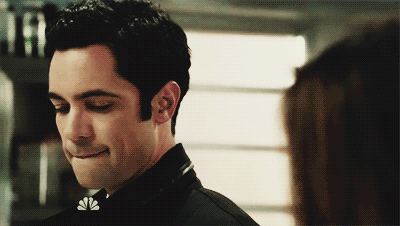 14. Getting sad when you can't adequately explain to your friends that don't watch the show how much Mariska Hargitay means to you:
It's really hard to explain to people that don't watch SVU how great of a role model Mariska Hargitay is. Her work to bring awareness to sexual assault goes beyond the TV show.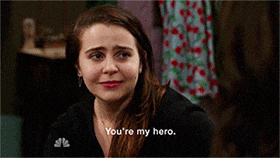 15. You miss Detective Munch's conspiracy theories:
Munch's one-liners were even better than his weird theories about the government.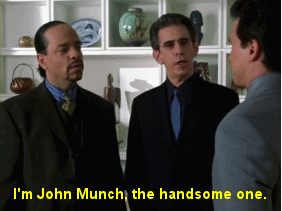 16. You cried when Olivia was promoted to Sergeant and later, Lieutenant:
I would imagine we all felt the way parents do when their kids graduate from college.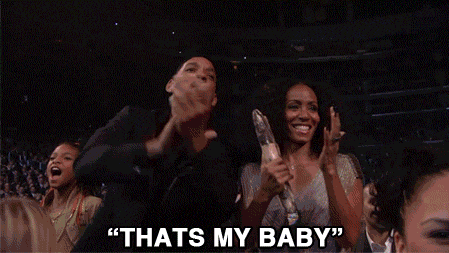 17. You named your cat Olivia Benson, or at least someone did: