Here are some floofs to get you through finals.
1. "Mommmmmmm put me down!!!"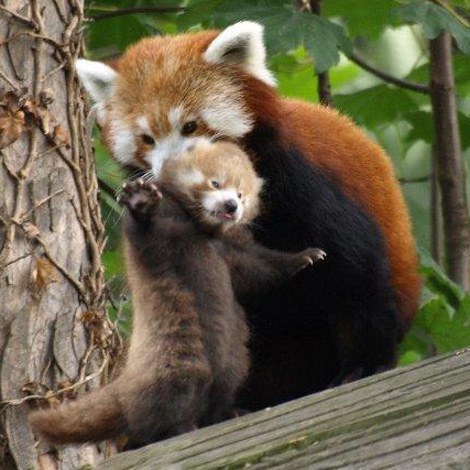 2. When your paper only has to be four pages, not six.

3. Boop.
4. "There's only room for one of us in this one-panda campus."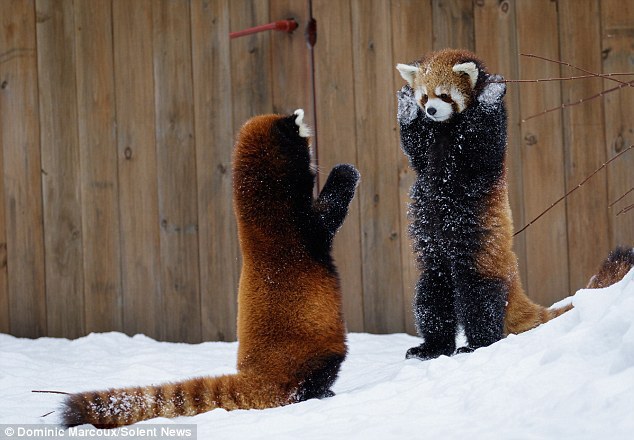 5. A good friend is always here to lend a hand. Or...paw.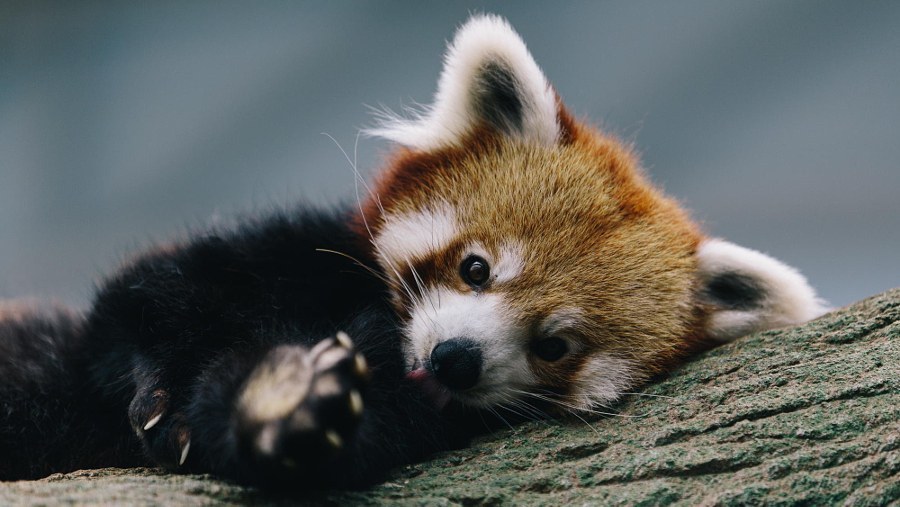 6. Yawwwwwn.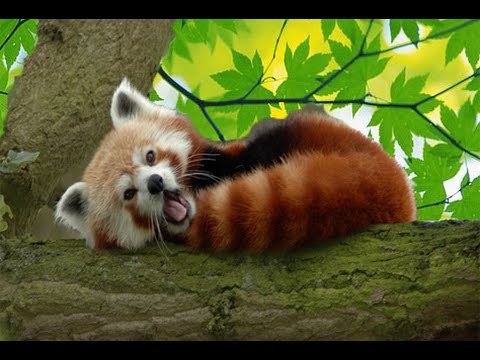 7. IT'S ALMOST OVER. YOU'RE ALMOST DONE.
8. "Hold please. My ear itches."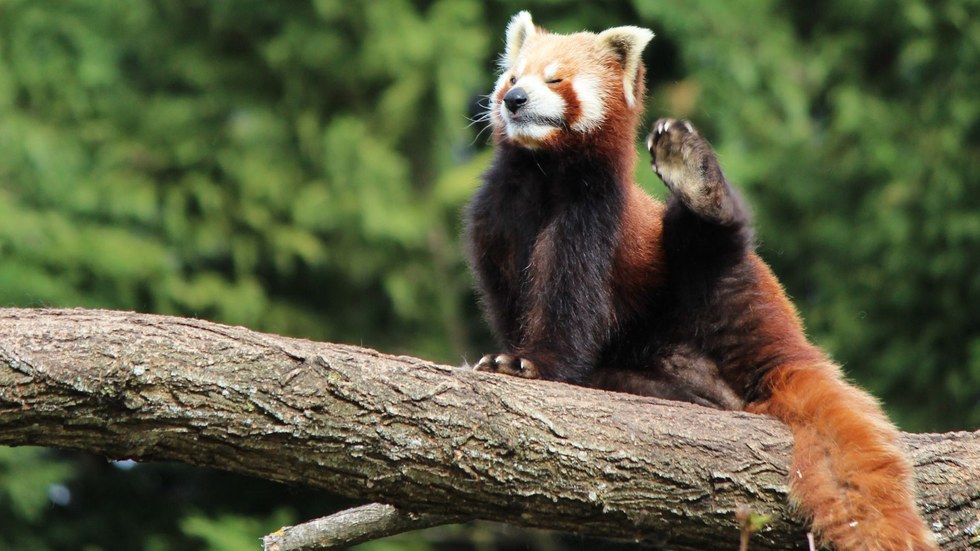 9. Winter is coming.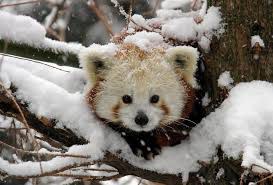 10. "Am I cute yet?"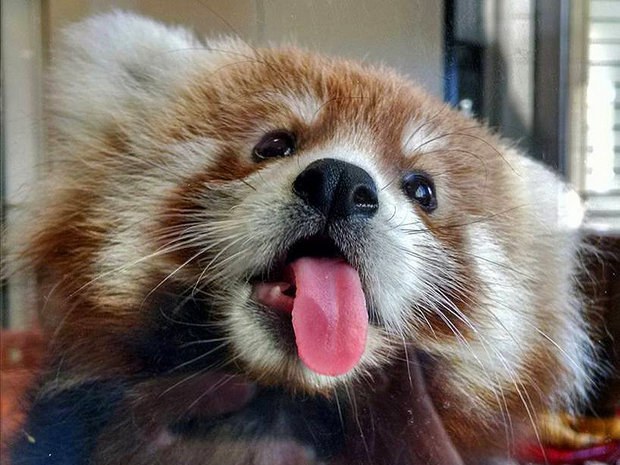 11. "I'm fabulous."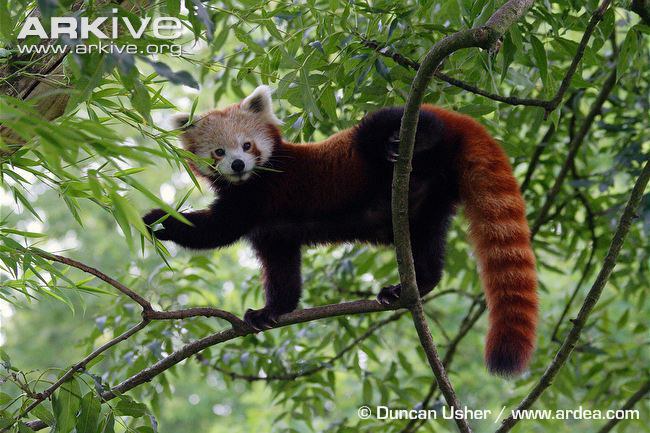 12. "Your face is my favorite of all the faces, and so I must kiss it."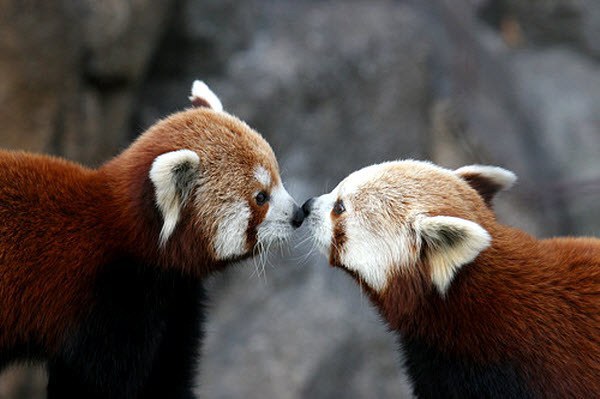 13. "I see you procrastinating."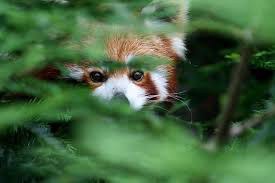 14. Nomnomnom.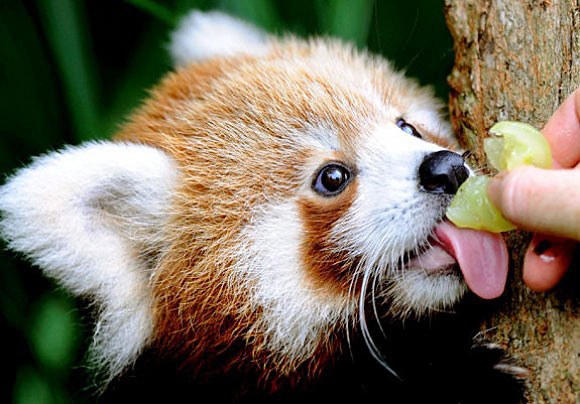 15. "Maybe I can hide in here until the end of the semester..."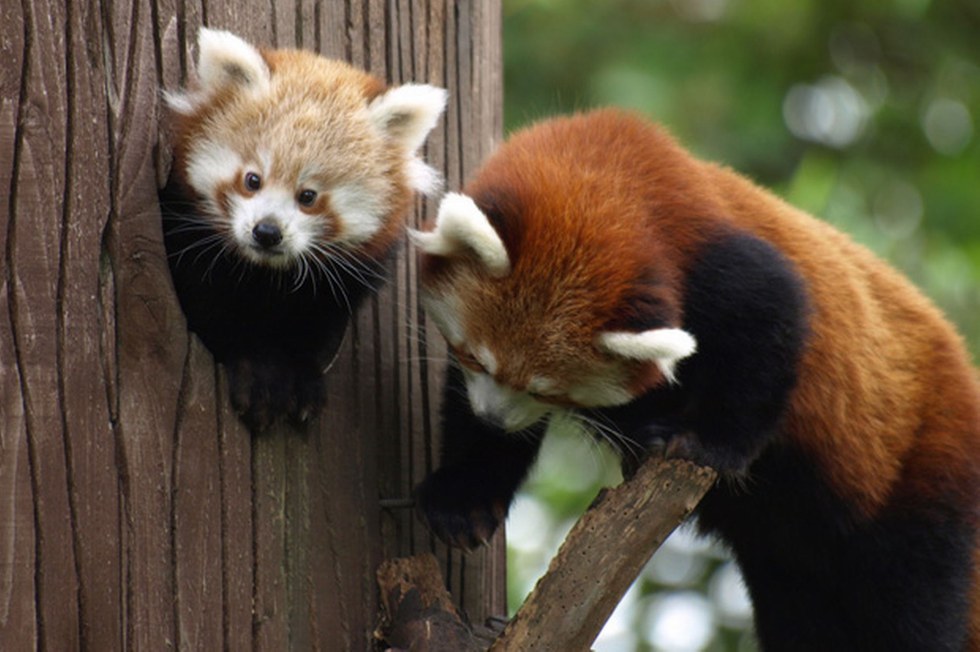 16. "College is a series of naps strung together. Some are just longer than others."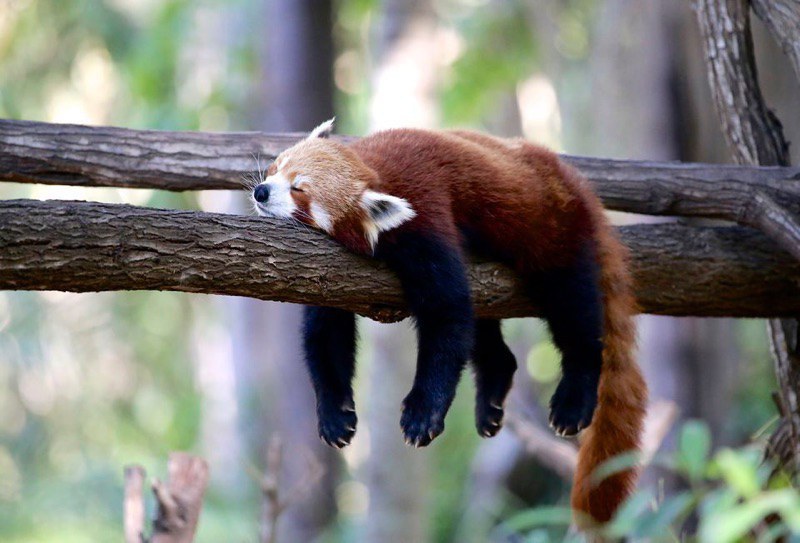 17. YOU GOT THIS!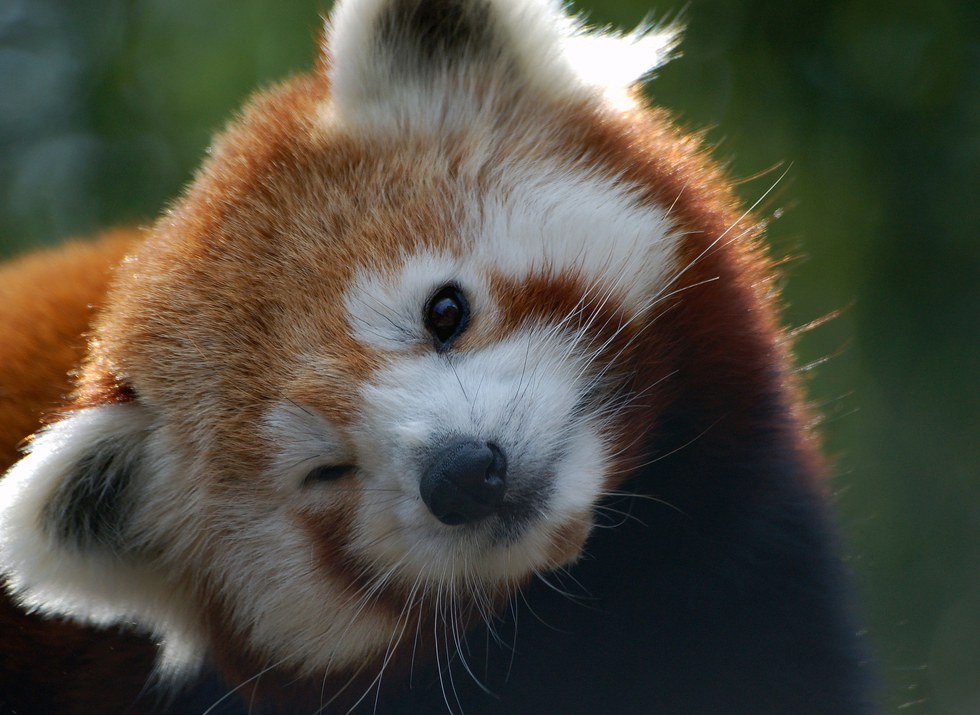 Bonus: some videos