Among all my friends, it's a pretty big known fact that pizza is basically my life source. This probably sounds like an exaggeration, but to exemplify the extreme need for pizza in my life, let me just tell you that I once spent over $100 at my favorite pizza place in a two month span. Yes, that's kind of sick--but there are a good amount of reasons why spending so much pizza is totally reasonable--it's a flat out necessity.
1. You can literally consider pizza your friend—because it always has your back. And you can count on pizza in your time of need.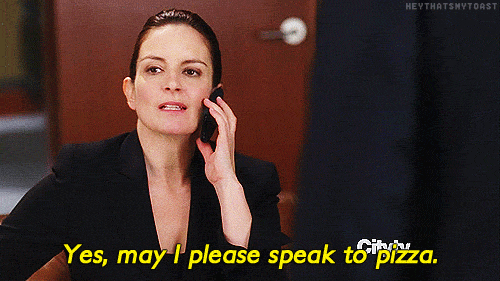 2. You've known pizza for all your life. Even your favorite childhood cartoons taught you how to love pizza.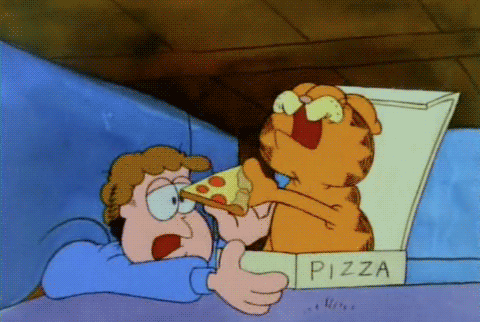 Go ahead, shovel down another slice.
3. Remember that time you left the party (slightly drunk) and crying? Who kept you company? You know the answer. Pizza.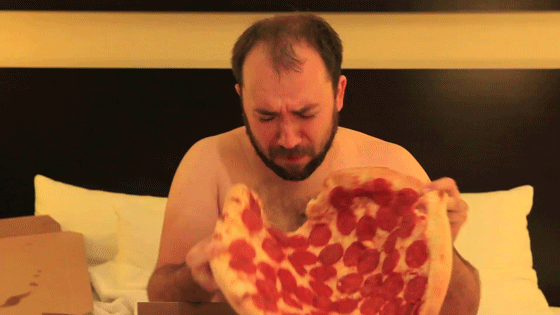 And pizza dried your tears, too.
4. Pizza totally encourages positive life choices, and helps you to be the best you that you can be.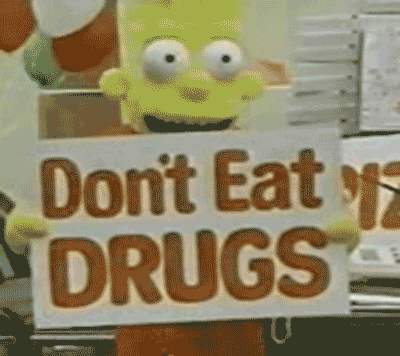 You know what you need to do.
5. Pizza makes you much more aesthetically pleasing.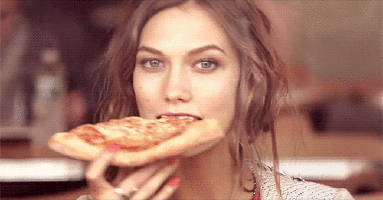 "Yeah, I'm sexy and I know it, watch me eat this pizza!
6. But at the same time, it helps us look at the bigger picture.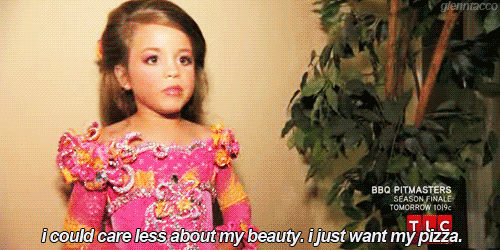 It doesn't matter what you look like--pizza is there regardless.
7. If you don't have a significant other, pizza can be your serious, faithful companion, through it all.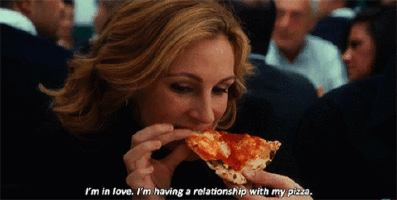 8. It brings people together.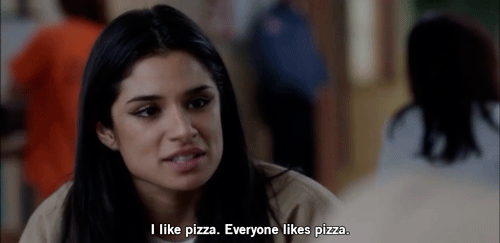 Who doesn't love doughy cheesy goodness?
9. It's the perfect way to celebrate any special occasion.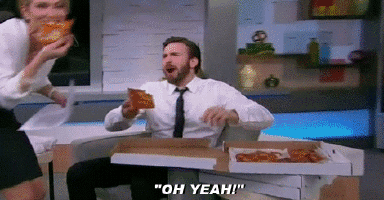 10. And apparently, pizza makes you smarter.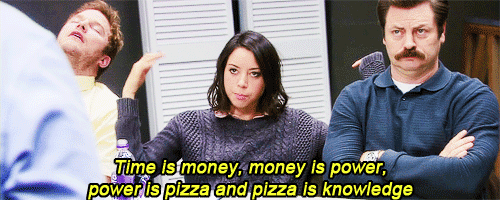 11. Eating pizza makes you a classy individual.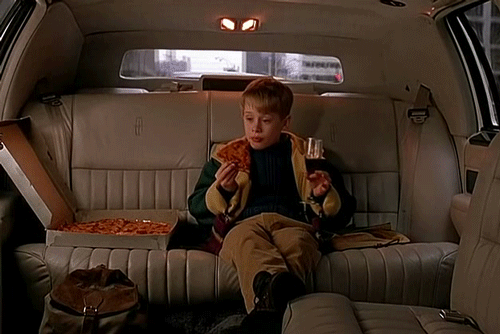 12. J-Law asked where it was, so obviously, it's gotta be pretty important.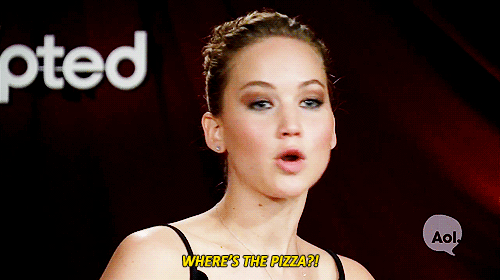 13. And also Zac Efron.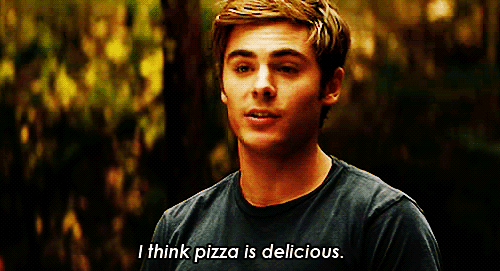 14. It's a functional food for every single meal.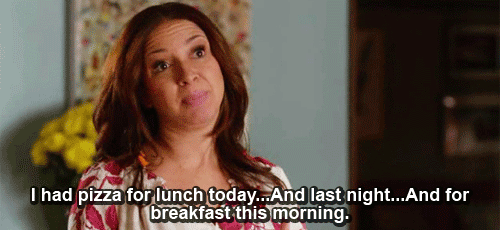 15. And your relationship with pizza goes both ways. It wants you, too.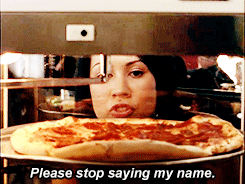 16. And pizza-lovin' isn't just for humans. Look, little cute animals love pizza too.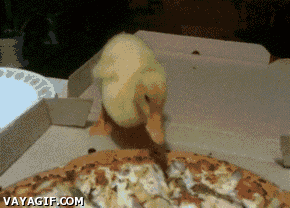 17. At the end of the day, there's only one way to say it.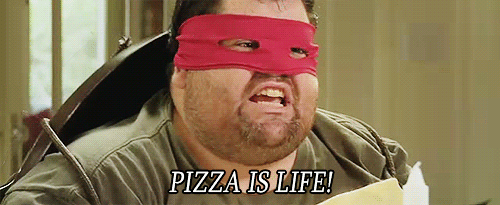 Treat yoself and grab a slice. You know you want to.