In honor of Disney's release of "Aladdin: Diamond Edition" on Oct. 13, something I couldn't be any more excited about,I thought I'd take this opportunity to talk about one of my favorite characters: the one and only Genie. "Aladdin" was my favorite Disney movie growing up (still is, honestly) and the Genie was one of the reasons why. Not only was he super funny (thanks to the great Robin Williams, may he rest in peace), but he was also a great friend to Aladdin and the gang.
And so, without further ado, here are 17 of the many reasons we all need a friend like Genie:
1. He'll drop everything to be there for you when you need him.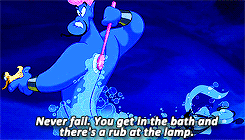 2. He's not afraid to tell you like it is and call you out on your crap.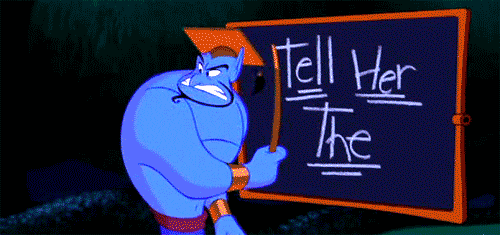 3. He makes you feel good about yourself.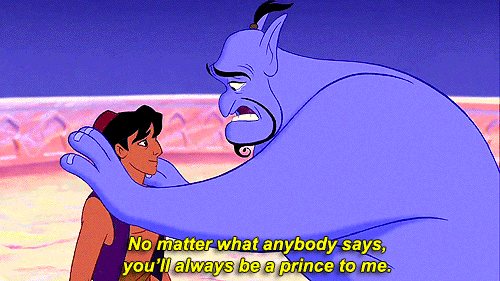 4. He cheers you on.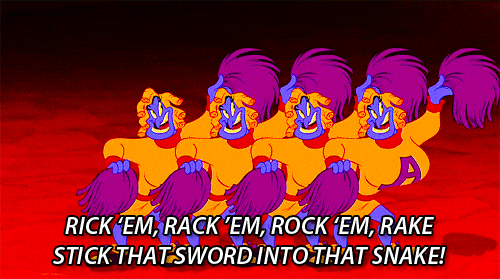 4. He'll do anything to make you laugh.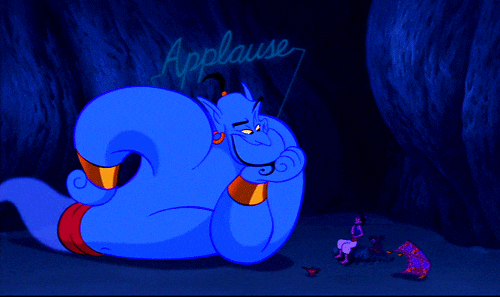 5. He knows how to have a good time.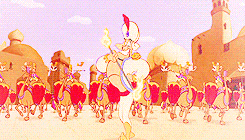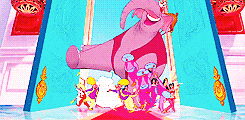 6. He gives great advice.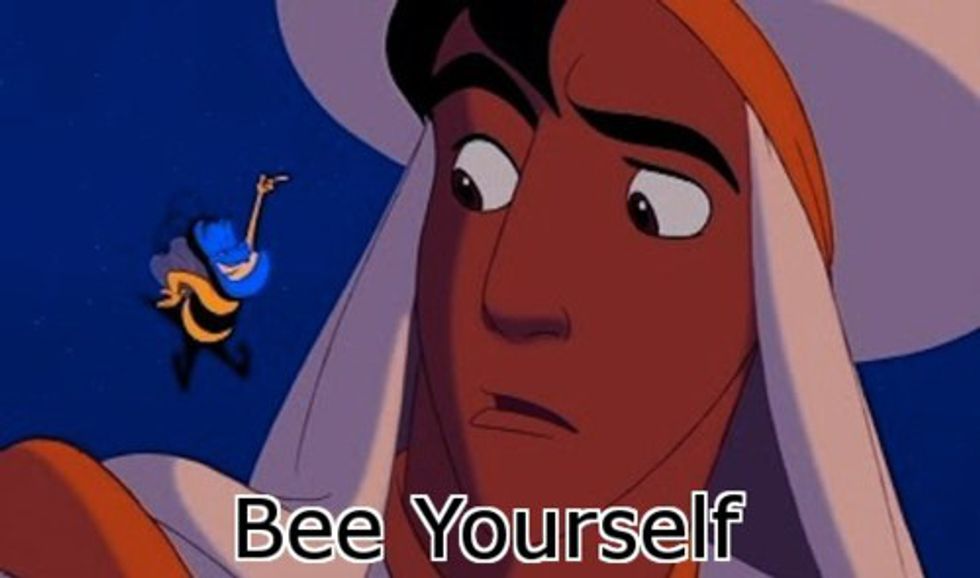 7. He's a great wingman.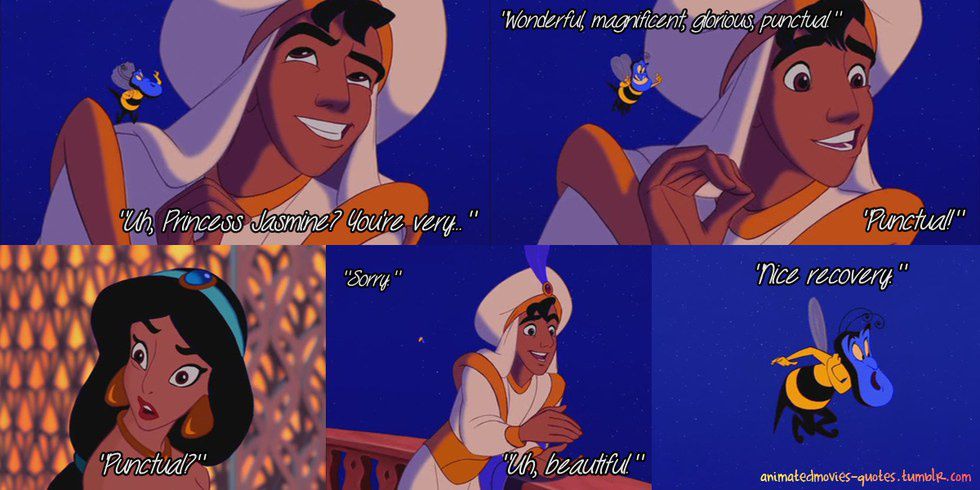 8. He's got style and will help you pick out your clothes.

9. He does spot-on impersonations.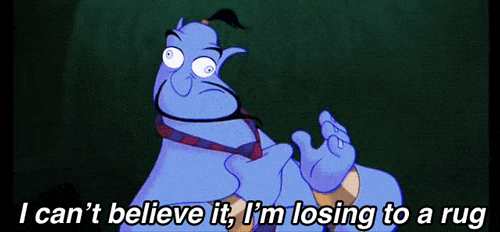 10. He's the kind of friend you can go years without seeing but still pick up right where you left off when you see him again.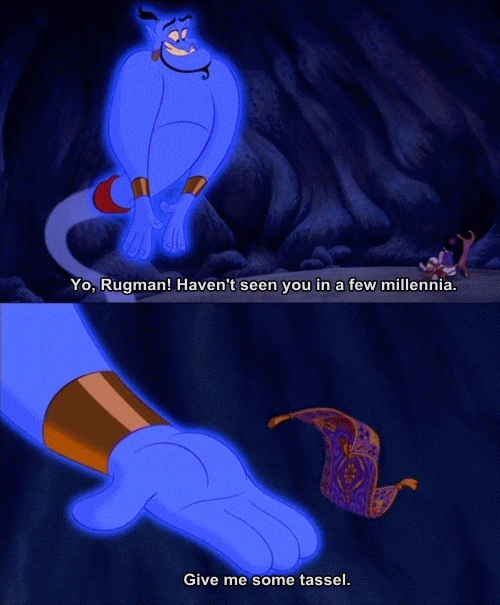 11. He'll randomly break into song and dance with you.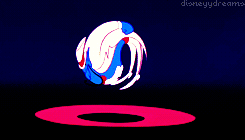 You know, if you're into that kind of thing.
12. He's a big, lovable goofball.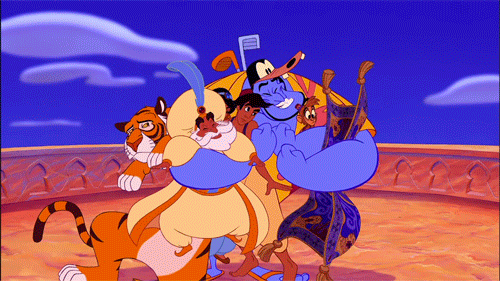 13. He's got all your travel needs covered.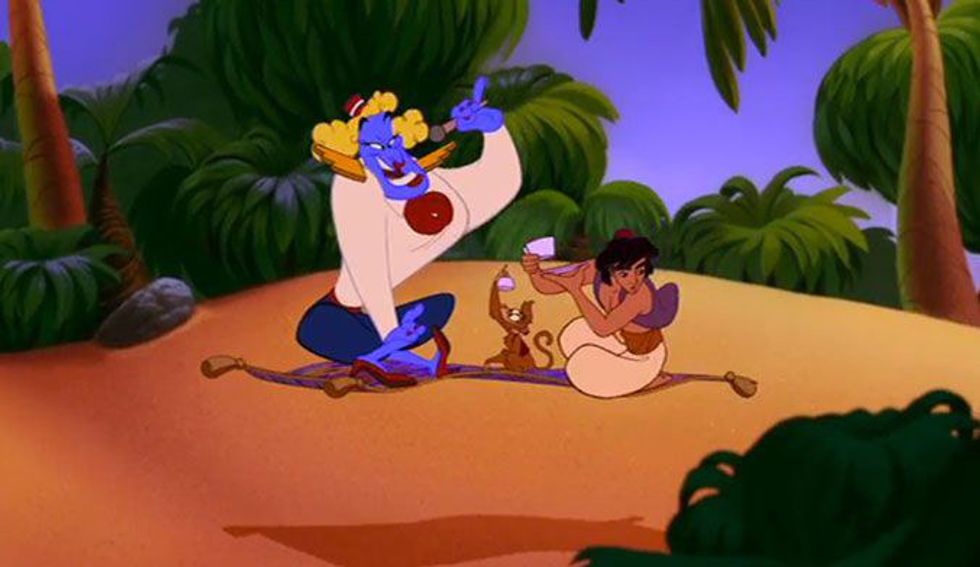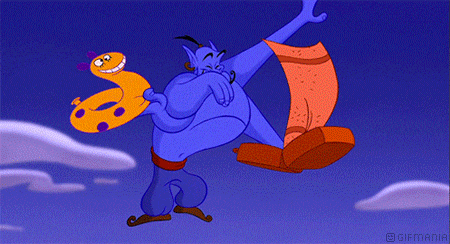 Not to mention, he's a great road trip buddy.
14. He can get you out of tight situations.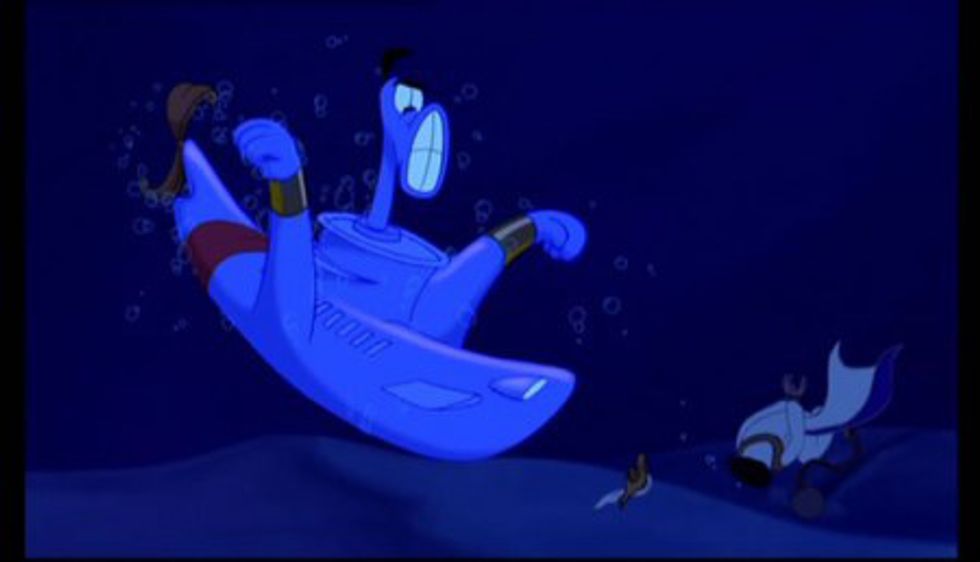 15. He'll always be on the same page as you.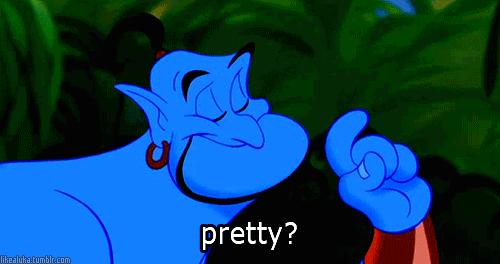 You'll even be able to finish each other's sentences.
16. He'll always have your back.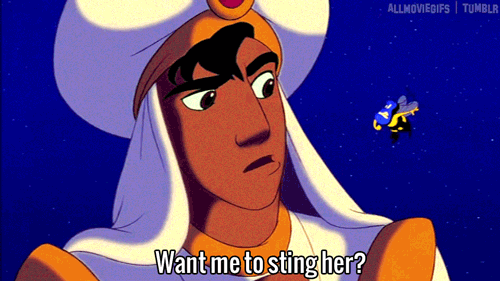 17. And he's got magic, which is pretty cool.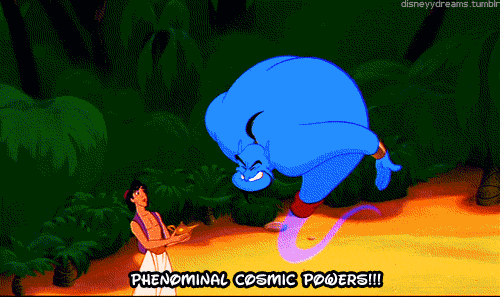 You just wouldn't want to stay at his place.
So as you can see, for all those reasons and more, there really is no friend like Genie...