Once you step across the stage at graduation and turn your graduation cap tassel to the other side, reality sets in, which usually means that it is time to move out of college affiliated housing and into your first "real" apartment.
Even if your roommates have been your parents for the past few years, the process of finding an apartment and finding what to put in it can be stressful, no matter where you are moving to. Your Pinterest might be bursting at the seams with dream apartments, decorating ideas, organizational ideas, how to make your place homey and everything else you can squeeze in there, but the real question is: what do I actually need in my apartment? Here are 17 items that are a must on your first "real" apartment wishlist:
1. A comfy blanket (or blankets) you can snuggle with when you have a lazy night in.

2. A full-length mirror so you can admire yourself as much as you want, especially if you share a bathroom with a roommate.
3. A shelving and storage unit that can be used for many purposes, almost an endless amount of organization.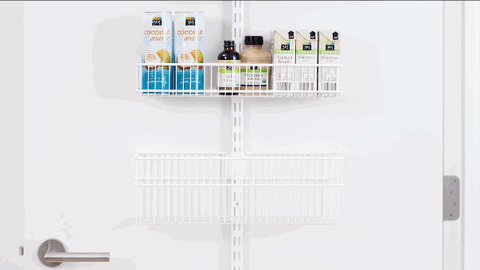 4. A coffee table that you can use for your coffee and even for a footrest.
5. A step stool that folds up and fits in a small space, especially for those who are vertically challenged.
6. Plenty of toilet paper so you are never sitting on the toilet, out of luck.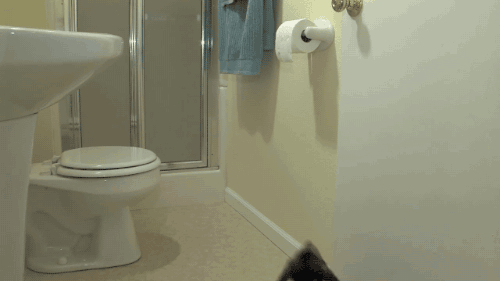 7. A pre-stocked spice rack that'll make you feel more like an adult just by sitting on the counter.
8. The basic Swiffer Sweeper with wet and dry pads to keep those new apartment floors sparkling clean.
9. A corkscrew with a bottle opener so you are prepared to have wine nights.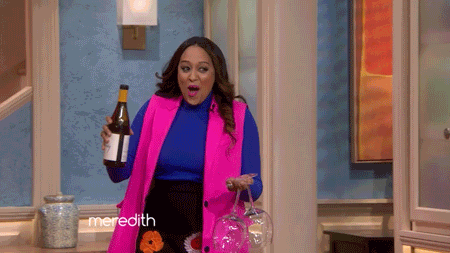 10. A toaster oven to cook all your Bagel Bites in and heating up your leftovers that you just can't wait to eat.
11. An ice cube tray because not every apartment is blessed with an ice station in the door.
12. A Magic Bullet blender so you can make smoothies quick and impress yourself with fresh guacamole or pesto.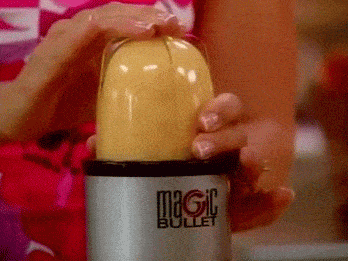 12. A vacuum for all the messes you're going to potentially make and to keep your carpets looking fresh.
13. A filtered water pitcher because it has the ability to transform the taste of your tap water.
14. A two-slice toaster for the mornings where you are craving a bagel or some toast.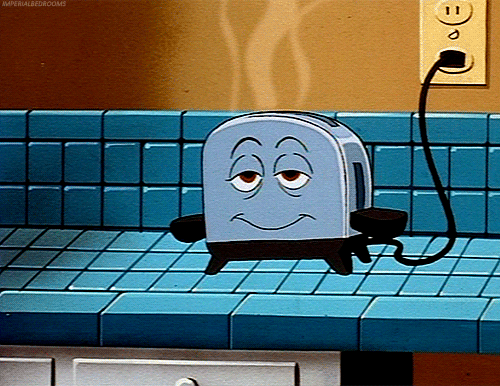 15. A shower curtain so your bathroom doesn't flood along with shower curtain rings because those are a necessity.
16. A slow cooker, such as a Crockpot, for the moments that you actually have time to make a gourmet meal.
17. Command hooks so you can deck out your new apartment without putting holes in each wall.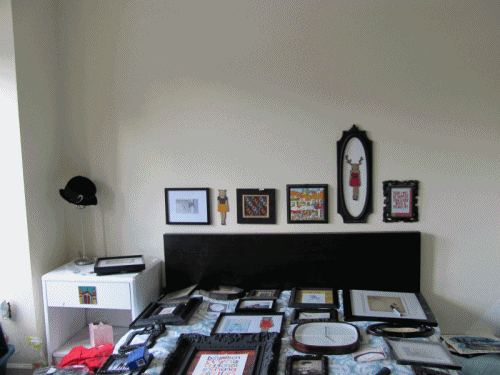 ---
Have fun and good luck!