Back in April, I brought you 14 Instagram Worthy Walls Of Walt Disney World and since then (and in my time back in Disney as part of the Disney College Program), I've been on the lookout for more aesthetically pleasing walls just begging for an Instagram-worthy photo-op. If you're running out of walls for your "here for the pics" park days, look no further! Here are 17 more walls to satisfy all of your Disney Instagram needs:
1. Buzz Blue
Photo: @dana0x3
Hiding in the land of tomorrow, just as you exit Buzz Lightyear's Space Ranger Spin in the Magic Kingdom, you'll find this hidden gem. Rock your Galactic Hero button and strike a pose with Buzz Blue.
2. The Birthday Cake Wall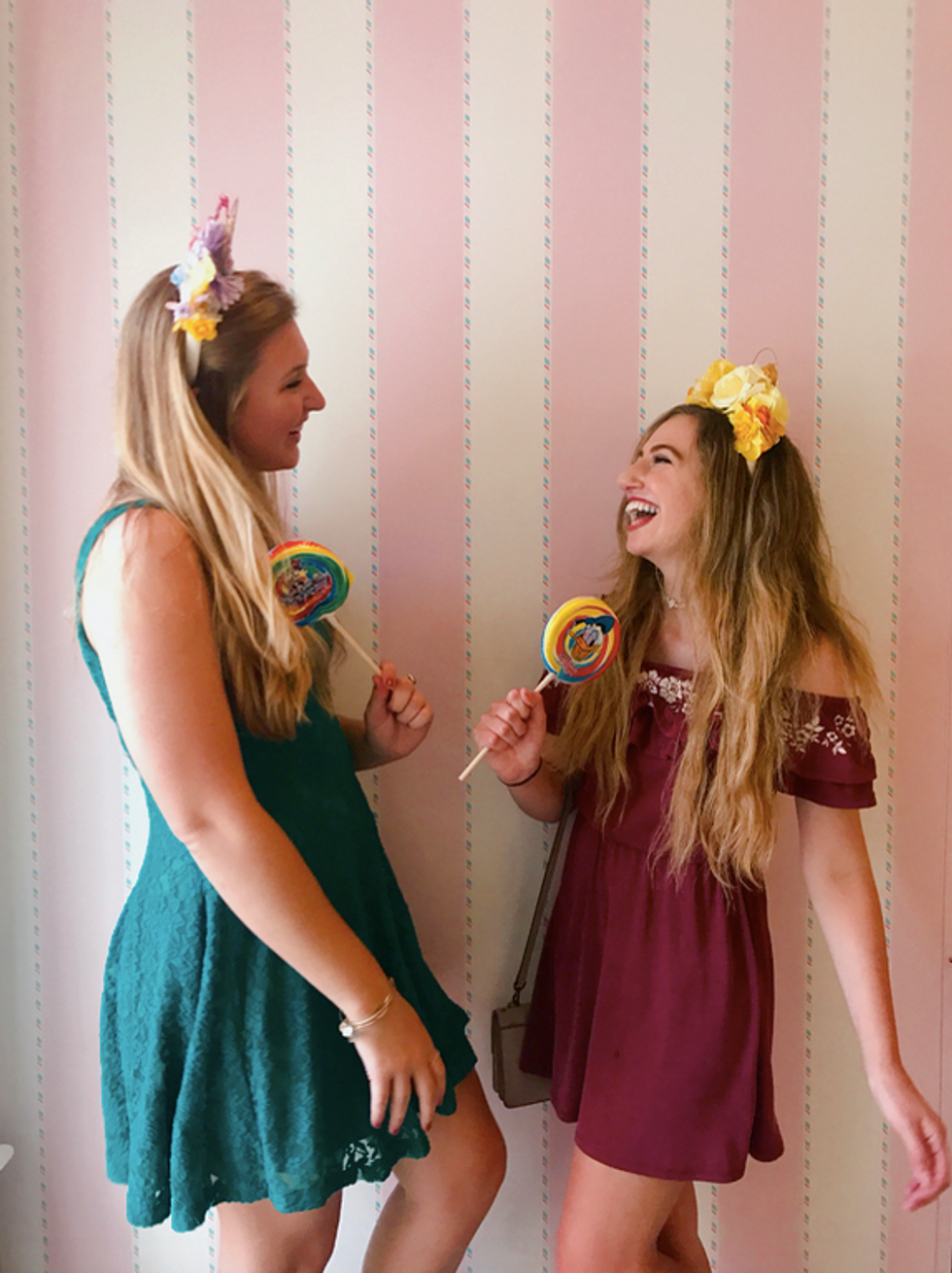 Photo: @dana0x3

Embracing the fact that you are a cupcake queen? Stop by Magic Kingdom's Confectionary. Just before you leave, take a pic in front of the sweetest wall on Main Street.
3. The Casting Wall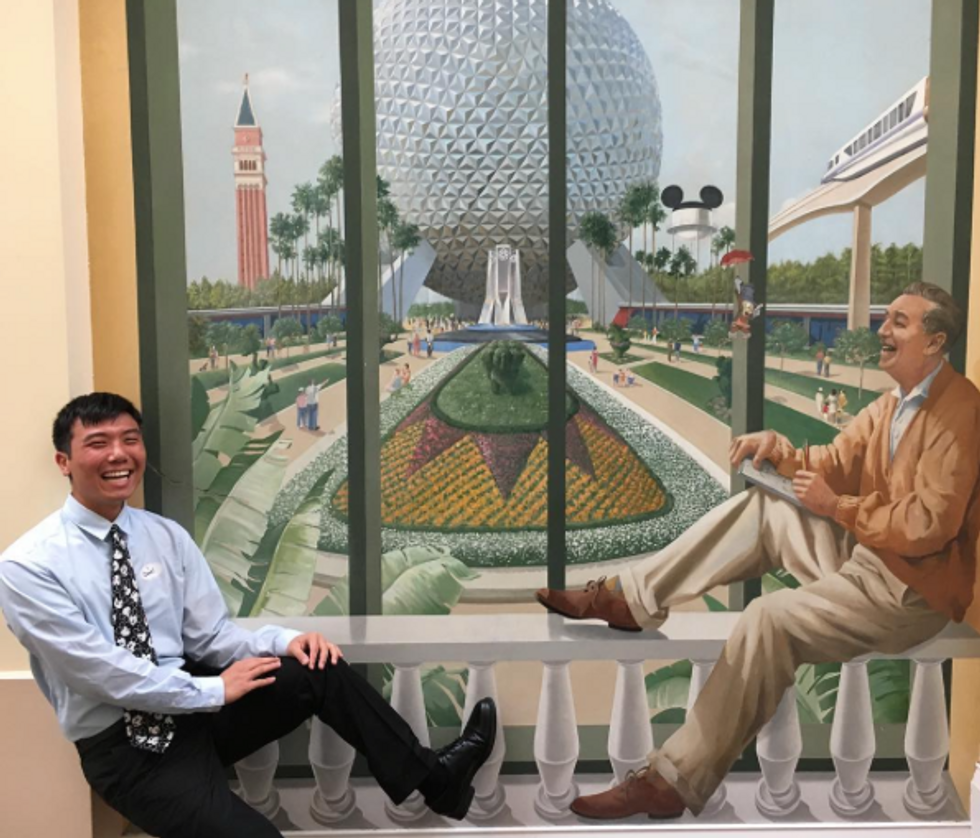 Photo:@djchang8

Shut out to all you Cast Members out there. When you enter the room when dreams actually come true, rock your business casual right inside the hallway of the Casting Center. Say hi to Walt for me!
4. Walt Disney World Map Wall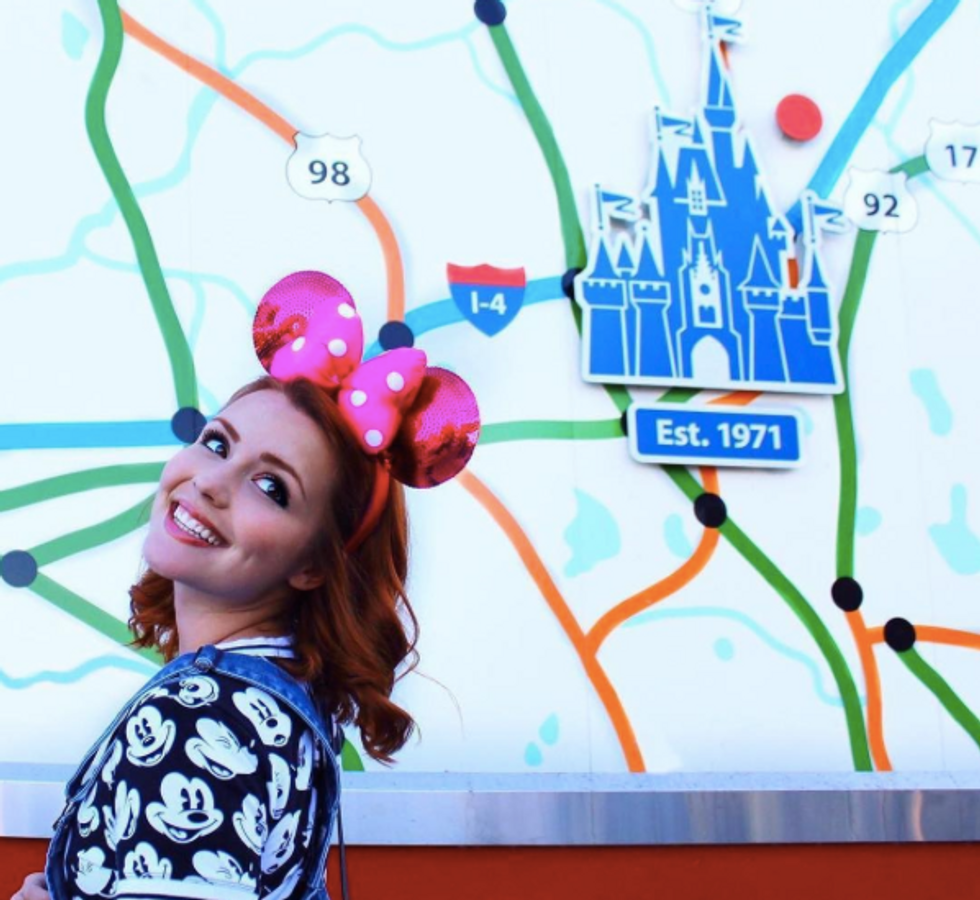 Photo: @brennahayes_
Next stop, Magic Kingdom! Before you head into a world filled with make believe here's your chance to take a pre-park pic! It's at the Speedway closest to the land of yesterday, fantasy and tomorrow.
5. The Moss Wall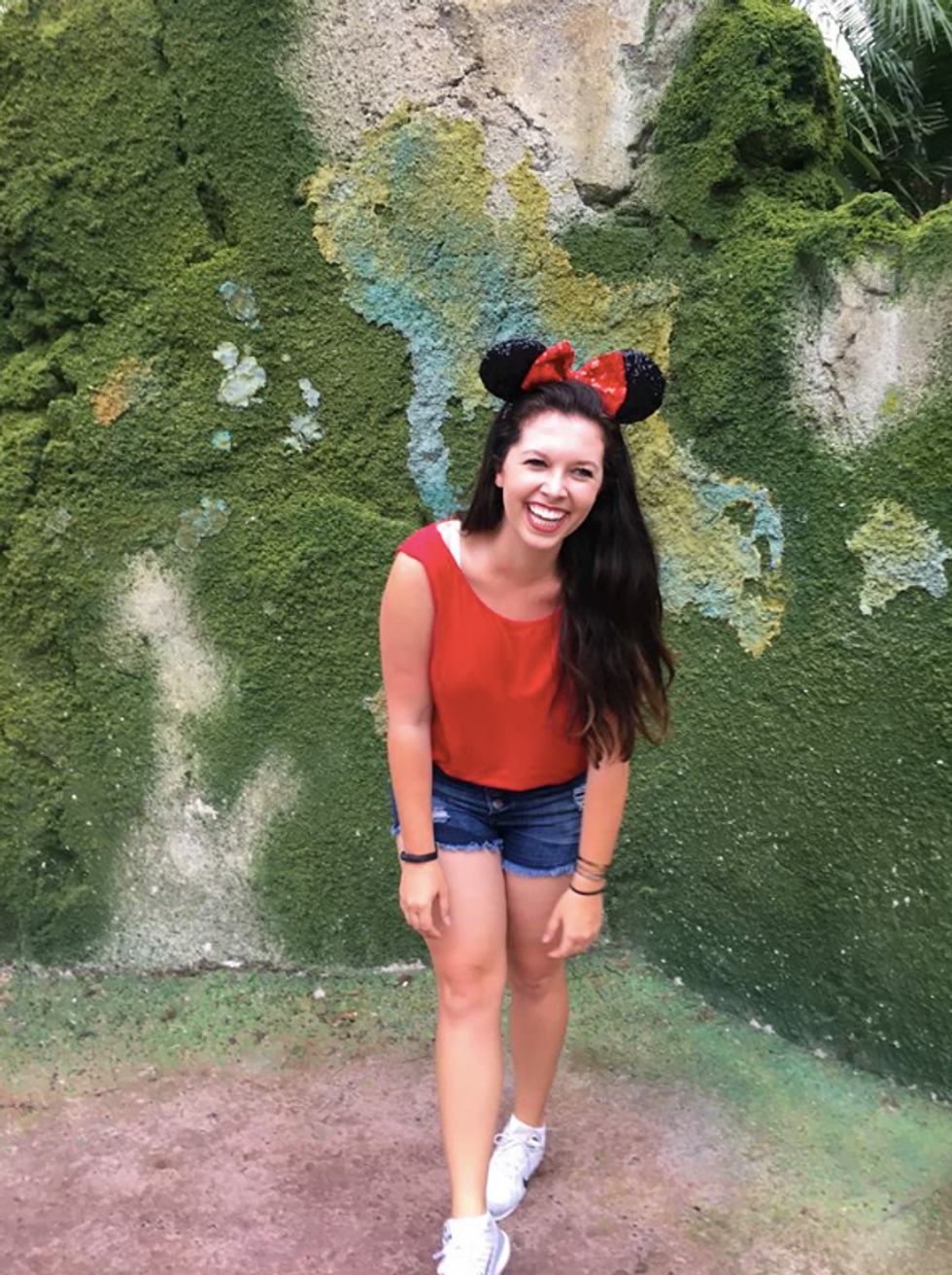 Photo: @amberella_918

It's here! Pandora: The World Avatar has finally opened its gates and brought us the cutest wall yet! Right before you get on Flight Of Passage, be one with nature with this green-y delight.
6. The Petal Power Wall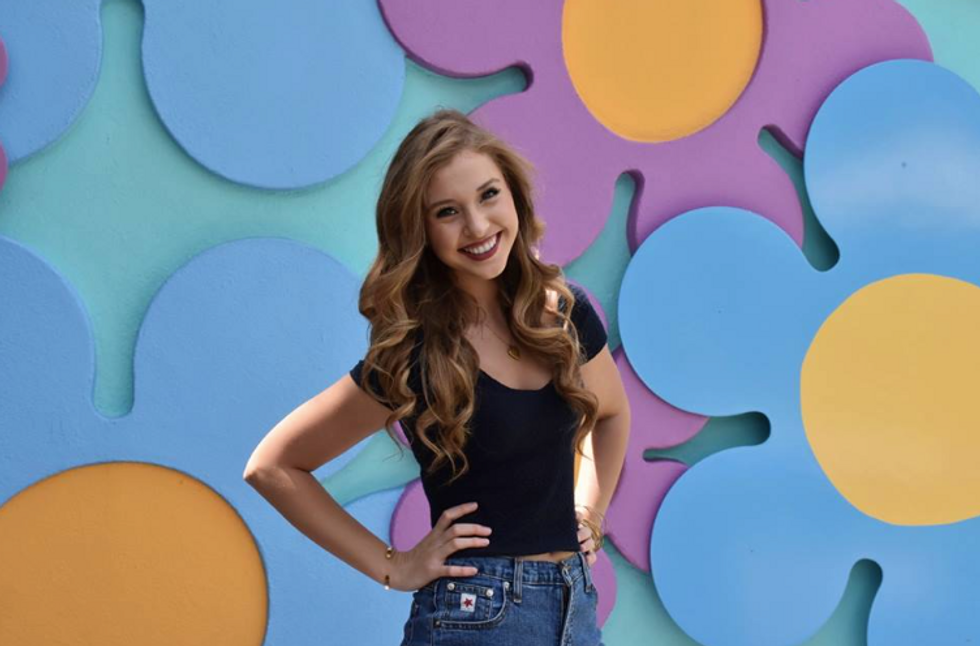 Photo: @brittbritt918

Throw your peace signs way up and rock your favorite flower crown. This wall captures good vibes, nation wide. Hop over to the Hippie Dippie Pool at Disney's Pop Century Resort and strike your best '70's pose.
7. Under Da Sea Wall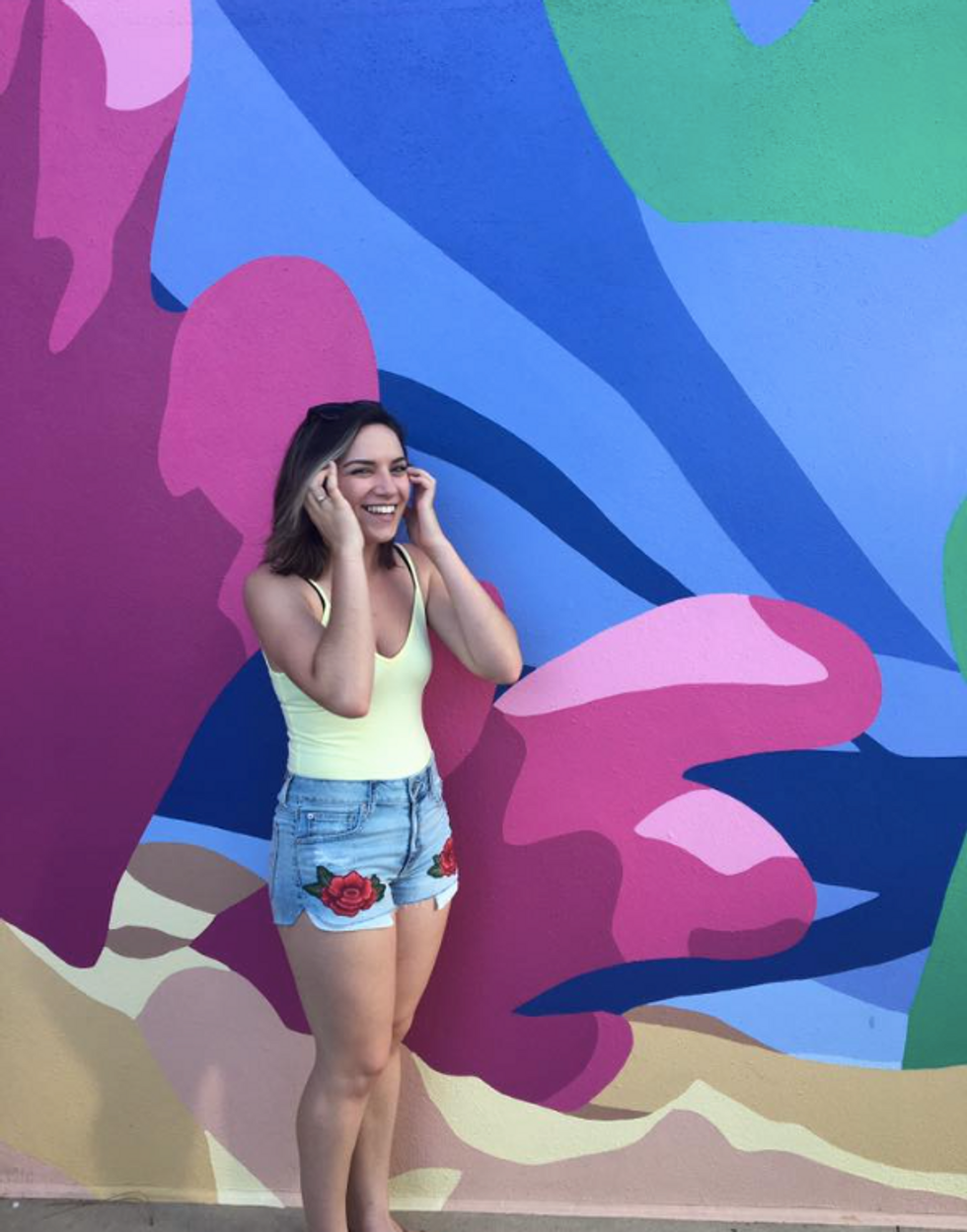 Photo: @bfruciano

The lighting is always better, right by this colorful wall. Swim on over to Disney's Art of Animation Resort and check out this beauty in the Little Mermaid section.
8. Perfect Palm Tree Wall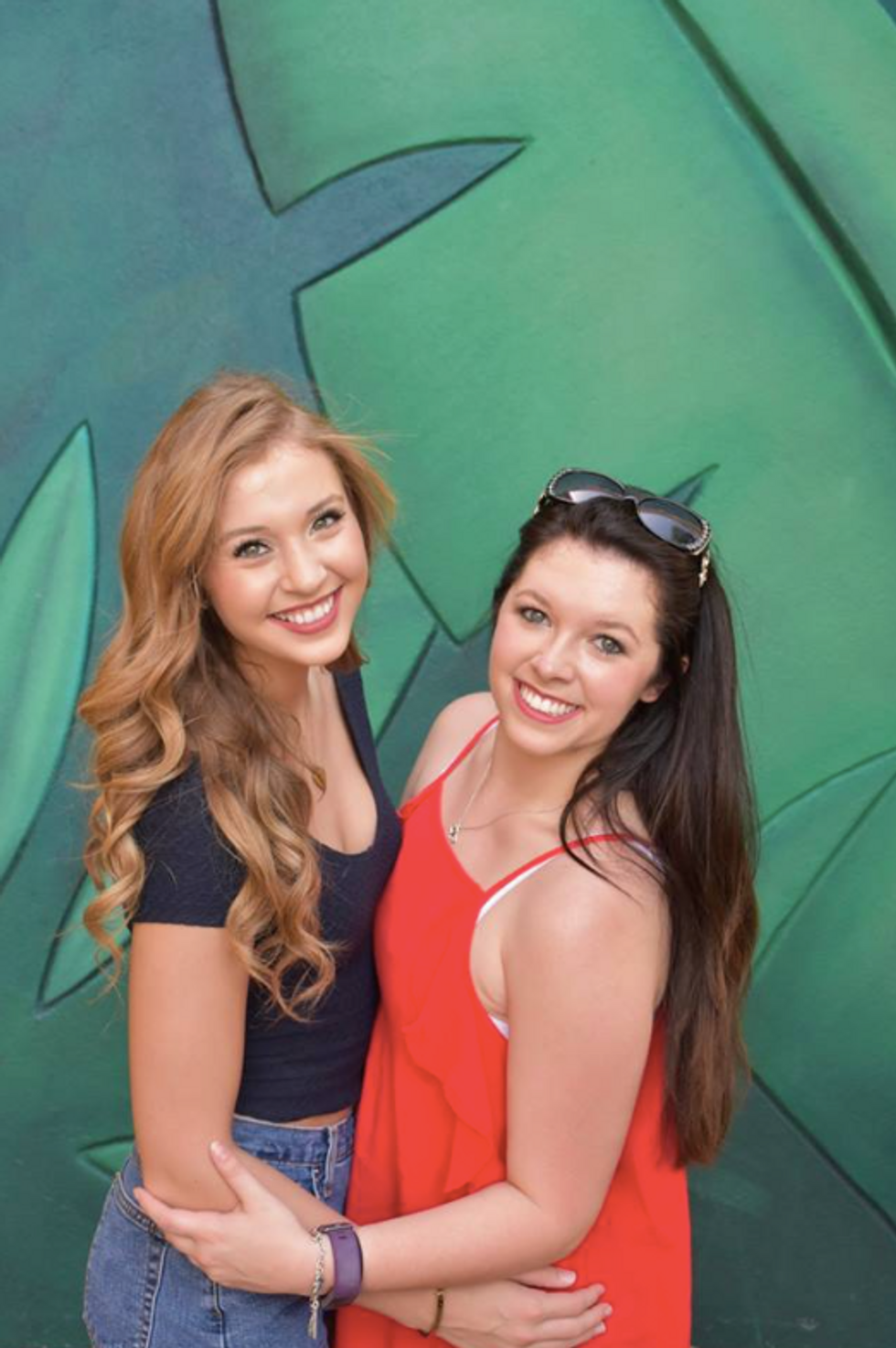 Photo: @amberella_918

Careful, it's a jungle out there! Embrace your wild side at Disney's Art of Animation Resort. You'll find Perfect Palm and many other adventurous walls in the Jungle Book section.
9. The Dole Whip Wall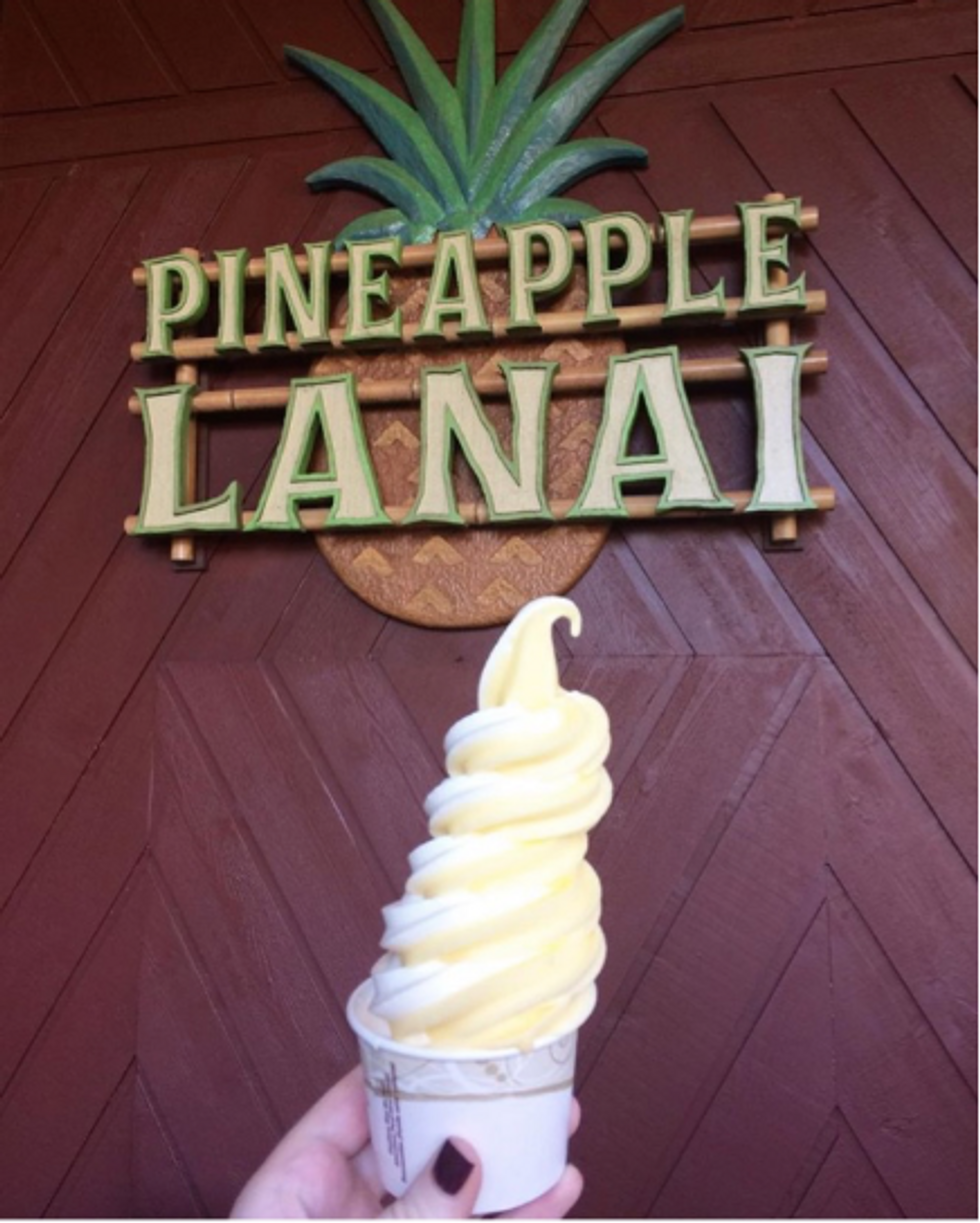 Photo: @h_dawes
Say aloha and grab yourself a Dole Whip at Disney's Polynesian Resort. While you're at Pineapple Lanai, angle your tasty treat in perfect lighting and click! Instagram worthy, indeed.
10. Ice Wall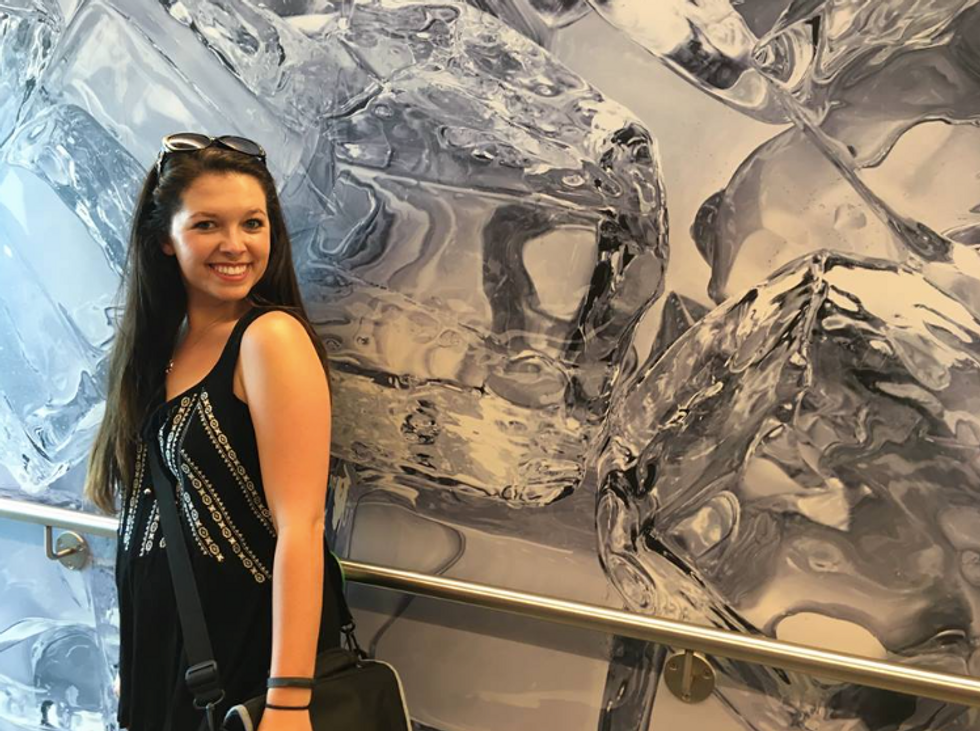 Photo: @amberella_918

Need a chilled refreshment? Stop by Disney Spring's Coke-a-Cola store! The stairwell is full of cool walls.

11. Fitchwa Fellow Wall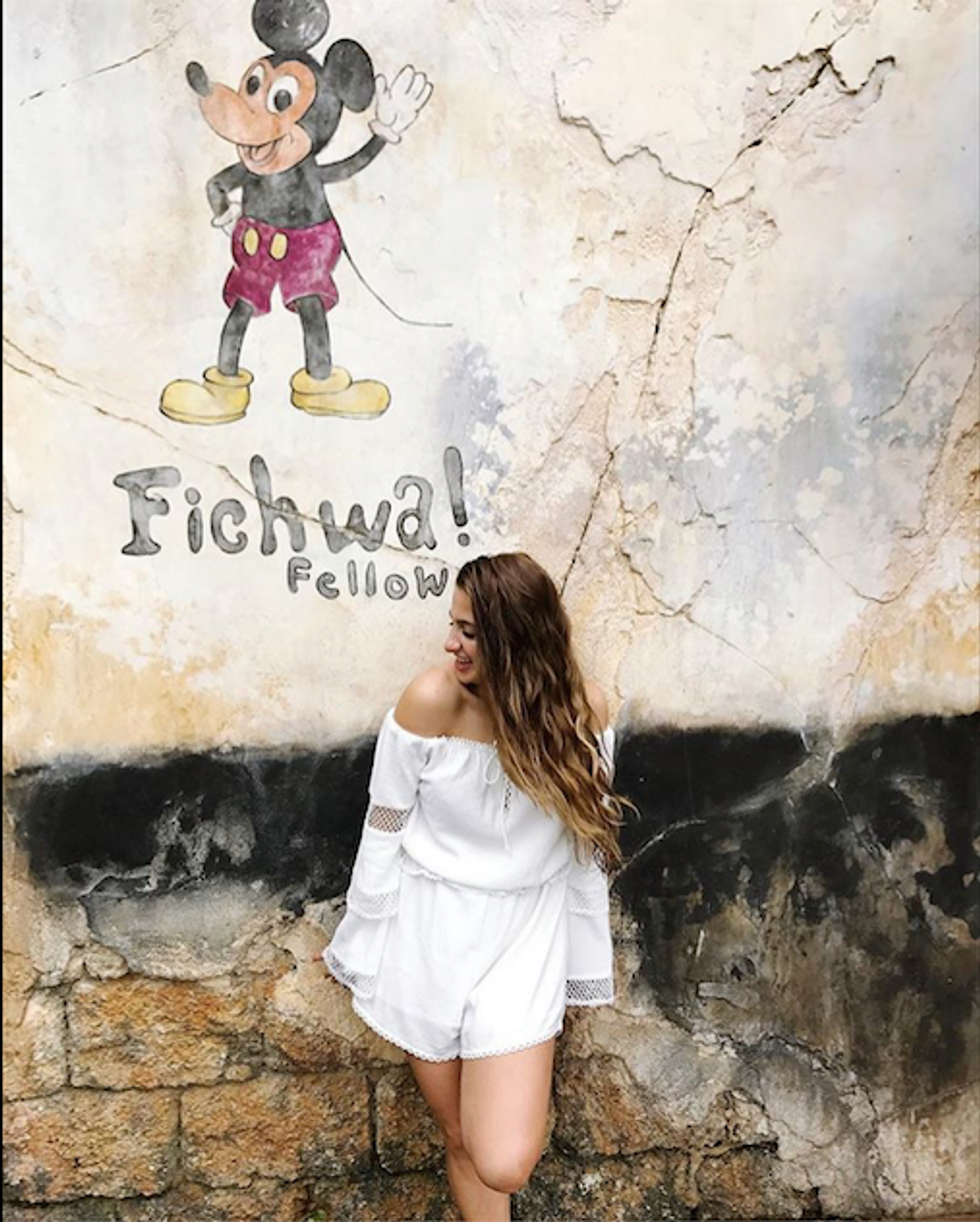 Photo: @aly_sf

We all know that Disney's Animal Kingdom is filled with picture worthy details. Say jambo to this one after you exit the Festival Of The Lion King! On the side of Africa's Harambe Market, take a snap with this friendly guy
12. The Cotten Candy Wall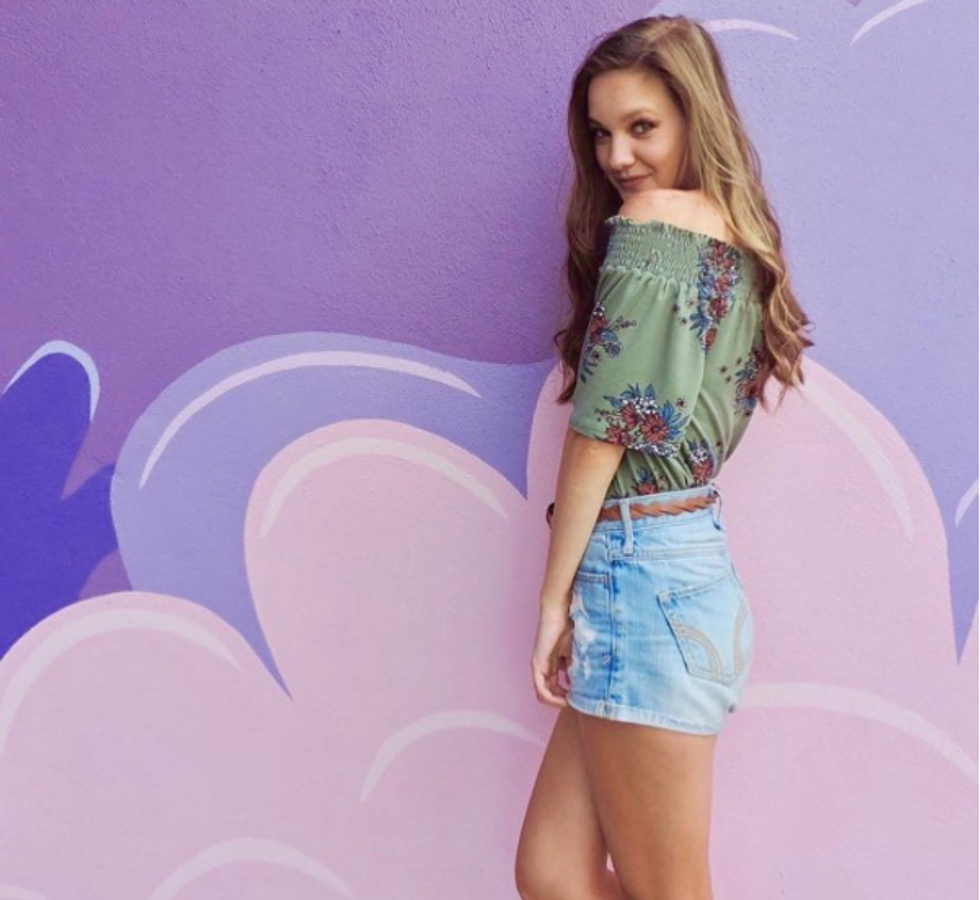 Photo: @jessielandress_

Disney's Art of Animation Resort is full of photo ops. A newly discovered sassy and sweet one is marking its way into Instagram history.
13. The Sunshine Wall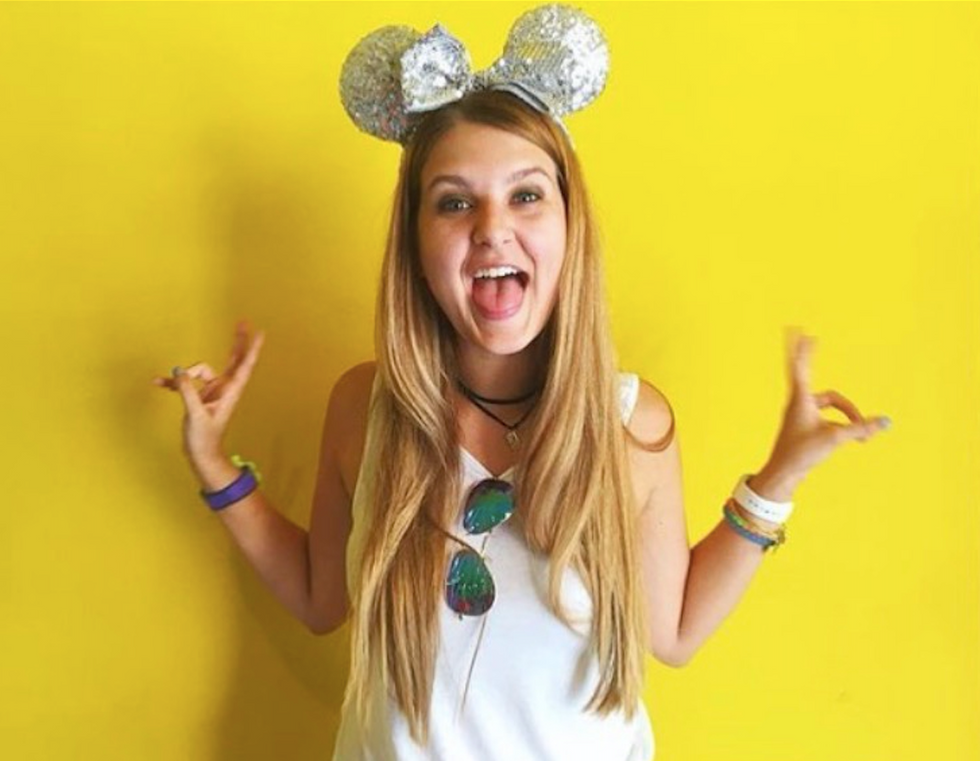 Photo: @ballinbalando

Plenty of sunshine, heading your way! Yet another picture perfect post-able place at Disney's Pop Century Resort. In '70's section next to the Hippie Dippie pool, you'll find this little wall that will brighten your feed right up!
14. The Walls of America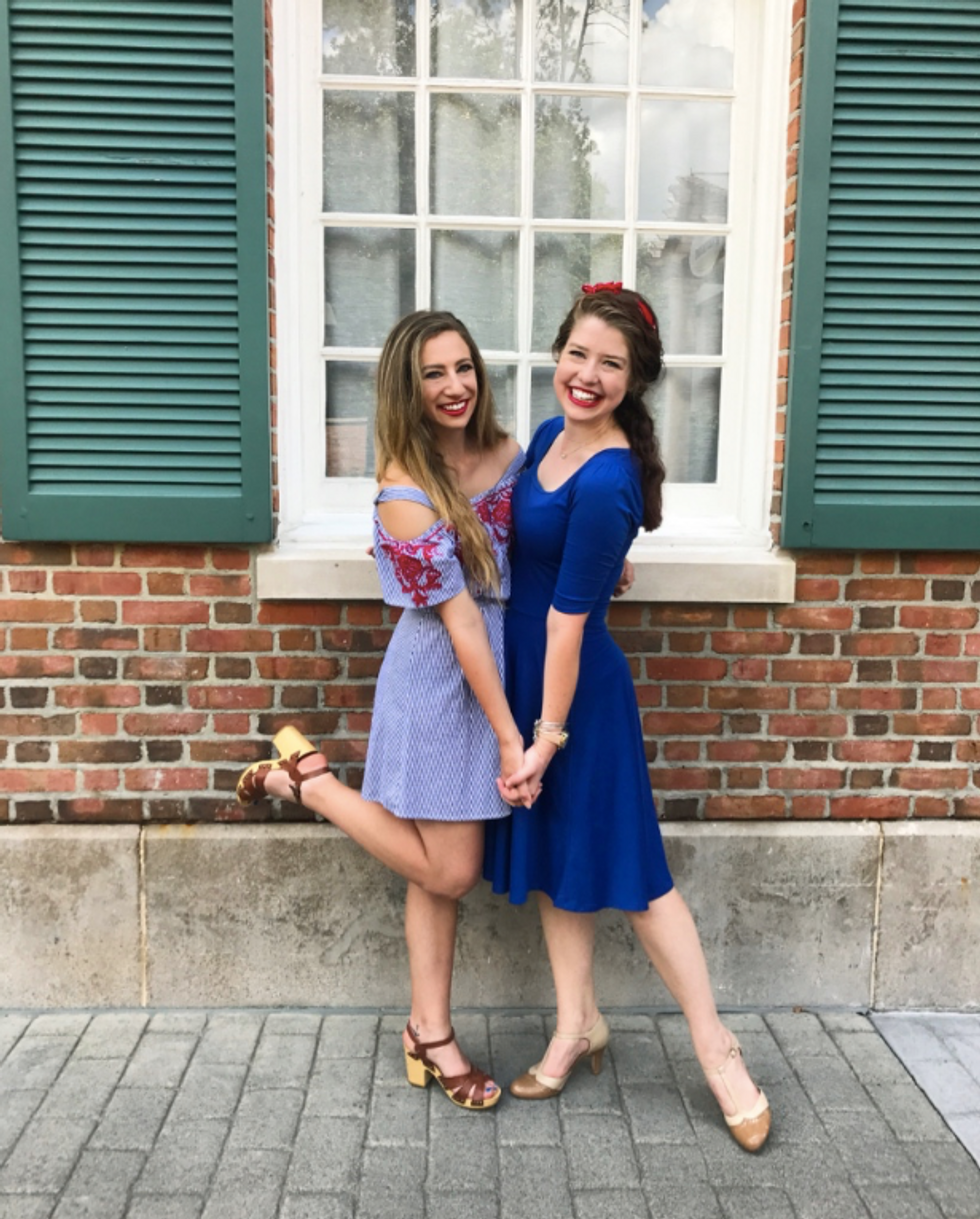 Photo: @dana0x3

Proud to be an American? Look no further than this colonial masterpiece. The America pavilion in Epcot is full of green shutters and great lighting.
15. Enchanted Forest Wall
Photo: @dana0x3

Twirl around and let your fantasies come alive on Main Street. As you enter the Magic Kingdom, stop by this princess wall before you pass the Emporium.
16. The Dimond Wall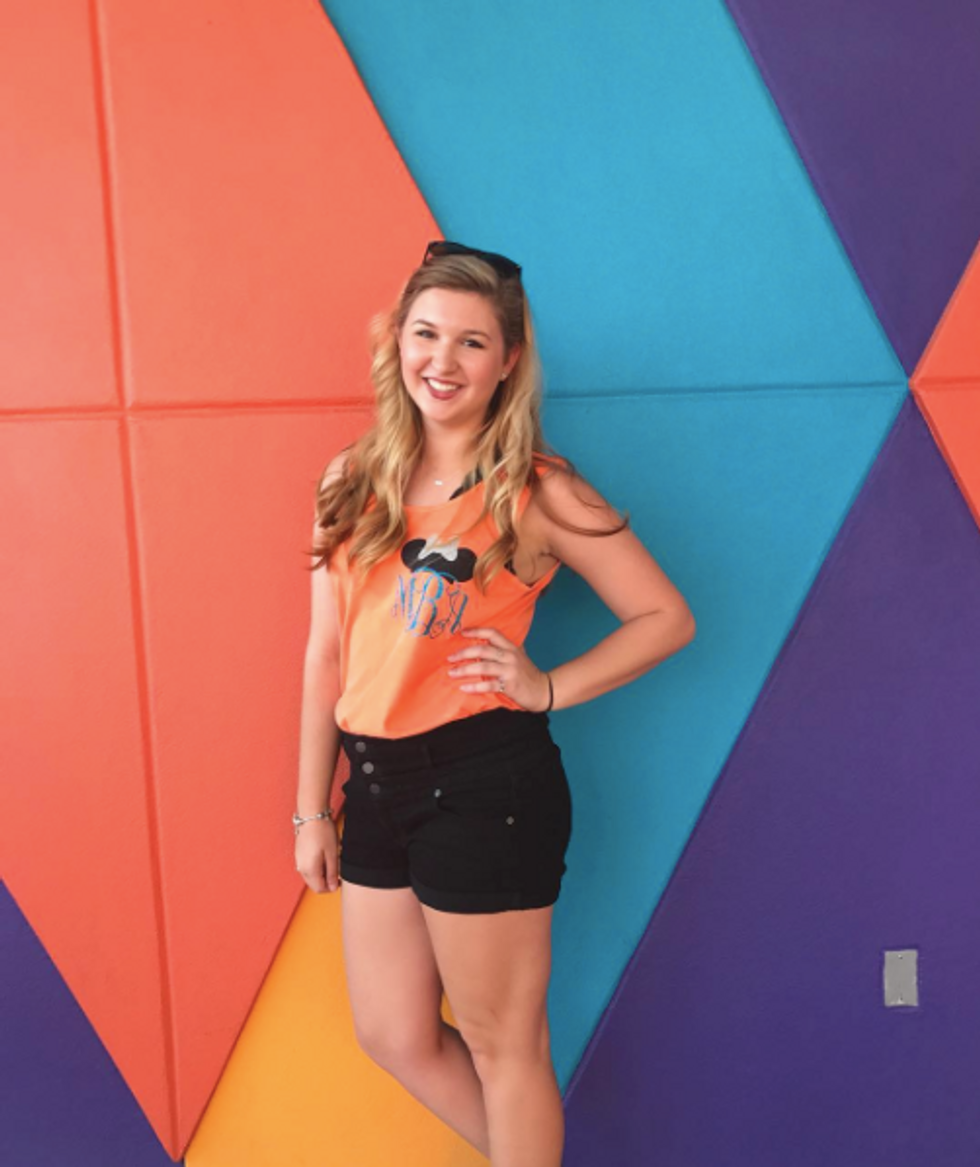 Photo: @melissa.bugeski

As you enter Disney's Art of Animation Resort, you'll notice a bright array of diamonds tracing up the wall. Your camera will notice the optimal lighting.
17. Morocco Wall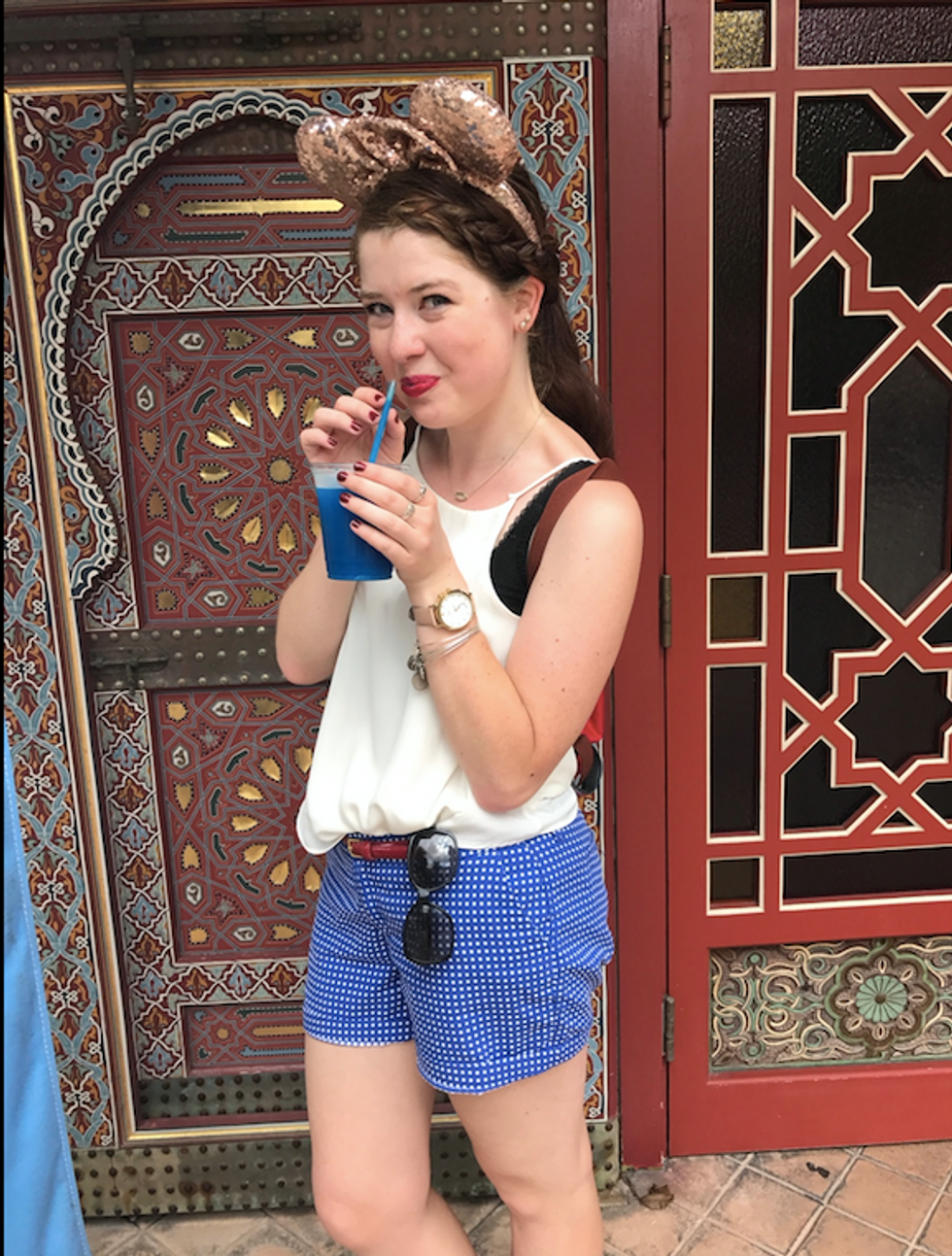 Photo: @lyssanoelle1220

I can show some walls, shining, shimmering, aesthetic. Another for the Morocco pavilion, this one is to the left before you walk under the arch way.