Ah, February. The time of the year when it snows and you get days off of work or school. The time when you can take a chilly walk with your significant other to celebrate Valentine's Day. February, a winter month. BUT NOT THIS YEAR! Here in North Carolina, February has turned from a cool autumn to a hot summer in less than a week. How do we cope?! This isn't right! So let me sum up your thoughts about this February weather here.
1. When the weather forecast for the day ranges 30+ degrees: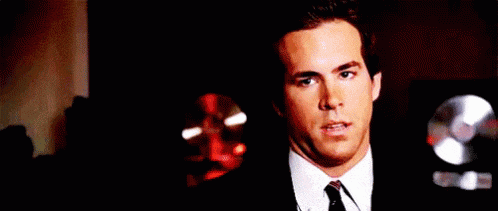 2. What am I supposed to wear when it's 40 in the morning and 75 in the afternoon?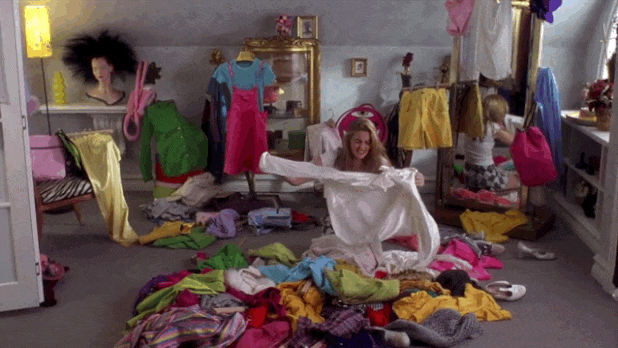 3. I hardly got to wear any of my winter clothes this year.
4. Leg shaving season is returning early. Ugh.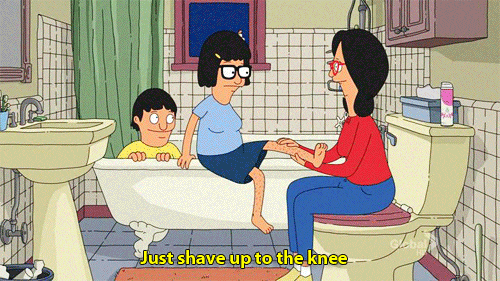 5. But honestly, would I rather be freezing in a proper February?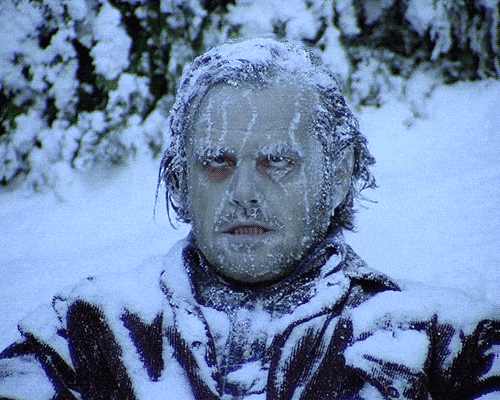 6. This weather is much nicer. There's a good portion of the day that feels great! Walks feel nice again!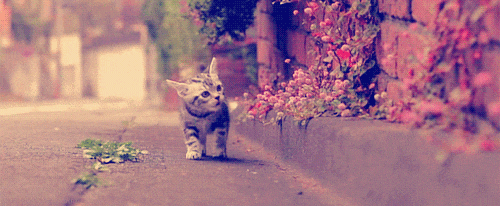 7. But wait... Climate change.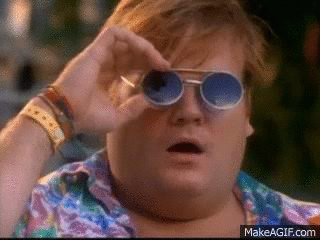 8. THIS IS GLOBAL WARMING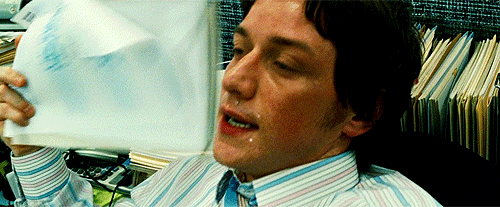 9. It definitely shouldn't feel like this in February.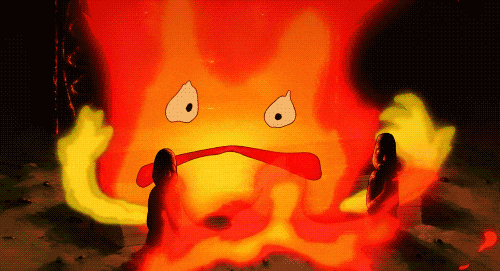 10. But it feels so good when it's 65 out, and you can wear whatever you want and there's a light breeze....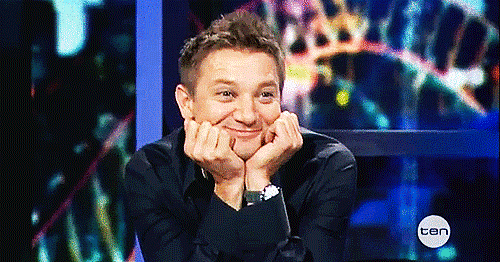 11. However, if I start getting sweaty in February I'LL FIGHT SOMEONE.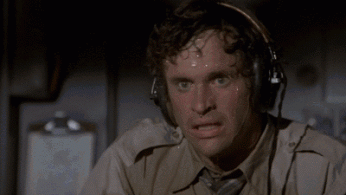 12. This weather is just wrong.
13. I hope it gets cold again soon.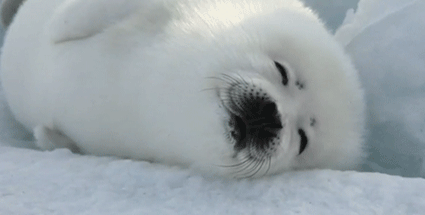 14. CLIMATE CHANGE IS NOT A HOAX!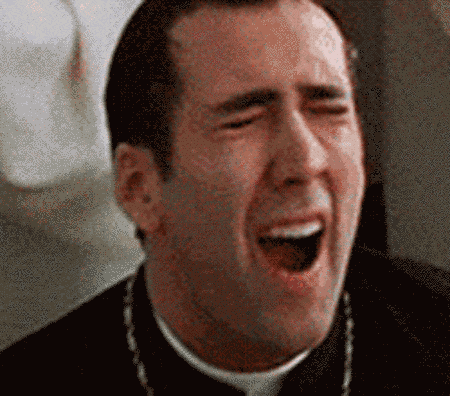 15. It better snow soon and the sun better go away because I am not ready.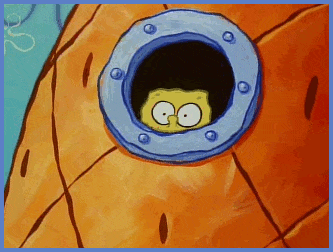 16. For now, I'll enjoy the weather and try to not think about how this must be related to global warming.