Don't get me wrong, summer is great. No school, no homework, just relaxing. No having to put on a big winter coat when you go outside. Nothing is easier than throwing on shorts and t-shirt and being able to walk out the door. The days are longer, which is so nice, and you can finally workout outside. But there are some down sides to the warmer weather that comes with summer time. Like what is with all the bugs? Everywhere. All the time. And ladies, swimsuit shopping? Ugh. I feel like I just bought one last year and it's already time to hunt for a new one. And I mean hunt.
1. Burning your hand on the metal part of your seatbelt. I always forget how much that hurts.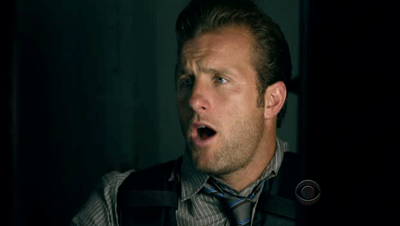 2. Actually having to shave your legs more than once a week. Ugh.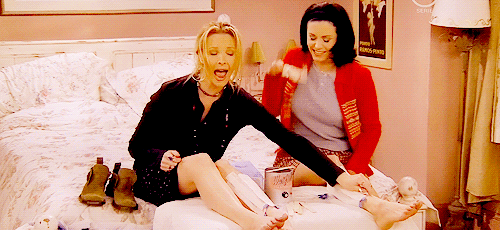 3. Your hair having a mind of its own.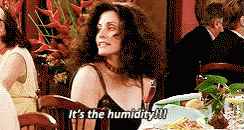 4. You realize how pale you are when you put shorts on.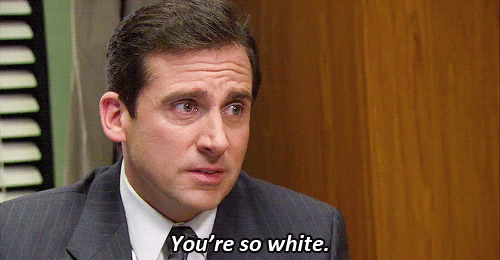 5. That gross feeling of your legs sticking to the leather seats in your car.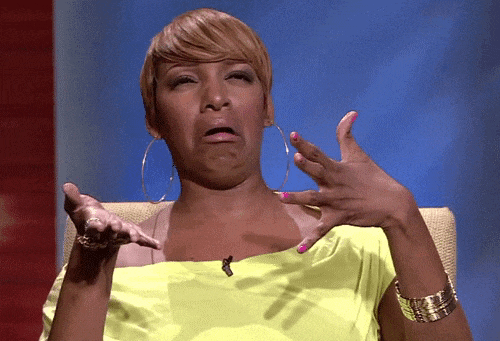 6. Your feet being SO dirty after wearing flip flops all day.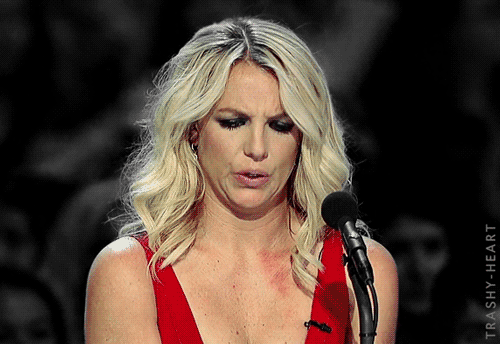 7. Bugs. Bugs everywhere.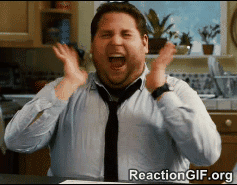 8. Sweating as soon as you get out of the shower.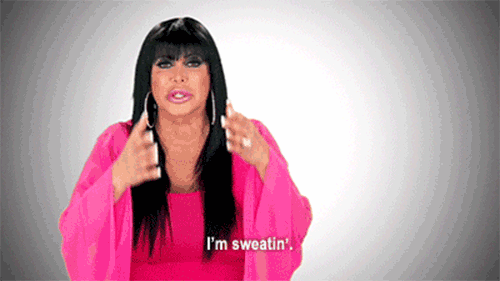 9. Wanting to cut all your hair off because it's constantly suffocating your face and neck.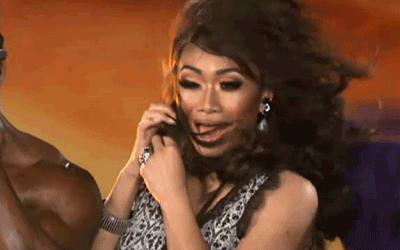 10. Your iced coffee dripping all over your desk.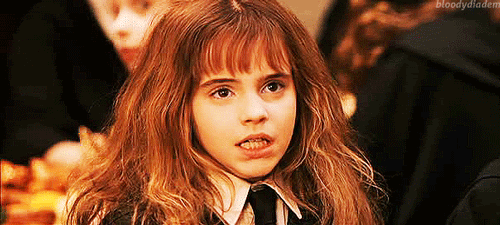 11. Sitting outside for the first time and turning tomato red.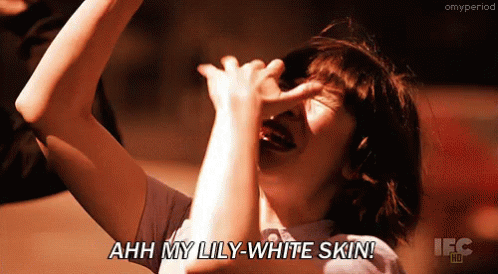 12. Having to wear a strapless bra with any cute top you find.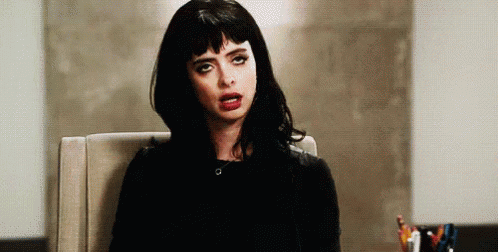 13. Trying on swimsuits. Need I say more?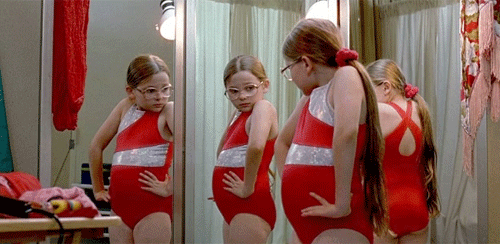 14. Always having to bring your sunglasses or else you spend the rest of the day squinting.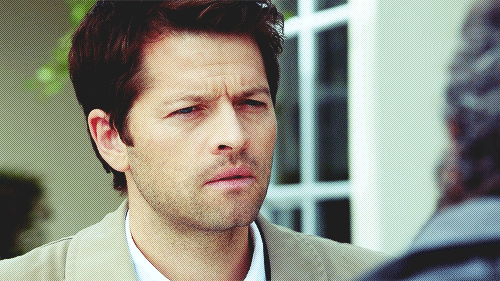 15. Having to bring layers to the office because the AC is so cold (but wonderful).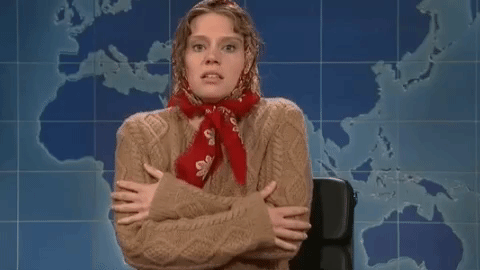 16. Always being covered in mosquito bites and being SO itchy.