Every once in a while, every guy imagines what it would be like to be a girl - the benefits, the perks, etc. There's so much to try if you were suddenly turned into the opposite sex. Well, that's what this list delivers. Here are 16 things guys would do if they were girls. Yes, of course, we're serious.
1. Bake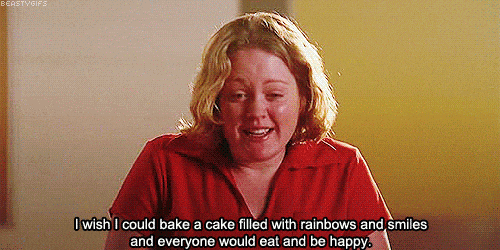 This is a given. Finally, the day has come. Endless amount of cupcakes, here I come.

2. Peer down at my melons 40, maybe 50 times a day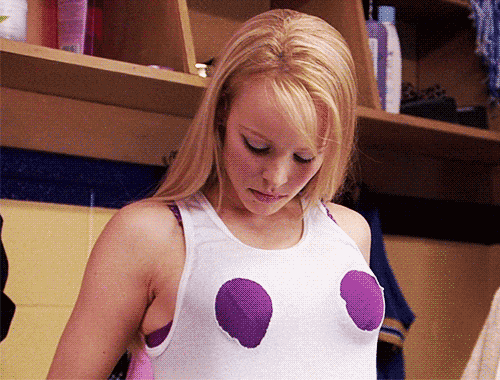 Just to make sure I'm not dreaming and they really are there.

3. Ask guys to buy me stuff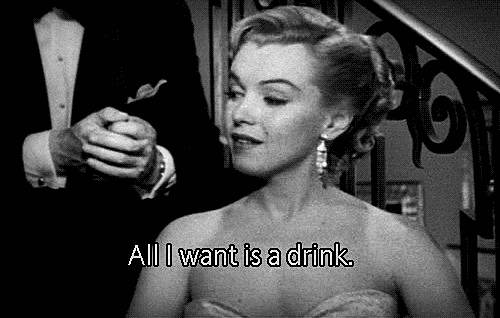 I want five alcoholic drinks, two glow in the dark footballs, seven pairs of boots, and infinite scoops of ice cream.

4. Flip my hair frequently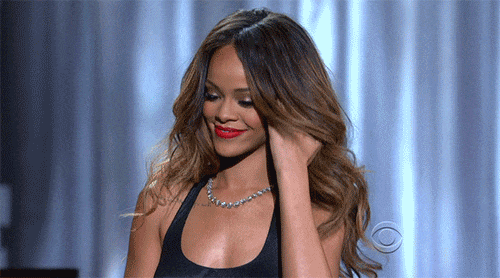 Now if I'm in a sassy mood, you'll know it.

5. Complain about everything and not be judged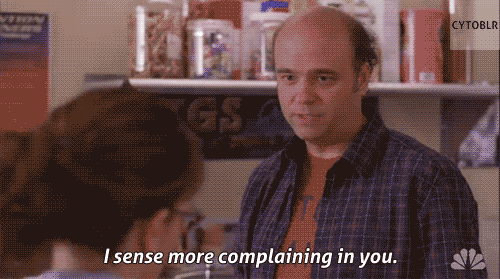 Bottling up emotions is rough.

6. Tell everyone that I'm on my period for every excuse, every day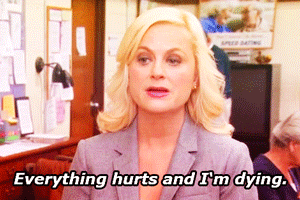 Because I've always wanted to pull the safety net period card. Is that how that works?

7. Be able to fake an orgasm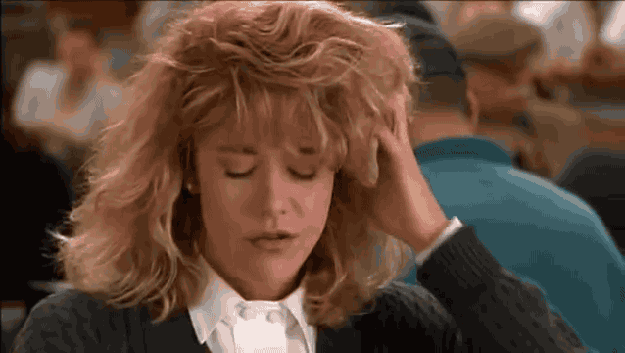 Guys just can't relate to this.
8. Spread rumors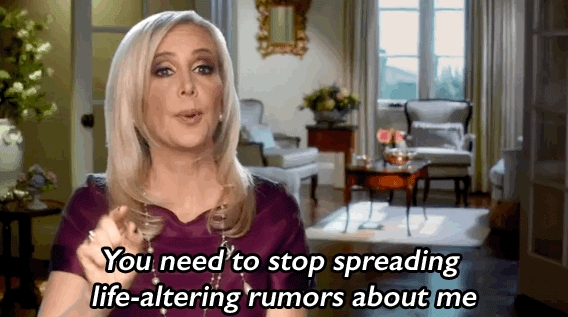 It seems to be most girls' favorite pastime.
9. Eat my feelings in public
I still don't know exactly what it means to eat my feelings but if I was a girl I would do it in public. Oh, the feels.
10. Get into any party I please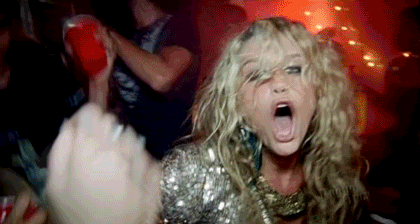 Does it really matter if I know who owns the apartment? I'm gonna help out the ratio regardless.
11. Catch the attention of the single guys in the room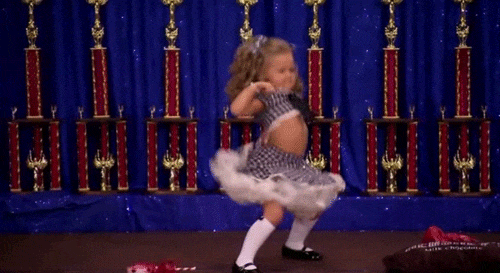 You know, even though I would not be into them, I bet it would cool to get on the dance floor and have everyone watch you.
12. Listen to Taylor Swift without getting judged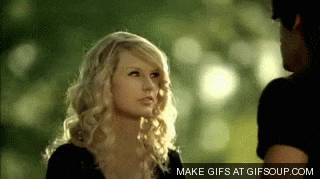 You'll be the prince and I'll be the princess, It's a love story, baby just say yes!(sobs while consuming a pint of mint chocolate chip ice cream)
13. Take a bubble bath like when I was younger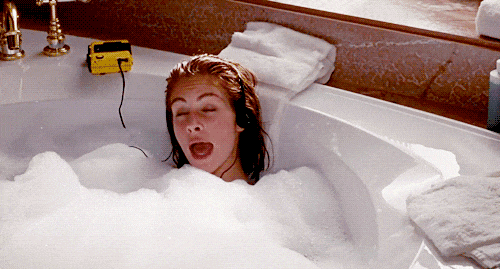 Get a few scented candles, a bath bomb, play some classy music, and just let all the stresses from the day melt away.
14. Try every fruity drink ever invented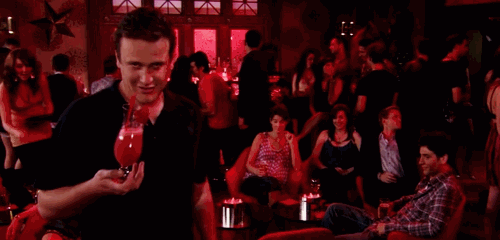 All those delicious drinks that men are look down on for drinking at a party or bar? Yep, time to go off. Can I please a margarita? If I'm lucky, I might not need to even pay for these...
15. Get into fights with girls without holding back or having regrets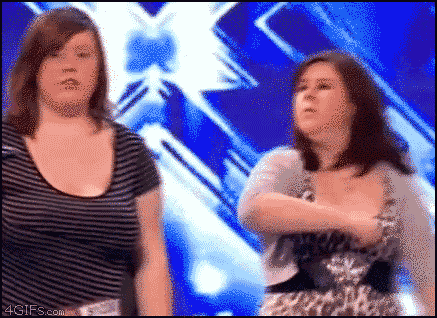 Finally, I get to yell at that mean girl from psychology class. Oh, what's that? You wanna get smacked? Oh, I know you did not just call me that!
16. Go to the bathroom in a pack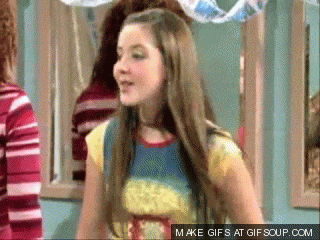 Why must girls all go to the bathroom at the same time? What is ever talked about in there? These questions need answering!