Sick of "just grabbing lunch" yet? The summertime calls for spontaneity with the person you love, and these 16 date ideas will never leave you bored in Philly:
1. Picnic at Cira Green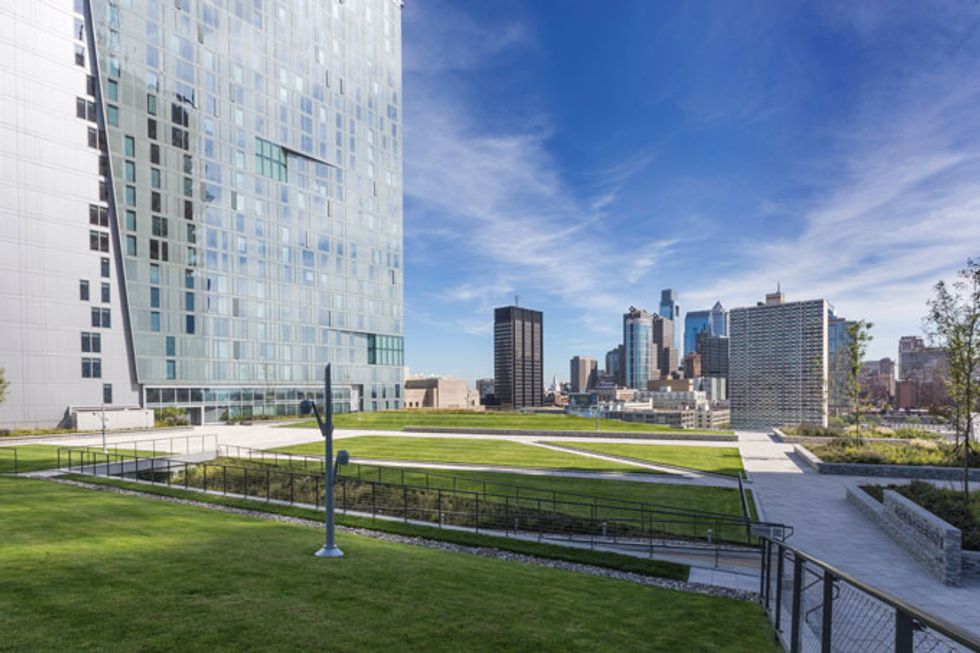 Check out this beautiful rooftop garden on a sunny day or warm night! Have a picnic, and don't forget to bring a bottle of wine! Take a stroll around UPenn's campus after, too!
2. Explore the Art Museum.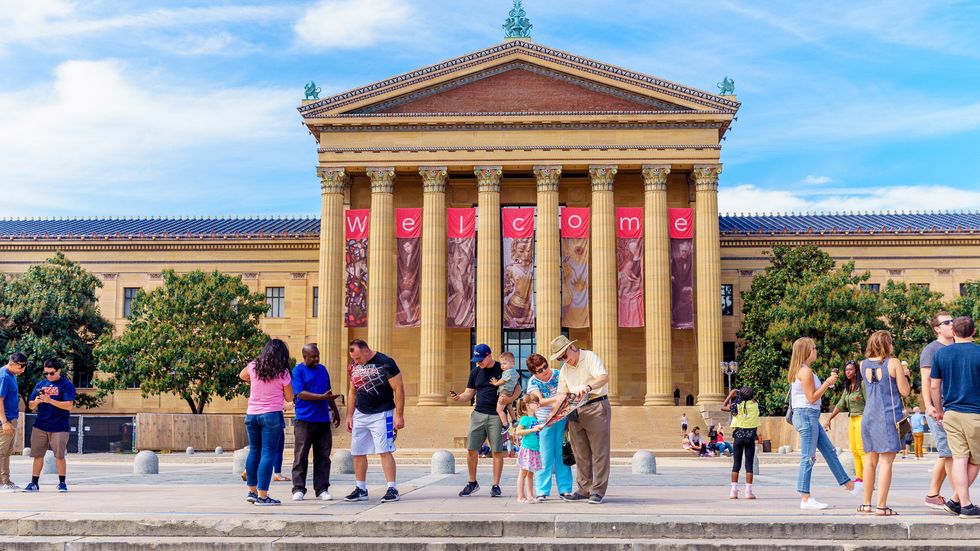 A perfect date for the couple that appreciates art and culture. Experience some of the world's most renowned works--together.
3. See the dazzling lights from the top of the One Liberty Observation Deck.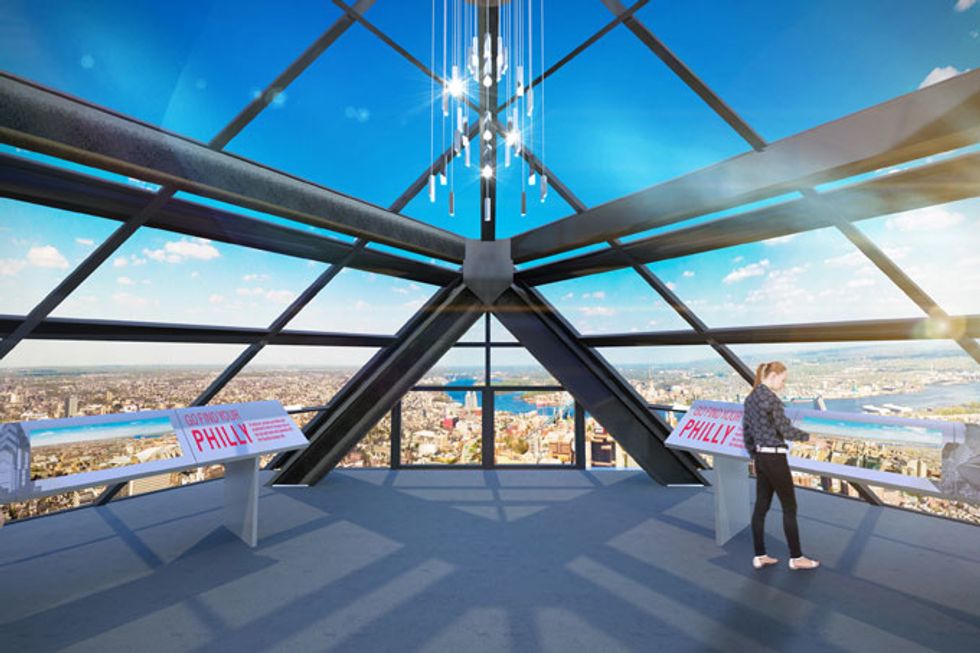 Head 54 floors up to experience the city from a bird's eye view. It's the best at sunset or at night when the city lights are twinkling.
4. Beer festival in Fishtown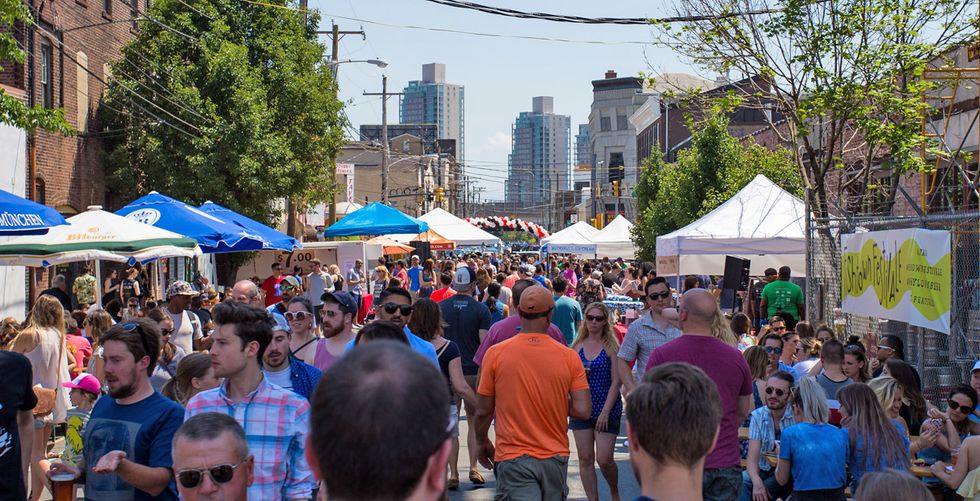 You can't miss a Philly beer festival! Fishtown is a cute, up and coming town of Philly with a lot to offer. Their summer beer festival has vendors that brew for all!
5. Eat a colorful and sweet brunch at Green Eggs Cafe.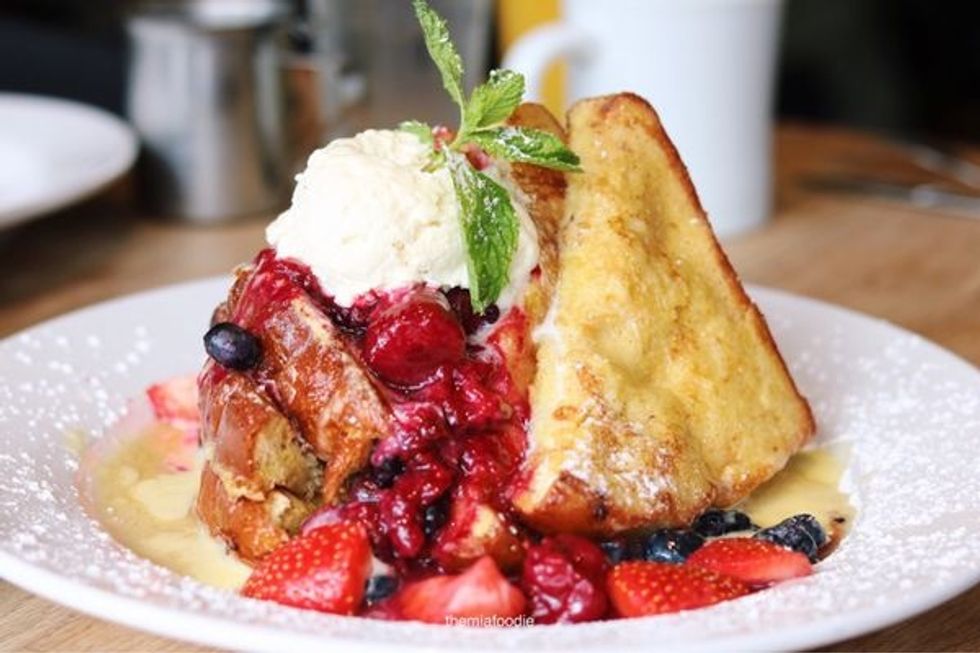 Bottomless mimosas and fancy french toast? Say no more.
6. Go "shopping" in Rittenhouse Square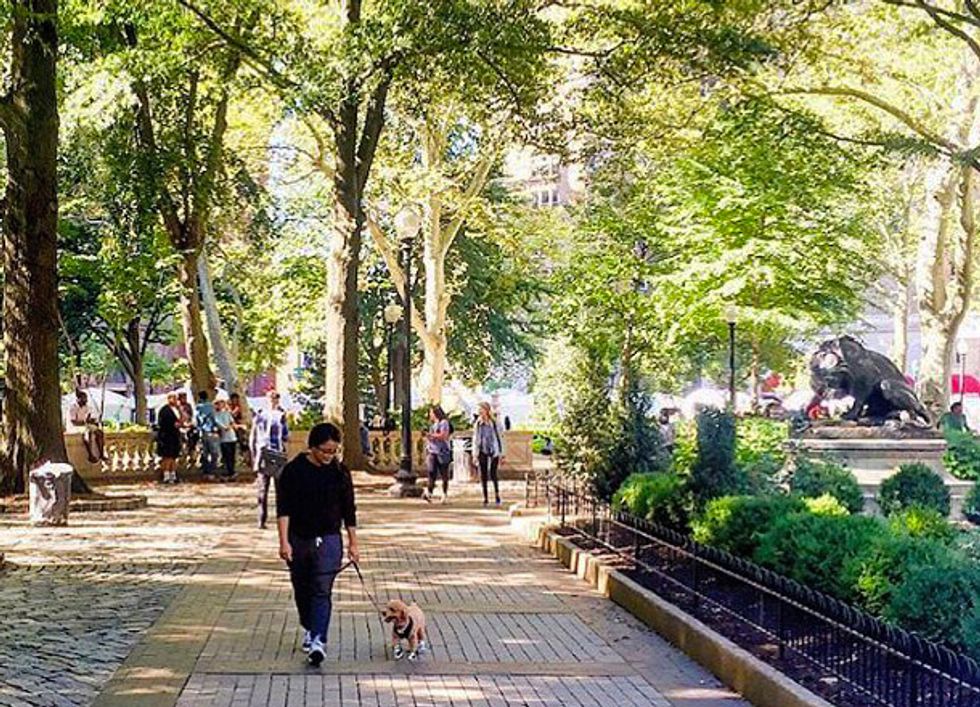 There's nothing wrong with window shopping on one of Philadelphia's most expensive blocks! Grab dinner and dress to the nines before heading to the shops to check out all the things you probably can't afford (lol).
7. Take a stroll or bike down the river path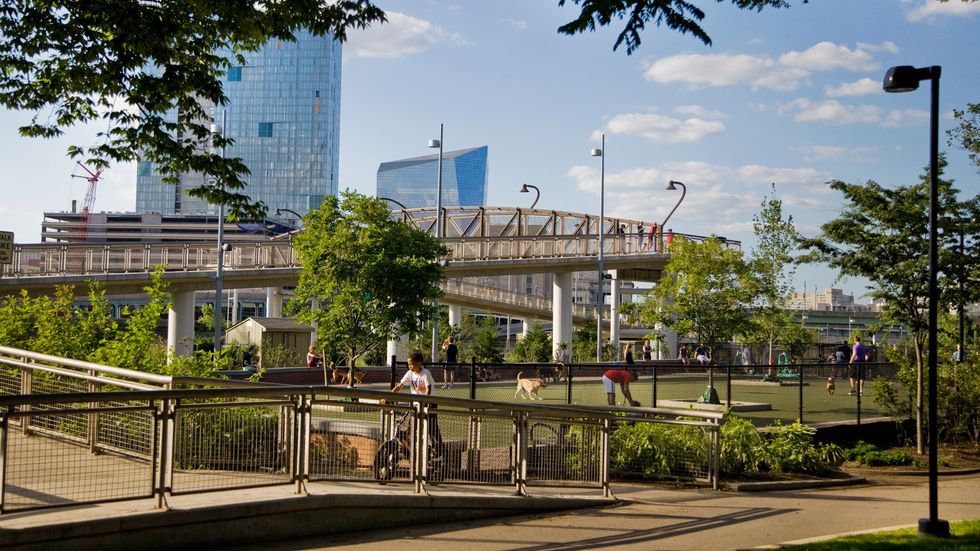 In the mood to burn some energy? Rent city bikes, bring your own, or take a walk down the Schuylkill River path!
8. Check out the flea markets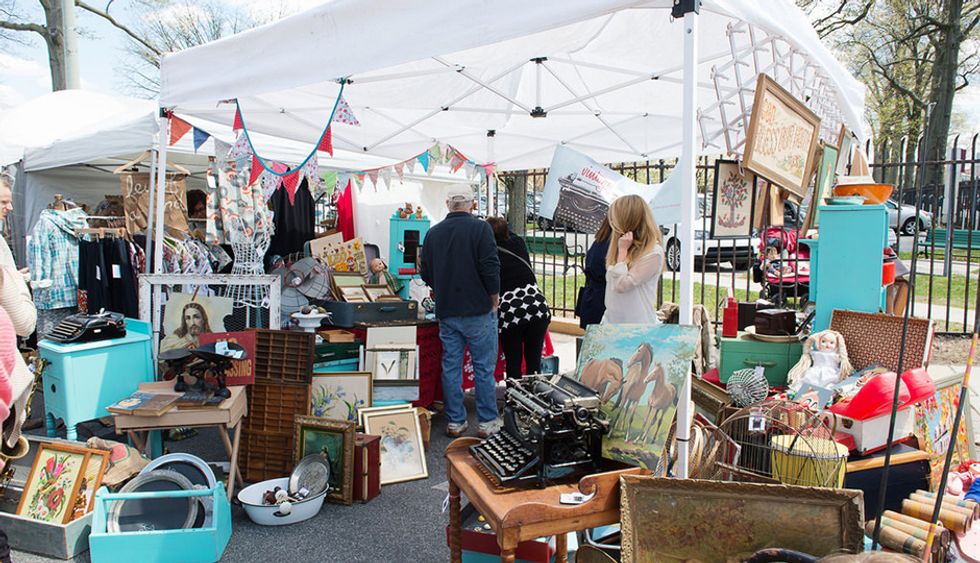 Ya never know what you might find! Keep your eyes peeled and try on vintage clothes. Take funny pics too!
10. Cherry Street Pier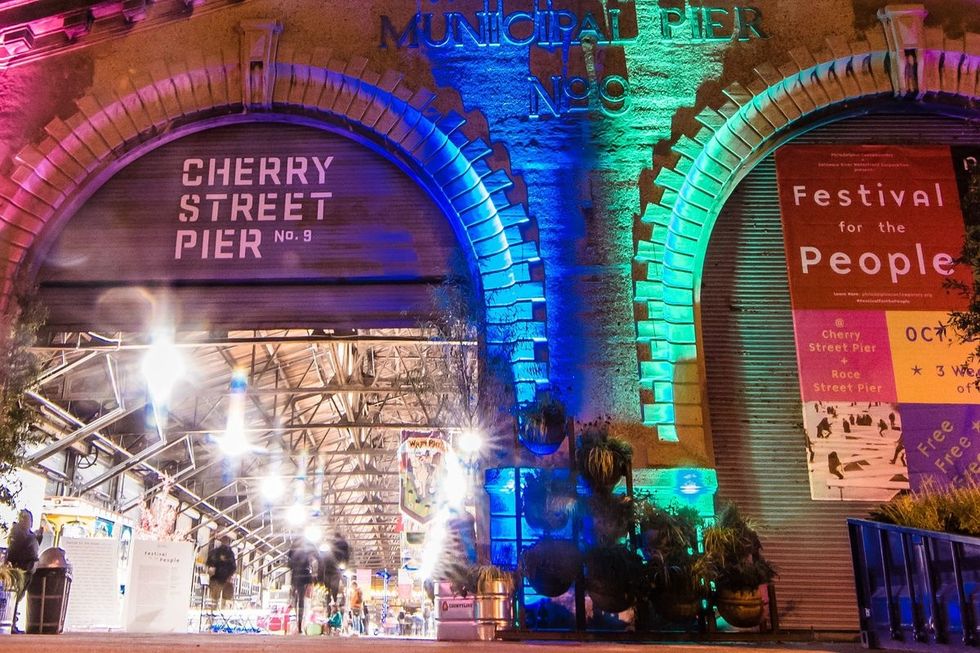 The waterfront's newest addition is definitely getting a buzz! With cool vendors and a modern atmosphere, the Cherry Street Pier is a must-do this summer.
11. See a show at the Kimmel Center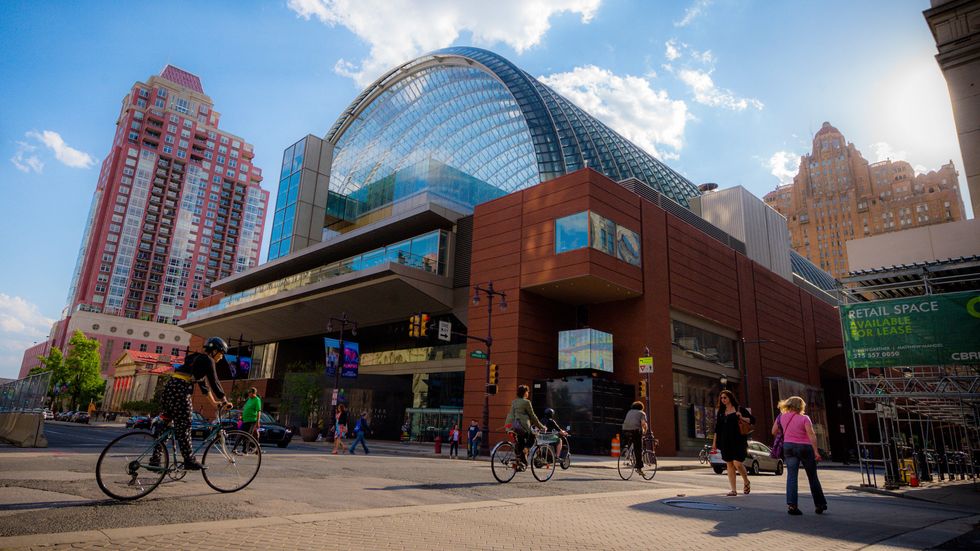 Check out shows coming to the Kimmel Center this summer and surprise your S.O. with something fun! Get an Airbnb and stay the night in the city.
12. Grab cocktails at Continental Midtown's rooftop patio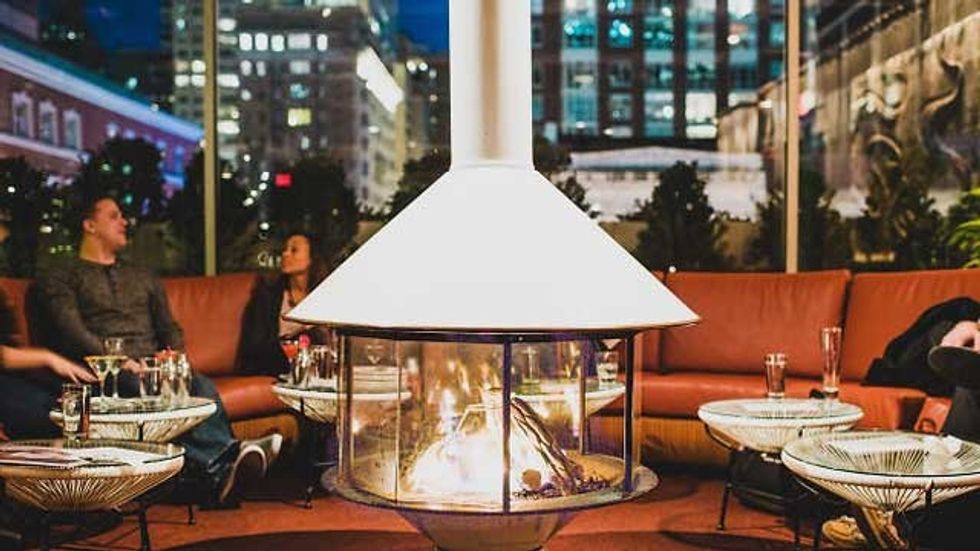 Head upstairs to Continental Midtown's rooftop patio for some tasty cocktails and good conversation around the fire.
13. Go to Franklin Fountain and satisfy your sweet tooth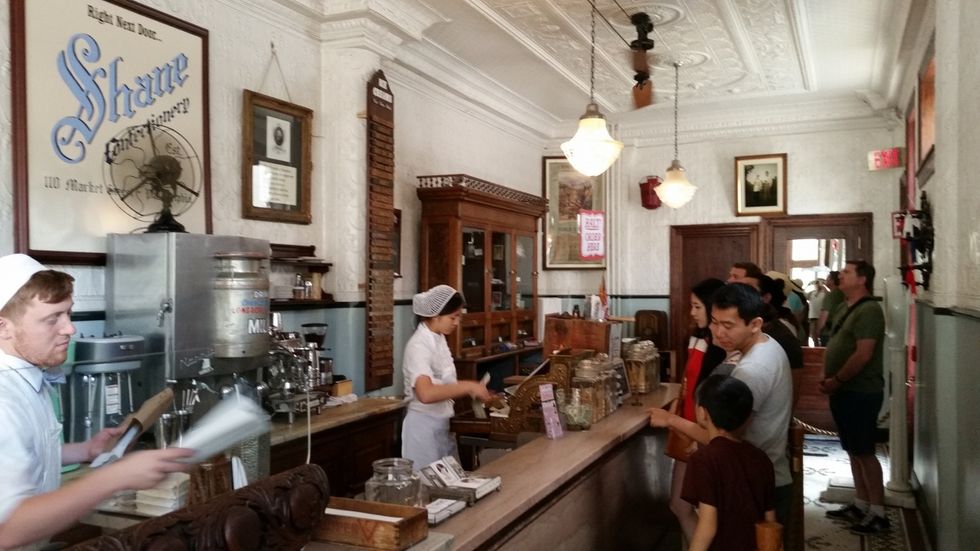 Sundaes on sundaes with super fun flavors! Franklin Fountain will take you back in time with its old fashioned interior and irresistible ice cream!
14. Have the best coffee of your life at La Colombe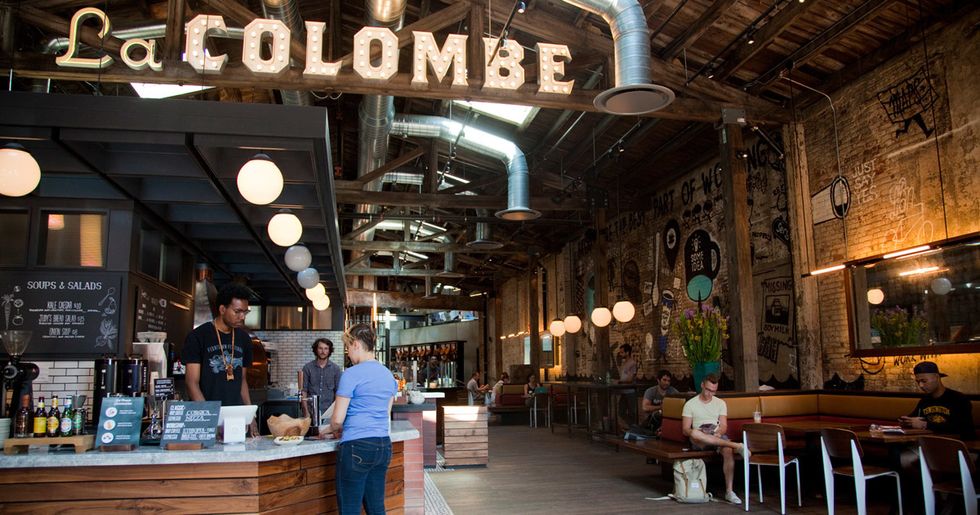 They're everywhere! Can you say cold brew? What about nitro cold brew? Warm latte? Warm vanilla latte? If you can't tell, La Colombe is one of my favs and good for the soul.
15. Get your hands dirty at the Franklin Institute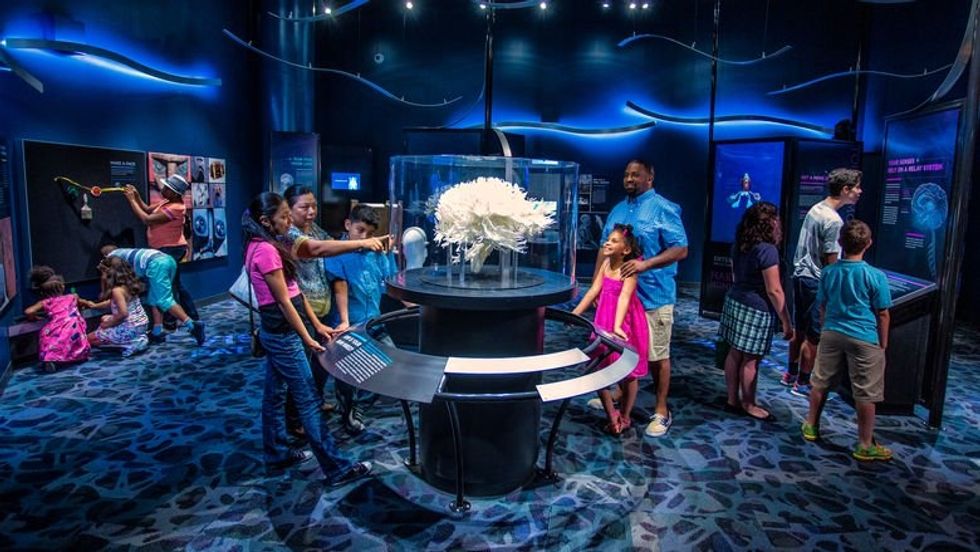 So much to see! So much to do! So much to learn! Fill your day with fun (and probably a lot of kids) at the Franklin Institute. Channel your inner elementary school field trip self.
16. Catch a Phillies game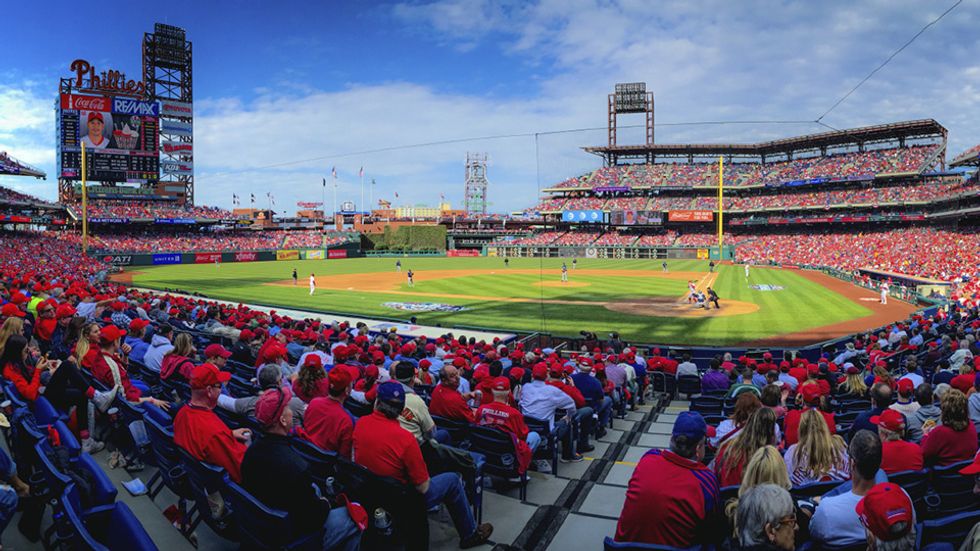 Tailgates and crab fries? What's not to love? Did ya hear that Citizens Bank Park added a Shake Shack? Doesn't get much better than a baseball game on a clear summer night with good company.