Yes, it feels pretty good to be back on campus! You're once again reunited with that freedom you needed, and seeing your friends again. But that also means it's once again time to wake up early, sit in classes, and work on those long papers again. For students, it's hard to re-adjust to college life and practice a routine again. Of course, we're in college for a reason, but it's still a struggle. Here's 16 struggles that college students have when returning from break!

1. Being forced to use your alarm again…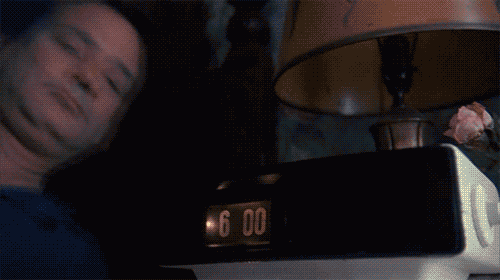 Can't wait to start setting my alarms to 8:00, 8:05, 8:15, and 8:30 again! If you're not a morning person and you picked an 8am class for the semester, congratulations, you played yourself.

2. Going back to your "horrible" college diet.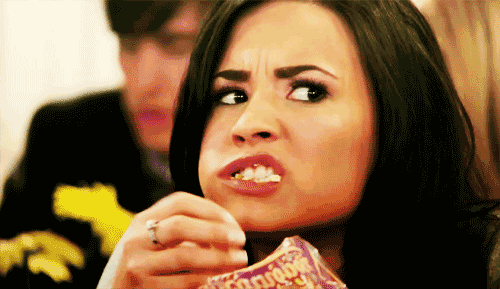 Back to endless Chick-Fil-A and desperately trying to burn it off at the gym…and crying about how you'll never do it again…..*repeats 7 days a week*
3. Constantly writing 2017 instead of 2018 at the top of your notes...so you either have to cross it off or start over.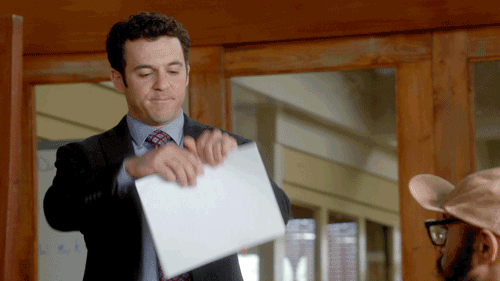 Don't we all have this struggle? This has at least happened to us once.
4. Living with your roommate

Because you were so used to having your own room and now you have to be aware of changing your clothes and realizing you have to compromise, and them probably bugging you...on purpose. But having a roommate makes your college experience much more interesting!
5. Buying textbooks for class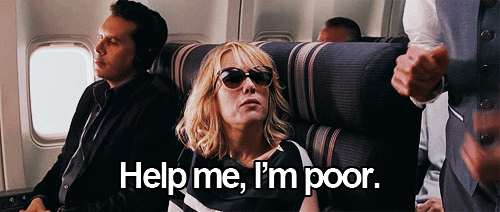 When you spend $500 on textbooks that you will never use….like ever.
6. Sitting in lectures and not having a clue what's happening...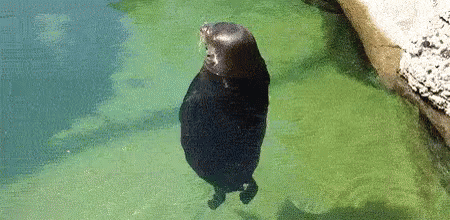 *Continues to think about how much time you have to go get Chick-Fil-A and make it in time for your next lecture* Or your brain activity is probably this GIF
7. Trying to remember your Student ID Login and other Passwords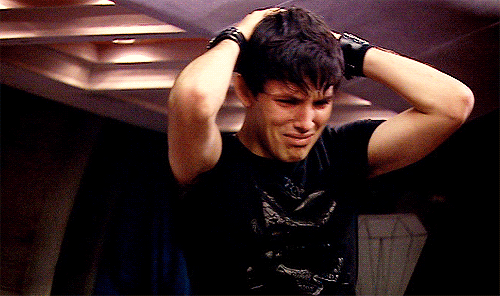 Not to mention if your school requires you to keep changing it every semester. Always write your new password down somewhere every time you change it. Most students will change their password from "Unicorns123" to "Unicorns1234."
8. Realizing that you don't have your car anymore and you have to get used to relying on Uber & Lyft.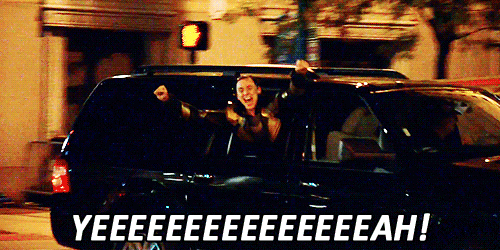 You thought trying to come up with gas money was bad? Imagine having to wait for someone to pick you up and having to pay $10 for each ride! But there are benefits to taking Uber and Lyft!
9. Going out at night with your friends and dealing with the aftermath of waking up early in the morning.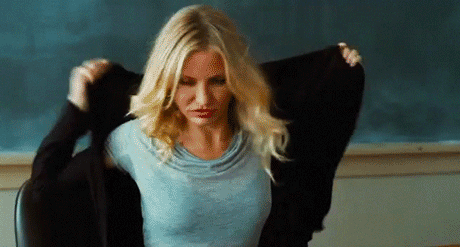 This is what the word "bitter-sweet" means...
10. The stress over Sorority Recruitment (even if you aren't in Greek Life)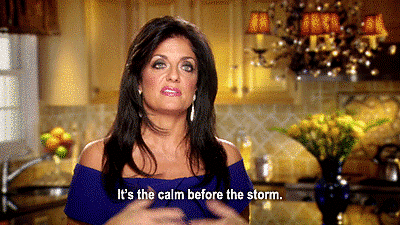 Because this is the time where everyone is under stress about which one they want to join, and the constant chanting and then being tired. You will literally eat, sleep, and breathe your sorority. Even if you aren't apart of Greek Life, you are still going to have to hear your friends rant about recruitment, or just the stress of rushing in general.
11. Your Winter Body...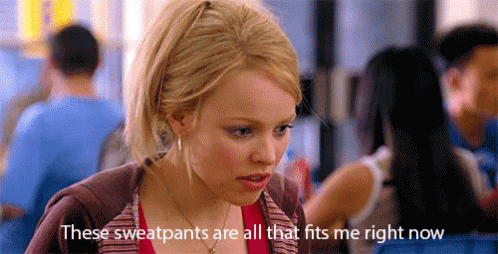 Well, if you're not walking everywhere in college, you won't be able to burn off all of that food you're eating. And you basically ate yourself into a coma over break It's important to stay active!
12. Almost falling off the beds because you sleep on a Twin XL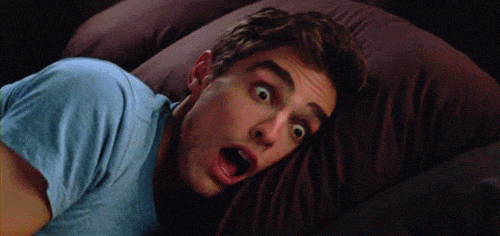 Not going to lie, I love my college bed. However, if you toss and turn in your sleep, keep in mind that there's not a lot of room. One wrong move and that's a bad fall.
13. 10-Page Papers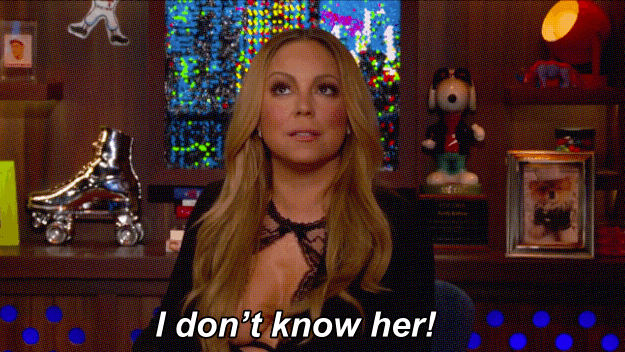 I don't know her...
14. All Nighters FOR Your 10-Page papers
Sorry if you guys hear a dying whale next door, that's just me crying about whether the font should be Arial or Times New Roman at 3am.
15. Living off of $1.32 in your bank account.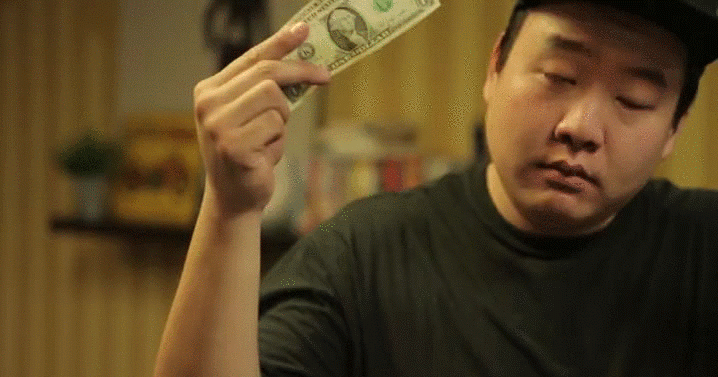 When you're lazy and now you actually have to be the finesse queen again.
16. Missing your friends & family from back home but realizing you're finally reunited with your school friends + freedom again!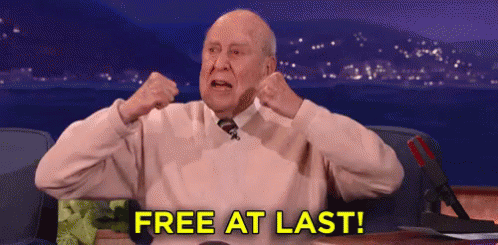 Because of course I missed my amazing college friends and being able to be independent again!