Every year, my amazing mother's birthday falls right around Mother's Day. Coincidence? I think not--only the best of the best moms would be able to celebrate their birthday around the same day as the day to celebrate all moms!
Unfortunately this year, I will be missing both Mother's Day and my incredible mom's birthday. For that reason, I wanted my mom to know just how amazing she is with a little (or large) list of all the reasons I love her.
So, Mom, this list is for you. While the reasons I love you are infinite and I could never name them all, here are just a few reasons why you're the most amazing mom a girl could ever have. Thank you for being the best; I love you to the moon and back!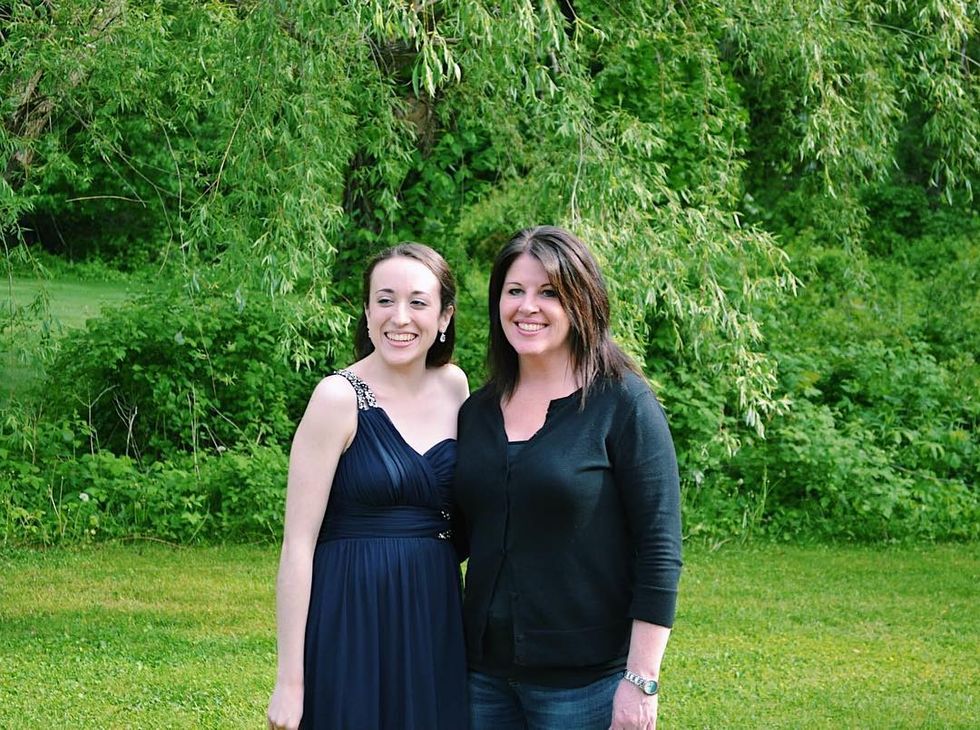 I love you because...
1. You support me no matter what. You are my biggest cheerleader (pun intended) and I could never thank you enough for that. It means the world to me that you trust in my decisions and my abilities.

2. You laugh at all my jokes. My jokes are pretty dumb sometimes, so thanks for always laughing and making me feel like I should drop out of college to become a comedian (not going to happen, don't worry).

3. You make me genuinely laugh. It's actually very hard to make me really laugh, but you always manage to do so.

4. You know just how to make me smile on my worst days. Being a girl isn't easy, but I know I can always count on you to make me smile on my hardest days and to give me the advice and words I need to hear.

5. I can tell you anything without judgment. You have created a "no-judgment-zone" relationship with me and it is the best feeling knowing I can tell you anything and you will never criticize me, only help me.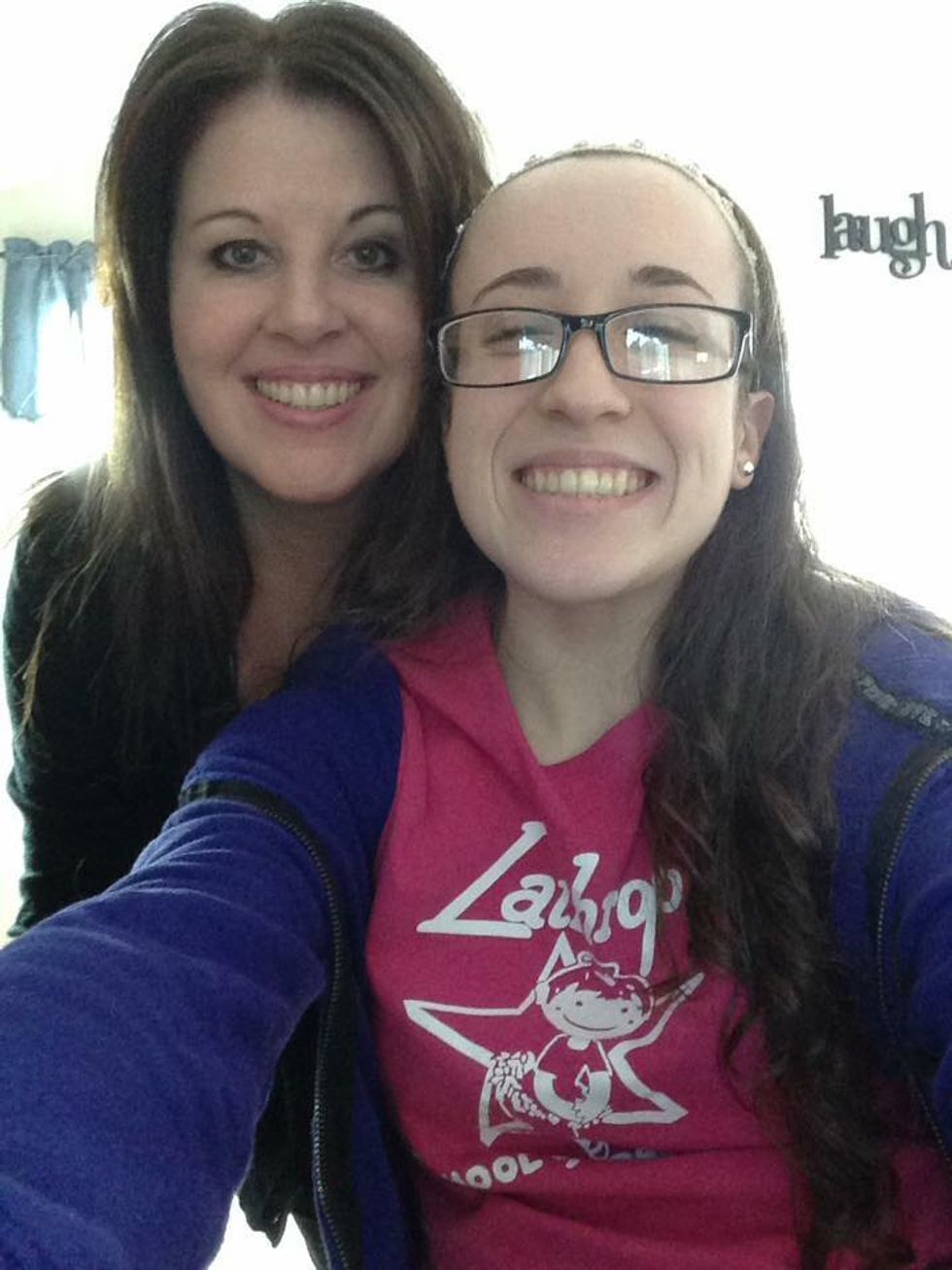 6. When we hang out, I have the best time. I love coming home because coming home means getting to spend time with you. I love going to the grocery store with you or watching Lifetime movies with you because no matter where we are or what we're doing, I always have fun with you.

7. You give the best mom hugs. One of your hugs could probably cure cancer--they're that great.

8. You're the cool mom. Not only do I love you and think you're the coolest, but all of my friends do too. I have the cool mom!

9. Your Facebook posts are gold. Again, I think this and so do all my friends. You are the true Queen of Facebook and your posts always make me smile or laugh.

10. You would do anything for me. You would give me the clothes off your back if you had to--you would go to the ends of the earth to make sure I am happy, and I would do the same for you.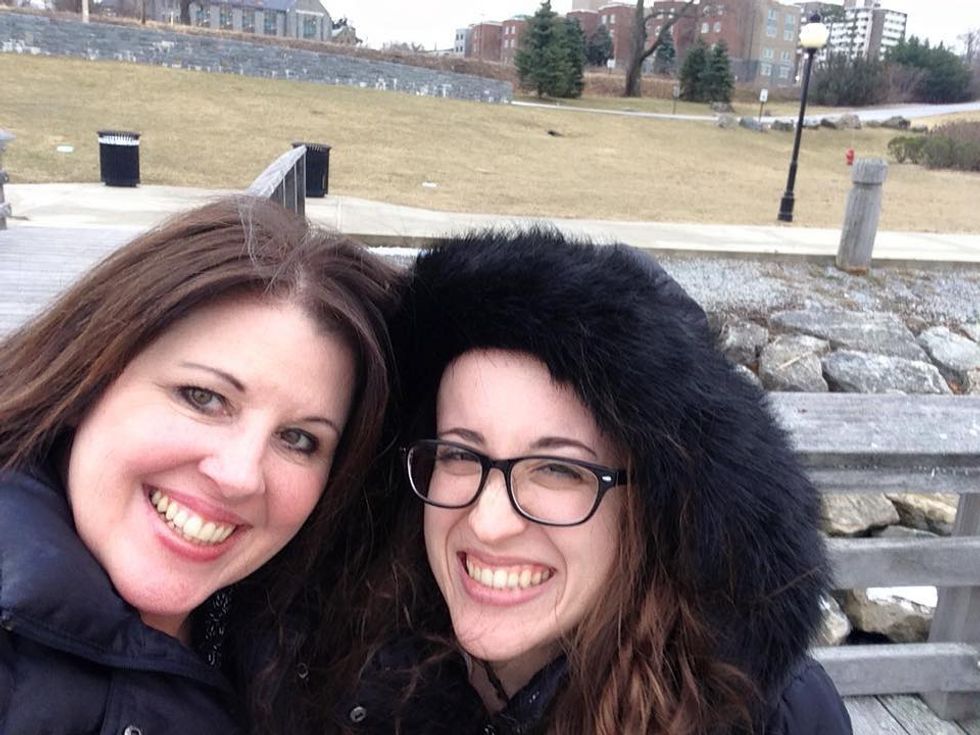 11. You have given me the guidance and space necessary to grow into my best self. This is the greatest gift you could have ever given me: allowing me to grow into who I am and to be myself with you at all times without judgment is the greatest feeling.

12. You don't take crap from anyone. You know who you are and you know your worth, so you know when to put your foot down and stand your ground. It's not only admirable but an important lesson you've taught me. You're freakin' awesome!

13. You do so many little things that show you care. Whether it's making my bed for me because I ran out the door in a rush or making sure I come home from school to my favorite home-cooked meal, you never fail to show me you care in little ways, and those little ways always add up in my heart.

14. You have taught me what it means to work hard. Not only are you a rockstar at work, but you're a rockstar at home. You know how to get the job done seamlessly and without complaint and that is a lesson I will never forget.

15. You are the strongest woman I know. You handle adversity with grace and strength, and you have the toughest skin. You are one strong mama!

16. You have given me the world--literally. As you read this, I am in Australia. Last semester, I studied abroad in Europe. I attend Marist College in New York. I have done all of these things because you have given me the support to do so, and I could never thank you enough for allowing me to see more of the world than you yourself have. You always want me to have the best life, and your selflessness never goes unnoticed.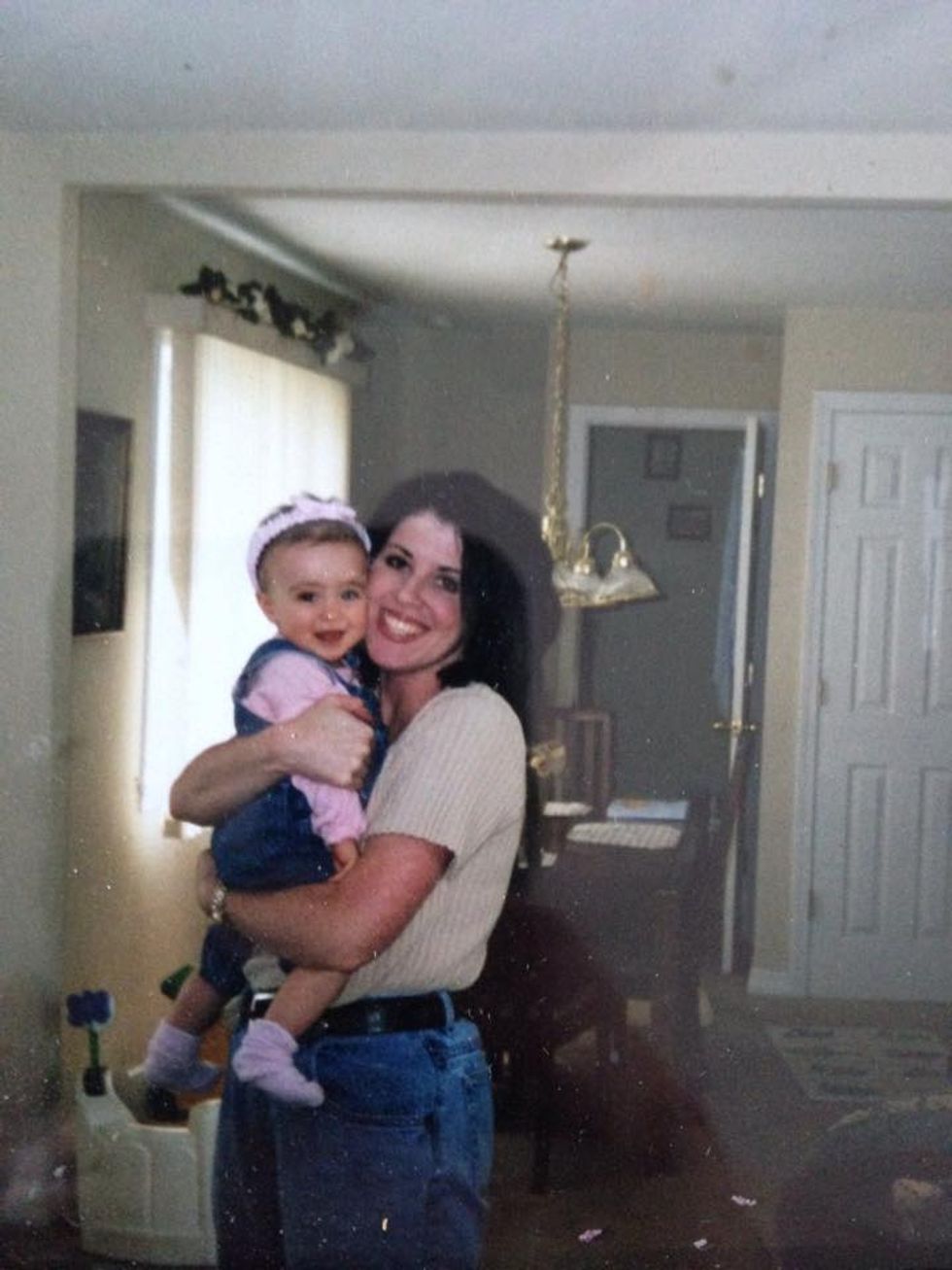 I am so thankful for the opportunities you have provided me, but at the end of the day, the greatest gift I have ever received is having you as my mother. My life is only as amazing as it is because you are in it. I hope you have the best Mother's Day and birthday ever because you deserve it more than anyone I know. I wish I could be there, but we will celebrate together when I get back.

So, Mom, Happy Mother's Day and happy birthday. I love you to the moon and back and all around the world.