Summer is great and all, but after a while sun poisoning and 98% humidity can wear a little thin. You know fall is the best season; you're just scared to admit it. I'm here to help you realize just how fantastic fall is. From suede boots to apple pies, fall has got your back. So here are 16 reasons fall is the real MVP.
1. Fuzzy socks and boots
Whether it's cable knitted stylish socks, or fuzzy socks sliding across the dorm hallways, socks are finally back and peeking out of the top of your Hunter rain boots. Adorable.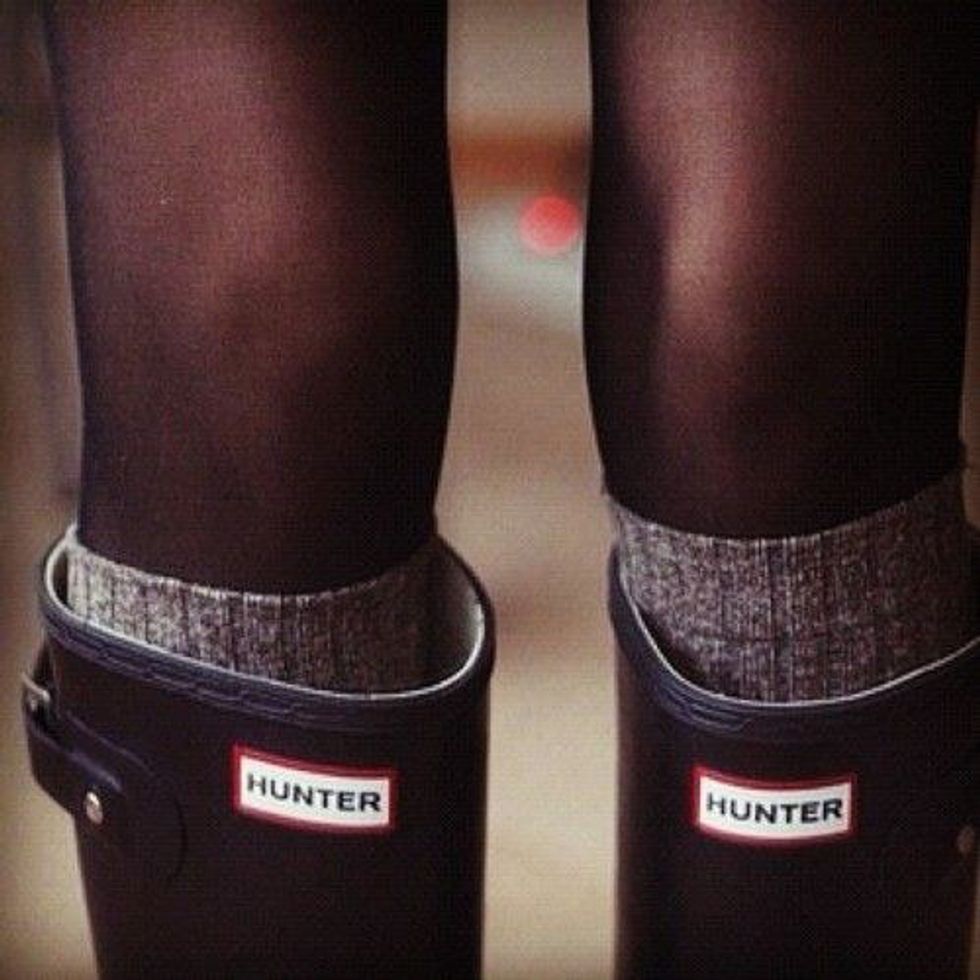 2. Tea is once again hotter than the temperature outside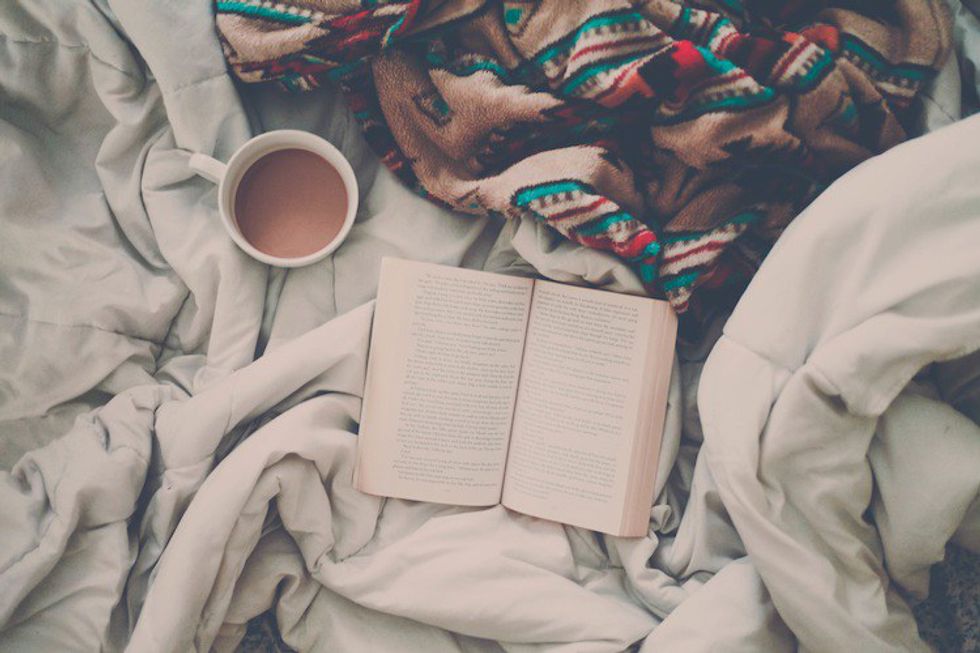 Now that you're no longer a boiling mess yourself, baking in the summer sun, a nice hot cup of tea is welcome to mellow you out and warm you up in the cool fall breeze.
3. Flannels... Flannels everywhere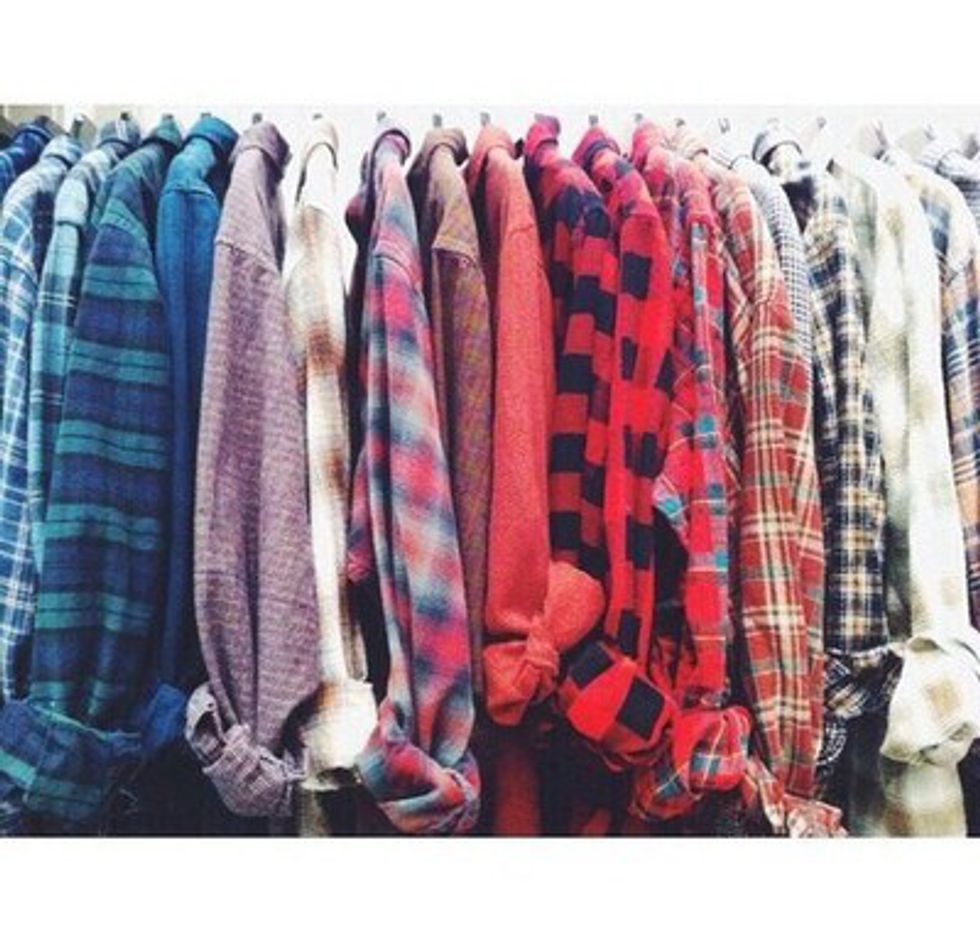 My style just went from wearing as little as possible so the heat doesn't turn me into a puddle to lesbian lumberjack schoolgirl chic real quick.
4. Spending too much money and justifying it on back to school shopping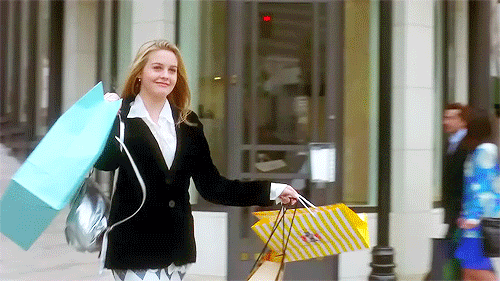 Deals, deal, deals, and student discounts. I may love fall, but my bank account does not. All that money I made this summer? Yeah it's pretty much gone now.... And winter in coming. But at least I look cute.
5. Fall aesthetic is so rich. Those leaves though!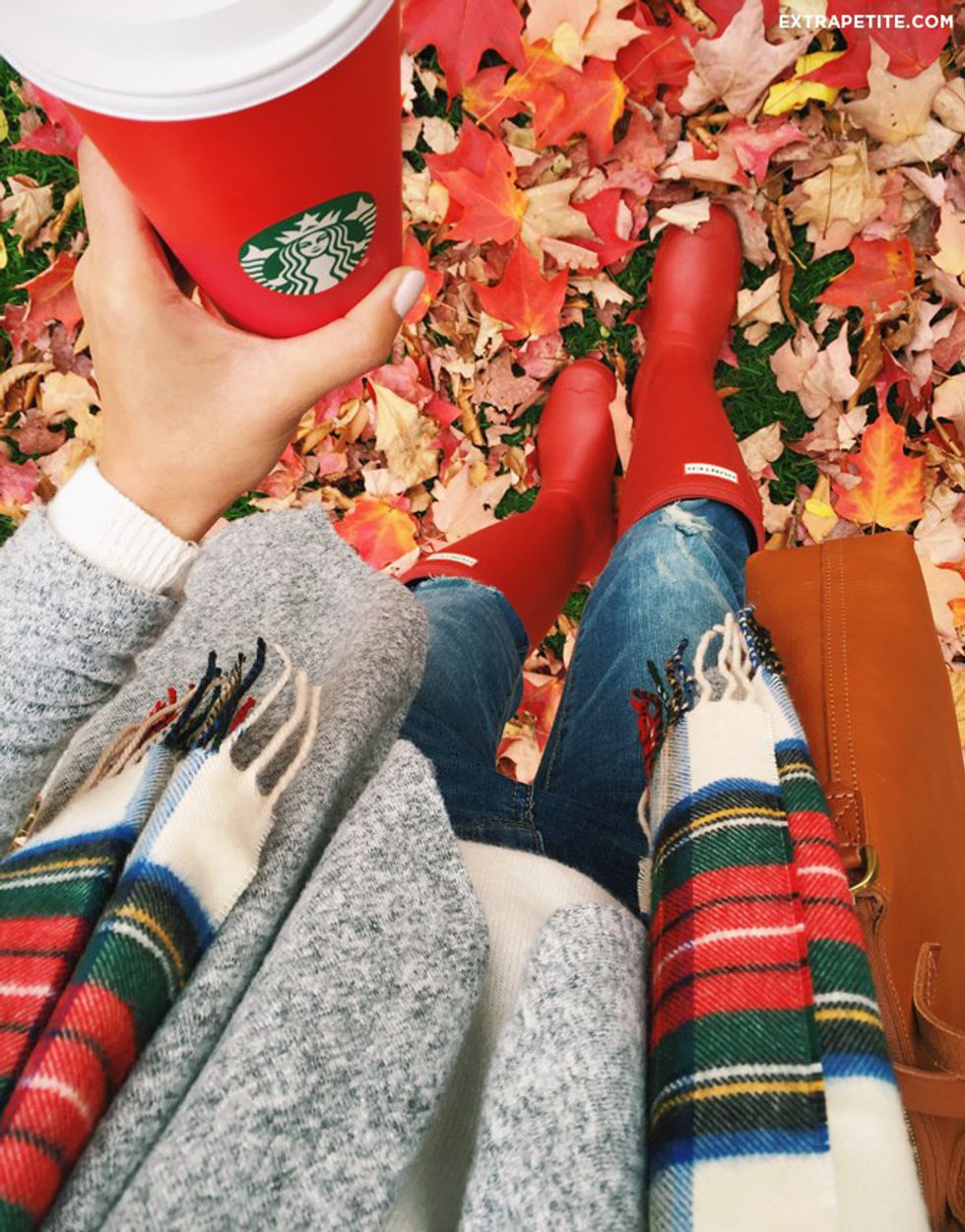 I cannot express how stunning I find the changing of the leaves. The deep jewel tones of the fall make me so happy, and the crispness in the air makes the entire atmosphere feel clean.
6. Pumpkin EVERYTHING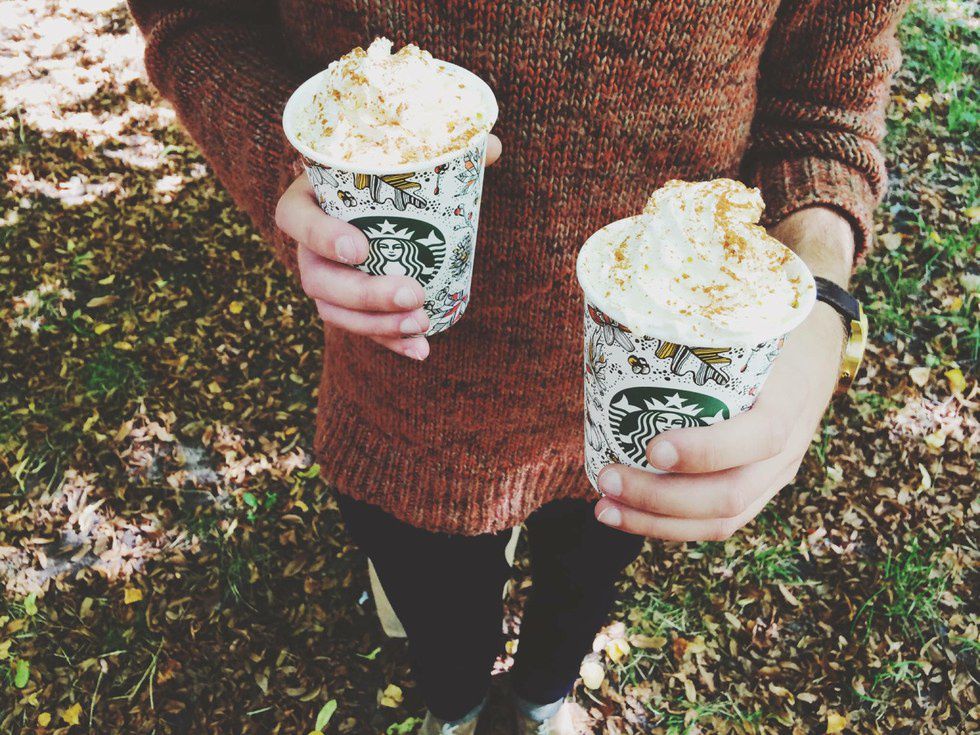 Sorry not sorry I'm a basic white girl. But pumpkin and cinnamon make me very happy. Have you ever tried pumpkin ice cream? I recommend.
7. Halloween
Dressing up and eating candy? Yes. Running a round with your friends and partying? Yes. Watching scary movies and cuddling? Absolutely. Bring it on.
8. My birthday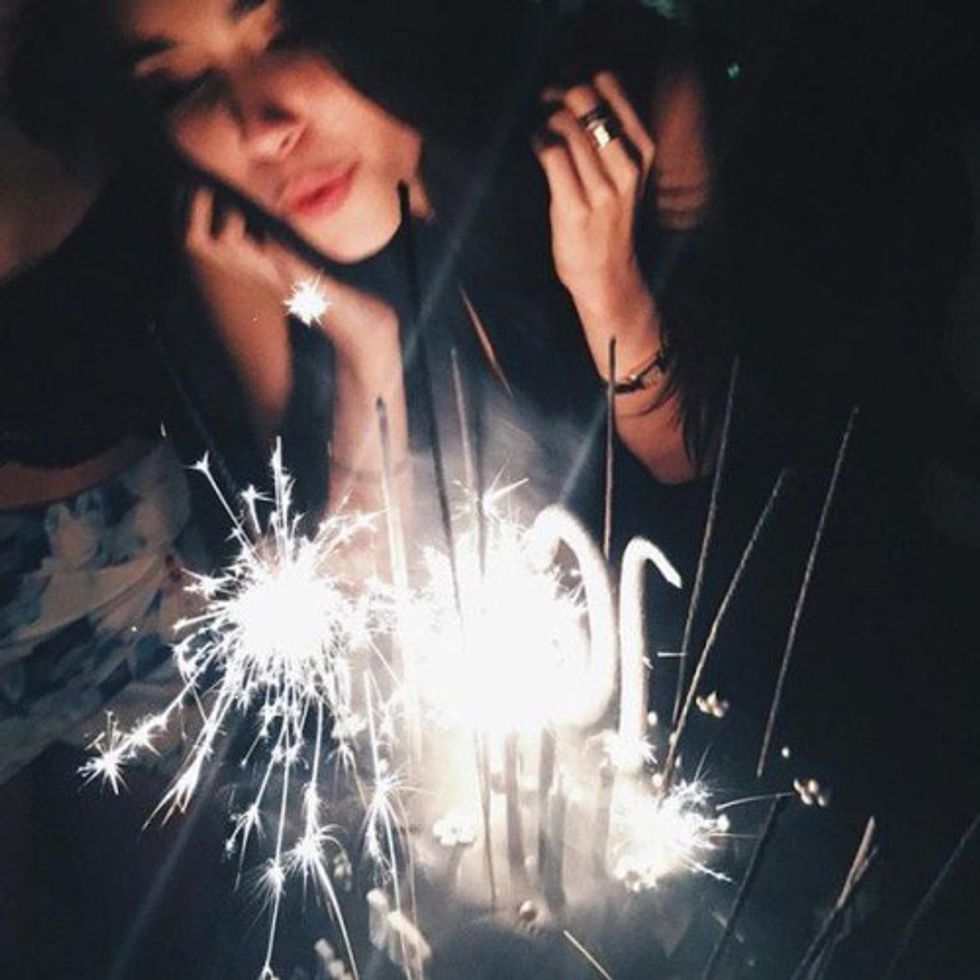 Yeah ok, this may not apply to you but guess what, I'm selfish and there are other people out there who have fall birthdays too. Like the twins from the Parent Trap, go October 11th babies!!!
9. Camping is both aesthetic and climate appropriate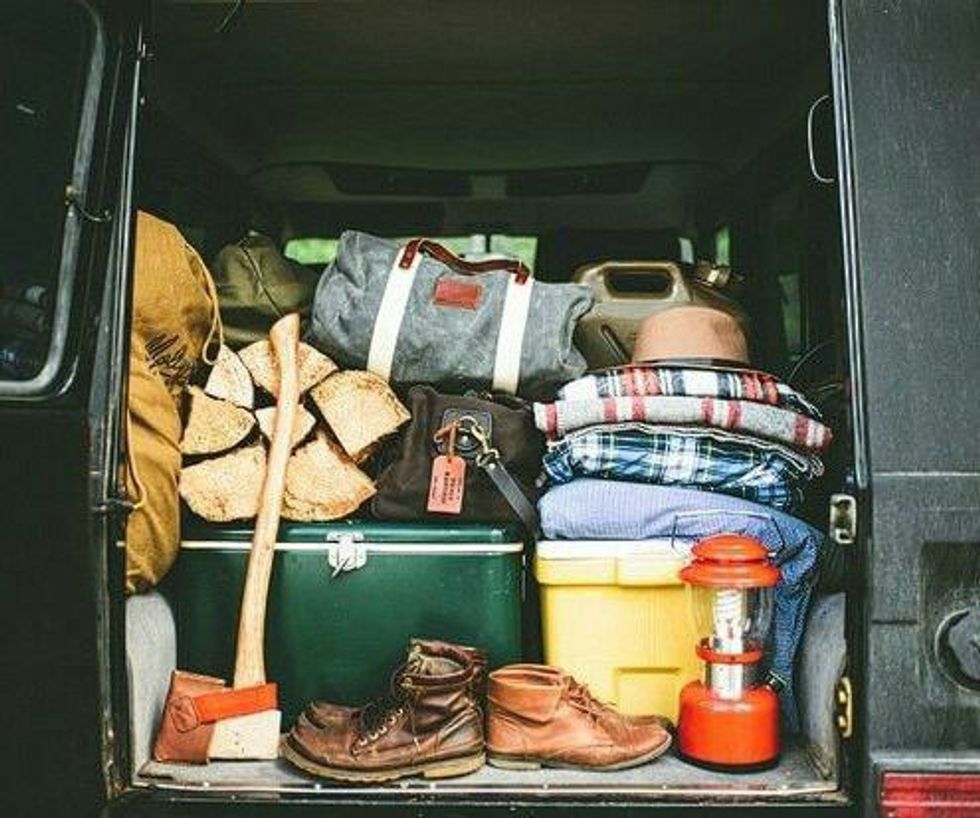 Leaves, hiking, boots, hot coco, camp fires, soup, cuddling up in a sleeping bag? I think yes
10. Scarves and Chunky Sweaters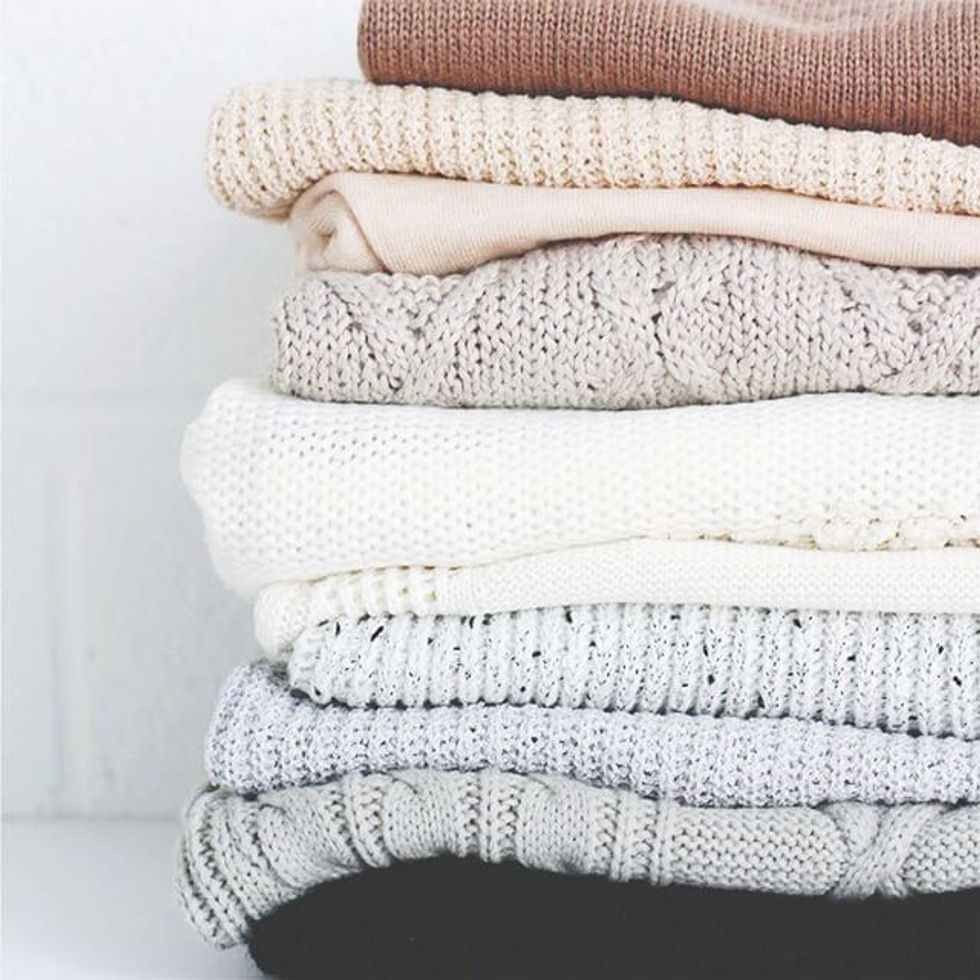 We all know you're secretly a scarf hoarder. We're here for you. We all are. None of us are sure whether that's a scarf or a blanket either. But I do know one thing: I can disappear inside that blanket scarf and a huge sweater, and that makes me happy.
11. Layers!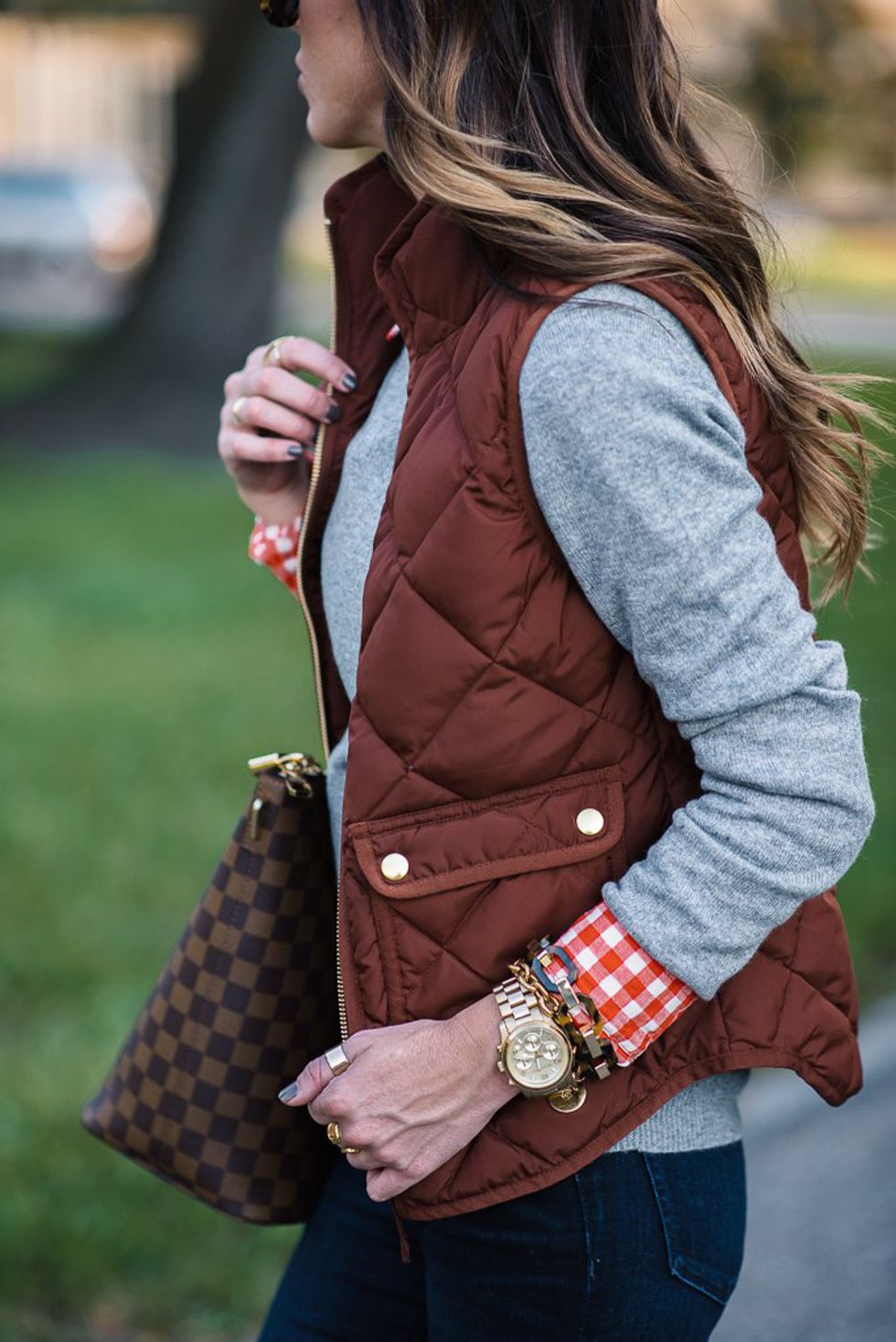 More ways to be fashionably diverse, layering flannels and vests, scarves, hats, etc. fall is the time for fashion on fashion.
12. New TV is BACK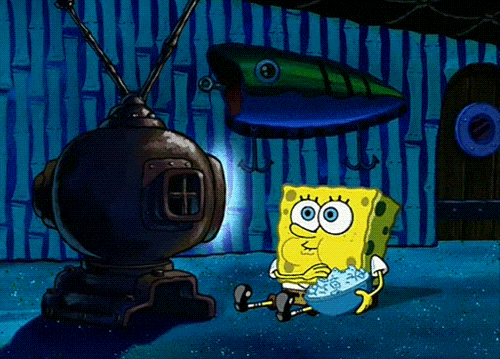 All your favorite shows have come back from their summer break, too bad you no longer have any time to watch them.
13. No more summer job- No more annoying customers
Goodbye tourists, hello being broke. It's a give and take.
14. New people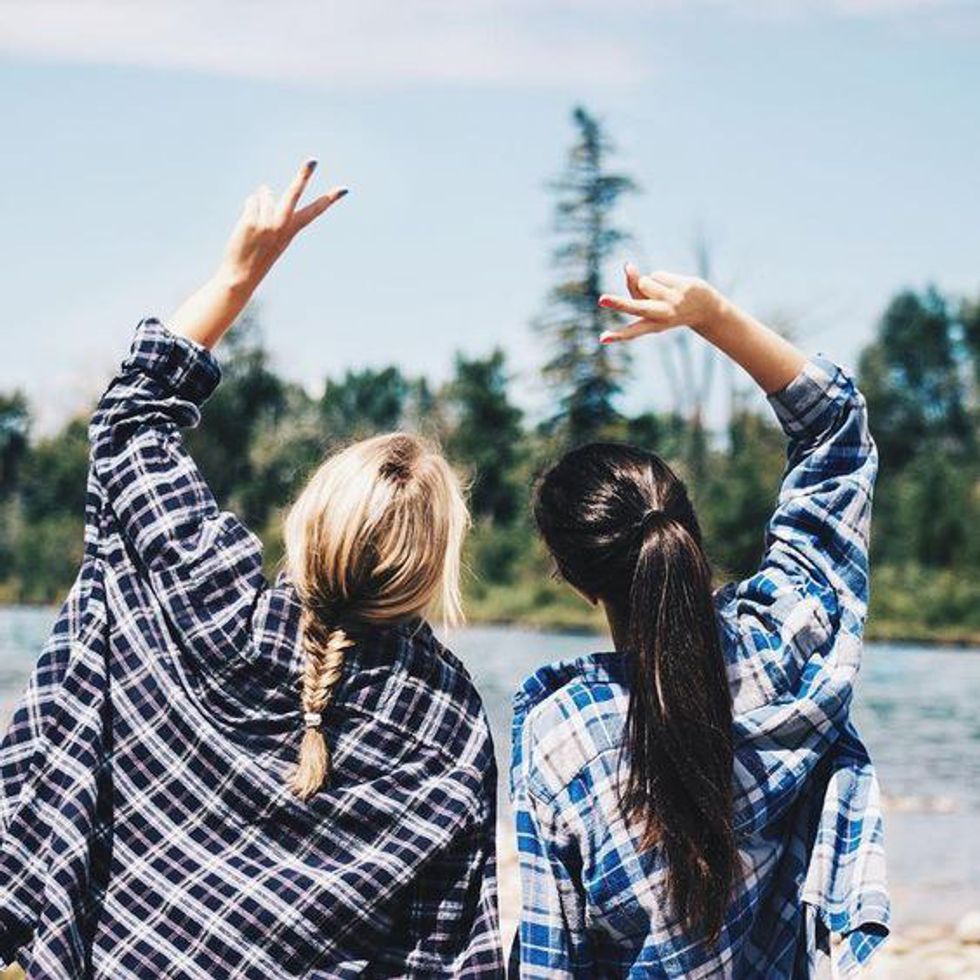 New classes, maybe even a new home. If you're going to school especially, fall means meeting new people and making friends. Yay socialization!
15. Fooooooooooooood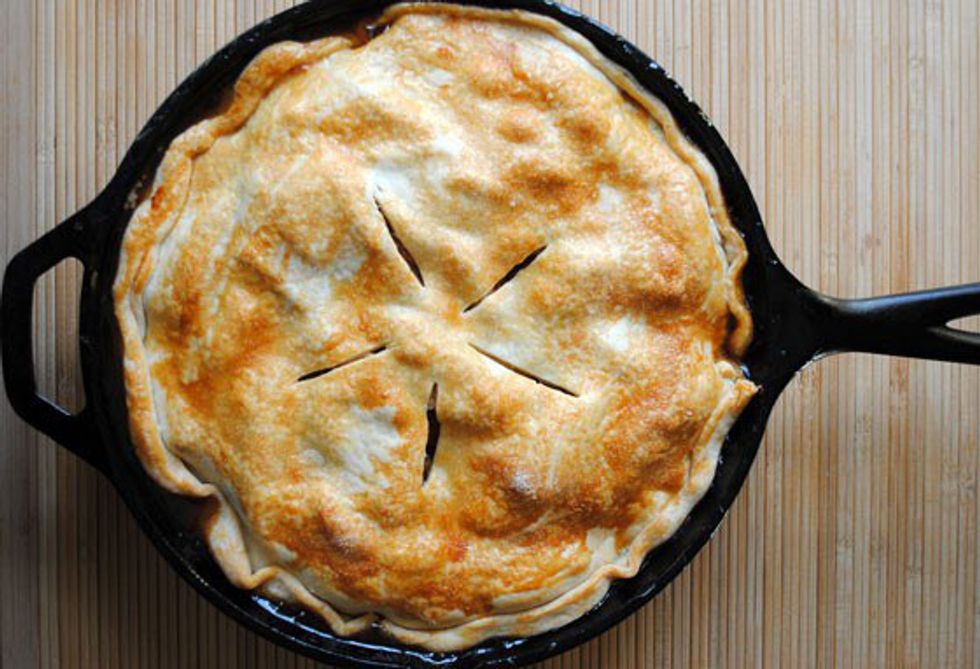 Apple pie, hot chocolate, again PUMKIN EVERYTHING, and cinnamon. Oh my god, let's not forget about the Halloween candy or thanksgiving cookies.
16. And that brings me to Thanksgiving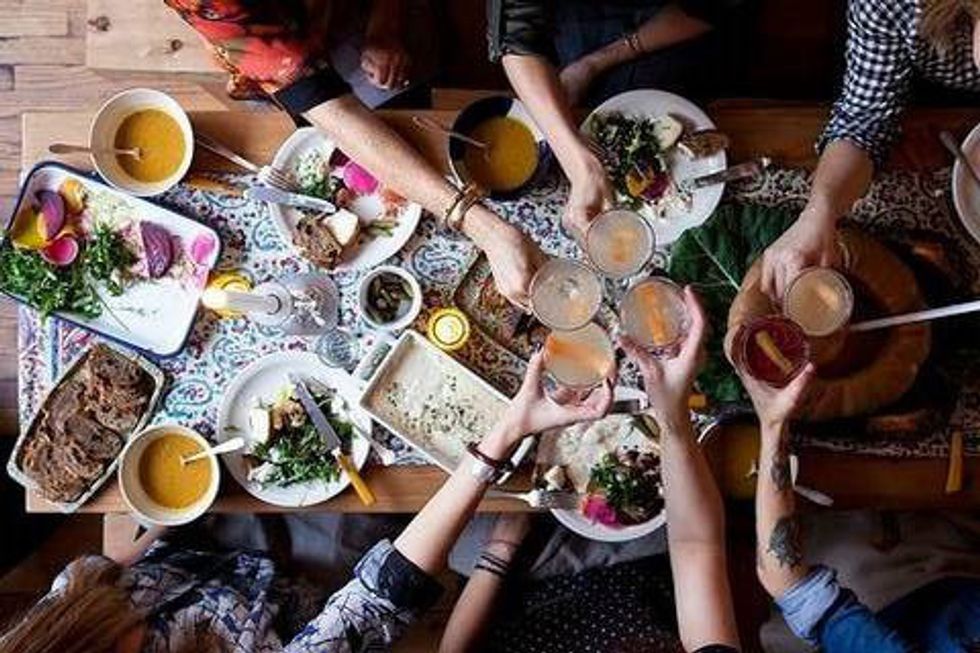 Food. Just so much food. Oh yeah and love and family too I guess. There's nothing like getting together with your most loved people and just stuffing your faces. It's really special.