The year 2016 was one hell of a year. As it comes to a close, many believe it to be one of the worse years in recent history. From celebrity deaths to the incredibly divisive election, it seems like 2016 liked to kick us while we are down. More often than not, the negative seems to cast a shadow over the positive things that happened, and I promise there was. Here are the good things that happened in 2016.
1. The Ice Bucket Challenge funded ALS research and the gene linked to it was found.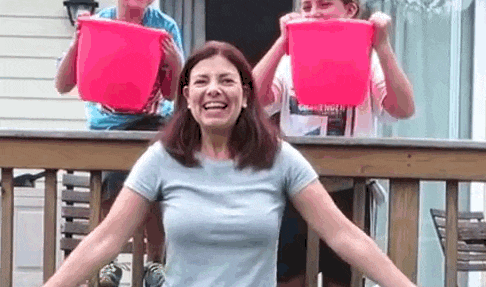 We are one massive step forward in finding a better treatment and cure.
2. The Chicago Cubs won the World Series for the first time in 108 years.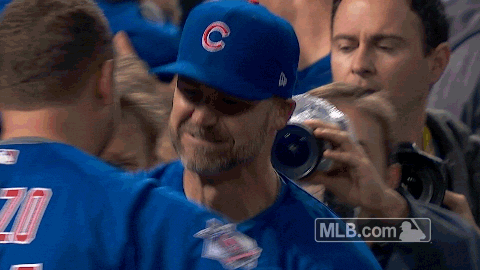 Okay not so happy for the Cleveland Indians.
3. US Manatees were removed from the Endangered Species list.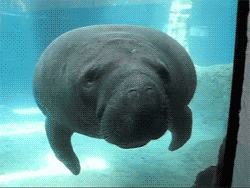 They were on the list since 1972.
4. Child mortality is down everywhere.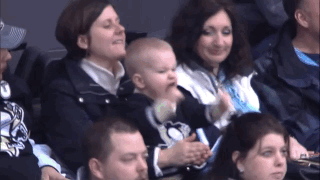 And it looks like it will keep declining.
5. Cancer research has led to several huge breakthroughs.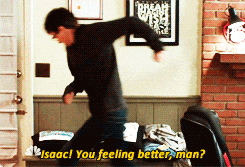 Clinical trials of precision treatment and chemotherapies are shown to be very successful.
6. Leonardo DiCaprio finally won an Oscar.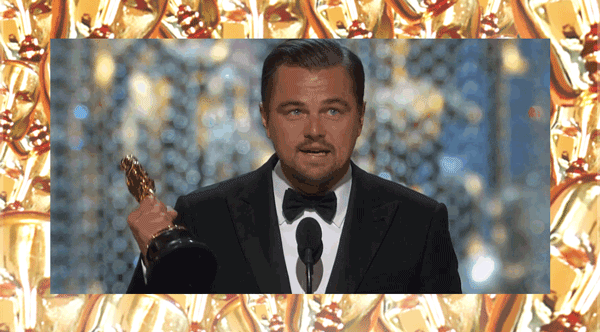 It was well deserved and about time.
7. Fantastic Beasts and Where to Find Them was released in theaters.
The wizarding world J.K. Rowling created isn't going to leave us anytime soon.

8. Deadpool was released after years of setbacks and was a massive success.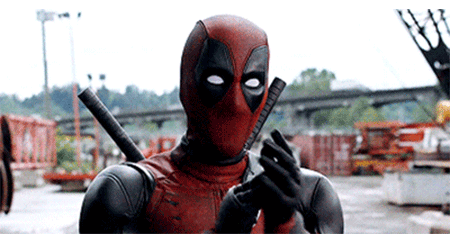 Oh and a sequel is already on the way.
9. Michael Phelps added to his record for a total of 28 medals at the 2016 Olympics.

23 of which are gold.
10. The Womens Gymanstics Olympic team did amazing in every event.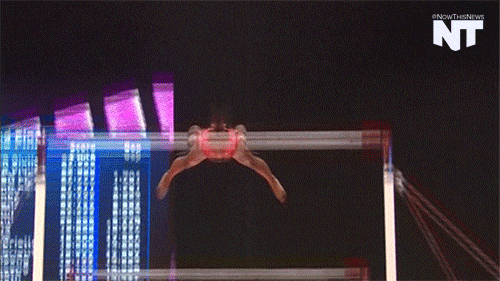 You go girls!
11. Malaria deaths are down by 60%.
Take that mosquitoes.
12. World hunger is at a 25 year low.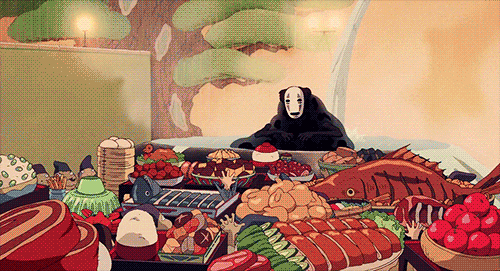 Let's shoot for 26.
13. Fidel Castro died.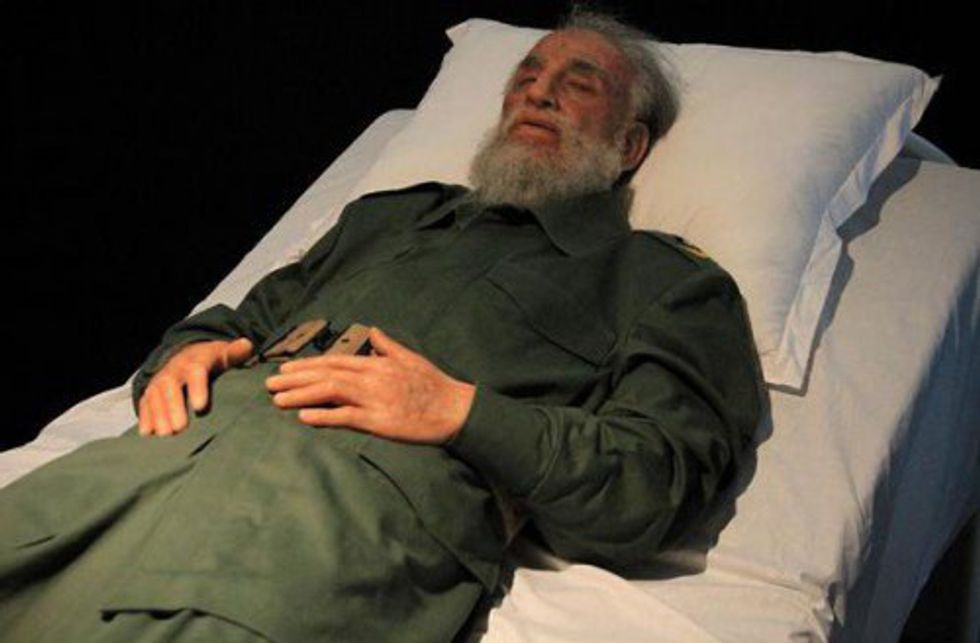 Cuba has been better off since then.
14. Pokemon Go got children of all ages outside and moving.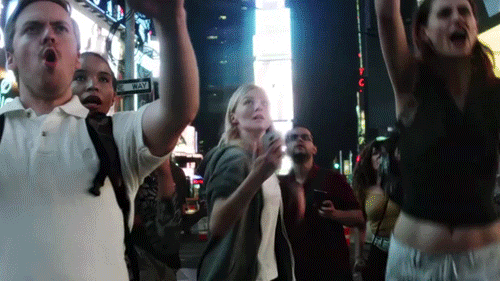 It has added over 144 billion steps to children's activity.
15. The 7th generation of Pokemon, Sun and Moon, was released.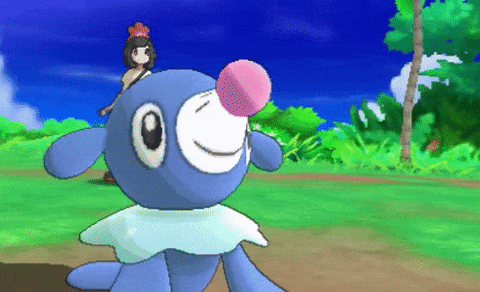 Say "Alola" to 80 new Pokemon, Alolan forms, and hours of game play with your friends.
16. The presidential election is over.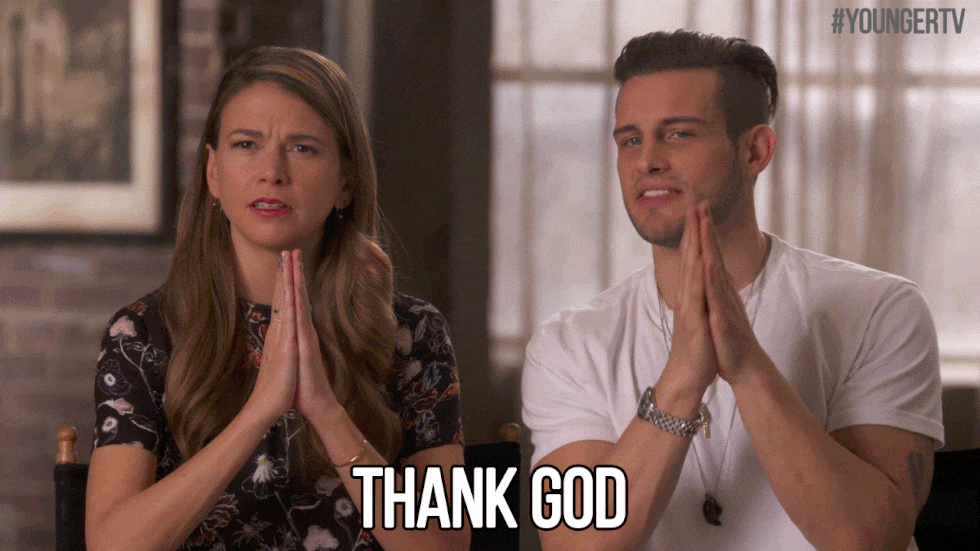 No matter which side you fall on, I think we all can agree we are glad it is done with.