Finals week is tough. Luckily, looking at adorable things decreases stress levels. So, I have coupled inspirational/motivational quotes with pictures of adorable animals to get you through finals.
1) "I find that the harder I work, the more luck I seem to have." – Scottish Highland Calf
(Thomas Jefferson)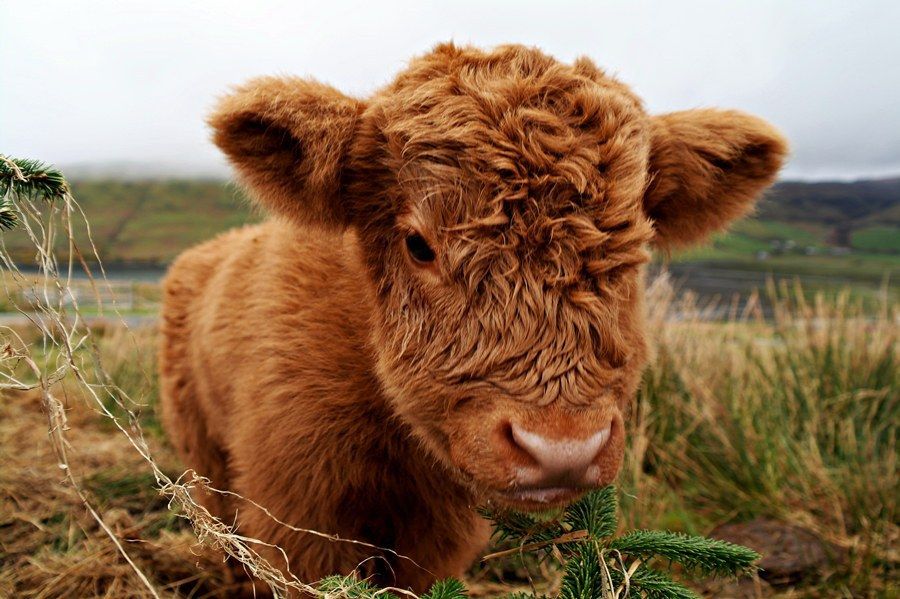 2) "Do what you can, with what you have, where you are." – Dwarf Donkey Foal
(Theodore Roosevelt)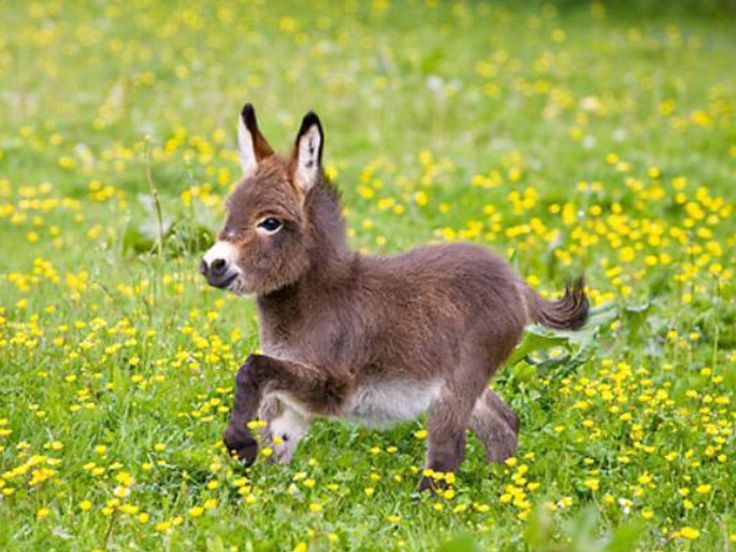 3) "Stick to what's in front of you—idea, action, utterance." – Teacup Pig
(Marcus Aurelius)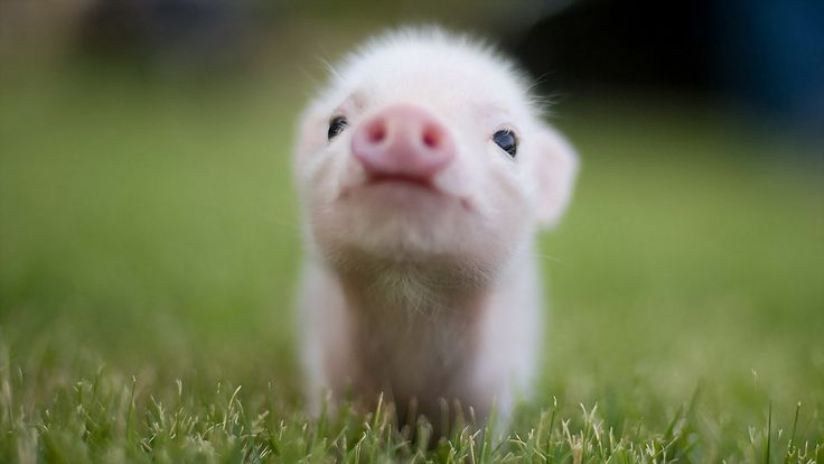 4) "This too shall pass." – Leonberger Puppy (and also my sister who is pretty cute)
(Persian Poem)

5) "It's fine to celebrate success, but it is more important to heed the lessons of failure." – Pygmy Hippo
(Bill Gates)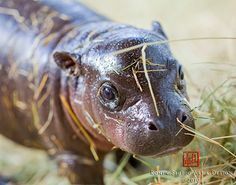 6) "It's not what happens to you, but how you react to it that matters." – Quokka (small Australian marsupial)
(Epictetus)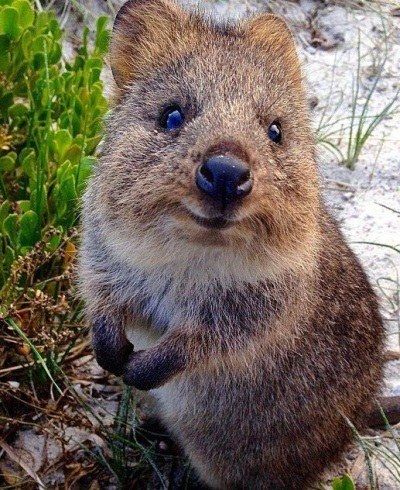 7) "One of the most common causes of failure is the habit of quitting when one is overtaken by temporary defeat." --Fennec Fox Cub
(Napoleon Hill)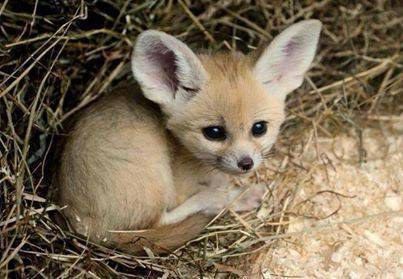 8) "If you spend too much time thinking about a thing, you'll never get it done." – Bush Baby
(Bruce Lee)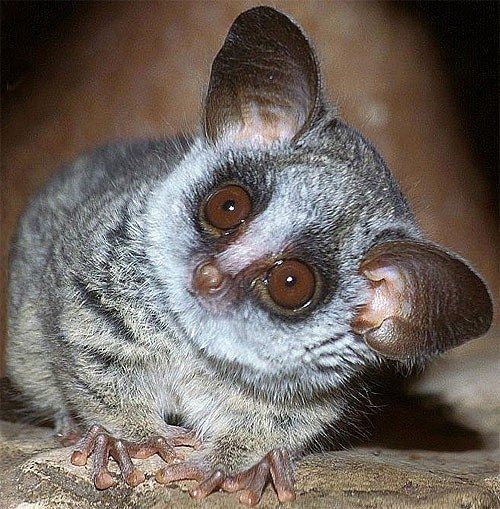 9) "I have not failed. I've just found 10,000 ways that won't work." – Australian Possum
(Thomas Edison)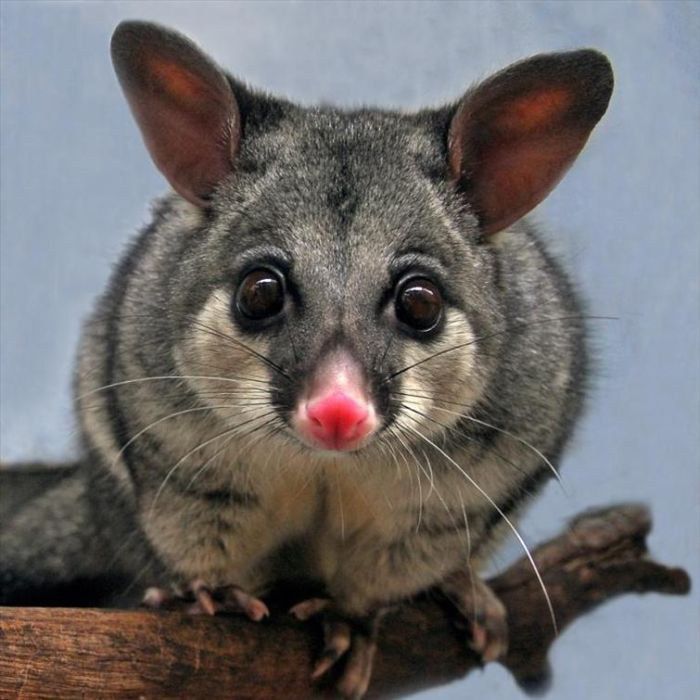 10) "If you're going through hell, keep going." – Hedgehog
(Winston Churchill)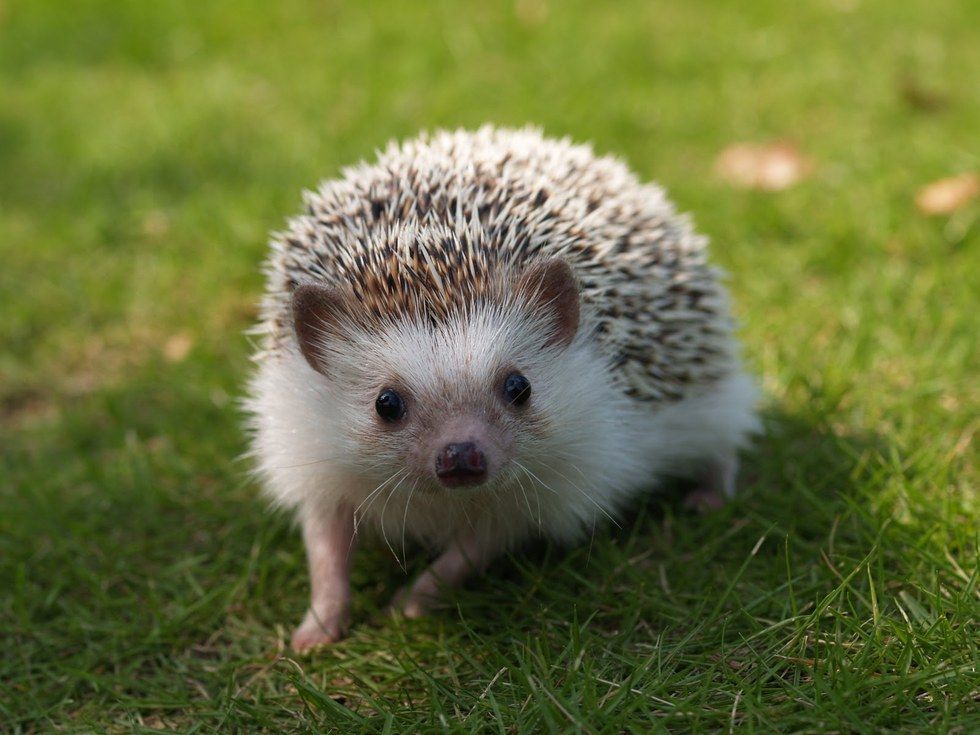 11) "If we did all the things we are capable of, we would astound ourselves." – Baby Three-Toed Sloth
(Thomas Edison)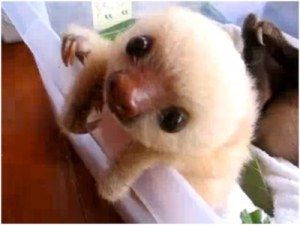 12) "Success is walking from failure to failure with no loss of enthusiasm." – Red Panda
(Winston Churchill)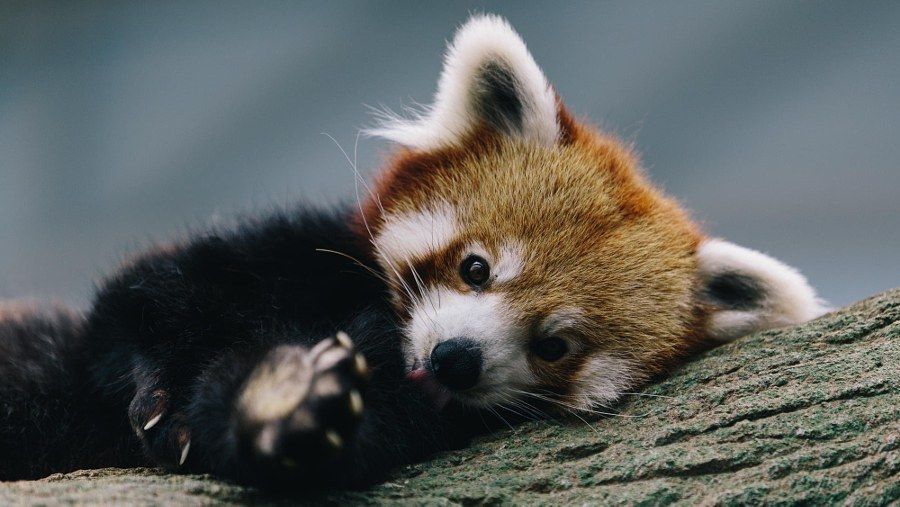 13) "Don't let what you cannot do interfere with what you can do." – Elephant (calf)
(John R. Wooden)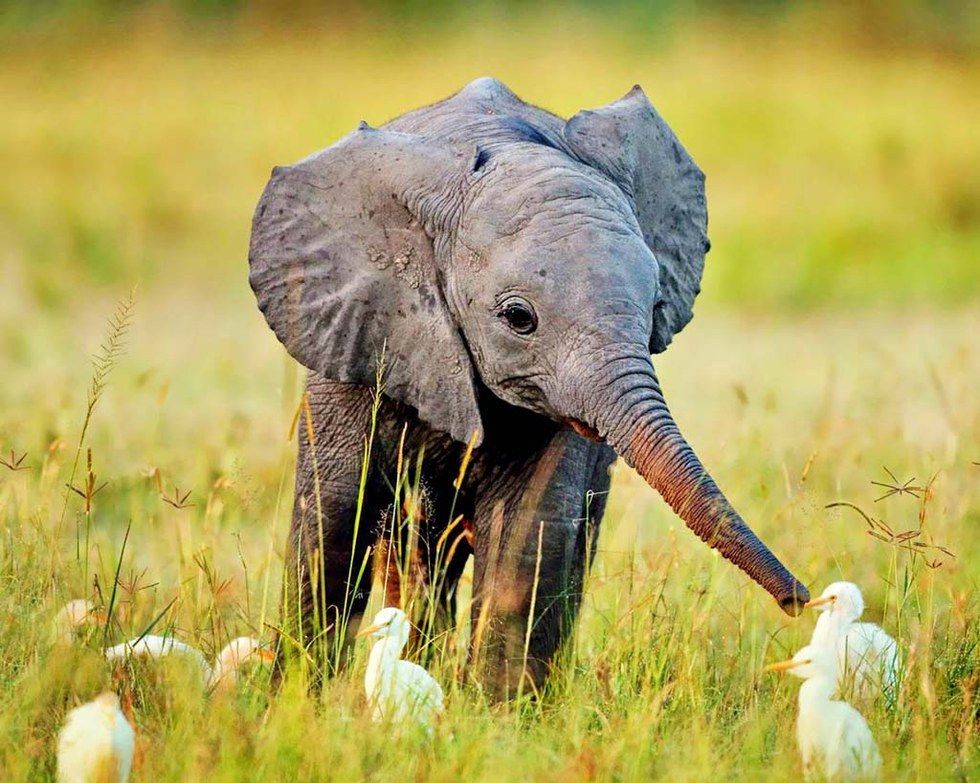 14) "Forget past mistakes. Forget failures. Forget everything except what you're going to do now and do it." – Baby Pygmy Slow Loris
(William Durant)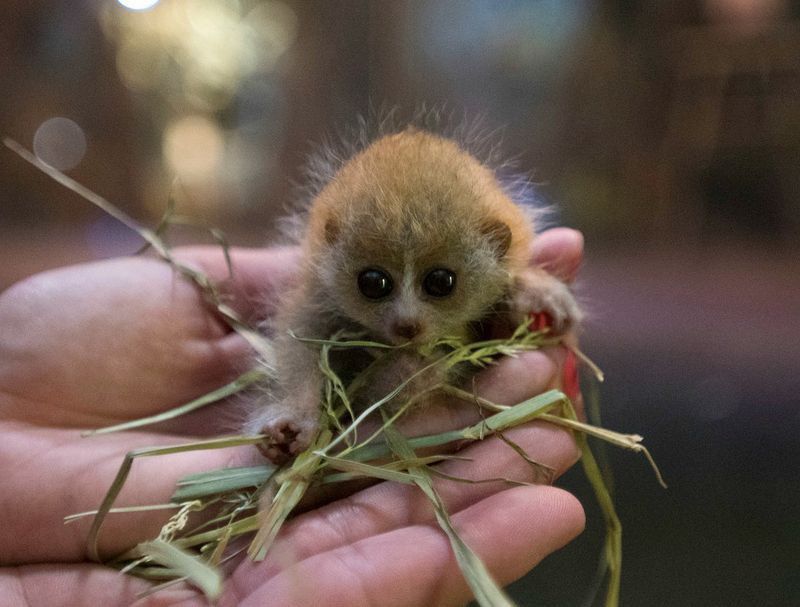 15) "I can accept failure, everyone fails at something. But I can't accept not trying." --Sea Lion Pup
(Michael Jordan)
16) "Finals week is awful, but it's almost Christmas Break. Hang in there." --Fawn
(Sydney Wilcox)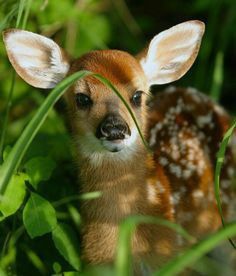 On that note, good luck on your finals. Just one week left until break and we can all recharge in time for next semester. May the curve be ever in your favor.
Interested in joining Messiah's team? Apply here.