With March ending, it looks as if the exciting sports season has come to an end. College basketball ended with Villanova on top, there's no football, half of the NBA is trying to lose games (and the other half is resting starters for the playoffs), Patrick Reed won the Masters, and baseball is only two weeks in... but I'm already bored of it. Here is a list of events that will get us through until football saves us.
1. NHL Playoffs begin- April 11
The NHL proved their relevance last year as the Penguins defeated the Predators during Nashville's Cinderella run.
2. NBA Playoffs begin- April 14
The first couple rounds are pretty bland, but the good matchups come later on. Rockets, Warriors, or Cavs.
3. College Equestrian National Championships- April 18-21
If you've read my previous articles, you know.
4. NFL Draft- April 27-28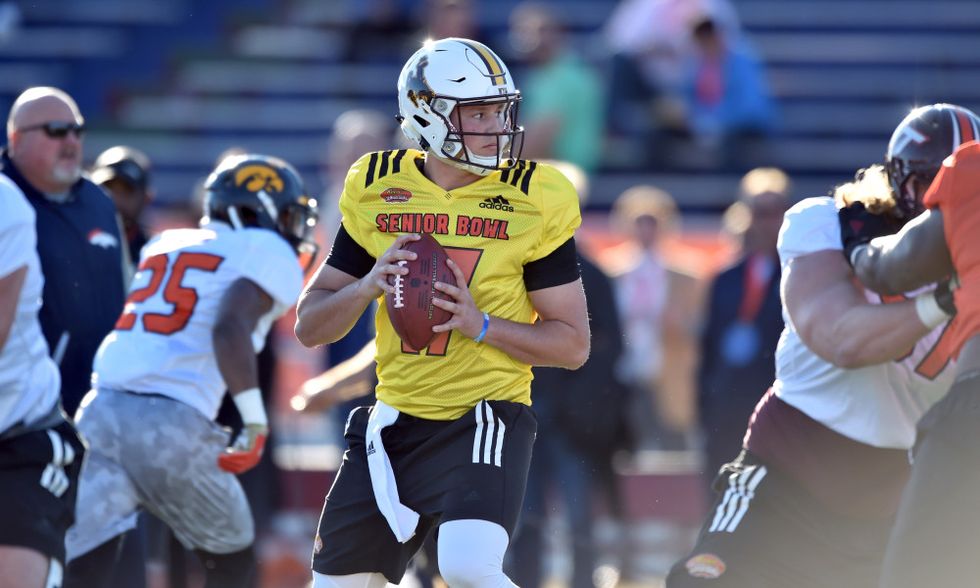 I'm super excited to see which star QB prospect the Cleveland Browns will ruin this year! https://www.barstoolsports.com/draft_josh_allen/
5. Acrobatics and Tumbling National Championships- April 28
Reference #4.
6. NBA Draft Lottery- May 15
After an entire season of tanking, we finally get to see which team sucks the most. To keep up with the madness, go here: http://www.tankathon.com/.
7. Champions League Final- May 26
The Mecca of European soccer is finally upon us. This game a must-see for soccer and non-soccer fans alike.
8. NBA Finals begin- May 31
The Warriors blew a 3-1 lead. Never forget.
9. FIFA World Cup begins- June 14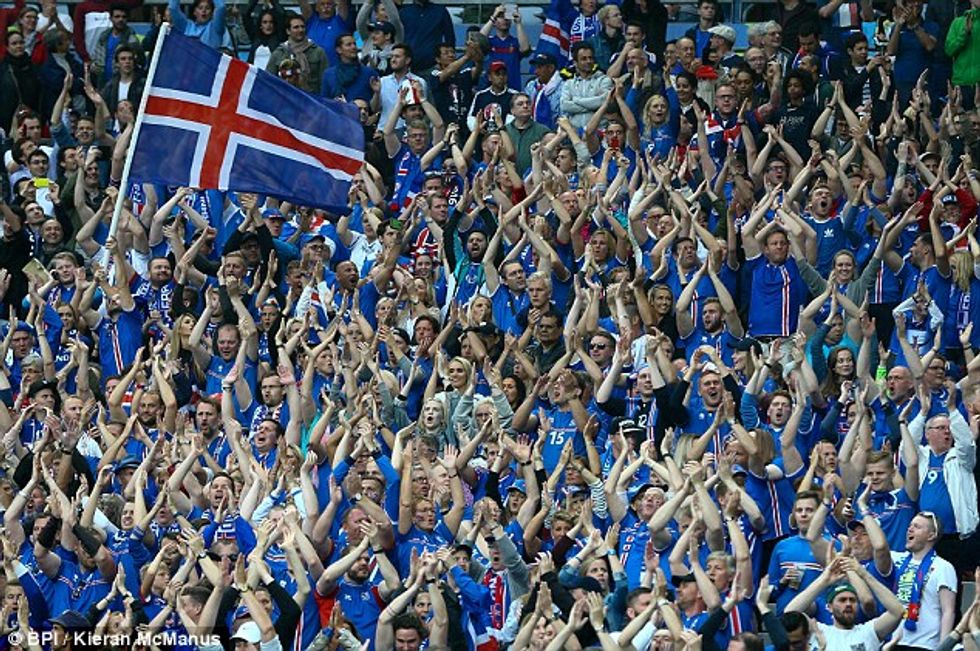 The USA will not be competing this summer; however, it's still fun to pick an underdog. I'm rooting for Egypt, Senegal, and Iceland.
10. College World Series begins- June 16
If your MLB team sucks, it may be nice to do some scout work and find a college player you'd like your team to draft.
11. NBA Draft- June 21
The time has finally come to see which team will make the mistake of drafting Trae Young in the first round.
12. NHL Draft- June 22
There isn't a whole lot going on during this draft, but it's fun to root for more Americans to get picked than Canadians.
13. Wimbledon begins- July 2
July is the month for naps. The Wimbledon is one of the most famous tennis tournaments in the world and a great opportunity to listen to British guys talk over the tennis players' grunts.
14. Tour de France begins- July 7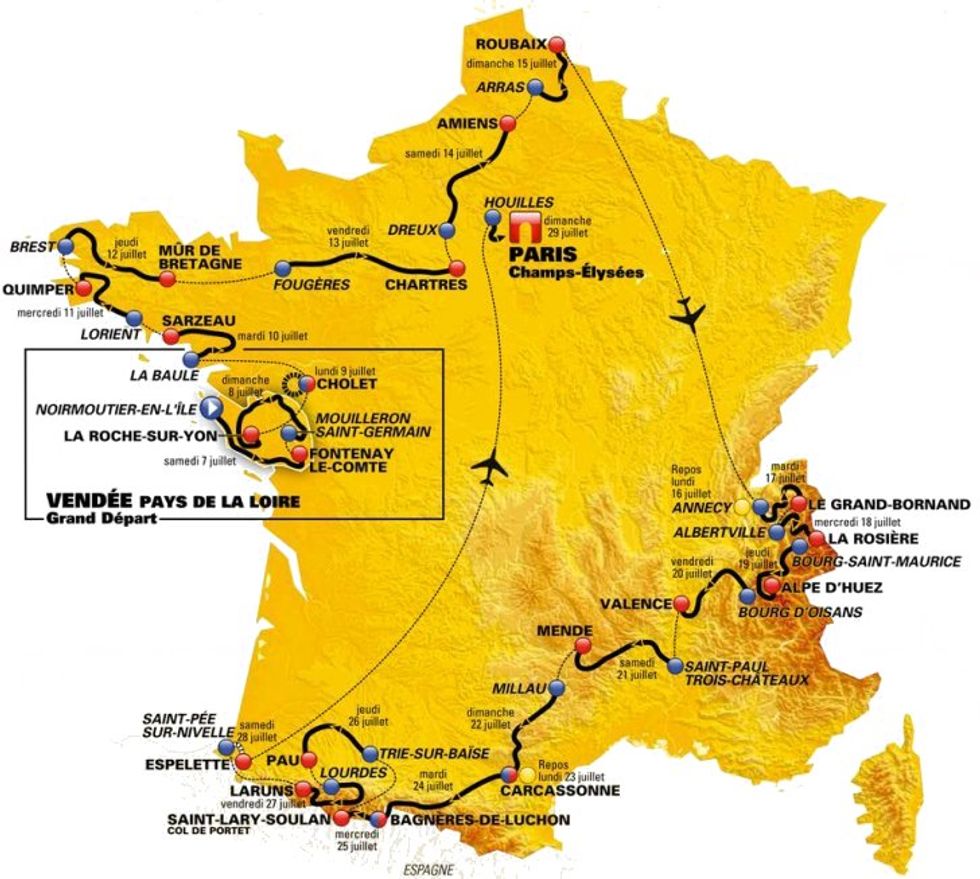 The naps continue. But really though, the Tour de France is a ton of fun to watch. These guys are going 2,200 miles over 23 days. Most people couldn't do that in a year.
15. College Football begins- August 25
Our savior has returned. Football is finally back. However, all these non-conference games mostly suck.
16. NFL Season begins- September 6
Time for the real deal. It's nice to have something besides church planned on every Sunday again. I will cherish the next 17 weeks as if they are my last.