"Your Instagram bio cannot exceed 150 characters."
As much as we made fun of Kylie Jenner for making 2016 the "year of realizing things", she wasn't actually that far off. As a millennial with two younger sisters making up generation Z, I've been realizing a lot of things watching them grow up. Any older sibling watches and can immediately spot differences in upbringing, but I've also seen how the world has shifted in 4 short years with the introduction of social media.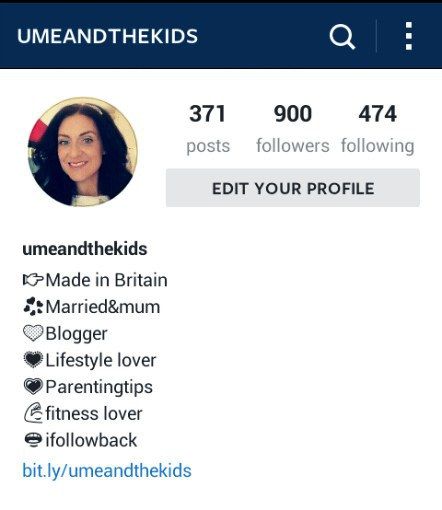 Facebook doesn't really mean much to my younger sisters, but Instagram is their everything. Follower counts, likes, and photo themes contribute to some sort of success in their social circles. What I've noticed more and more is that your bio, especially if you have a private account, can make or break you. Depending on your "vibe" or "theme", people style their bios accordingly, however, there seems to be a spike in stating every single thing you're apart of in something like this:
"Age. Current location. Hometown. School. Year. Relationship status. Extracurricular(s). Quote. Star sign. Snapchat. Race. Significant emojis."
When did we suddenly turn our lives into a bullet point of our accomplishments? I'm guilty of this too, I mean, I can say it makes it easier for people to find you and follow you later, but I really mean that I want to establish the best parts of my life in 150 characters or less. It's really easy for people to get caught up in the idea of "if I say that I am this, then people will think of me this way, and then everything will be perfect". It's very easy to feel isolated and lonely because of this practice; putting out all of your accomplishments on display like that can grow into an unhealthy, competitive and narcissistic nature.
We use captions and quotes to define whatever we're aspiring towards, but I'd rather live by something more than 150 characters. Instead of defining yourself by your title roles, take a step back and look at what you want to be defined as. Trade temporary success for future self fulfillment. Don't be afraid to celebrate your #promotions or #bossbabe status, but put yourself in a long term goal oriented headspace. I want to live in a world where my sisters know that they are more than their bios and any social media they have.
I'm coming to terms with adulthood and my generation. I don't know if we're handling our situation the best way we can, but I know that we are wholeheartedly trying our best to make it- whatever that means. I do not want to be defined by a few characters on a social media platform, but if I had to choose one specific gathering of words, I would choose an entire book called Milk and Honey by Rupi Kaur. If I had to choose just one poem to define who and where I am right now, it'd be this:
An excerpt from poet Rupi Kaur's book, Milk and Honey. Too bad it exceeds Instagram's bio rules.
So, maybe take this as a reminder or a suggestion: your social media bios don't encapsulate everything you are. You are not just your highlight reel; you are your character, your actions, and your heart. Regardless of the loneliness social media can produce, you are perfectly and wonderfully made as you are. So, be a blogger, artist, dreamer, but don't forget that you are also way, way more than 150 characters.