You've never been truly sick until you've been away from home in college and sick. It truly takes on a whole different meaning. Here are the thoughts we all have not just the first time we're sick, but every time we come down with something at the university.

1. Was that a sneeze? Did someone in this class just sneeze?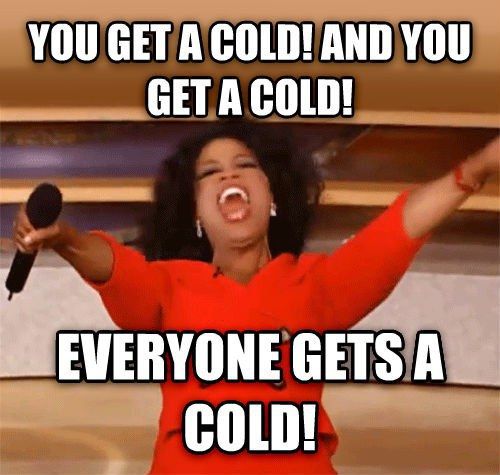 2. Wow, have people been sneezing that much this whole time? I've noticed a lot of sneezing today.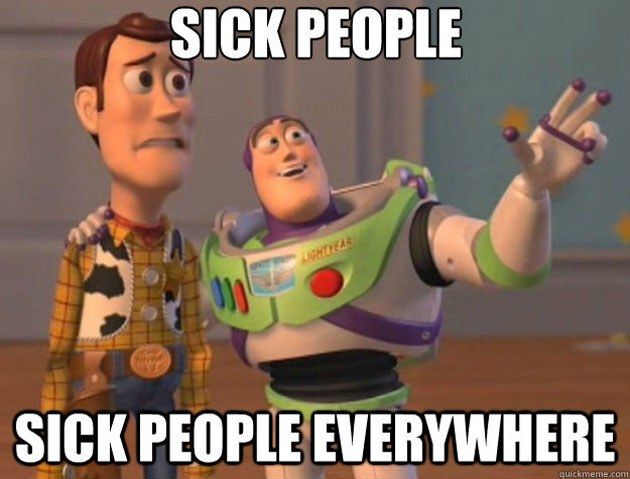 3. Did I just sneeze? Was that a chill? Why does my throat tickle? I'm next..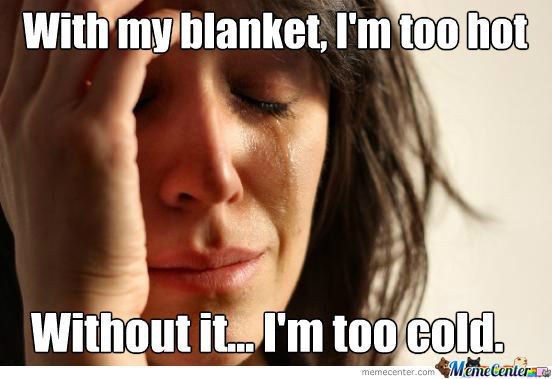 4. *next morning* I don't look too bad right?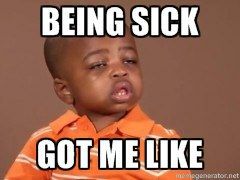 5. I'll just take some tissue to class, it should be fine, no biggie.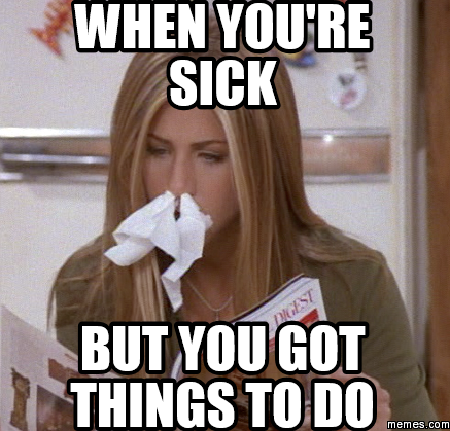 6. I'm really fine. Quit looking at me like that, its just a cold.


7. Hmm. That cough. That was deep right? Should I be worried?

8. Maybe I should head to the doctor. Just to be safe.

9. I wonder if I should head home.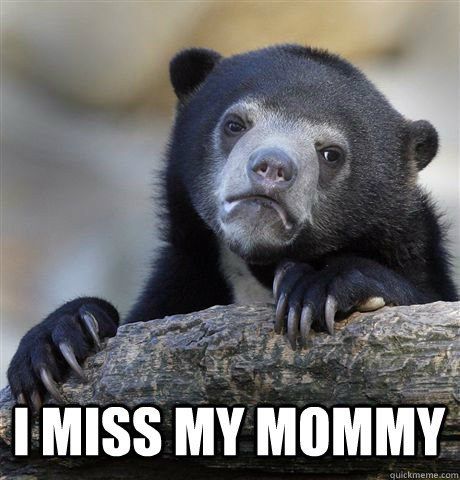 10. Friend: "How you feeling?!"
Me: "Should I be honest and let her know how awful this is and I'm sorry that I infected her or should I downplay it..."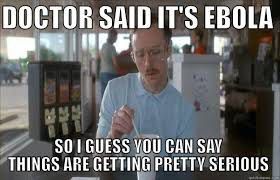 11. OK maybe that was a bit dramatic.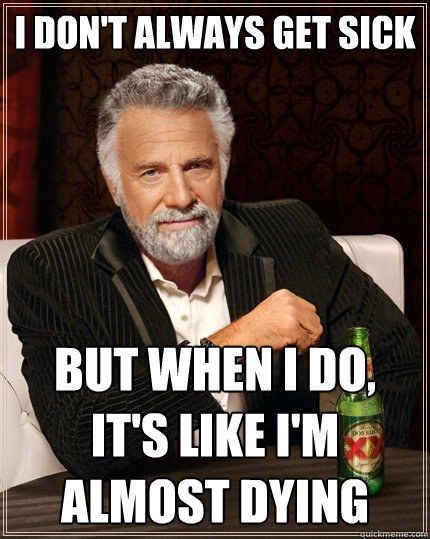 12. I'm going to rely on rest. Rest and TV should make me feel better.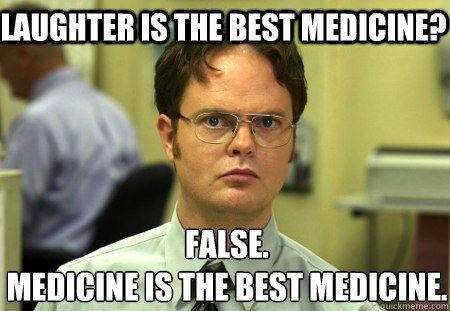 13. So tired. So sick. Am I hallucinating?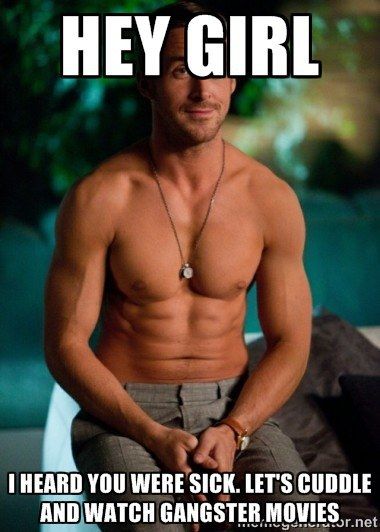 14. Friend: "Hey. Anything I can do to make you feel better?"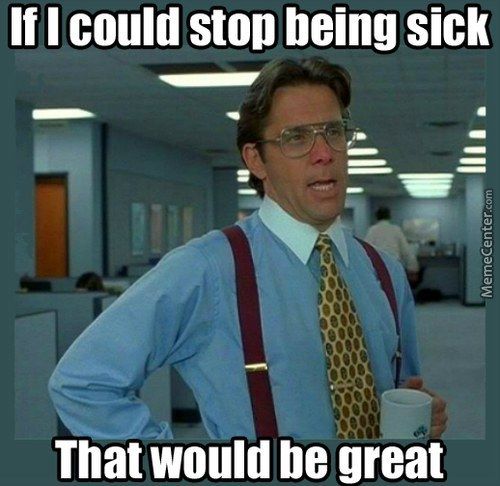 15. My fever broke. Oh my gosh. I can see the light. PTL. PTL.