New Jersey is my home and will forever be my favorite place in the world.
1. Diners, Diners and More Diners
They are open all day, everyday; we are the Diner Capital of the World.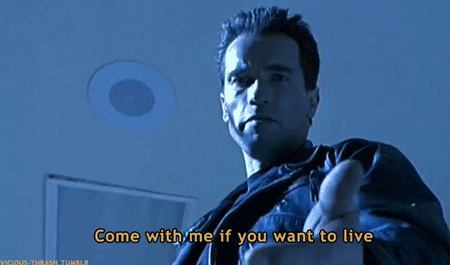 2. Taylor Ham
New Jersey is the only state where Taylor Ham is served; you cannot find it anywhere else. And no, it is not a pork roll, it will forever be Taylor Ham.
3. Bagels
After you leave NJ, you can never find a real bagel; nothing is the same as the perfectly made Jersey Bagels.
4. We have full access to NYC, but don't have to live there
Why pay NYC prices when you can live in NJ and spend just as much time there? Many New Jerseyans commute to NYC daily for work anyway.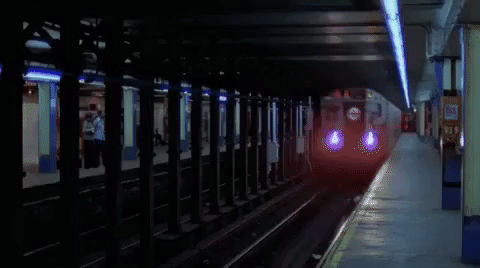 5. The Streets in Monopoly are named after Atlantic City
Most children have played Monopoly at some point in their life but I bet most people don't realize that their beloved game is named from the streets of the famous Atlantic City.
6. The Jersey Shore
The beaches, the boardwalks, and casinos in Atlantic City are the greatest place on Earth. Also, it is not going to the beach, it is "going down the shore", and will always be. No not every person in New Jersey are like the members of the Jersey Shore Cast.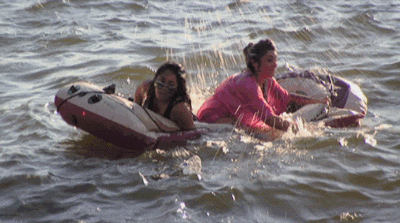 7. Celebrities
Bruce Springsteen, Jon Bon Jovi, Frank Sinatra, Whitney Houston, Paul Simon.
8. Leaving The State and not knowing how to pump gas
As a young girl, it is nice to not have to ever worry about getting out of my car and pumping my own gas thanks to those wonderful gas attendants.
1. I don't know how to
2. I don't want to
3. Why would anyone want to do this?
4. What if it's hot, cold, raining, snowing?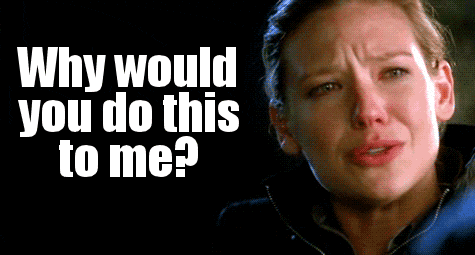 9. Jersey drivers are the best
You don't know a bad driver till you get behind a NY driver in the fast lane on the TPK going 60 M.P.H.; Jersey drivers always have somewhere to be so drive like they're always in a rush.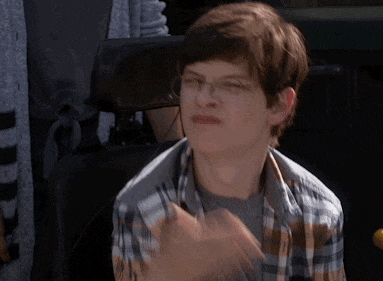 10. Wawa
The best of everything, all in one convenience store; has delicious sandwiches, food for every occasion and more drinks and snacks than you can imagine.
11. Great Adventure or Six Flags?
The ultimate theme park is Great Adventure in NJ, which holds the world's tallest and fastest roller coaster. Every other 6 Flags refers to itself as 6 Flags, but all New Jerseyans call it by its real and only name, Great Adventure.
12. Steaks Unlimited at Seaside
Every delicious, fatty food you could ever imagine that you just cannot get enough of [especially those cheese balls].

13. We don't understand why people in other states are so nice
When we visit family or other states, we cannot seem to figure out the kindness that other people show compared to New Jerseyans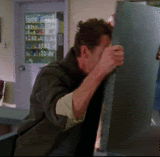 14. Weird New Jersey/ Jersey Devil Search
People have been visiting the places where Weird New Jersey takes place to find these 'weird' sightings, while people have been desperately searching for the Jersey Devil for years [we even have a hockey team names after it].
15. You define where you live based on either the TPK [NJ Turnpike] or GSP [Garden State Parkway]
It is always easier to explain where in NJ you live based off of these two major highways. Personally, I will always define my hometown [Kearny] as exit 15W off the TPK, or 145 off the GSP.