There's something about growing up in the 90s that gives you a certain appreciation for cheesy but lovable things. We never knew it then but we would soon miss those ridiculous toys with the bad and overexcited child actors in the commercials.
---
1. Lisa frank coloring books and School supplies
How did we not realize how creepy this looked when we were kids?
2. Gift bags at birthday parties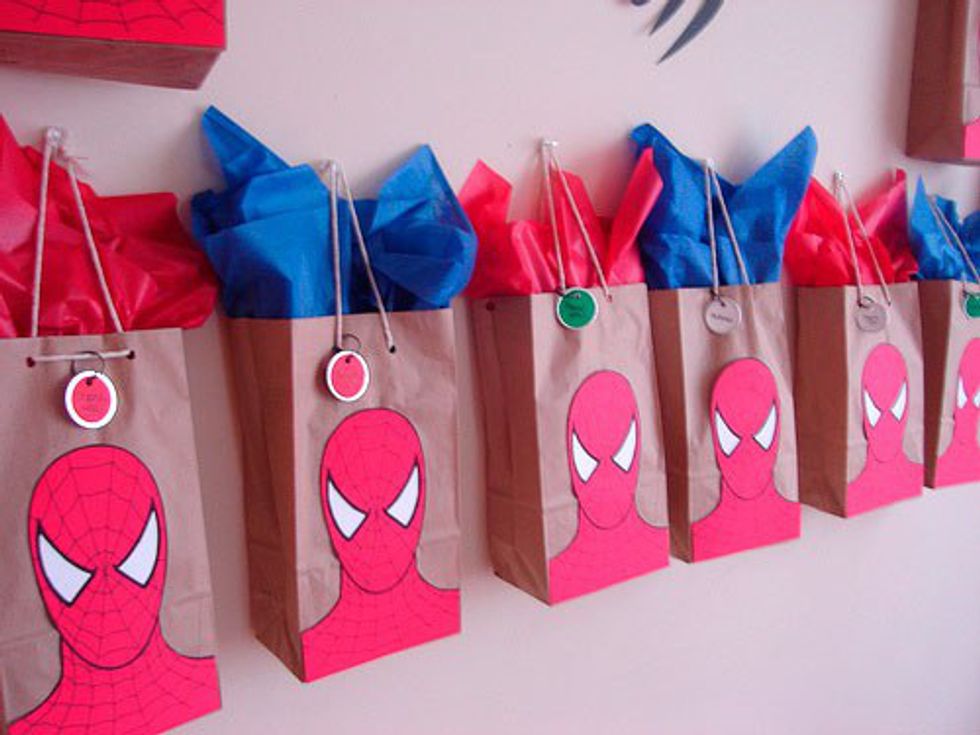 When you get 10 minutes down the road and realized you forgot to grab your gift bag and you want to cry cause you sat through that whole birthday party and forgot it.
3. The ridiculous toys sold on TV
[rebelmouse-proxy-image https://media.rbl.ms/image?u=%2Ffiles%2F2016%2F07%2F26%2F636051423818757811-1093744117_moon_shoes.gif&ho=https%3A%2F%2Faz616578.vo.msecnd.net&s=238&h=956935bd09d1924ddf023788352ffe658d8c39fea2a3440d0367e93788444452&size=980x&c=1624966670 crop_info="%7B%22image%22%3A%20%22https%3A//media.rbl.ms/image%3Fu%3D%252Ffiles%252F2016%252F07%252F26%252F636051423818757811-1093744117_moon_shoes.gif%26ho%3Dhttps%253A%252F%252Faz616578.vo.msecnd.net%26s%3D238%26h%3D956935bd09d1924ddf023788352ffe658d8c39fea2a3440d0367e93788444452%26size%3D980x%26c%3D1624966670%22%7D" expand=1]
Calling the number on the bottom of the screen was a commitment my mother was never ready to make.
4. Watching Scooby doo every morning at 7 am while shoving a toaster strudel down my throat.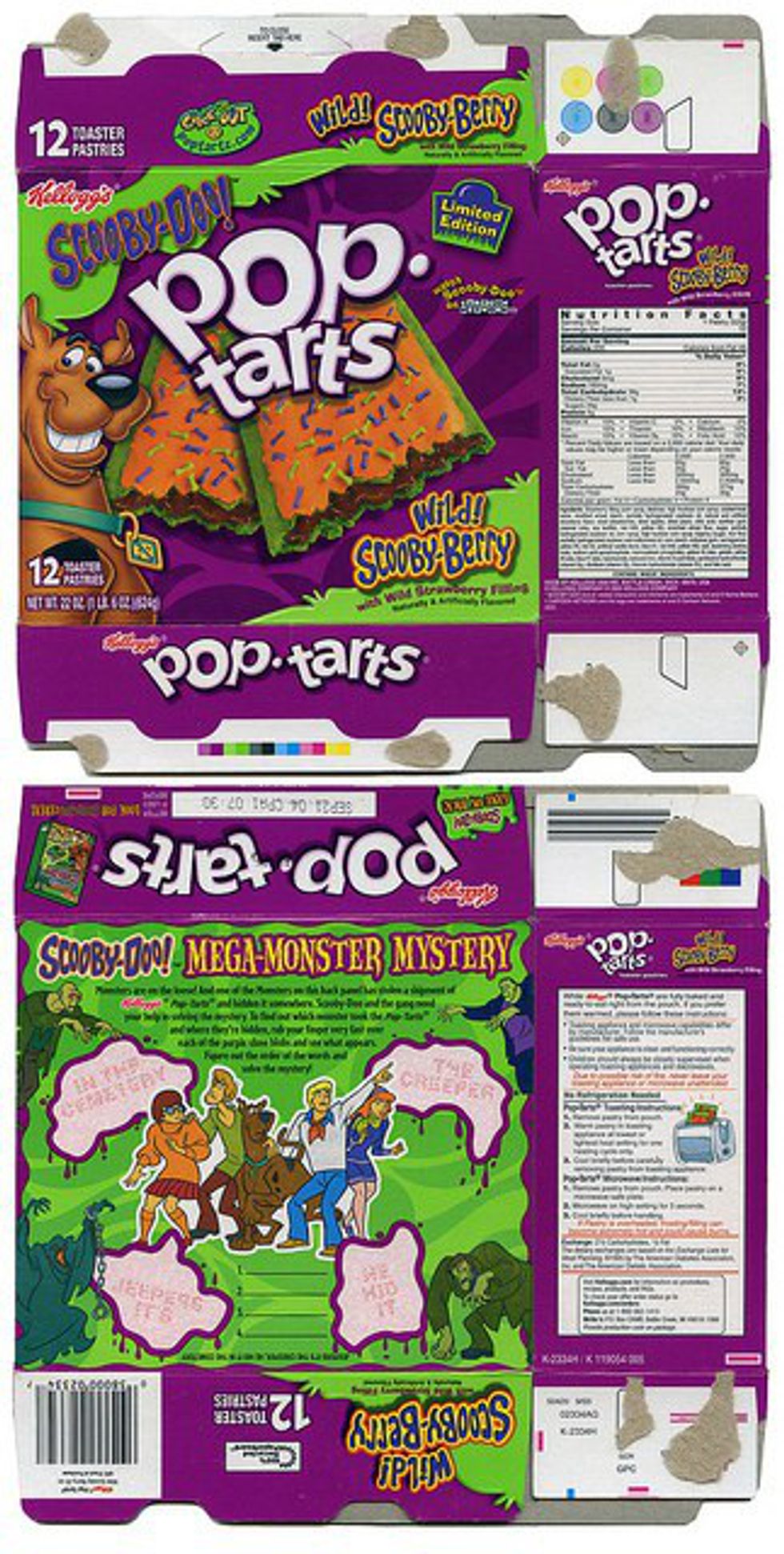 And does anyone miss the Scooby doo themed pop tarts as much as me?

5. Bop-it, Double Dutch, Twister, and for God sakes just going and playing outside.


I swear we were the last generation to play outside till the street lights came on.
6. Limited Too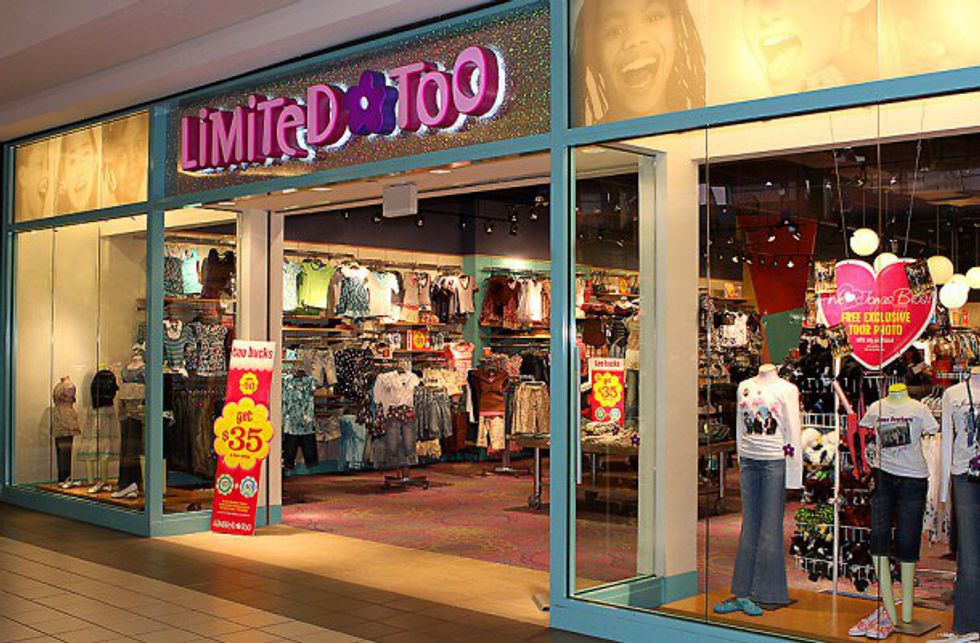 I feel bad for the little girls who have to deal with the downgrade called 'Justice' now.
7. The original Game boy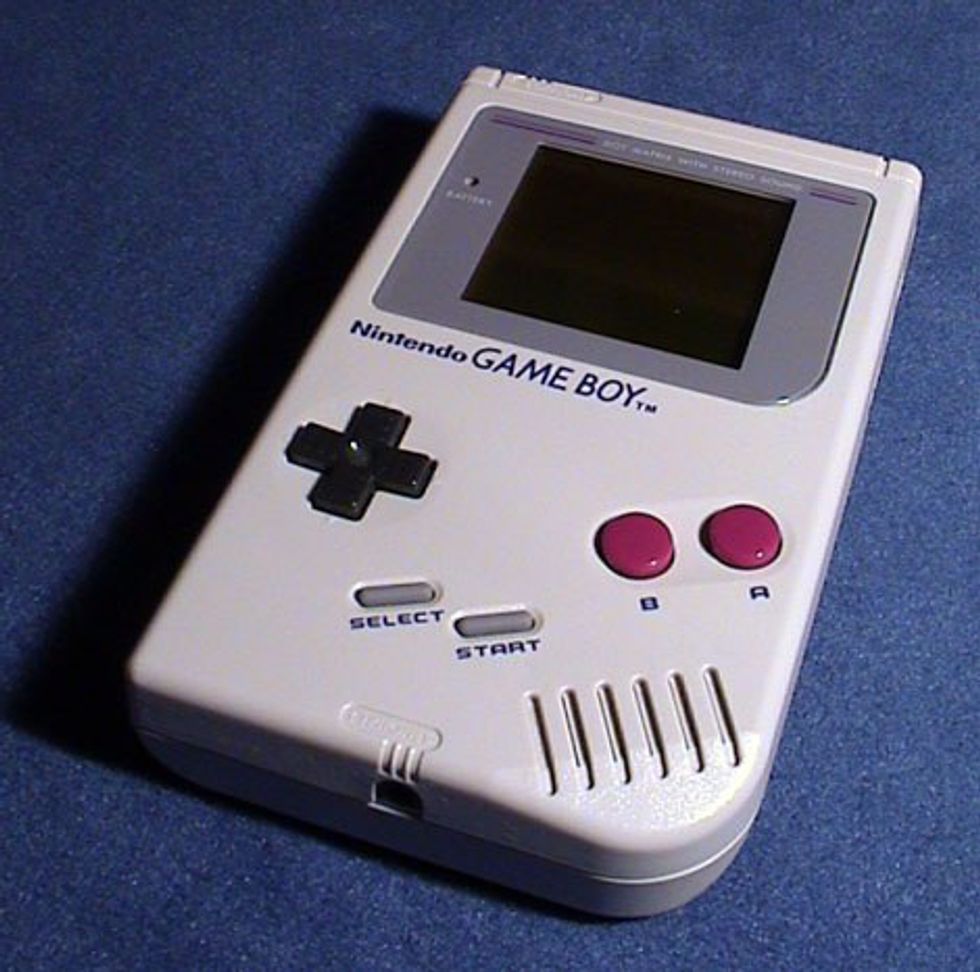 I'm pretty sure modern day kids would confuse it with a brick.
8. Envying Susie's bike because hers had beads on the spokes and tassels on the handle bars.


Then you roll out on Christmas morning with your Barbie jeep and balance is restored.
9. Crayola stamp markers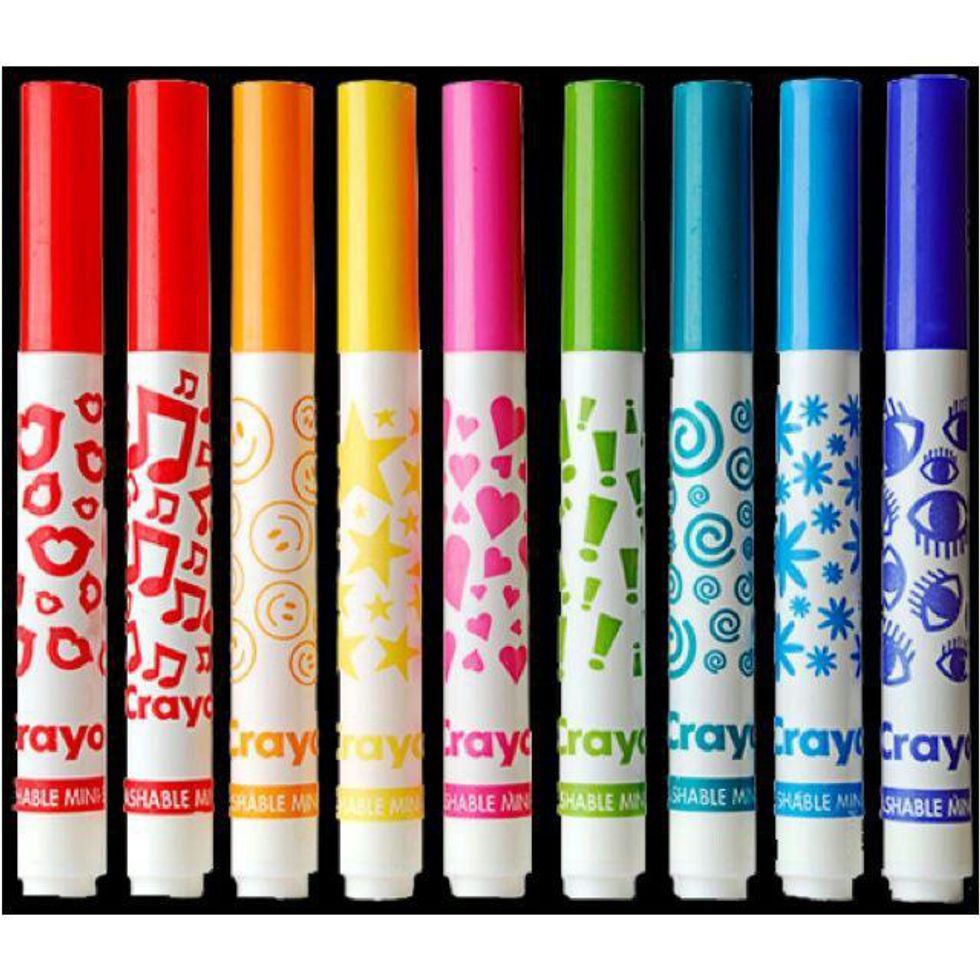 I swear they had a 10 year life span but never once came out as promised.
10. Getting way too hype over special P.E. days.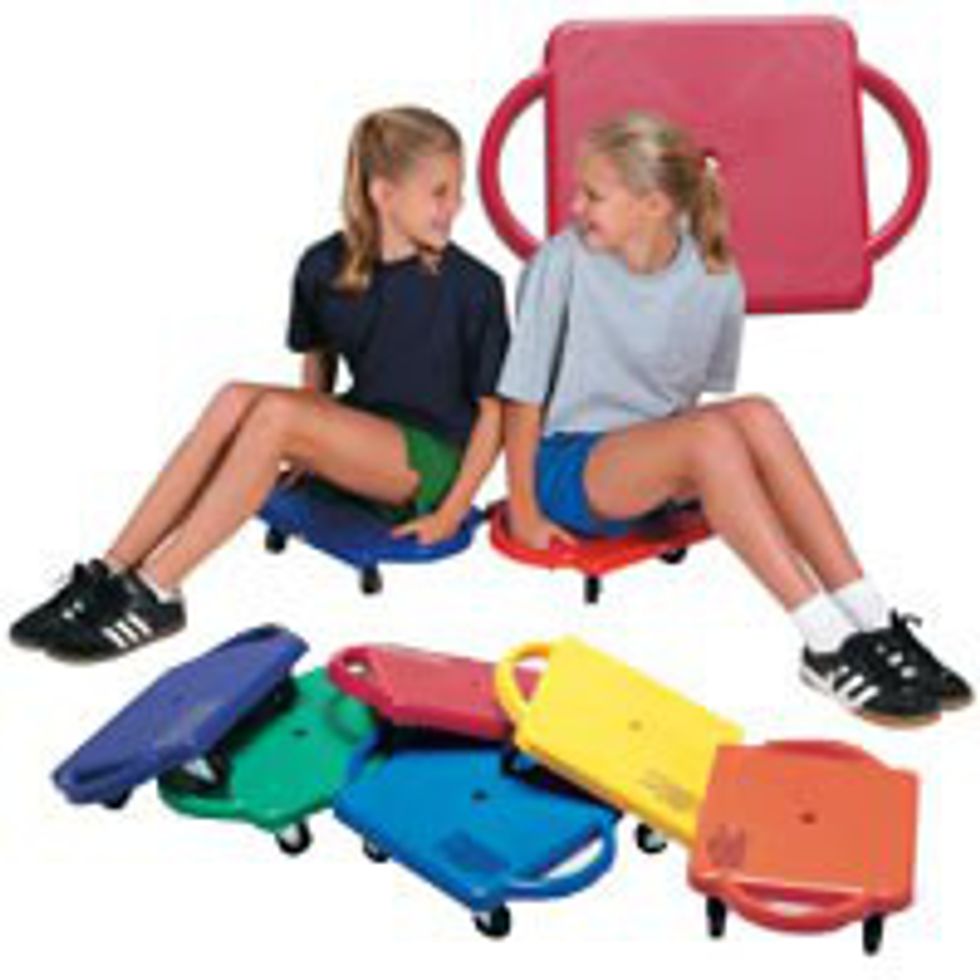 You know when you saw the parachute or those little swivel boards it was about to be a great day.
11. Only agreeing to go to the grocery store so you could ride the dinosaur or get a free cookie.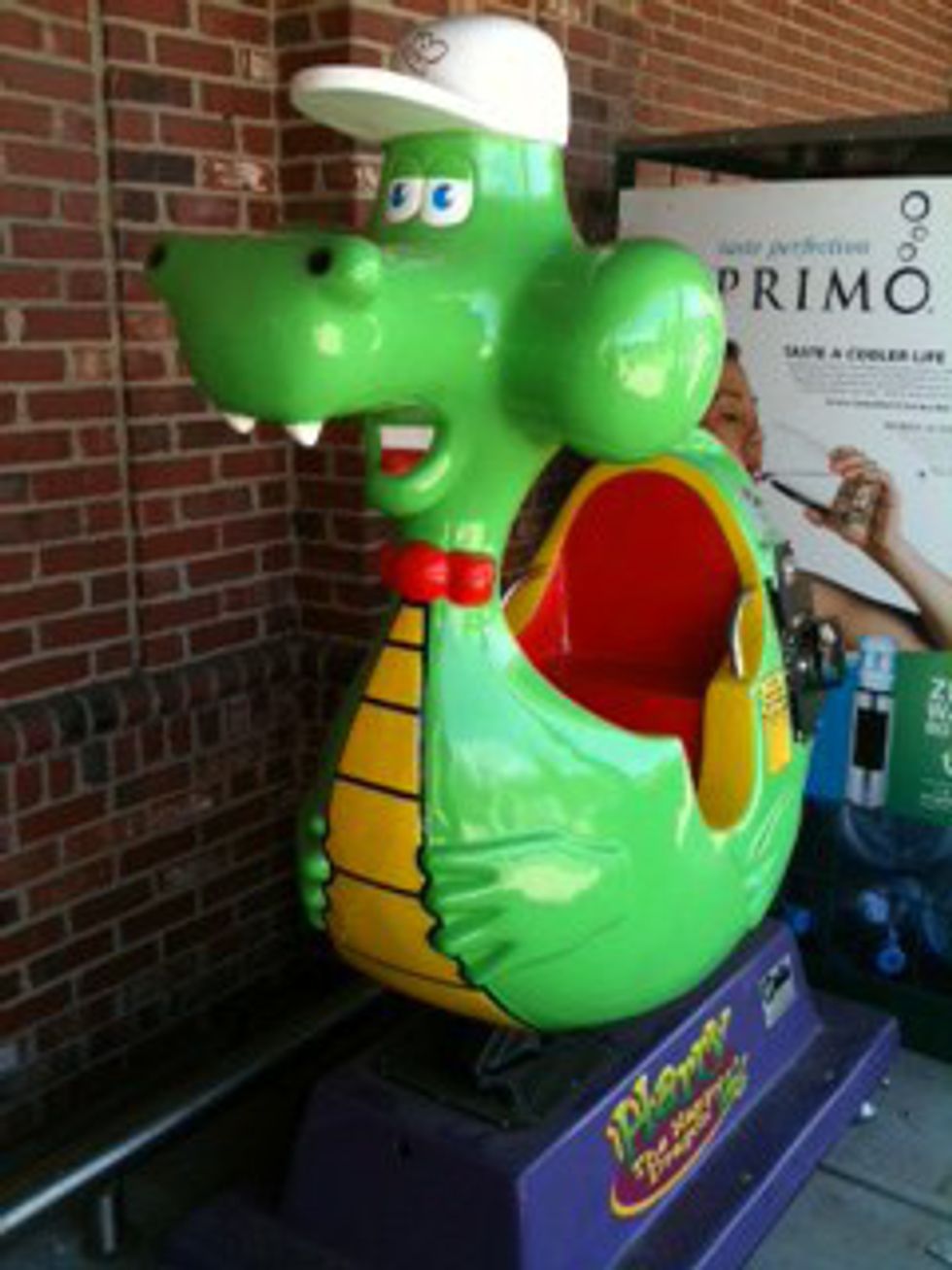 Harris teeter even had little kids shopping carts.
12. All your friends had a sick obsession with beanie babies and all 200 were in a hammock hanging in the corner of their room.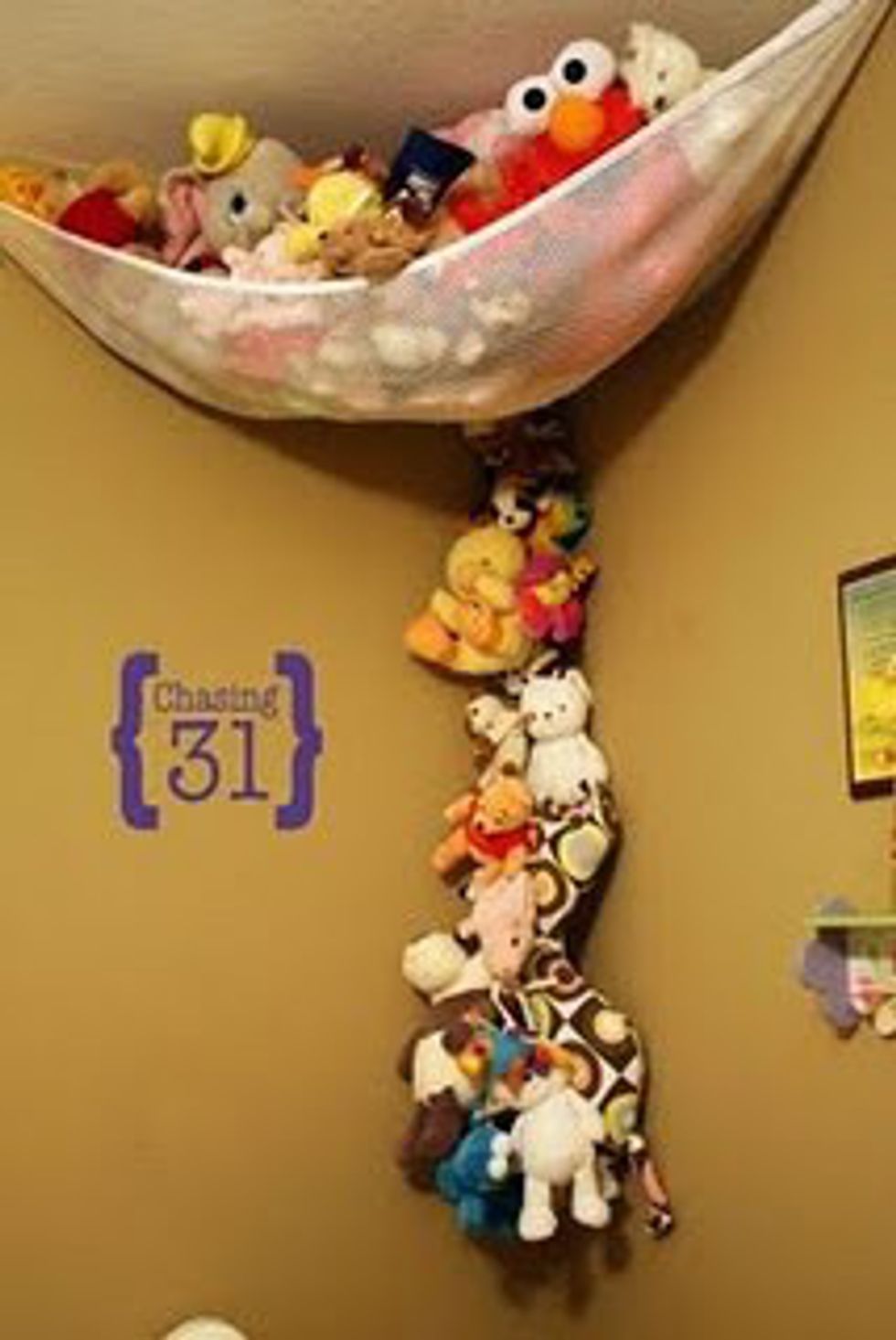 Jessica from two doors down, you know who you are.
13. Crimped hair, zig-zag parts, frosted tips, and butterfly hair clips.

One trend I'm thinking will probably not come back around. Fingers crossed.
Clip art was the original emojis.
15. The old Nickelodeon where random civilians would get picked to play games and get slimed.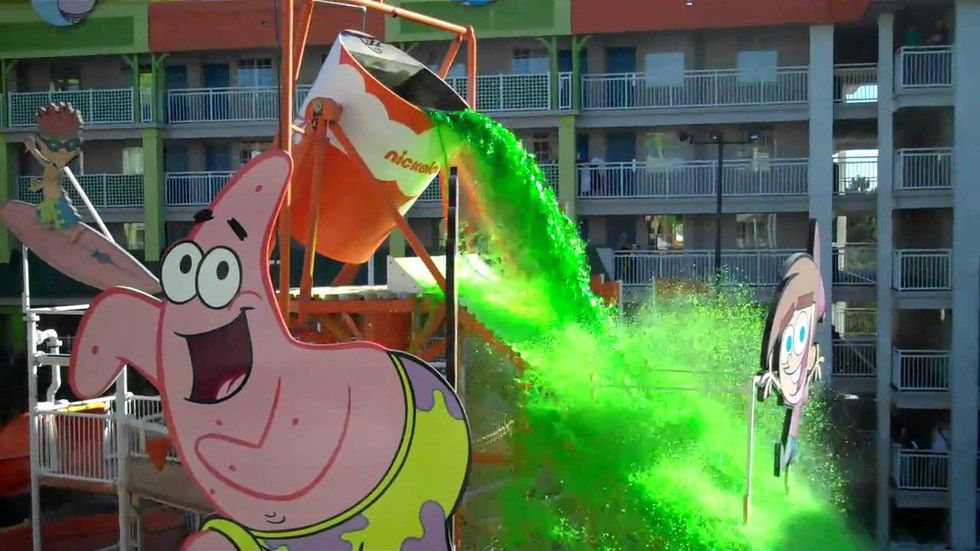 You frequently tried to convince your mom to call the number on the bottom of the screen so you and 3 friends could win an all inclusive trip to the show.
---
I wish I could go back to the days when dried up markers and rolling over my finger with the swivel board were my biggest worries. Unfortunately adulthood is setting in and all 90s kids no longer have Nickelodeon slime fest or Scooby doo to console their worries.