I have been fascinated by books for as long as I can remember. When I was a little girl, my mother used to take me to the local library several times a week. We spent hours upon hours browsing the seemingly endless aisles of books, letting ourselves get lost in the pages. Sometimes we checked out so many books that we could barely carry them all home! Our shelves were full to the brim with captivating stories I read late into the night, and many of them stayed with me long after I had finished them, their words whispering sweet lullabies in my ear until I fell asleep.
As I grew older, I gradually transitioned from children's books to young adult novels. My trips to the library were still frequent, despite the fact that I was considerably busier now and did not have nearly as much time for reading leisurely. Fortunately, my high school English classes introduced me to a variety of captivating books I had not yet read, including: "A Separate Peace," "The Old Man and the Sea," "Around the World in 80 Days," "Fahrenheit 451," "The Great Gatsby," "To Kill A Mockingbird," "Wuthering Heights," "Animal Farm," "The Pearl," "The Catcher in the Rye" (one of my all-time favorites) and a whole lot more…
When I entered college, my love for reading intensified even further. As an English major, I have had the privilege of taking a wide range of literature classes that provided me with an in-depth exploration of renowned writers like William Shakespeare, John Updike, Toni Morrison, Charlotte Bronte, Mary Shelley, etc. These classes not only enhanced my understanding of the literary texts at hand, but they also offered me new perspectives from which to view and study these texts. I will forever be grateful to everyone who has encouraged me to pursue my passion for reading, and I cannot wait to one day pass on the gift of literature to my own children.
With that being said…if you consider yourself an avid reader like I am, you will most definitely be able to relate to these 15 very real struggles faced by book lovers everywhere:
1. When you go to the library and find out someone else has already checked out the book you want.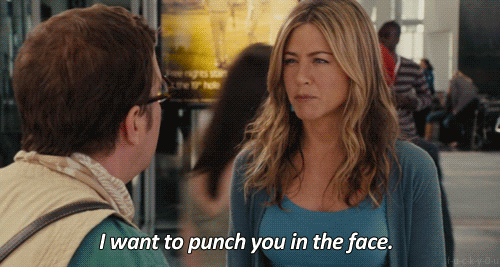 2. When you bump into random people and/or objects while walking because the book you're holding is obstructing your view.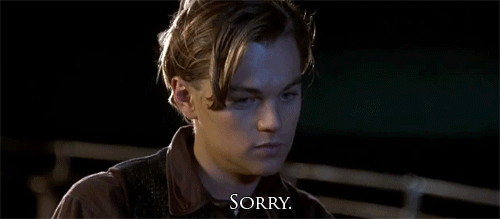 3. When you're clearly engrossed in a book and someone still tries to make conversation with you.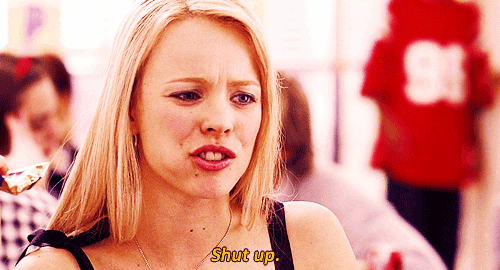 4. When your friends want to go out on Friday night, but you're already snuggled up in bed with a good book.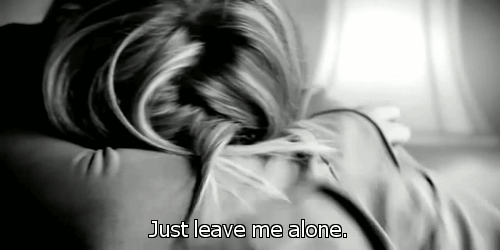 5. When it's 2:00 A.M. and you're exhausted, but you just can't put down the book you're reading because it really is THAT good.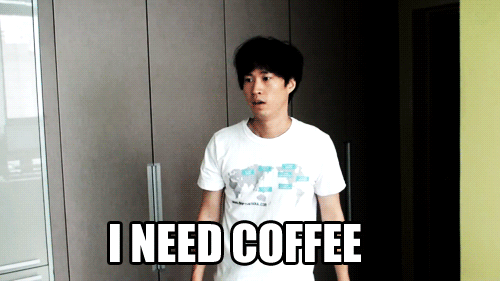 6. When someone spoils the ending of a book you're in the middle of reading.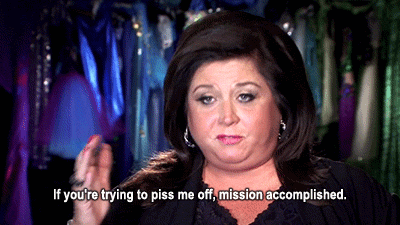 7. When your favorite character in a book dies and you feel like your own life just ended.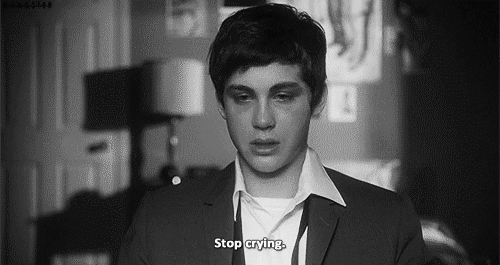 8. When you finish a really captivating book and have to return to reality.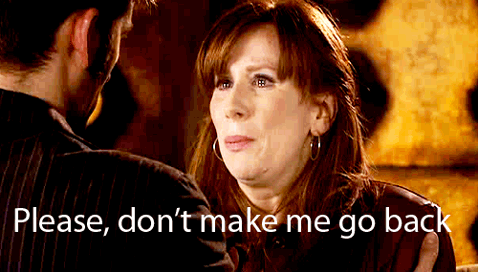 9. When you see a movie adaptation and it's absolutely NOTHING like the book.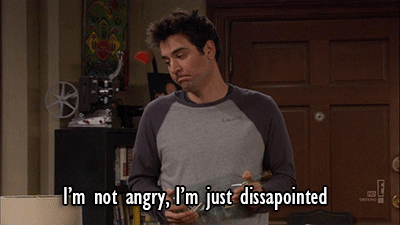 10. When you meet a really attractive guy…and then he tells you he dislikes reading.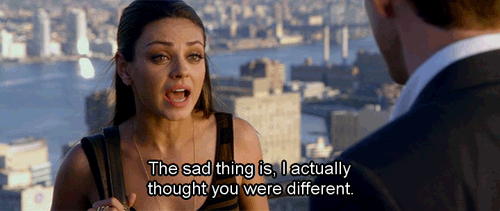 11. When someone asks you what your favorite book is and you get overwhelmed because there are just SO MANY to choose from.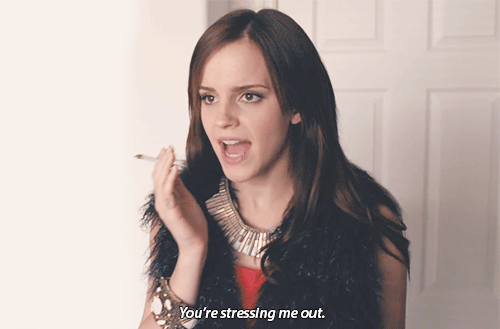 12. When you run out of shelf space for your abnormally large book collection.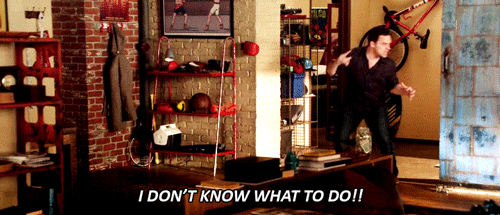 13. When you see someone reading on a kindle (*GASP*)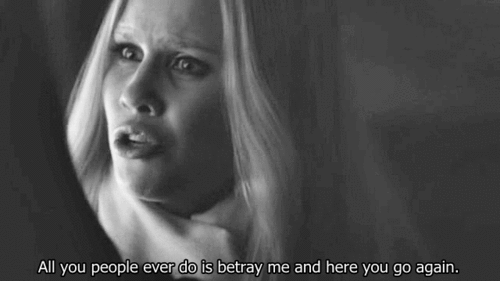 14. When your favorite author announces he/she is going on a book tour…but not in your hometown.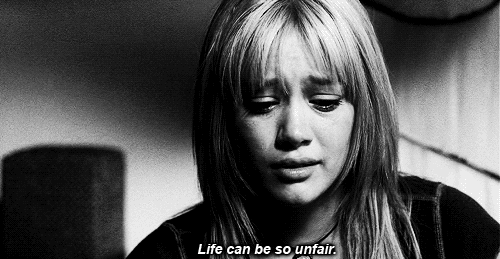 15. When you realize you're broke because you spent all your money on new books to read (but it was totally worth it!)