If you're anything like me, you HAVE to have that perfect playlist blasting in the background of anything. Driving to the grocery store? Definitely a task that improves with music. Picking up a friend? Walking to the pool? Lounging on the beach? The mood is set by your music choice, so check out the following list (yes, of mainstream music) to help make your summer soundtrack the best it can be.
1. Despacito - Luis Fonsi/Daddy Yankee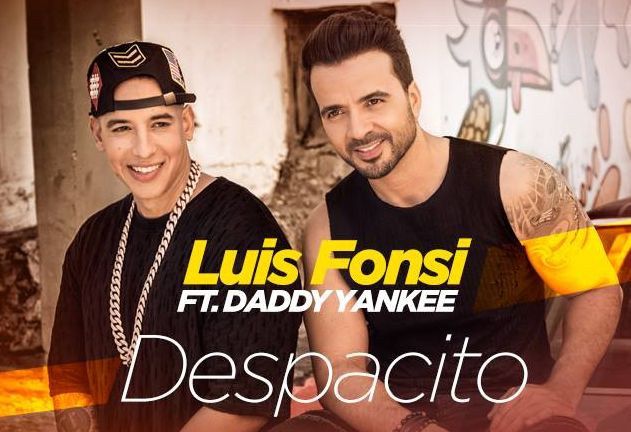 No, not the version with Justin Bieber, the real version that it is entirely in Spanish. The beat will get those dancing feet going, and the song will stay in your mind for days, even if you have no idea what the words are saying.
2. All We Know - The Chainsmokers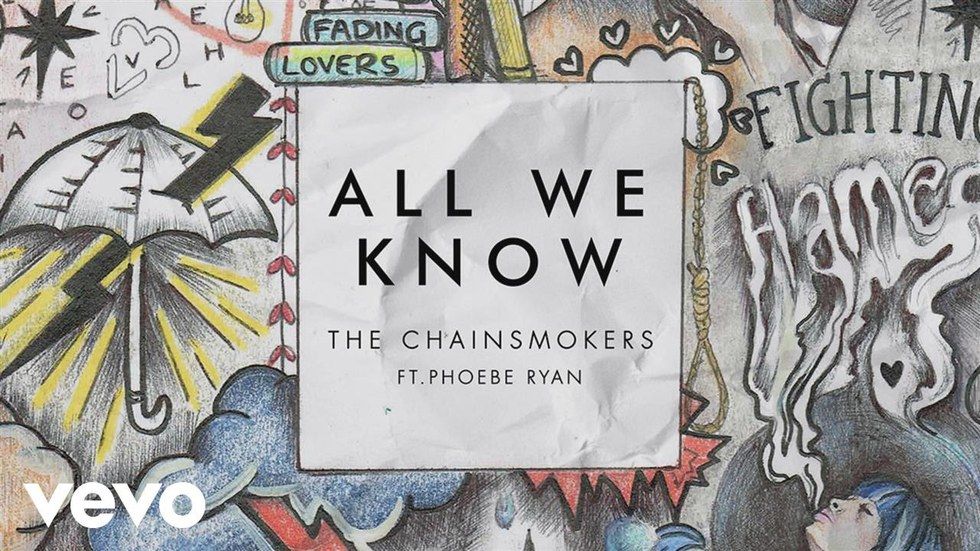 The hottest duo in the world stuns with yet another airy, fun song to sing along to while driving down the highway. One can almost feel the sun on their skin as they listen.
3. Summer Nights - Tiesto/John Legend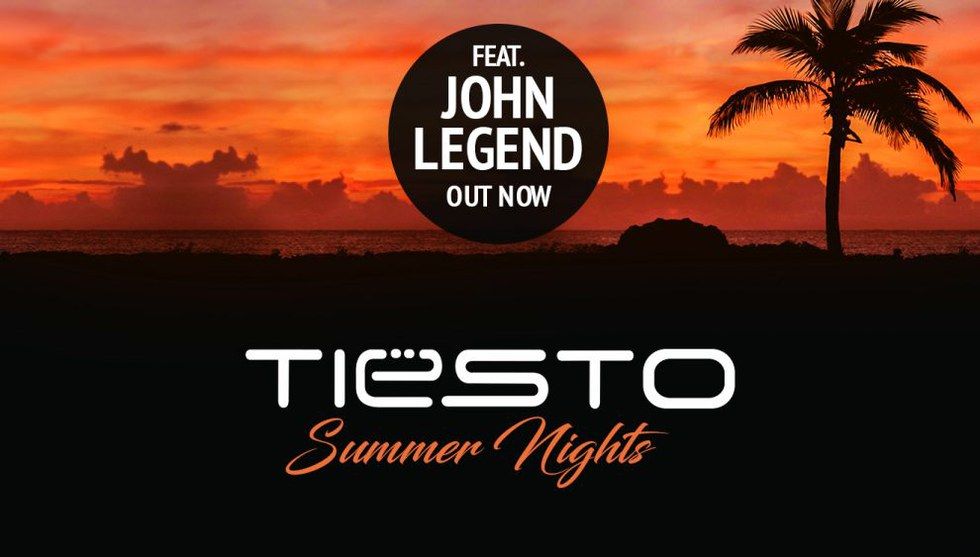 Such a song for a sunset dance on the pool deck... such beautiful instrumentals and the vocals are perfect as ever.
4. Once In A While - Timeflies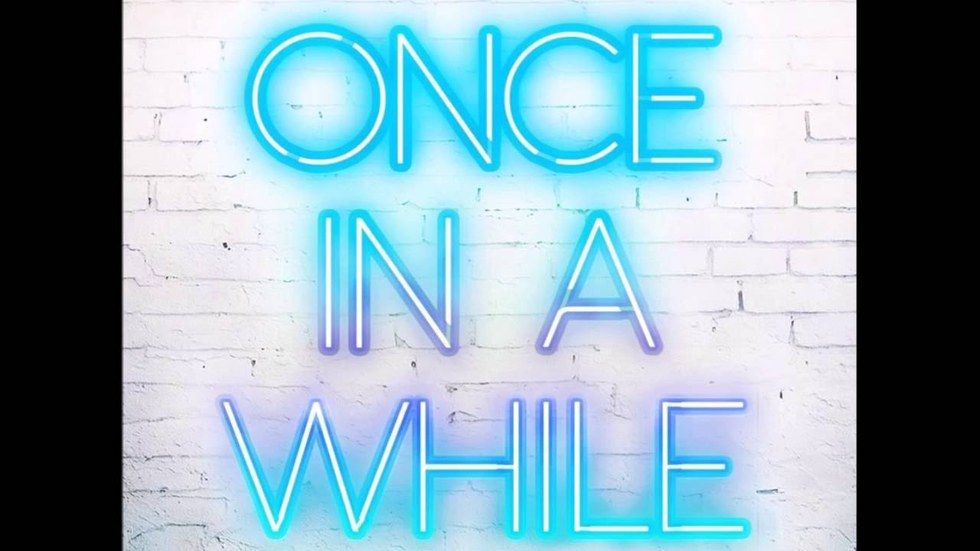 Um, is this the cutest song ever or what? My favorite quote ever is from this song - "Live life like my blood type, B positive" - and it's such a mood uplift.
5. Take My Love and Run - Bad Suns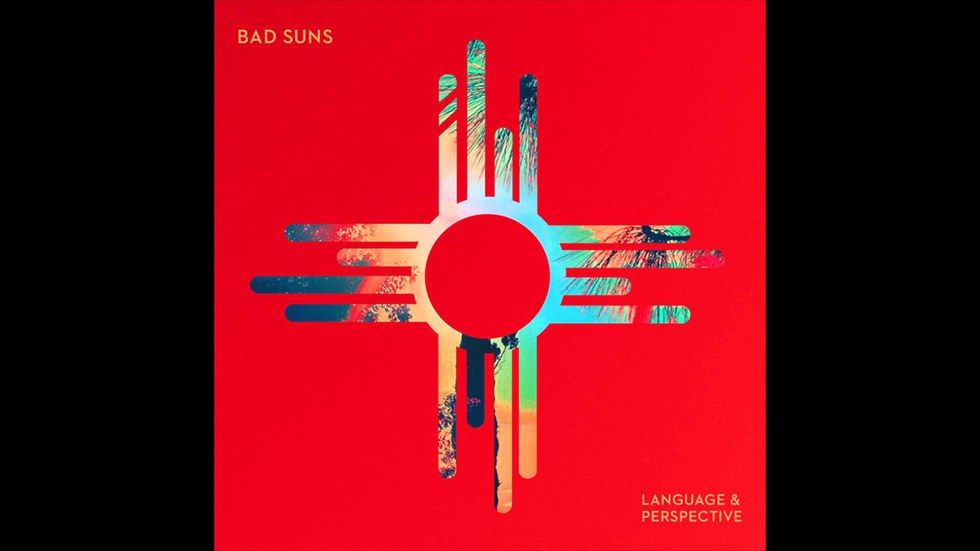 Nice song for that summer fling, but it fits any mood and it will stay in your head... beware!
6. California Love - 2Pac/Dr. Dre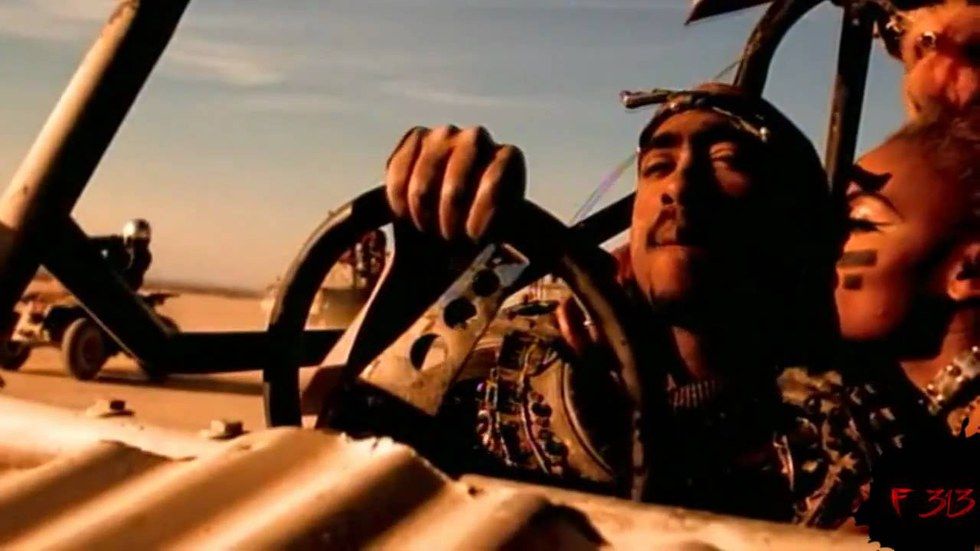 Total classic, don't even @ me. Whether you're strutting your stuff down the beach or cruising through the small town, the beat of this song will get you grooving like no other.
7. Mermaid - Train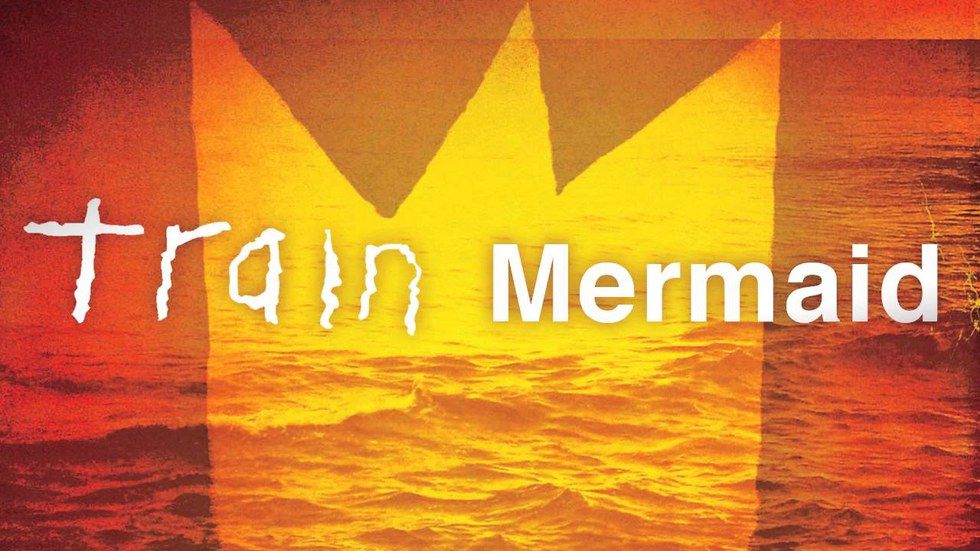 If you didn't want to go to the beach and be a mermaid before, you sure do now. Happy, positive and cute as heck.
8. High By The Beach - Lana del Rey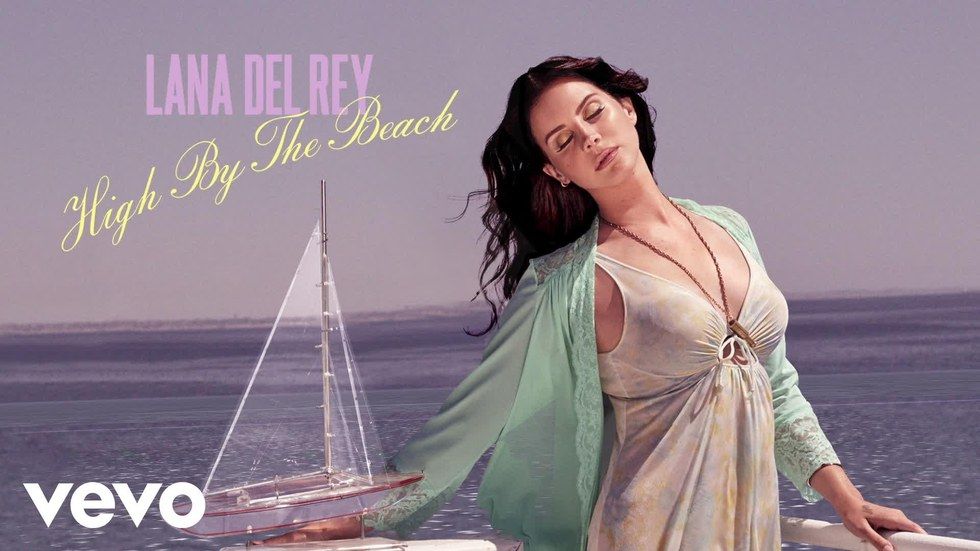 For those of us looking for a more... chill... summer, the vibes you can feel in this song are just incredible. Even if you're not into the main theme, blast this song while you're tanning and feel the tension run right out.
9. Houdini - Foster the People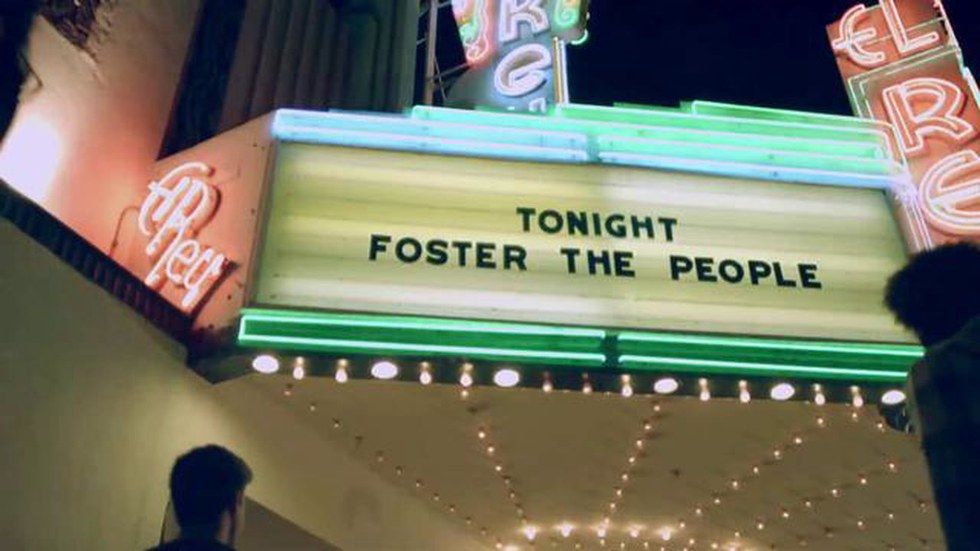 Such a happy, light, fun song. Learn the words and sing them loudly at every red light with your windows down and your cute, windblown hair.
10. Lana del Dre - Tep No
Guarantee you've never heard of Tep No (if you have, message me right now so we can be friends), but all of his songs have this chill, zen vibe that also makes you want to explore the world right now. I also recommend Under Rage and The Last Ones Standing, among pretty much everything else he's produced.
11. Passionfruit - Drake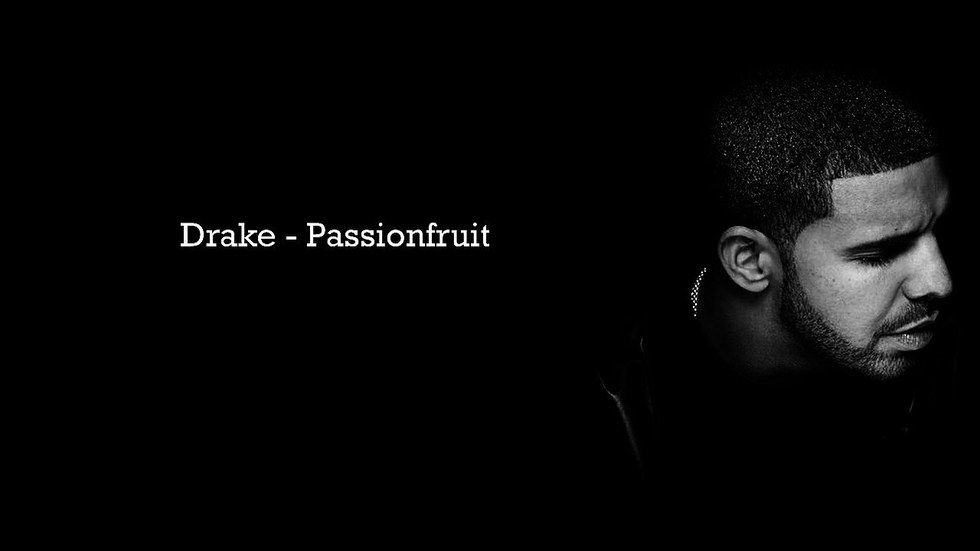 This song is climbing the charts, so I'm sure you've heard it, but Drake's vocals with the tropical background make for such a calm, chill background music to a poolside nap or to a dance on the dock with your summer fling.
12. El Mismo Sol - Alvaro Soler

This song is also in Spanish, but it's so catchy that you really don't even need to understand what he's saying, if that's an offput for you (or translate the lyrics, they're really pleasant). Clap along and be happy that we are all here to have fun under the same sun - "bajo el mismo sol".
13. Body Like a Back Road - Sam Hunt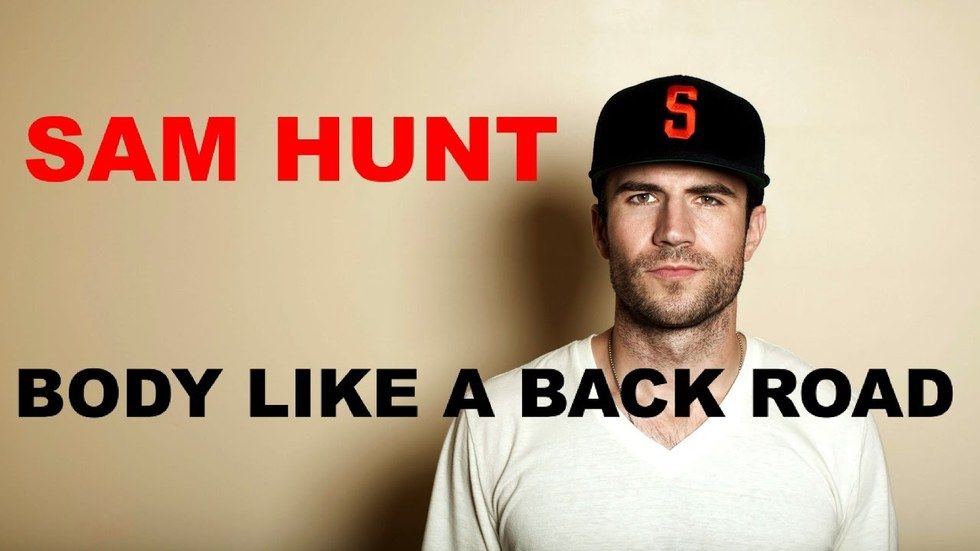 My best friend showed me this song first, and originally I wasn't a fan, but the more I listened to it the more this song just grew on me... it is everything you could want in a song, and it's good, even for country.
14. International Love - Pitbull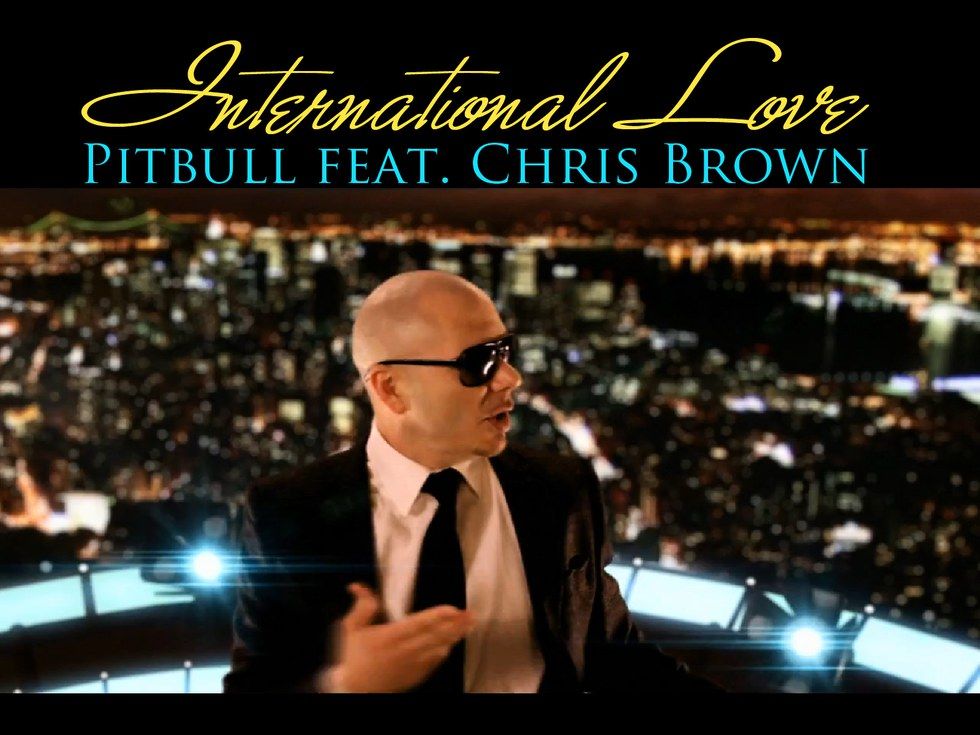 Remember this one? Total jam, 2011 knew what was up. Definitely one for the summer romance, a dance party or even a nostalgia session as you prepare to kiss another chapter (!!) goodbye.
15. No Vacancy - One Republic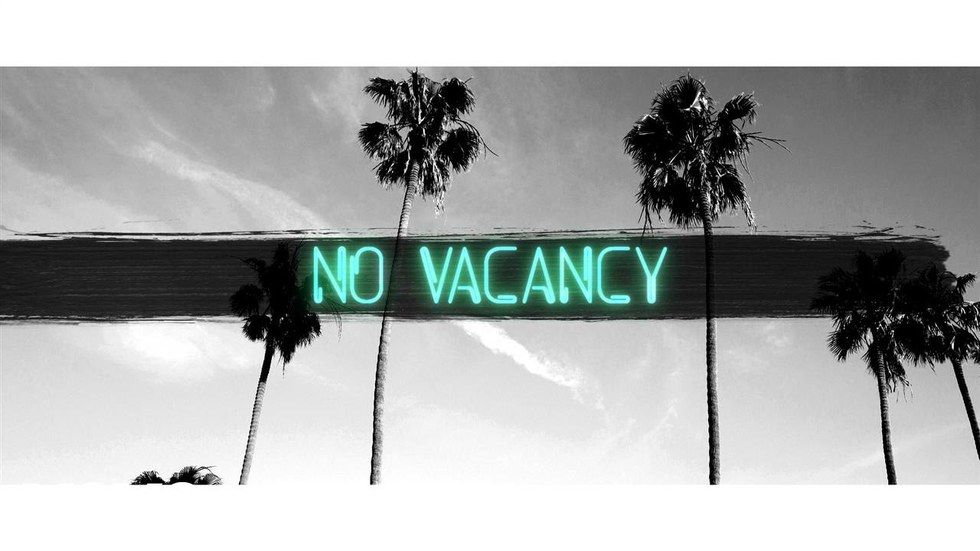 I've always been a One Republic fan, and this single doesn't do it for me like a lot of their others have, but the feel of the song makes it perfect for summer 2k17. Pull out those towels and treat yourself to a new swimsuit because it's here!!