Grey's Anatomy has gone on for 12 seasons with each one bringing new life lessons, heartbreak, tears, drama and successes throughout. It is the go-to binge watch show that never gets old to you. For all those true fans out there, we know all too well that we consider the Grey's cast to be our own family and we are truly obsessed with the show. Here are 15 signs you know you are obsessed:
1. You've debated becoming a surgeon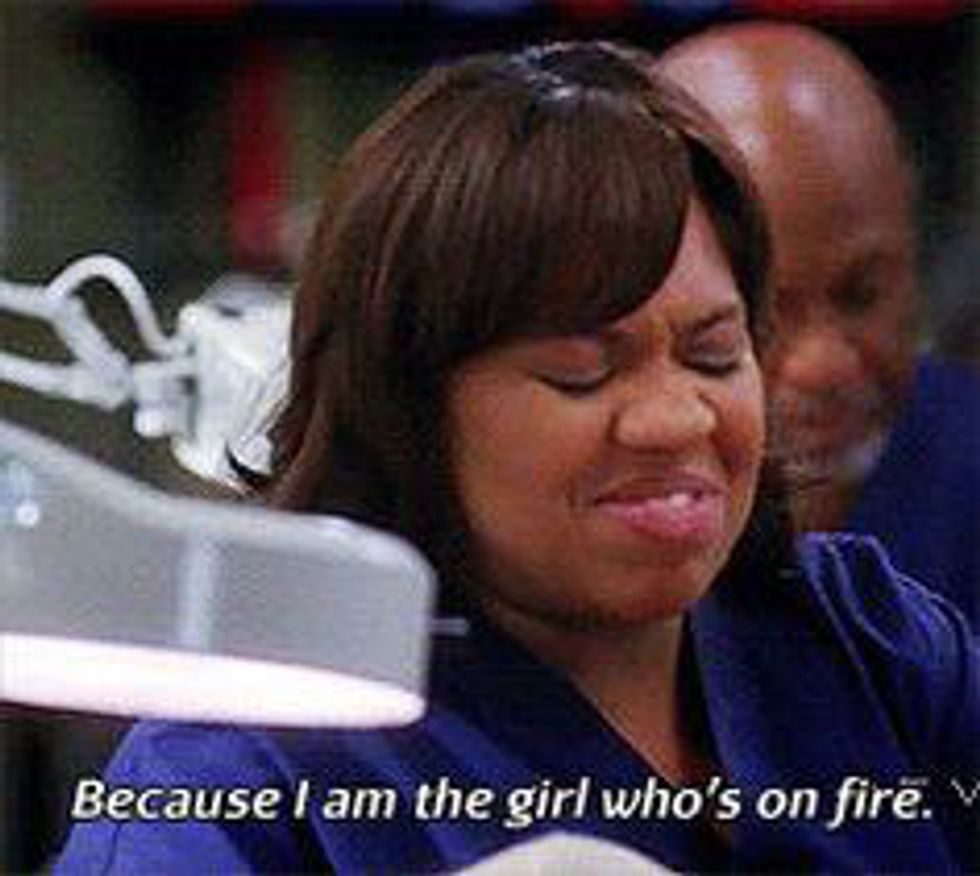 2. You spell Gray with an E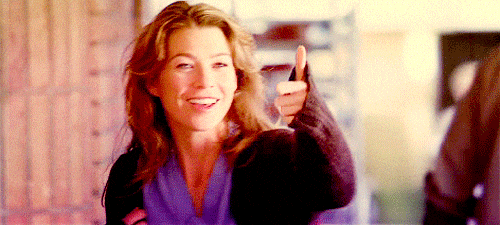 3. You have an emotional attachment to every character that gets killed off and it never goes away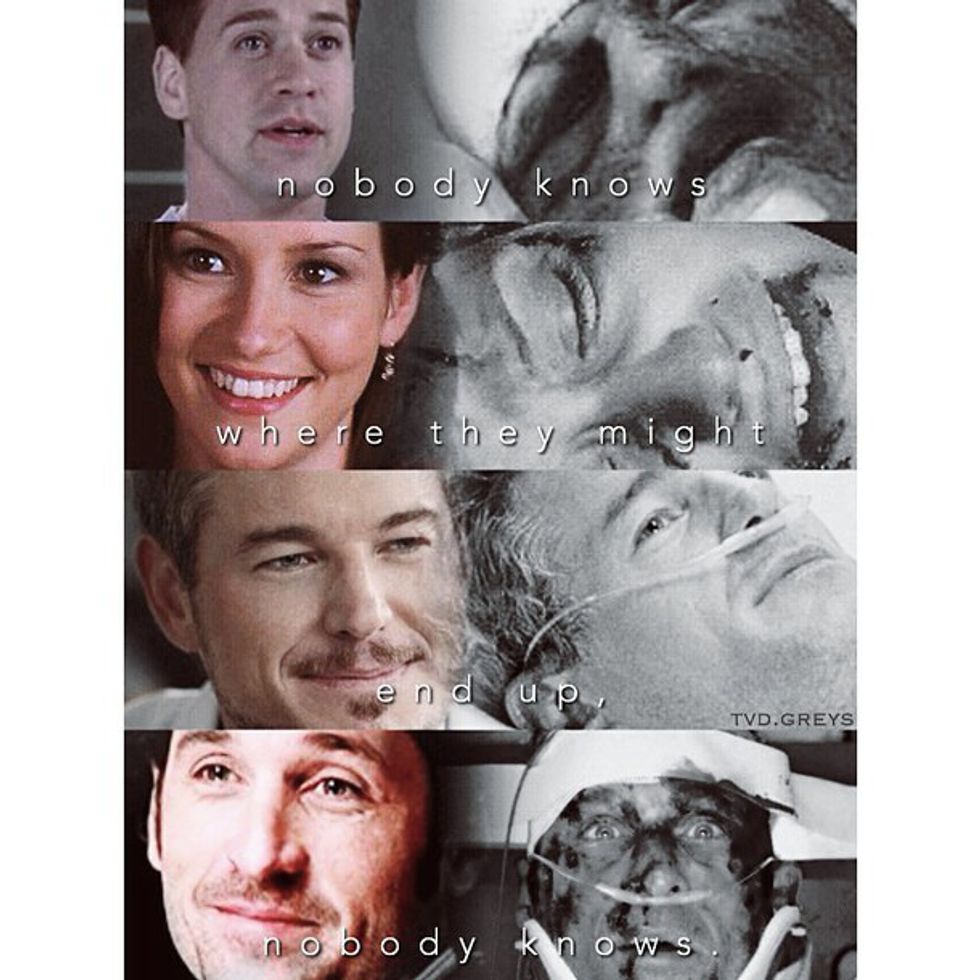 4. You cannot listen to "Chasing Cars" or "How to Save a Life" without crying about Denny and McDreamy.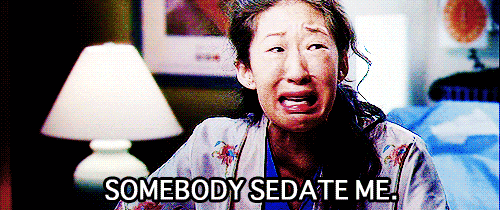 5. Standing on air vents makes you relaxed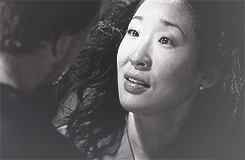 6. You know that if someone were to go into B Fib, you need to push one of epi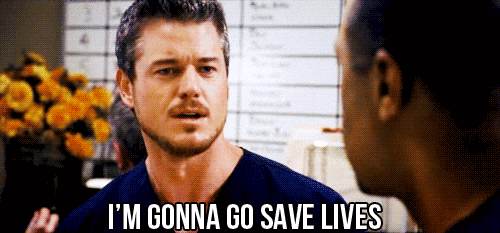 7. 007 makes you immediately think of George O'Malley not James Bond.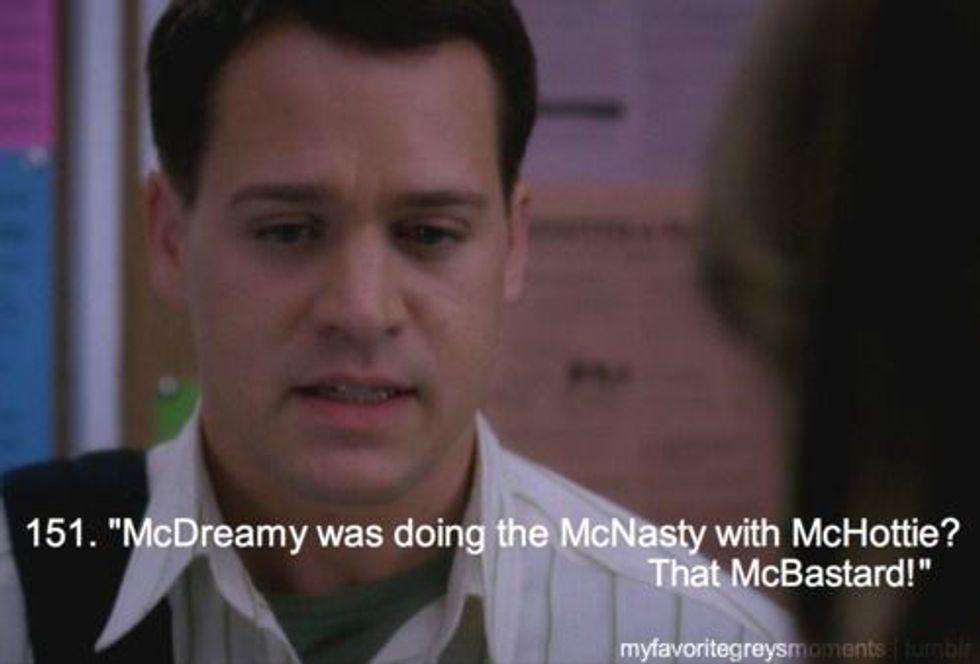 8. You refer to your best friend as your person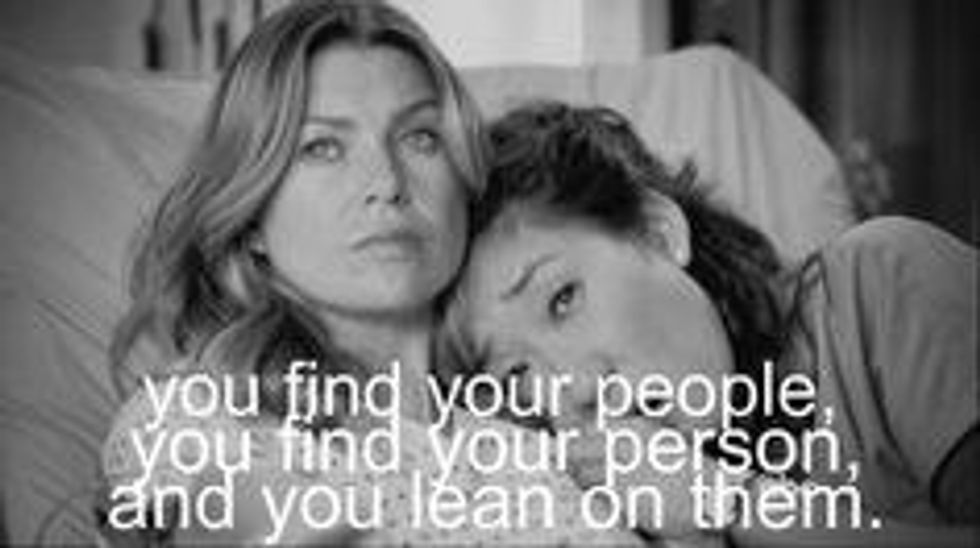 9. Going into the hospital and expecting to have McDreamy or McSteamy as your surgeon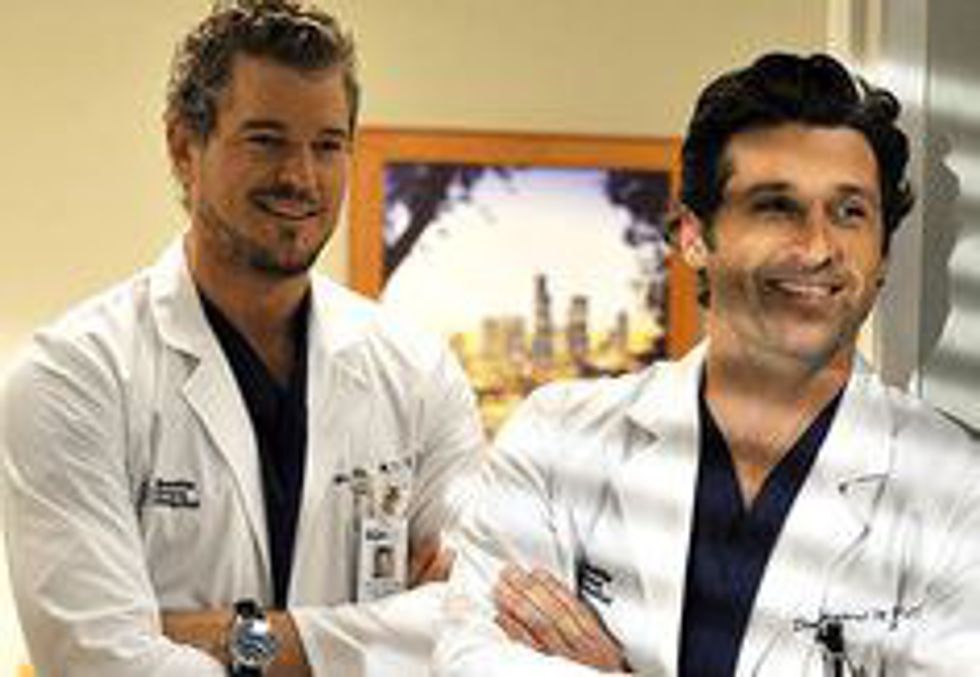 10. You think you are going to die when you have the hiccups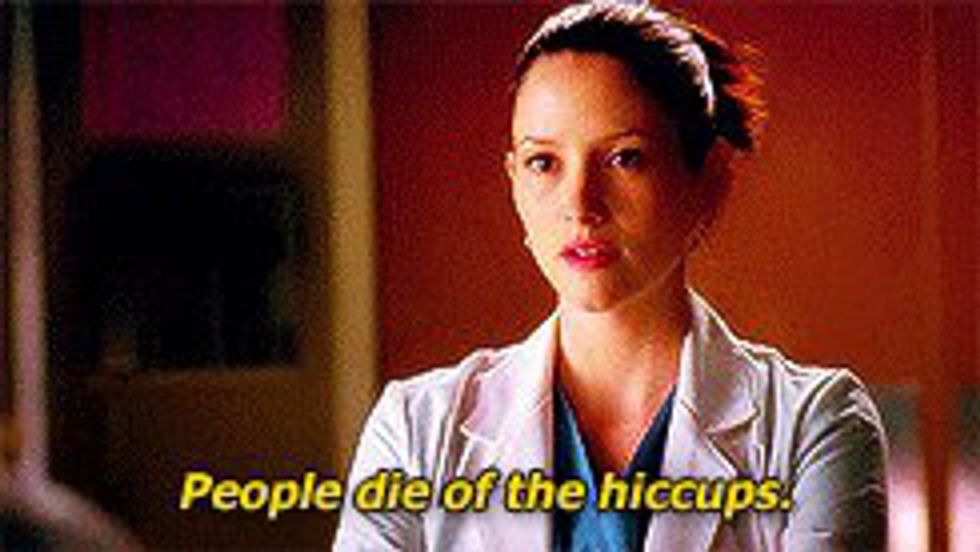 11. Never wanting to go on a Ferry Boat because of the crash episode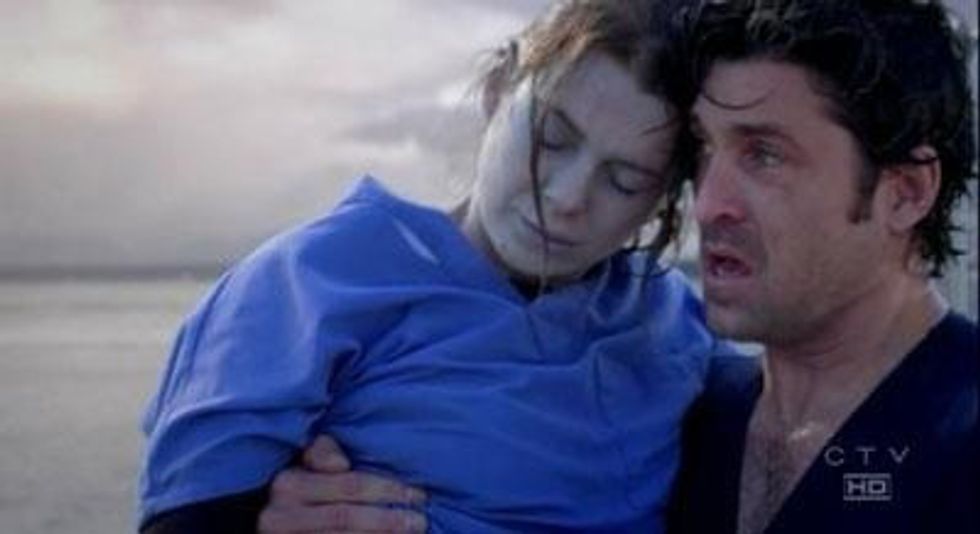 12. You have Bailey's five rules memorized

13. You want an equally romantic elevator proposal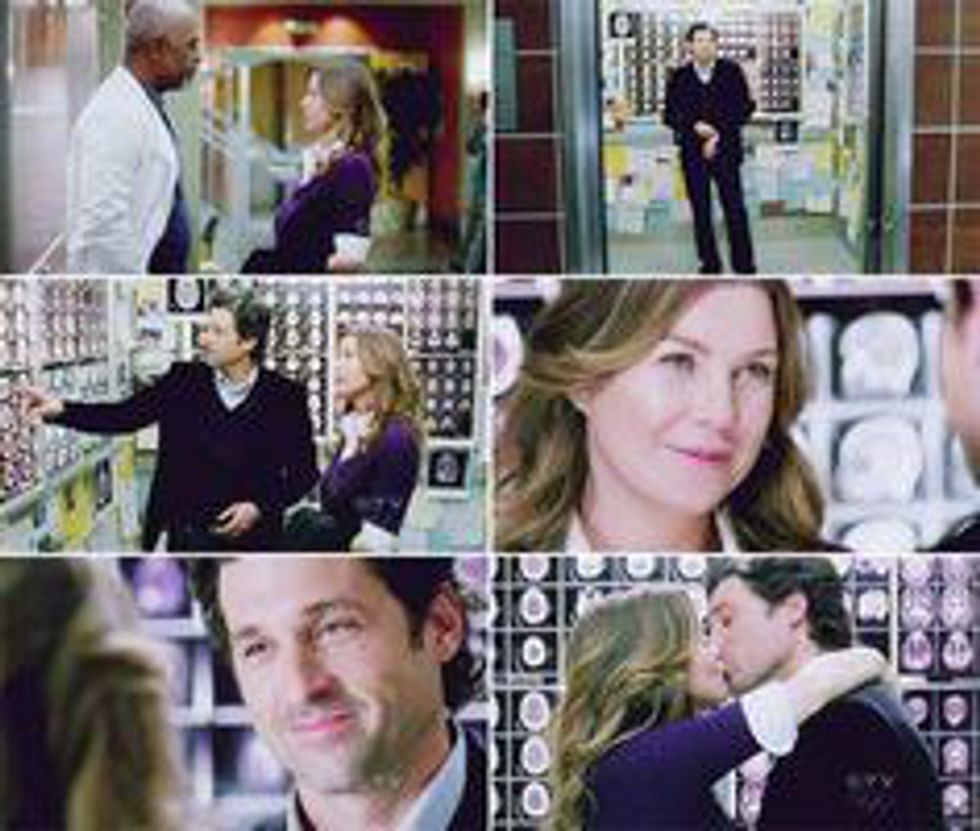 14. You constantly try to diagnose your friends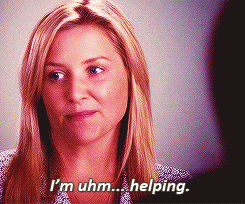 15. You don't want to do anything else but whatc "Grey's Anatomy" every Thursday